Celebrating Small Business Saturday in the Wedding Industry
By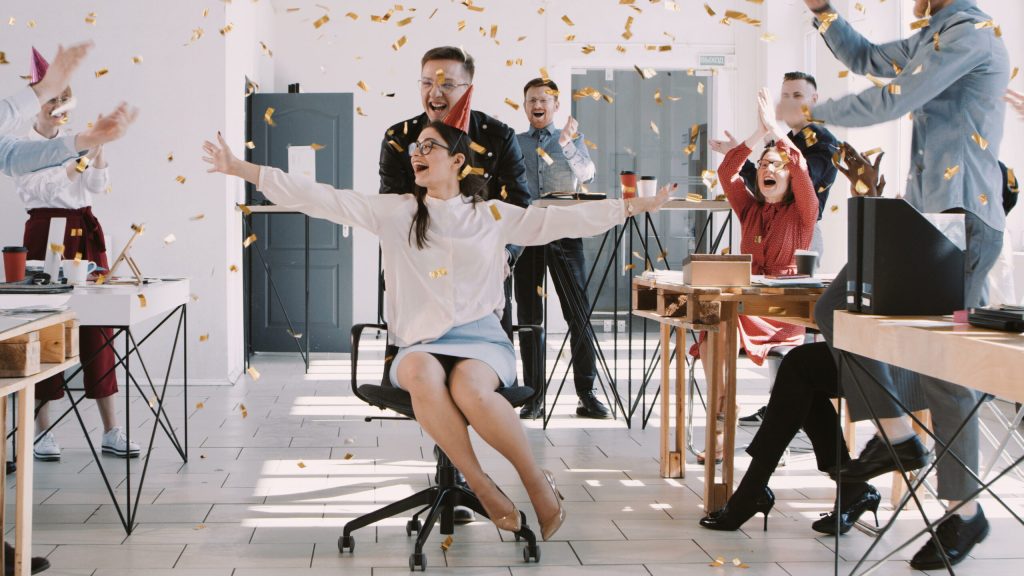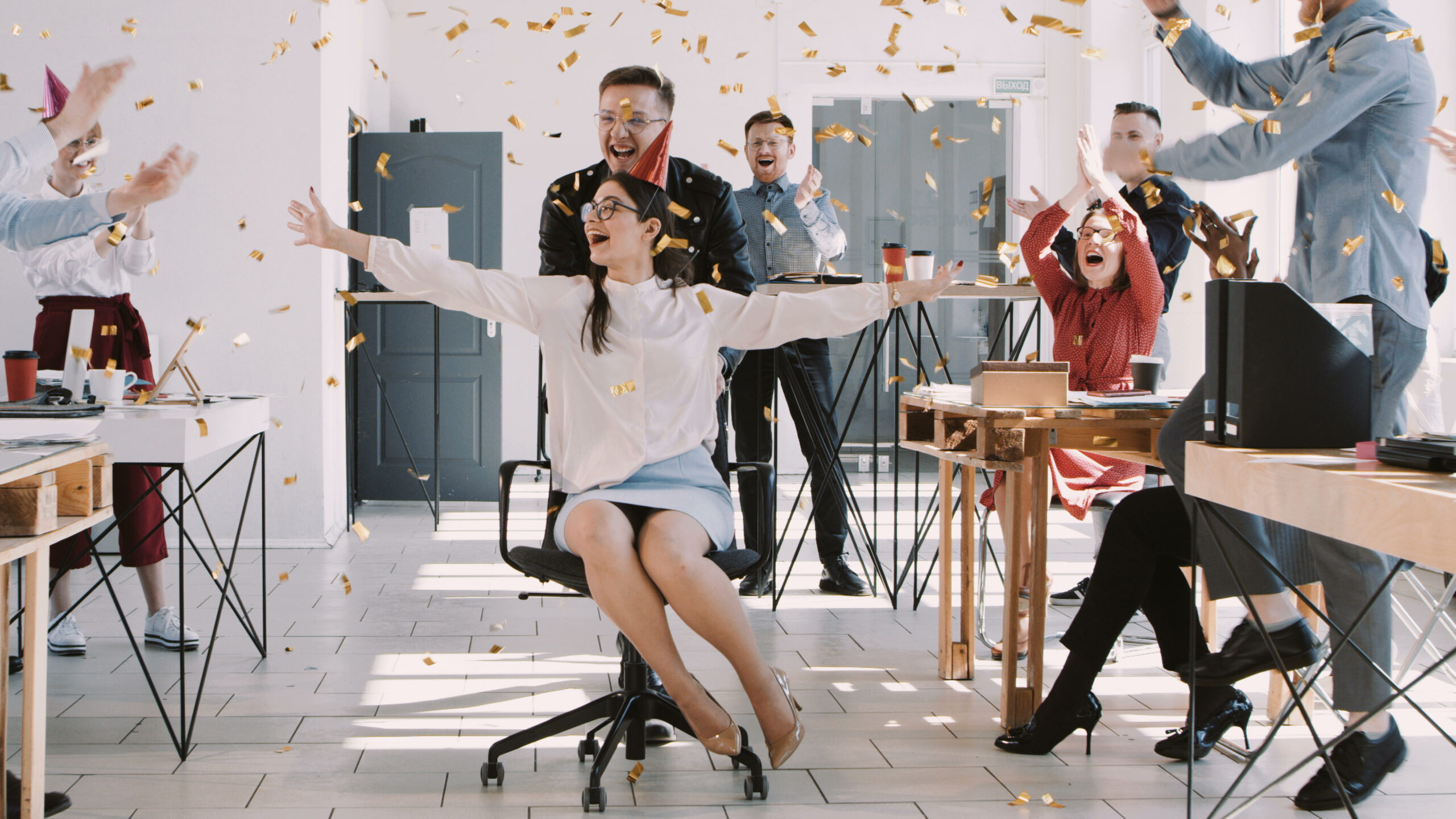 When you think about the holiday shopping season, your experience as a business owner might not be the first thing that comes to mind—sales, specials, and your list of people you need to shop for probably is. But buried beneath all the email newsletters and notifications are the stories of what it's like to get a small business off the ground, what it takes to grow, and important lessons learned along the way. So today, and in celebration of Small Business Saturday, we thought it would be fun to share a few stories about the hearts of your peers and how they've seen their businesses change, alongside a list that hopefully inspires you to shop small. Read on for a bit of storytelling, stats, and a bunch of fun shopping ideas!
The importance of pushing through
"When I started my business in 2008, who would have thought that the world's biggest economic crash would happen just a few months later? I certainly didn't—but I had a plan, and I stuck to it. I knew the service I provided would still be of value to clients during those dark economic times. And, thirteen years later, I have built the brand, created incredible events around the world, and made amazing friends in our industry. My goal from the beginning was to be able to have my business sustain my needs, fuel my passion, and give me purpose, and I am so blessed that it does all of those things." – Brian Green
Shop small and purchase Brian's timeline template here.
Did you know? 53% of wedding businesses that are less than 4 years old say converting inquiries to bookings is their biggest challenge?
Know your people and serve them
"Ten years into my career, in 2010, I launched Equally Wed, an LGBTQ+ wedding magazine (with my spouse, Maria), because there was a severe lack of coverage of LGBTQ+ weddings in mainstream media as well as scarce resources for finding truly LGBTQ+ inclusive wedding vendors. With my publishing experience and Maria's graphic design and web developer experience, it made sense for us to give back to our community in this way. We didn't know what the world's reaction would be to our LGBTQ+ wedding magazine but it's been overwhelmingly positive. The New York Times even sent a reporter to our house to write a full-page feature on us just a few months after we launched, and CNN sent a limo for us to come to their set to chat live on air! This won't be the case for every entrepreneur of course, but we solved a pain point at the same time as a major movement for marriage equality was happening. We got the opportunity to be in the middle of something huge and help showcase the importance of marriage equality and the normality of LGBTQ+ love. 
Over the course of the last 11 years, we've witnessed a large number of wedding pros who desperately want to serve the LGBTQ+ community but are afraid of getting things wrong or need some assistance in being fully inclusive and authentic. This led us to use our research-driven information to launch a comprehensive LGBTQ+ inclusive certification course, housed fully on our educational platform, equallywedpro.com. Owning our own business is immensely satisfying because we can set our own schedules (we have twin 10-year-olds!), but also our creative sides are constantly being nourished while we're able to make a living doing what we love." – Kirsten Ott-Palladino 
Invest in your own small business education with Equally Wed Pro.
Want to find your people? More than 8 in 10 pros used online wedding sites, (i.e., The Knot and WeddingWire) to reach potential clients in 2020. 
Everyone starts at the ground level
I started my wedding and event planning business more than twenty years ago with passion and very little money. But it was the excitement of being a part of one of the most memorable days in a couple's lives that drove me to put all I had physically, financially, and emotionally into this creative business. Today, I still love planning weddings, but my focus is more on the generation of planners coming after me. I desperately want to see them succeed without going through all the trials and tribulations I endured during my start, hence the creation of WEDology and mentoring aspiring planners.
Support small businesses and shop Desiree's resources here.
As other wedding pros grow their businesses, 1 in 5 expect to spend more on advertising to help connect them with couples.
Wedding businesses you can support on Shop Small Saturday
Whether you are looking for something to give your couples, a thought gift for your industry friends or a way to invest in yourself and your business this holiday season, here are some great ways you can shop small business in the wedding industry:

Looking for more ways you can come together as a community and shop small this holiday season? Here are more great ideas to help you bring that wonderful wedding touch to your celebrations and décor.
Photo Credit: KeyStock // Shutterstock.com
Let's grow your business together!
Start advertising on The Knot and WeddingWire, the top two wedding planning platforms.