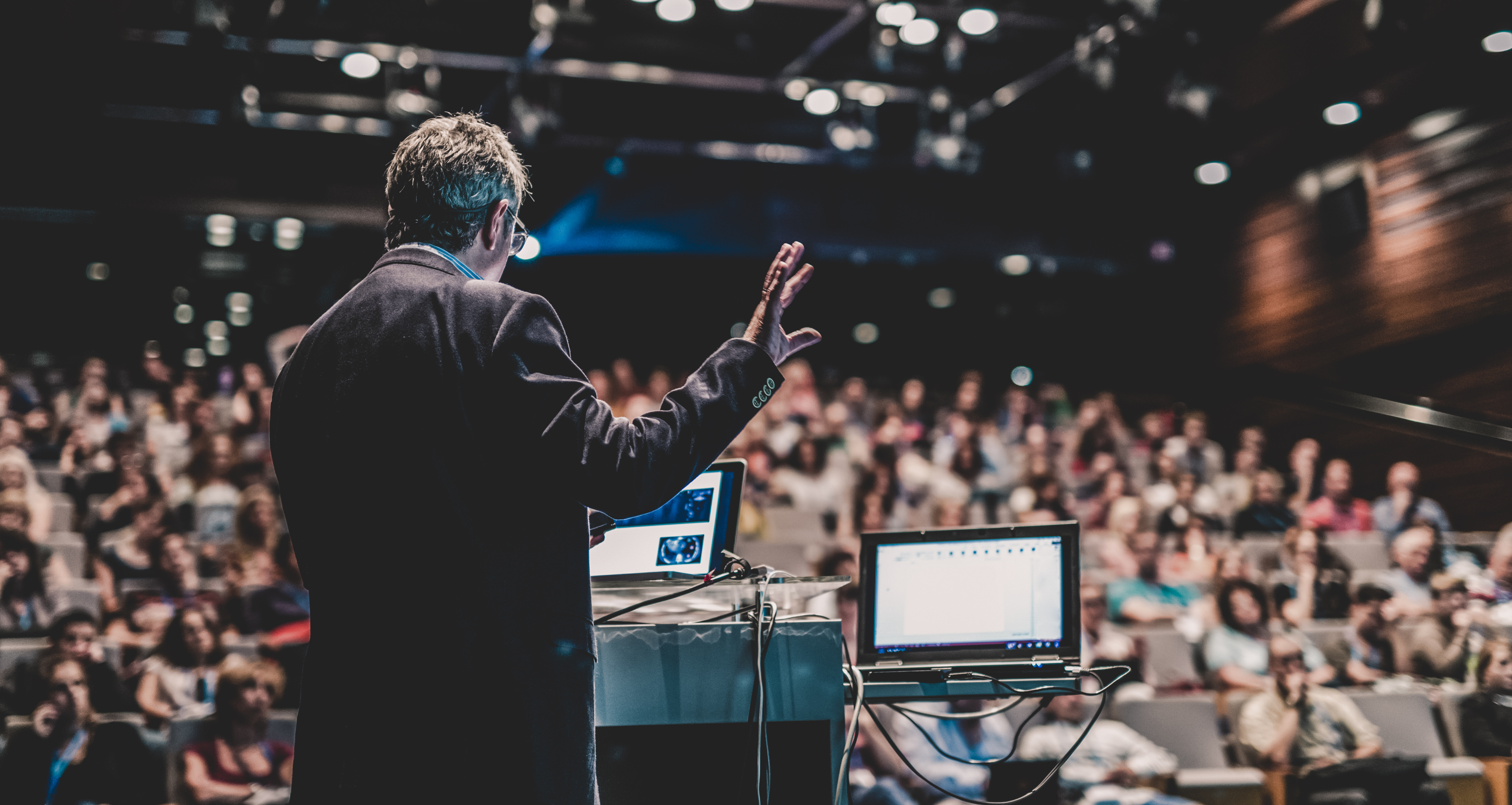 Here at WeddingPro, we're counting down the days to WeddingMBA, and we think you should be too! Not only will you be getting top-quality education from some of the best minds in the wedding industry, but you'll also have so many opportunities to invest time and energy in your business. 
Because of that, we wanted to talk through some of the reasons why you should get excited about WeddingMBA. Are you planning on going, but haven't gotten tickets yet? Grab yours today! 
You'll get to chat with our Educators
Our WeddingPro Educators are incredibly gifted individuals who provide us with their unique expertise so we can give you industry-leading education. From topics like pricing for profit and color theory to boundary setting and sales tips, our Educators have a wealth of knowledge that is second to none…and so many of them will be at WeddingMBA! So, if you ever wanted to meet wedding industry experts like Alan Berg, Terrica and Brian Green in person, be sure to book your ticket.
Our team will be there to answer all your burning questions
Speaking of exciting people who will be in attendance, the WeddingPro team will be there! We can't wait to chat with you face-to-face and answer any questions you may have about your Storefronts, how our advertising works and anything in between. Connecting with you is what we're anticipating the most, so be sure to swing by our booth so we can strike up a conversation.
You'll get to hear from our CEO, Tim Chi
Another thing to add to your WeddingMBA bucket list is to attend the CEO of The Knot Worldwide, Tim Chi's, session. In his Tuesday morning session, Tim will explore the future of connecting in the wedding industry to give you tips on how to continue creating high-quality experiences with current and future generations. We can guarantee that you'll walk away from his talk with something you can apply to your business. 
Pro-tip: If you want more insight from The Knot Worldwide team, don't miss Tom Chelednik's talk on Tuesday! During his session, you'll get tips on how to sharpen your lead replies to encourage more frequent two-way communication with couples. 
The SWAG
What's the best part about going to a conference (aside from the amazing education and networking opportunities, of course)? The swag! We don't want to spoil anything before doors open on November 6, but you'll definitely want to head over to the WeddingPro booth to score some.
So. much. networking
Lastly, get ready to mix and mingle with pros from all over the country who are just as amazing as you are. This is a perfect time to meet pros in your area or expand your network outside of your market. There is so much opportunity available to you, and it all starts with you saying "hello!" If you need tips on how to network at WeddingMBA, here's an article to help you out.
We could honestly go on and on, but we'll leave you with this: if you're able to go to WeddingMBA, get your tickets today. You can get yours for only $199 when you use code TKWW. We hope to see you in Las Vegas on November 6-8, and if you're planning on coming, be sure to stop by our booth to say hi!