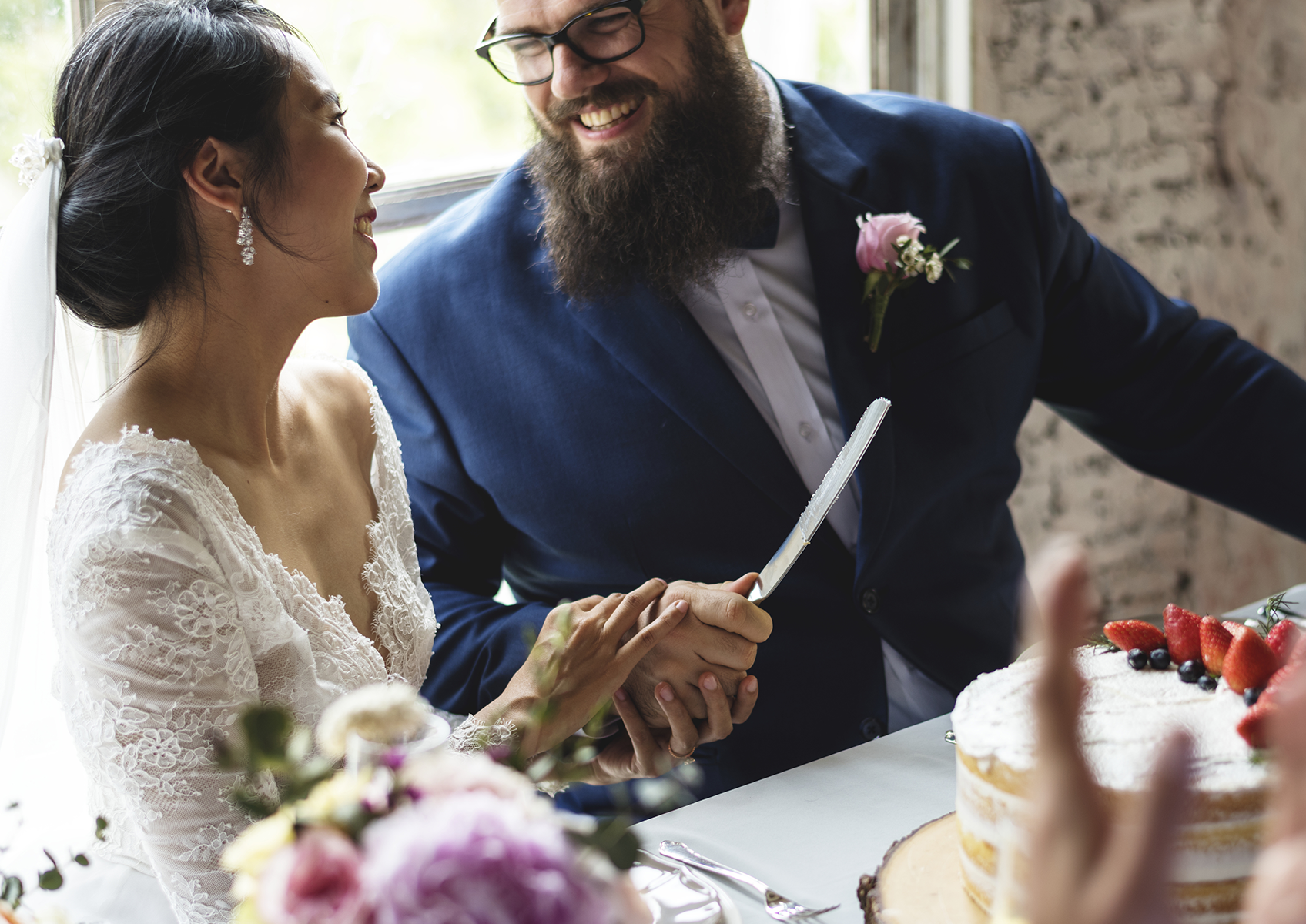 2021 is full of opportunity for wedding pros
It goes without saying that 2020 didn't exactly go as planned… talk about a wild ride of unpredictability. You quickly had to jump from focusing on building out your 2020 goals and event schedule to becoming calendar whiz, couples therapist and a health expert on top of your already busy workload. But we're here to tell you that there's a light at the end of COVID tunnel—wedding demand is back, couples are planning and they're ready to spend money on the celebration they've been waiting for. The bottom line is, both couples with booked weddings and those who have just recently gotten engaged are ready to move forward. What does that mean for you? Double the opportunity in 2021 and 2022… and here's why.
Weddings are showing strong signs of recovery
There are many data points showing us that weddings are recovering, which is great news. We've seen this sentiment validated not only through our conversations with wedding pros, but also through our couple and pro research data, as well as across our websites and planning tools. Across both The Knot and WeddingWire, new member sign ups are back up to 90% of pre-covid numbers from the end of 2019. Looking at the data since the height of COVID in April, we've seen more than a 50% increase in membership. The good signs don't stop with membership numbers as we're also seeing a similar recovery for lead submissions. 
Both lead submissions and membership numbers are leading indicators that couples are actively planning. Better said… weddings are back, baby!
Couples aren't interested in rescheduling
Yes, wedding plans in 2020 changed, but cancellations were not frequent. In fact, 93% of couples with 2020 weddings were postponing but not cancelling their weddings. A large majority of the postponed weddings were pushed into this year (95%) and about 5% of those 2020 weddings were moved to 2022. 
We're continuing to see a significant reduction in rescheduled weddings, indicating predictability and stability in the wedding industry for 2021 and beyond. You can help reassure your couples that this is the right path by communicating your safety precautions and highlighting the creative ways for your couples to continue with their celebrations. Couples want to figure out how to party safely with their friends and family, and are relying on you as the expert to help them make it happen.
Need some safety inspiration? Download our Safety Insights from Around the Industry.
Wedding date competition is a real thing
Sure, 2020 may have ended up being a year with time to work on your business and more open weekends than normal, but you should be in full prep mode for an extra busy 2021 and 2022. Rescheduled and newly engaged couples are actively planning right now and are competing for the same wedding dates. Our recent survey data tells us new engagements in 2020 haven't slowed with the pandemic. In fact, we are seeing an increased urgency to start planning sooner as 2 out of 3 recently engaged couples reported starting to plan their wedding within one month of getting engaged. Be prepared to open more dates or even consider offering weekday weddings as couples push toward locking down 2021 and 2022 dates.
While 2020 was indeed a really hard year for all of us personally and professionally, we can officially say that things are looking up for 2021 and beyond. The COVID-19 weddings comeback is here; your existing couples are ready to celebrate and there are new clients already knocking on your door and just over the horizon. Get your calendar (and your coffee cup!) ready for one of your busiest years yet.
Get in front of these couples today and start booking more business. Fill out this form to get started with your Storefront!
Photo Credit: Rawpixel/Shutterstock.com