Letter to the Editor – Jordan Maney
By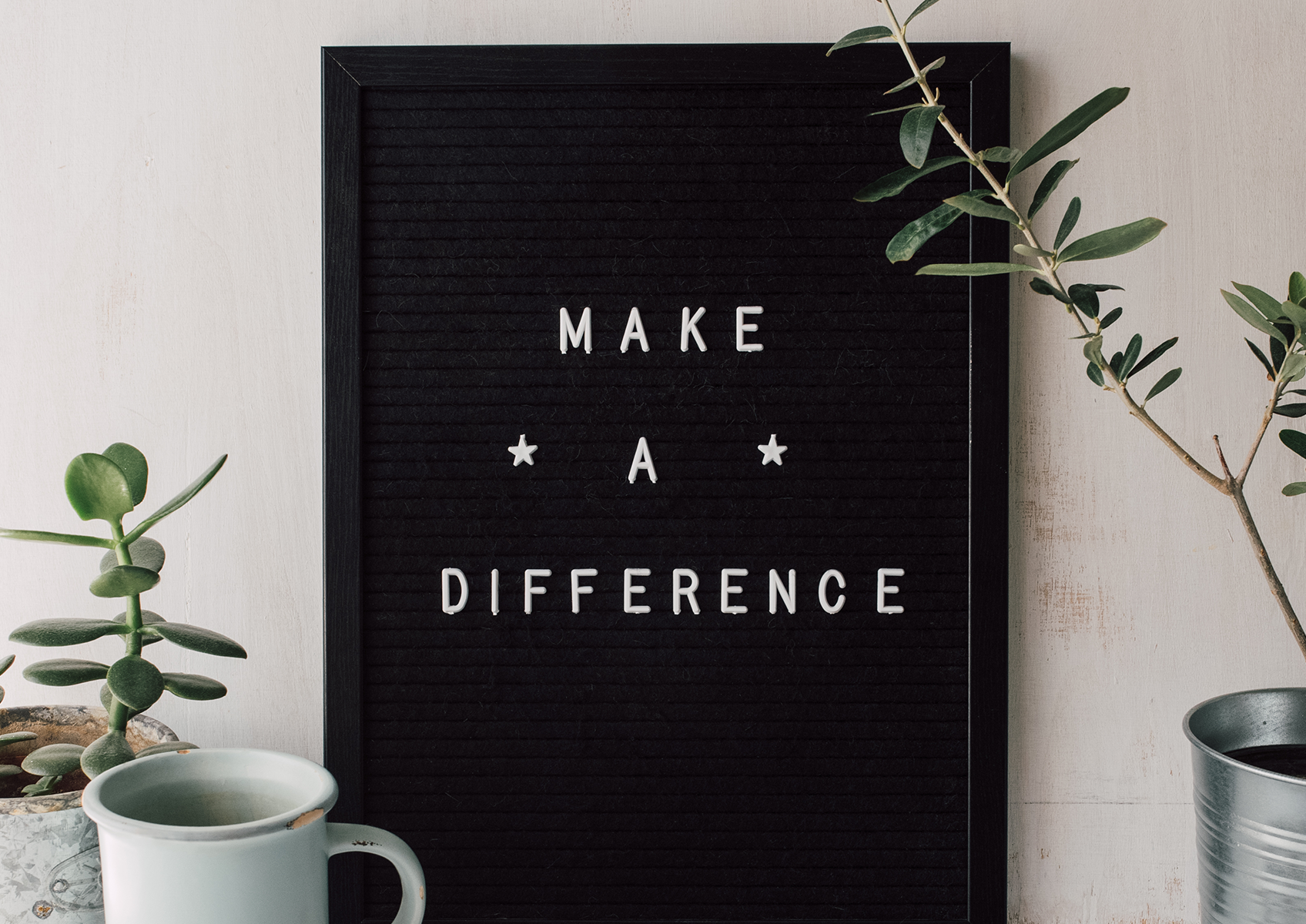 Earlier this year, Jordan Maney, Founder of All the Days Event Co., created a petition calling for wedding media brands, including The Knot and WeddingWire, to feature more Black couples and make commitments to anti-racism in the wedding industry. This created the opportunity for us to connect with Jordan directly and discuss what our company is and can be doing more of to support her work. 
The Knot Worldwide is pleased to announce that we are partnering with Jordan on her upcoming Ally to Advocate Summit and are beyond humbled to be able to collaborate. Supporting and empowering Black and other underrepresented wedding business owners is an ongoing commitment, and we know that we can't do it alone. We are grateful for the feedback we have received from Jordan and other members of the WeddingPro community and are committed to be the change we want to see in the world. #meetthechange
---
A great deal of my job as a wedding planner has revolved around moments. Facilitating them, creating them, observing them, and protecting my clients while they experience them. What none of us anticipated going into 2020 is that we as individuals and as an industry would be in our very own moment. 
We've experienced uncertainty at such lengths that we're accustomed to it. We've pivoted and navigated and pivoted again. We've met moments of panic with calm, moments of fear with courage, and moments of dread with hope. We've faced so many moments in the past eight months and bid adieu. But there are some moments that do not pass; some moments stick to your ribs and around your heart to remind you of its presence. 
June 2, 2020 was such a moment for me. It was eight days after George Floyd and 81 days after Breonna Taylor was killed. I, like so many other Black Americans resorted to our usual form of mourning, you bear it. You hold onto the energy you have, you try not to engage with people who will not empathize and couldn't care less to try. You sit in the silence of a death that could have easily been your own. You sit under the realization that there's nothing stopping it from being you next time. It's a grief no one should know. 
I had gotten tired of trying to keep that bottled so I decided to use my voice. I took to social media to ask for platforms like The Knot and WeddingWire to stand up for Black lives and love. I had no expectation of what would happen once I pressed send. But in the months that followed I have watched something be born out of a terrible moment—community. The conversations I've had with people from big and small businesses alike, not with their titles but with their hearts, have given me hope I thought I'd lost. While there were definitely those who berated and mocked, I watched many more of us reach out and care for one another. From panels to marches, to new organizations and collaborations, we stood up for each other. Many of us met the moment.
But as beautiful as they may be, they're also hard to sustain. Moments are necessary catalysts but to carry us towards our goals we need movements. Because I got to experience the best of a moment, I want to invite other business owners to a movement towards inclusion, empathy, and growth.

Join us on November 16th & 17th for the first ever Ally To Advocate Summit.  For two days we'll hear from leaders about the importance of social justice concepts and how to practically apply them to our businesses. 
I know that we can change the tide of racial injustice and hate together.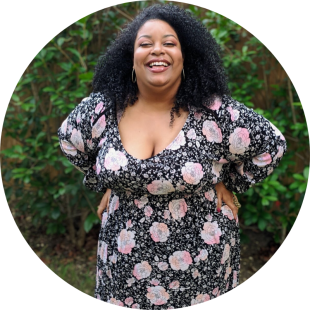 Jordan Maney, All the Days Event Co.
Photo Credit: Andra Bararu/shutterstock.com
Let's grow your business together!
Start advertising on The Knot and WeddingWire, the top two wedding planning platforms.