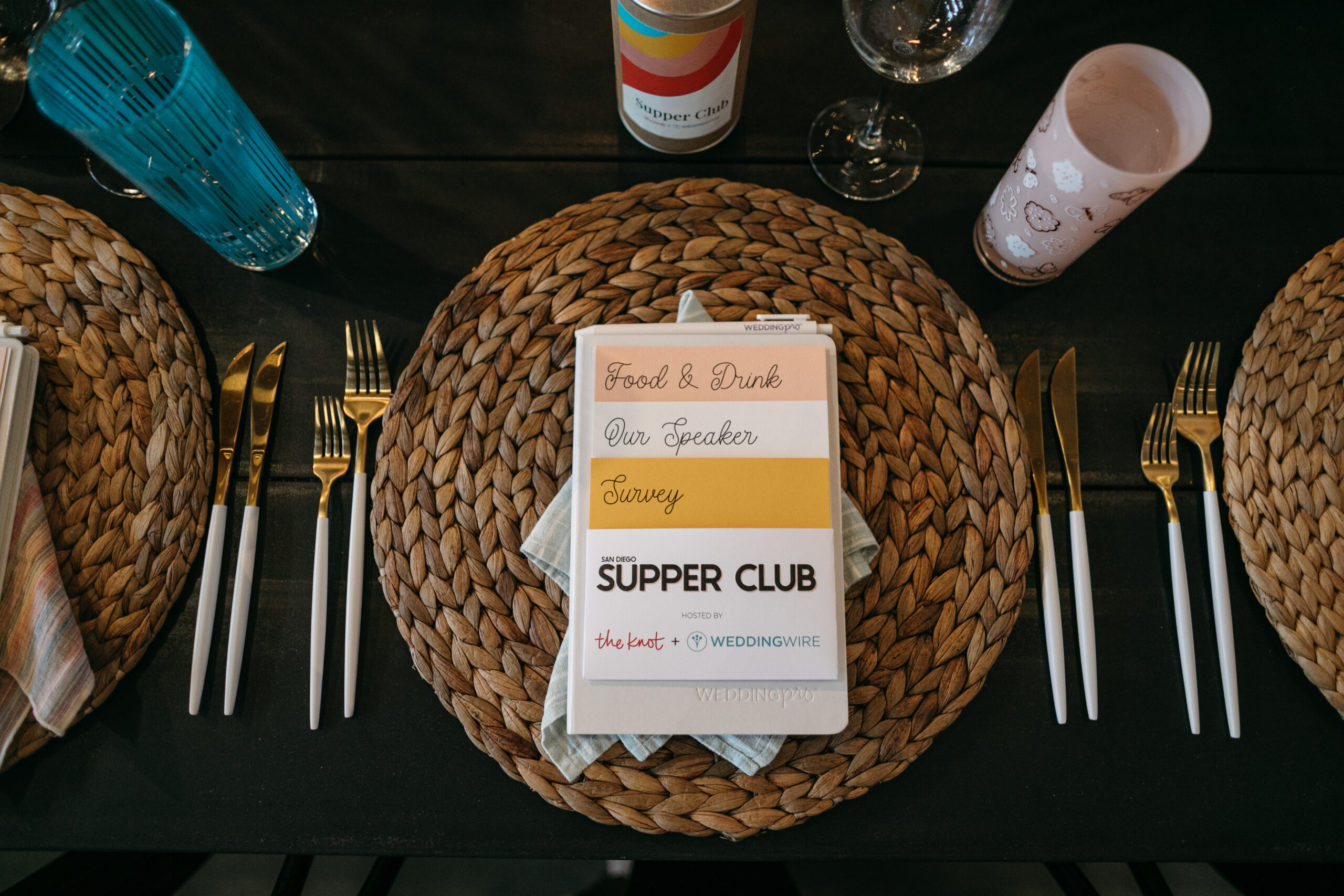 We headed to sunny San Diego, California to kick off our 2022 Supper Club series! Our supper clubs are focused on providing a space where wedding pros can come together to celebrate each other, learn from industry experts and make new connections within their local community. 
This first supper club was hosted by WeddingPro Educator Jason Rhee and featured two intimate plated seatings. We had so much fun spending time with everyone during both meals, and we wanted to share some of the highlights that we're still excited about.
The event was held at the gorgeous Venue 808, and from the moment we stepped through the doors, we were blown away. Michelle Garibay and her team at Michelle Garibay Events planned and designed the event, with Studio Palma outfitting the space with gorgeous florals that brought the event to life. 
Once guests checked in, they were greeted with a cocktail hour that featured live music by the absolutely phenomenal Durell Anthony. His performance was amazing and really set the scene for the rest of the event. During this time, attendees were encouraged to mingle, enjoy a specialty cocktail and attend a roundtable chat hosted by WeddingPro Educator Bethel Nathan.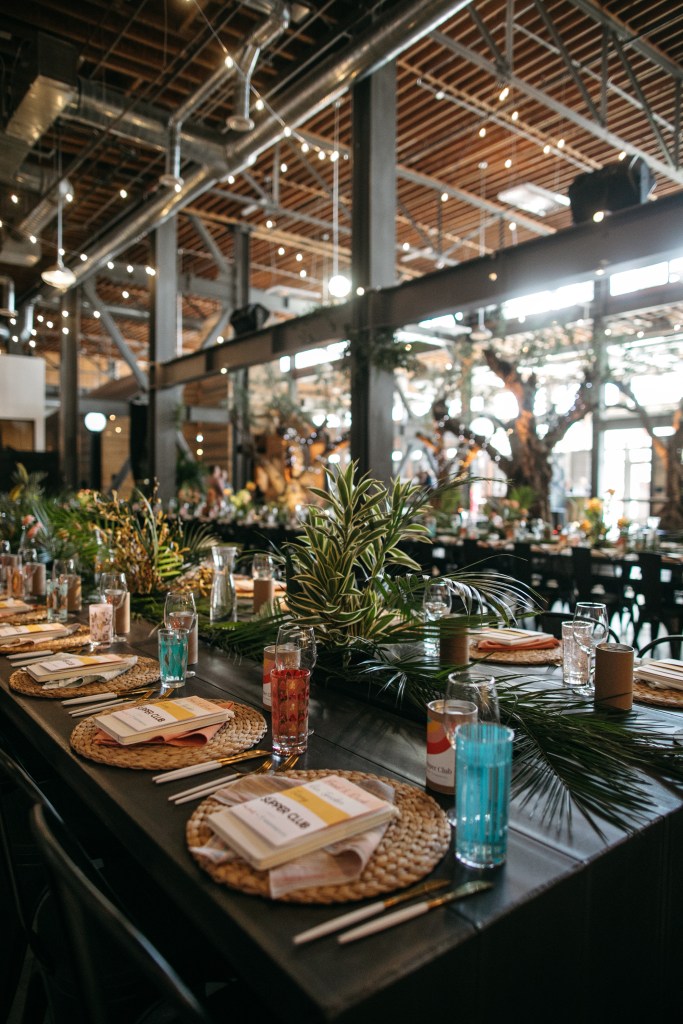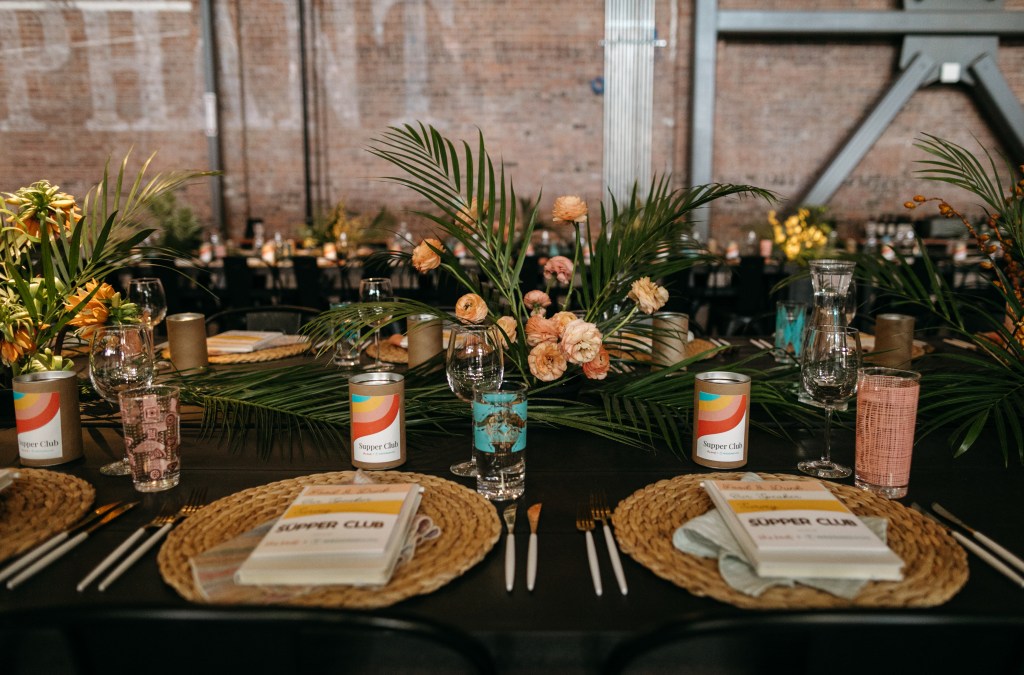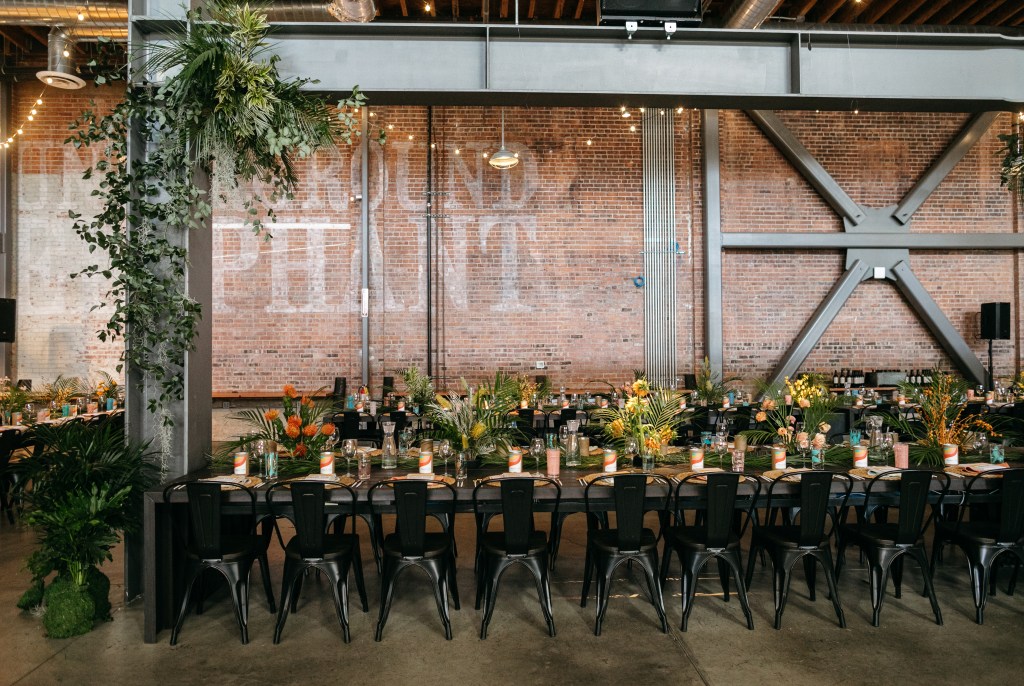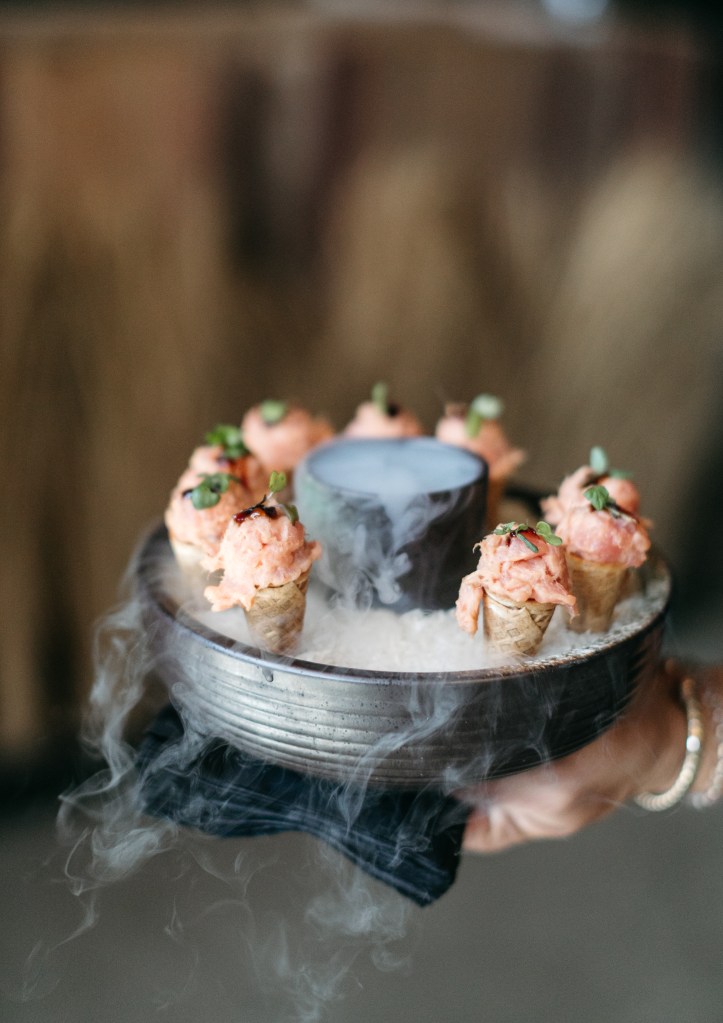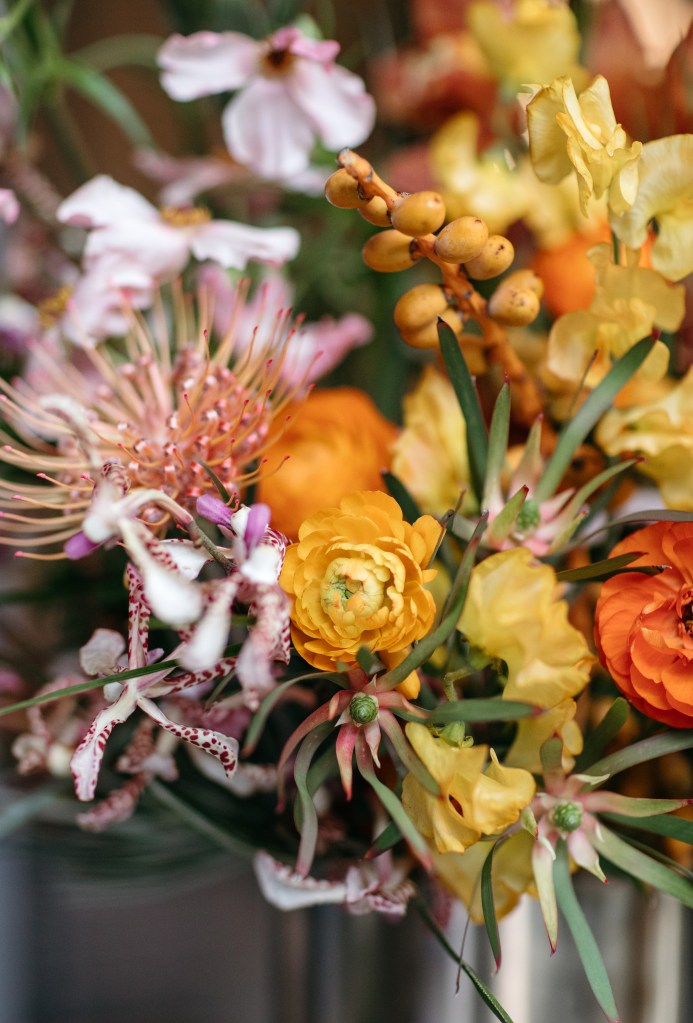 Once guests took their seats, Jason and Emilie Smith from the WeddingPro team came on stage to thank everyone who participated in the event and made it possible. Jason chatted through his wins and woes over the past year and encouraged people to share their own with everyone. After his quick session was finished, our guests enjoyed a beautiful meal provided by the venue. 
Check out more of the details from the day captured by the talented photography and videography company Amari Productions! Check out the highlights below.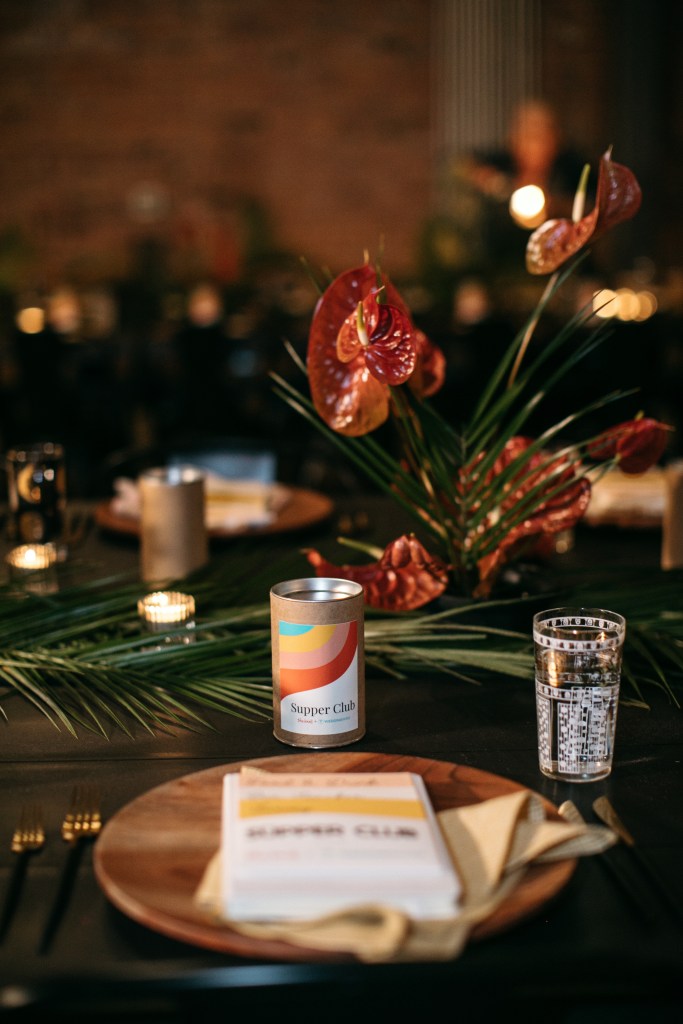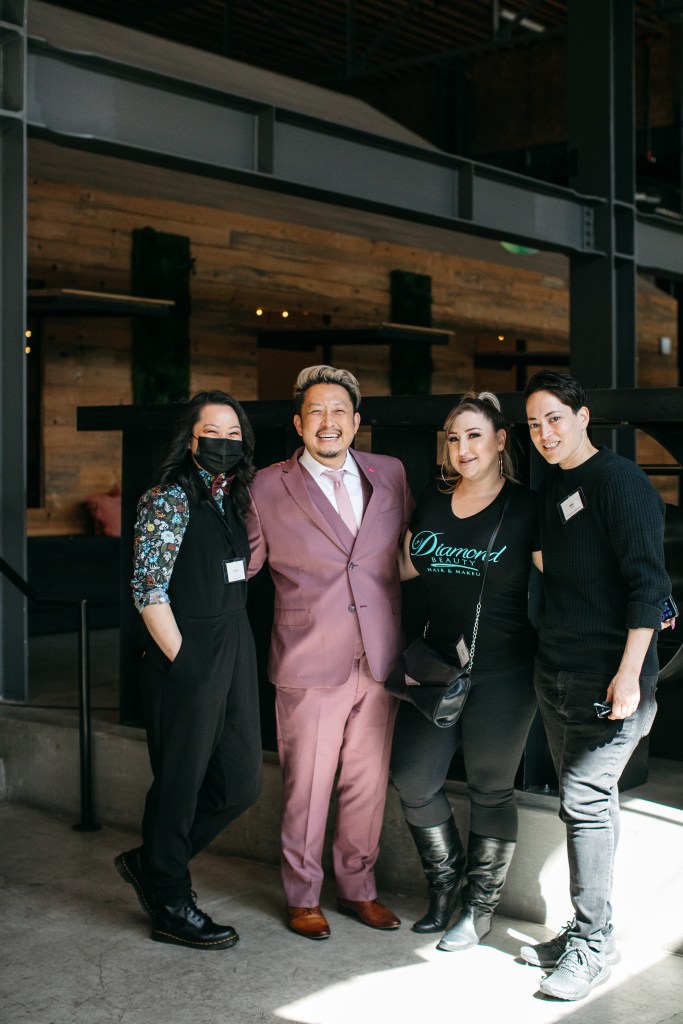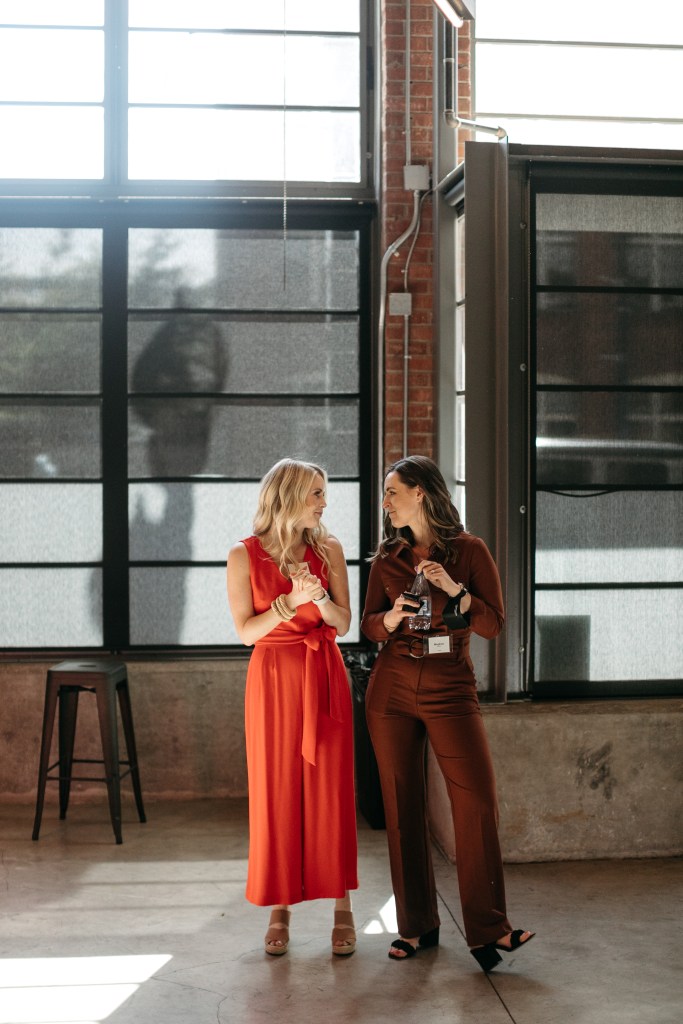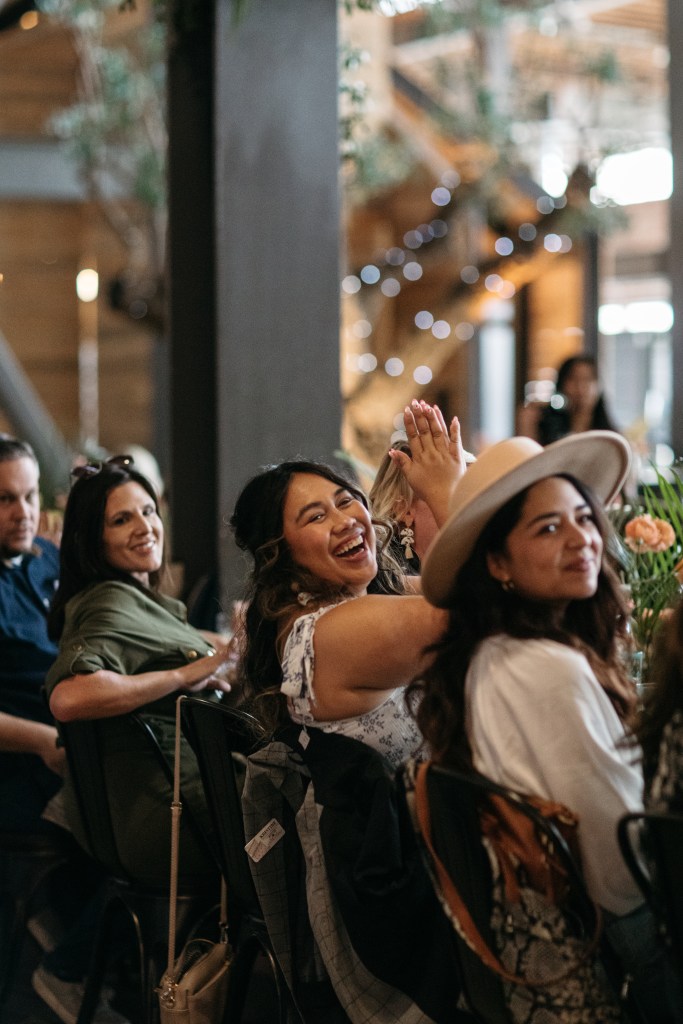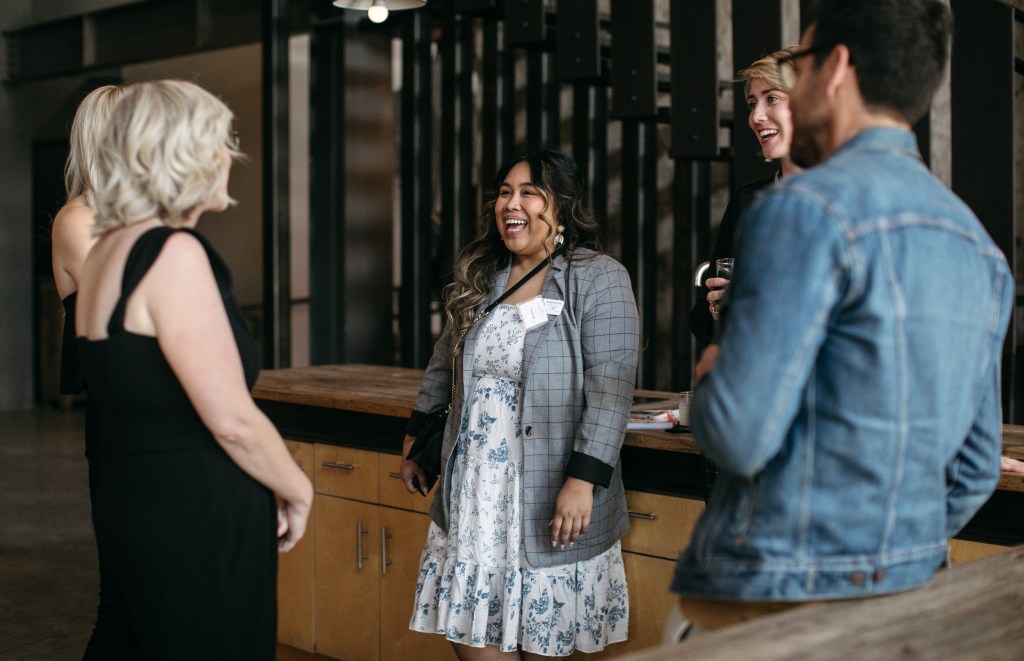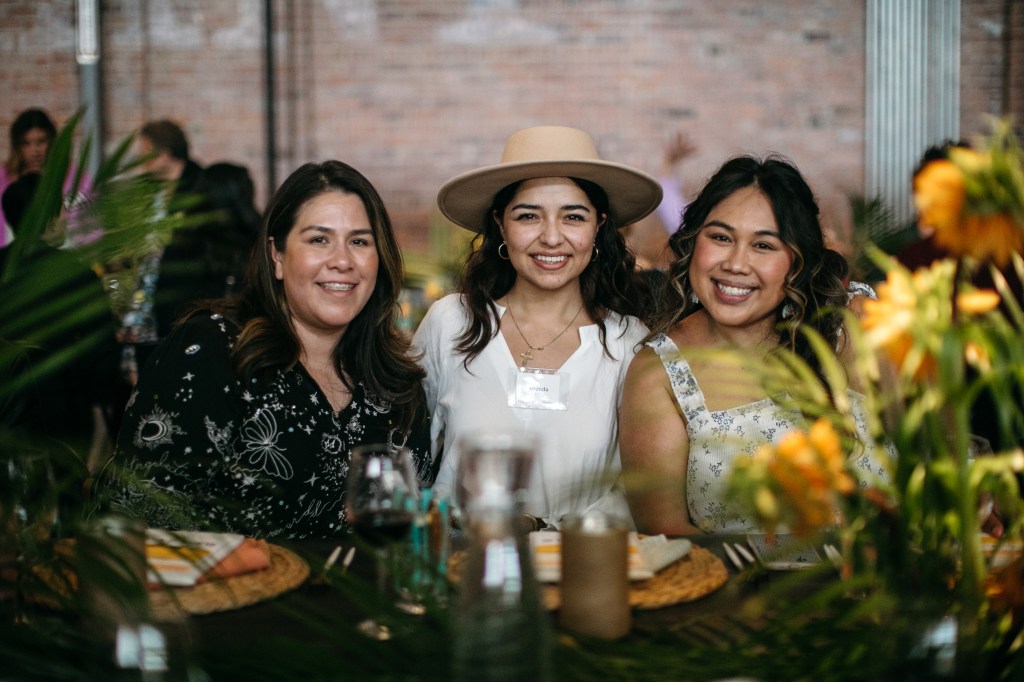 We'd like to take this opportunity to send a huge thank you to all of the vendors that made this event a success! We couldn't have done it without you!