Events
News & Events
New Orleans Supper Club Event Recap
By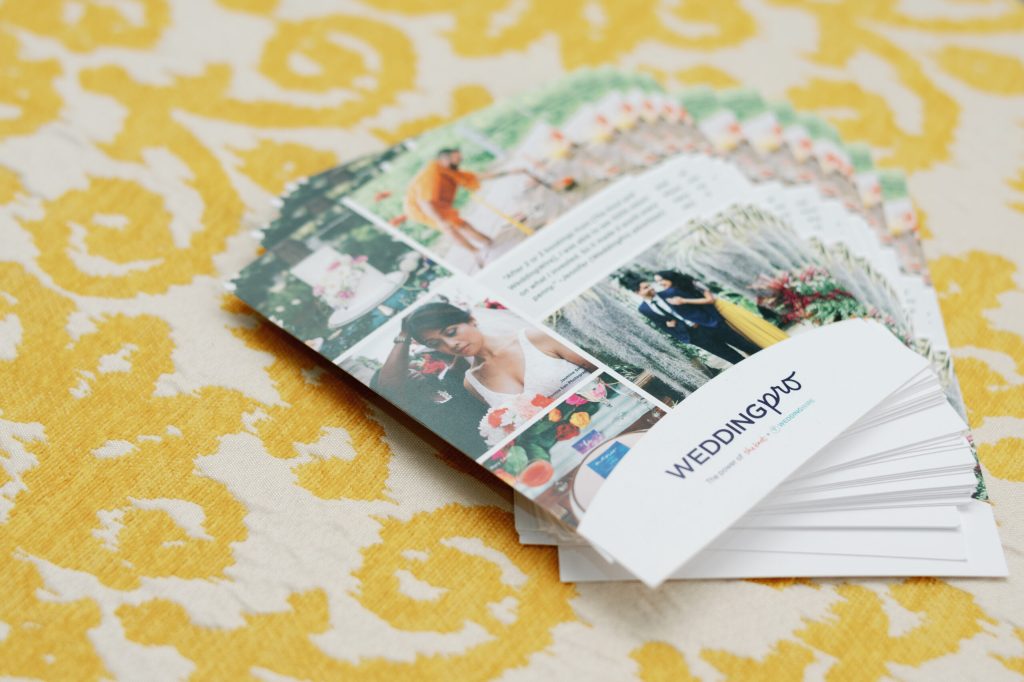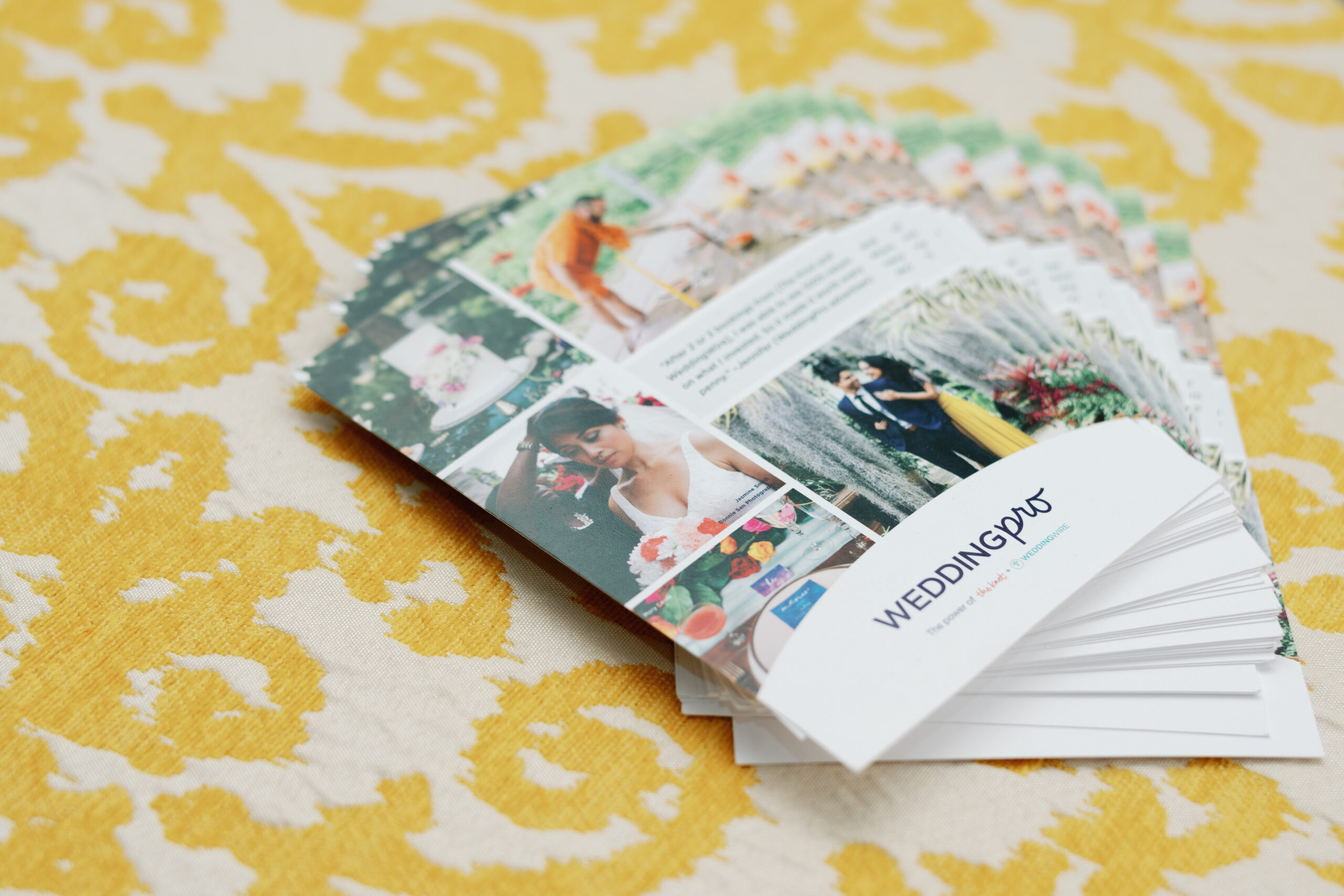 The 2022 Supper Club series is in full swing! For the second event in our series, we went down south to New Orleans, Louisiana to get some face-to-face time with pros from that area. We had so much fun spending time with everyone, and we wanted to share some of the highlights that we're still excited about.
Hosted by WeddingPro Educator Jasmine Smith, the supper club was held at the gorgeous Felicity Church. The historic venue, with its stained glass windows and exposed brick, is uniquely New Orleans–it was the perfect setting for the amazing night ahead.
We kicked off the event with one-on-one conversations and a roundtable discussion hosted by Minister LaToya Papillion-Herr. This discussion centered around creating opportunities to collaborate with other pros in the community. We've talked a lot about collaboration on the WeddingPro blog, but actually building those connections in real-time was incredibly impactful for our pros.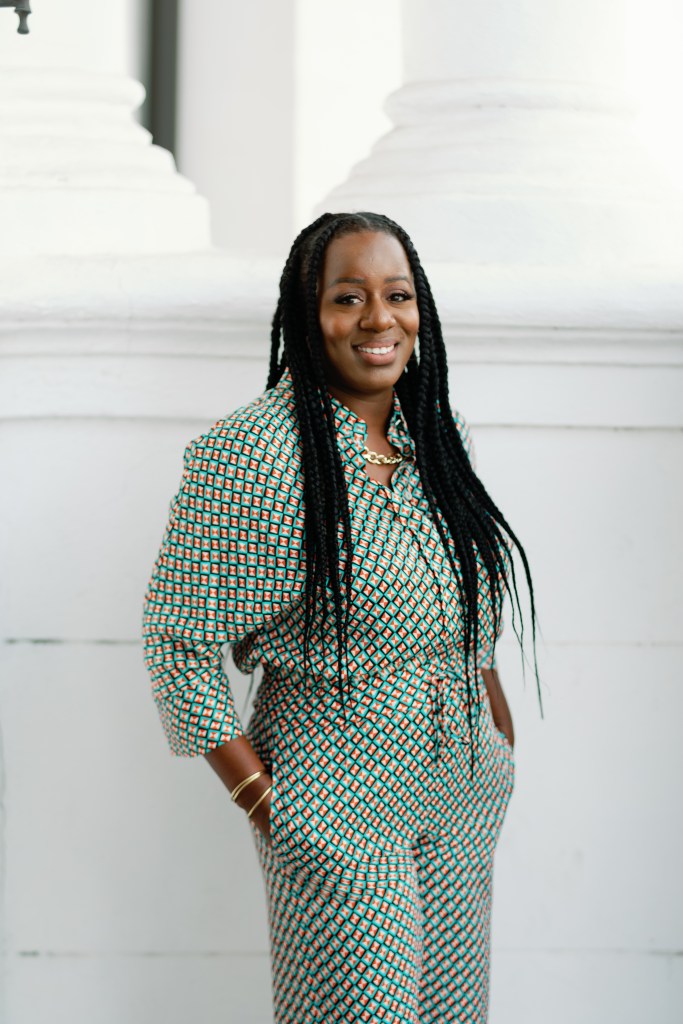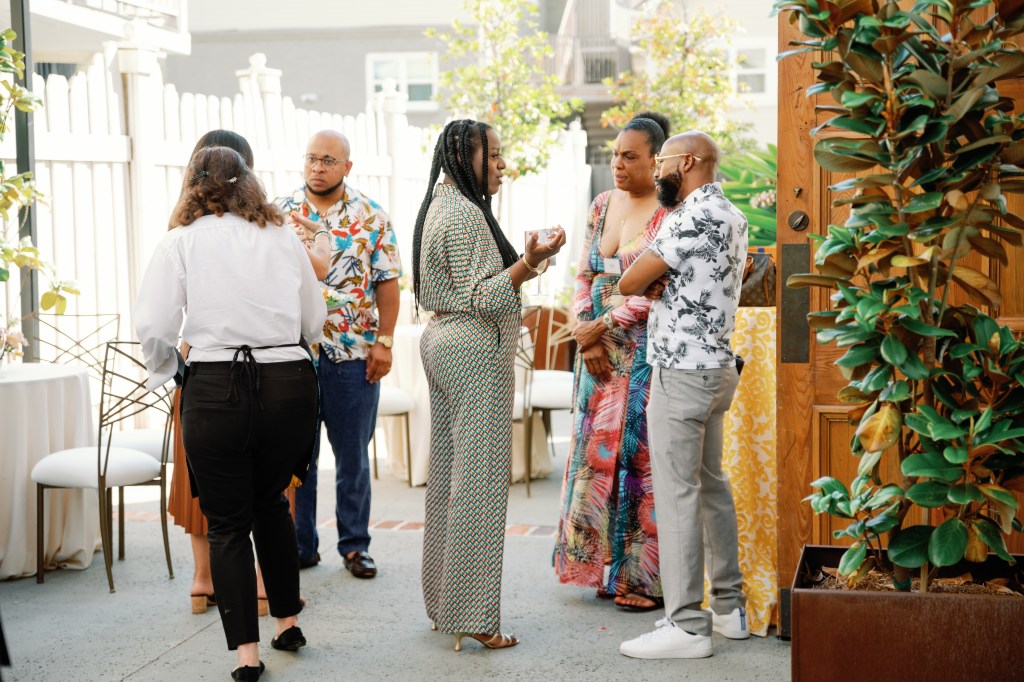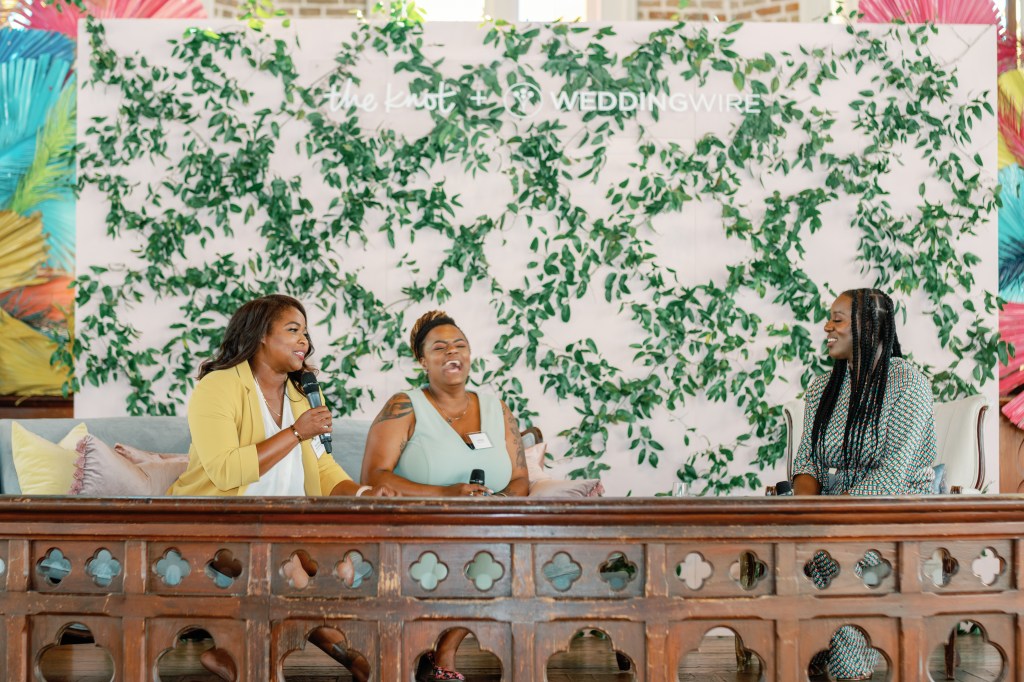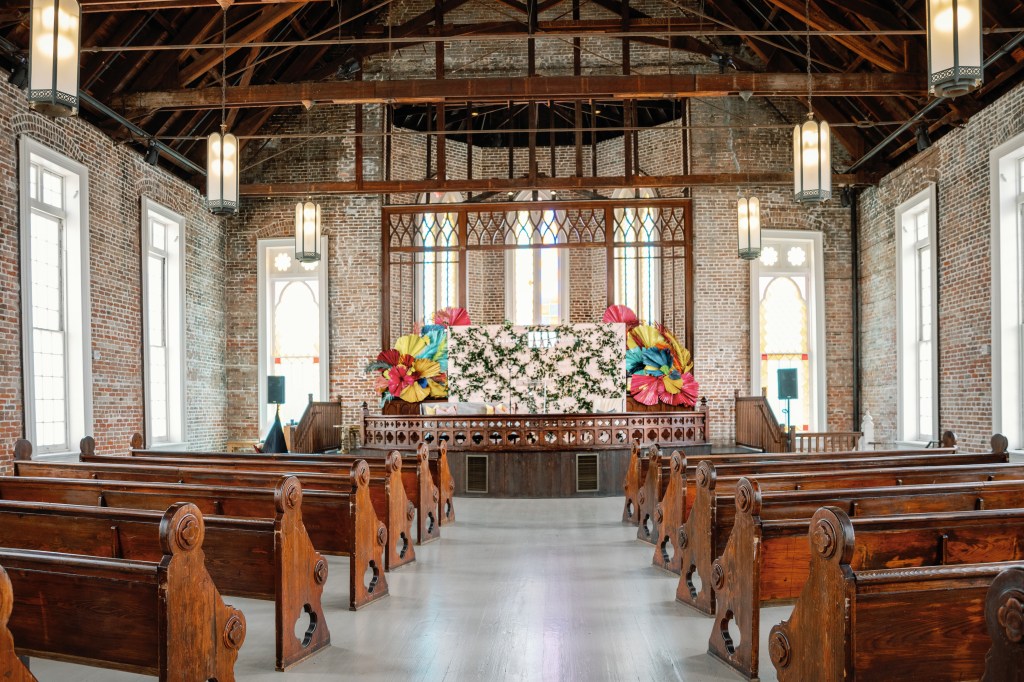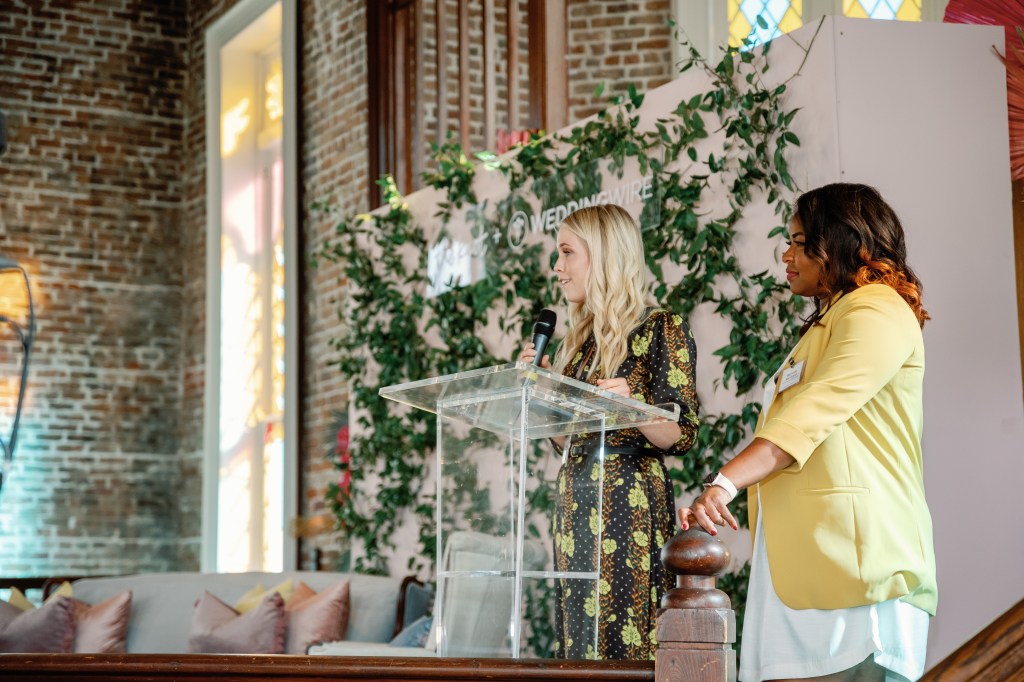 Photo Credit: Steib Weddings
After that, our guests were able to mingle with each other and our team as they enjoyed light appetizers and our two specialty cocktails, a French 75 and an Old Fashioned. Then, everyone headed upstairs for a fireside chat with Jasmine. 
During the chat, Jasmine brought up LaToya Papillion-Herr and event planner and designer, Michelle Norwood, to talk about how relationships and collaboration have boosted their businesses. Once their session was finished, our guests were able to enjoy fresh appetizers, desserts, drinks and coffee and tea provided by The Little Coffee Camper.
As a gift to our pros, we surprised them with a performance from the Knockaz Brass Band who put on a full second-line performance. It was the perfect send-off!
Check out more of the details from the day captured by the talented photography company, Steib Weddings!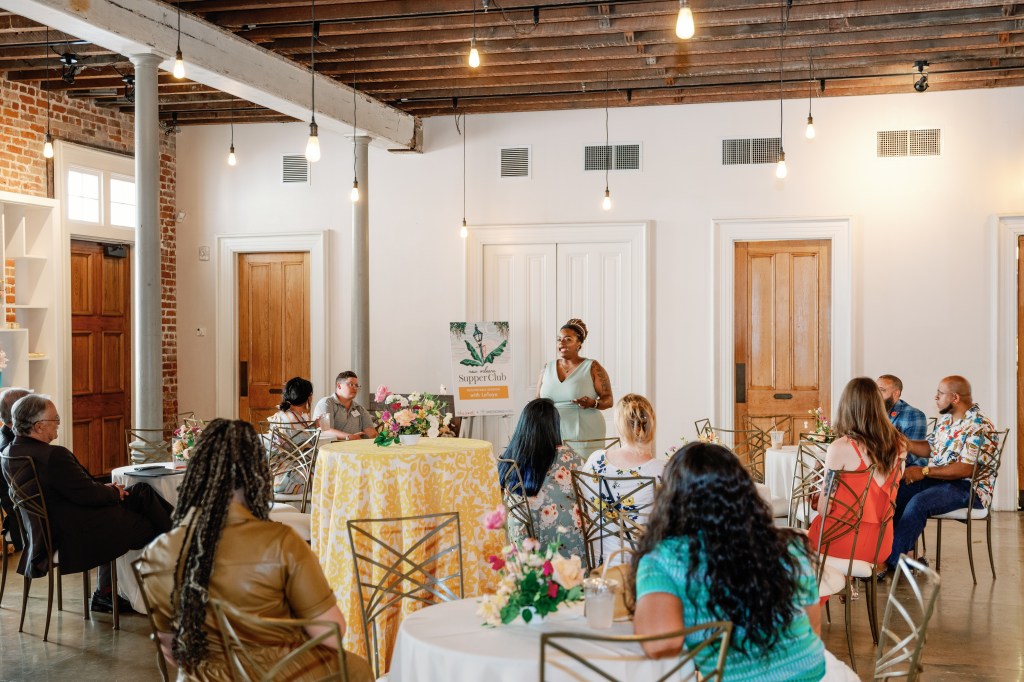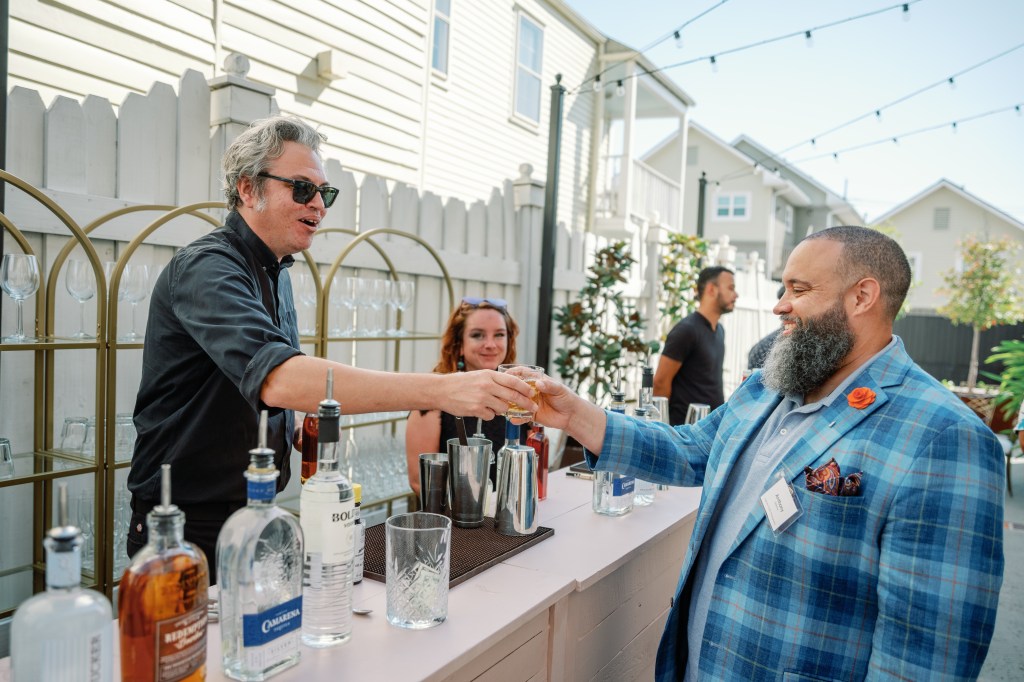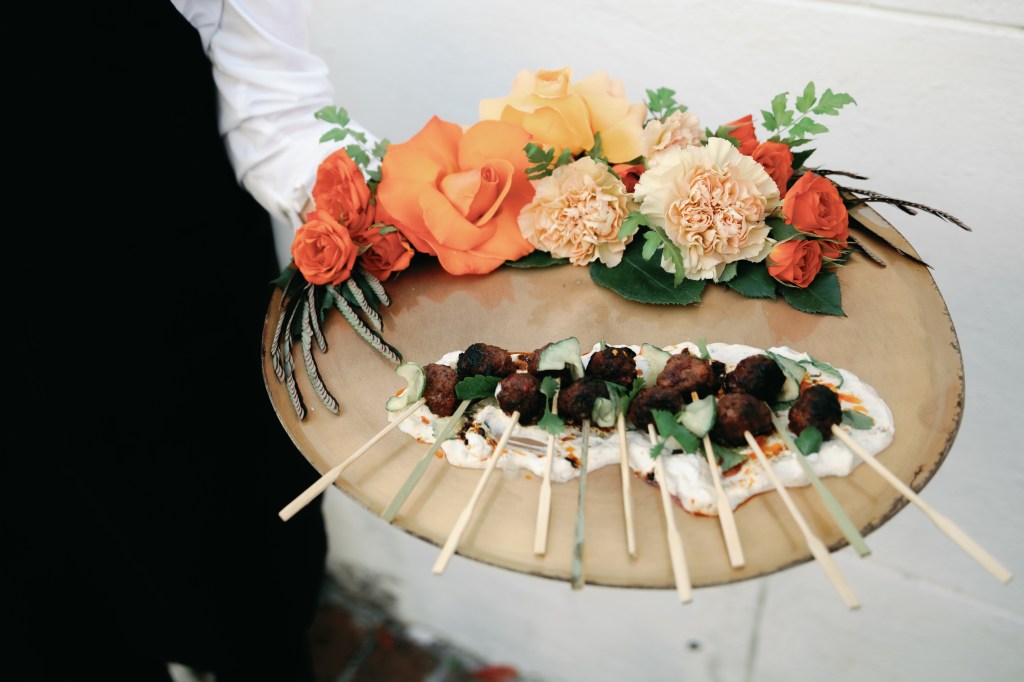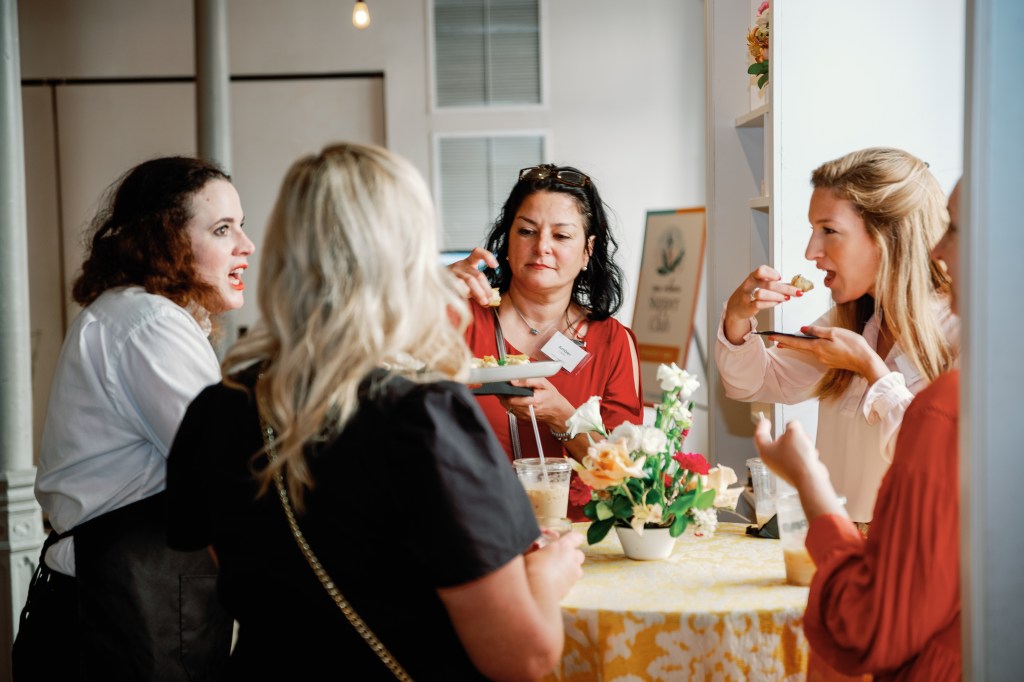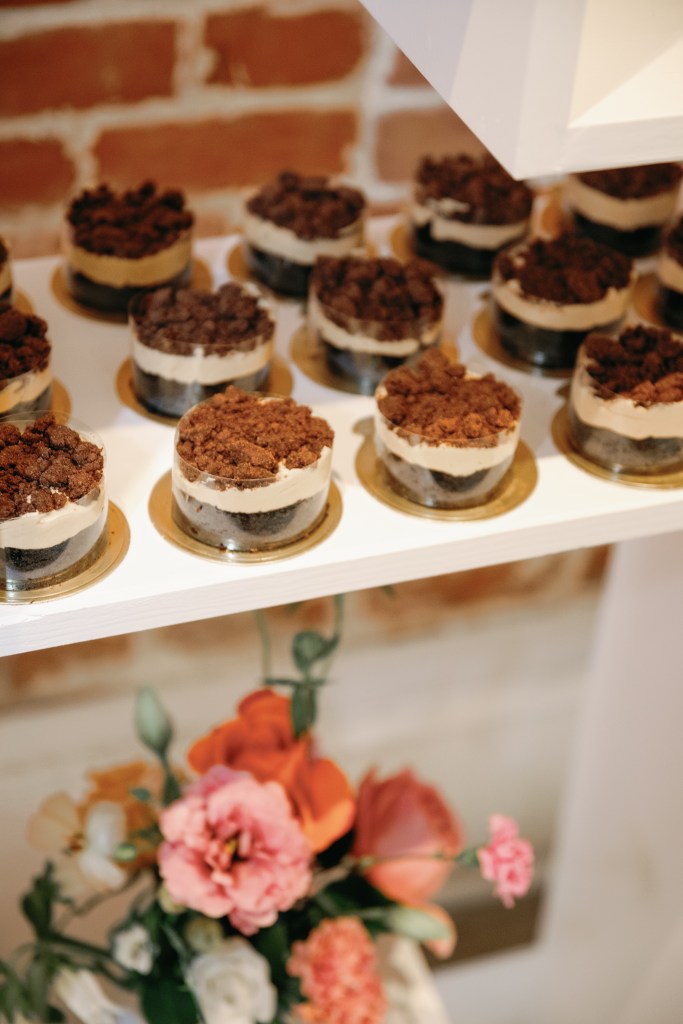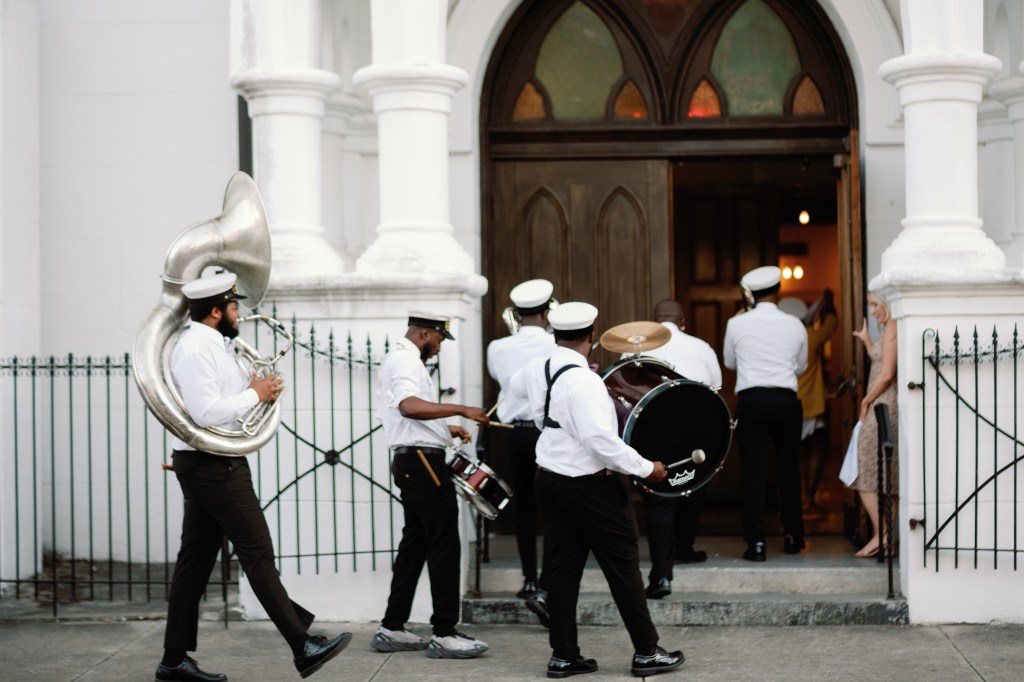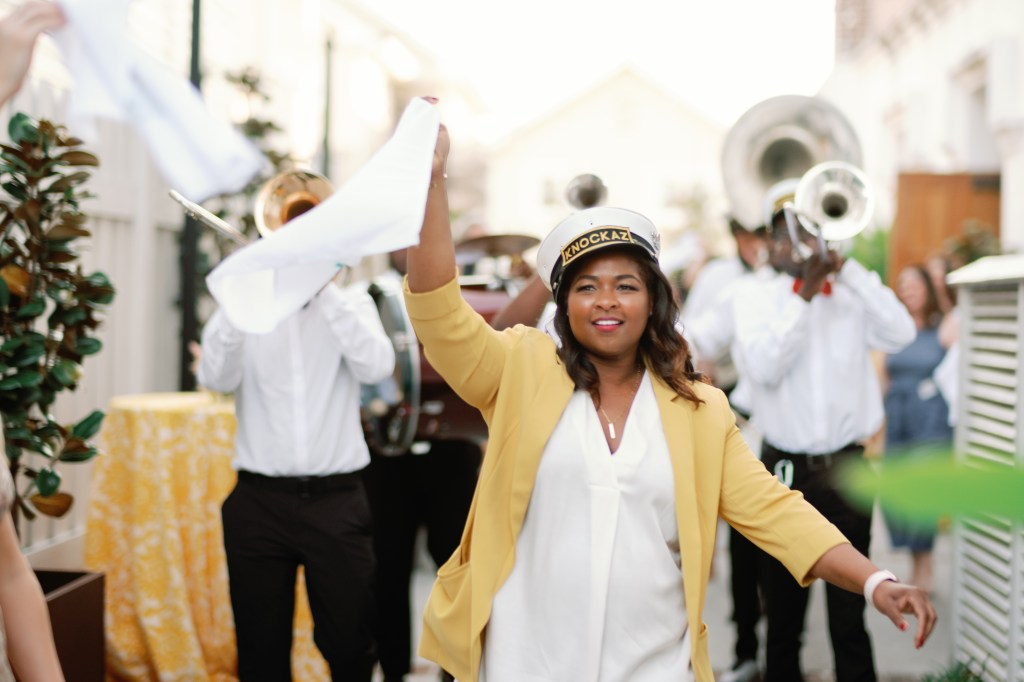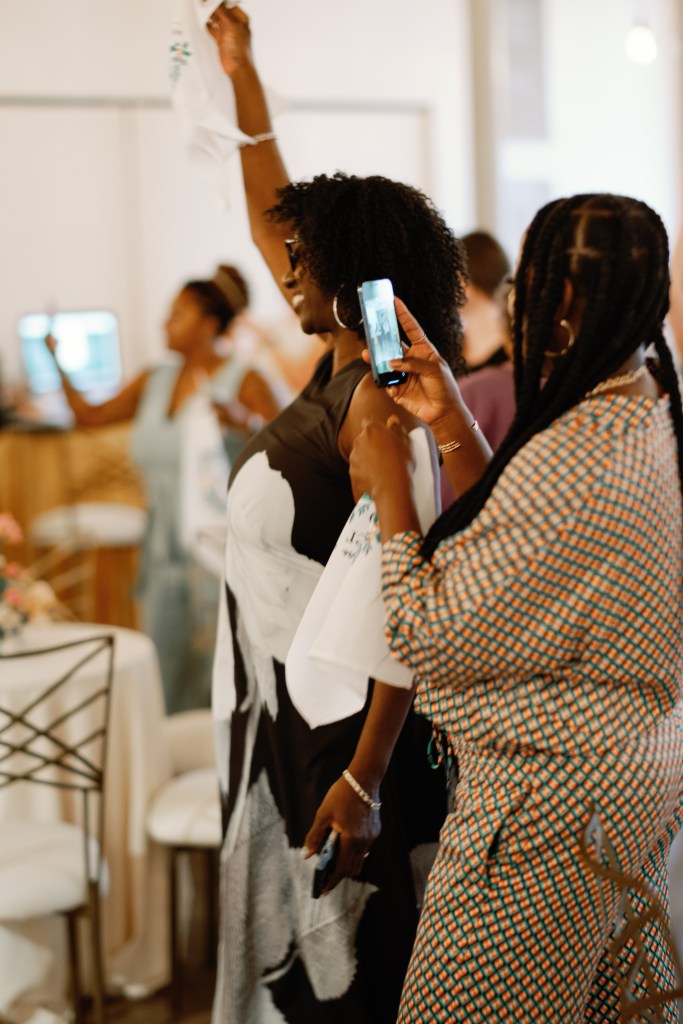 Photo Credit: Steib Weddings
We'd like to take this opportunity to send a huge thank you to all of the vendors that made this event a success! 
Check out our events hub to see where we're going next!
Let's grow your business together!
Start advertising on The Knot and WeddingWire, the top two wedding planning platforms.