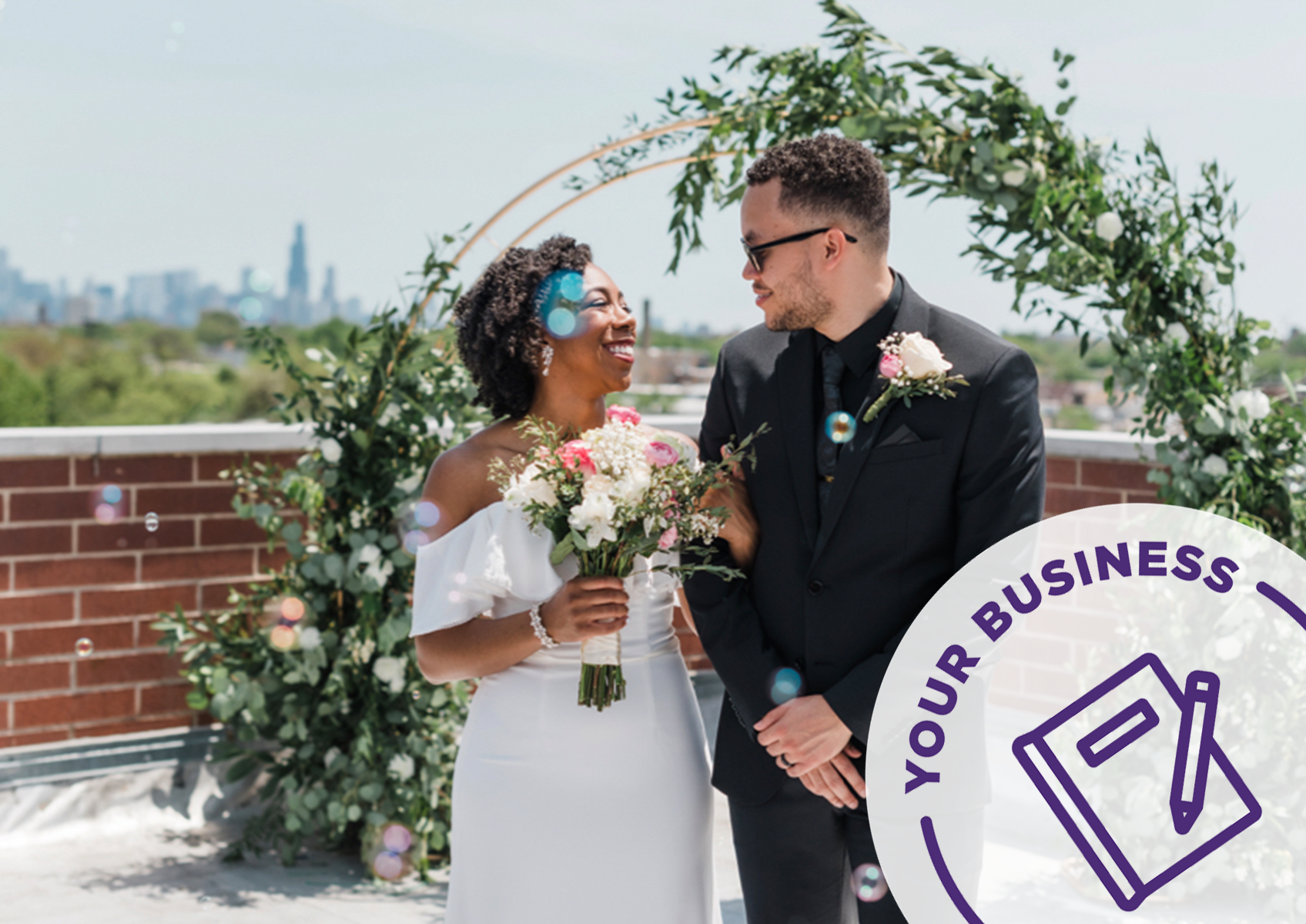 The COVID-19 pandemic has had a major impact on all aspects of life, but what has the impact been on weddings and wedding pros?
More than 8,000 pros responded to our recent survey about how wedding businesses are being impacted by COVID-19 and shared tips for adjusting to pandemic conditions. It's very clear that this is an uncertain time for the wedding industry, but many pros are finding ways to adapt to current times — from expanding services to leveraging technology to connect with prospective clients.
How weddings are being impacted by COVID-19

How pros are adjusting their businesses

How pros are finding new clients and securing new bookings
Download the full report to find out how your business compares to others in your category and ways to keep moving forward!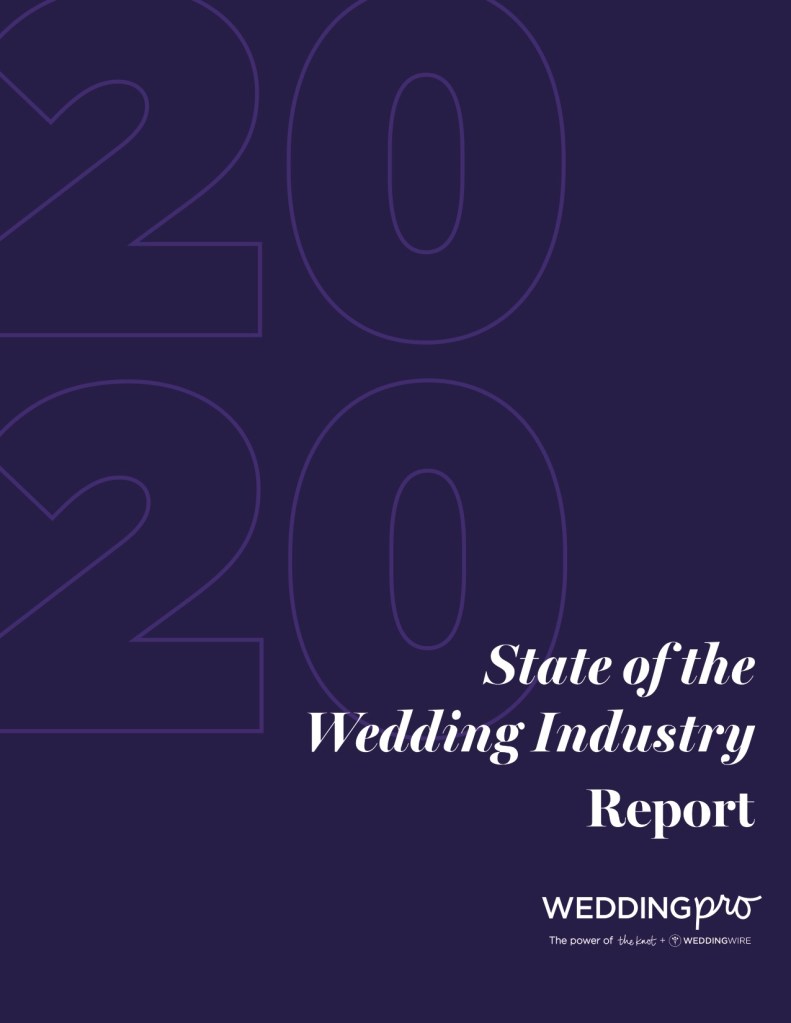 Get your State of the Wedding Industry Report here.
Photo Credit: Arielle Gallione Photography