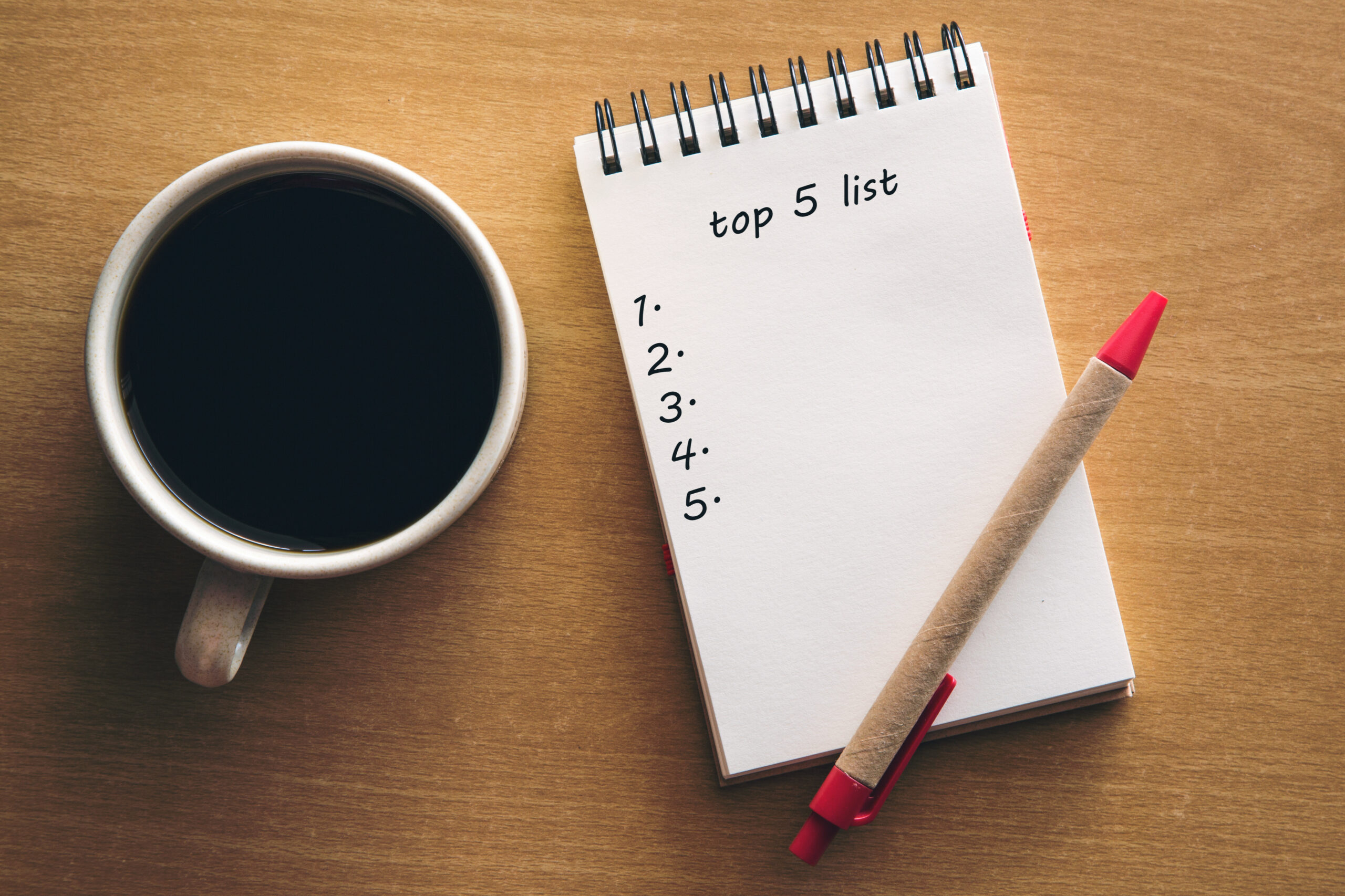 Anyone else still feel like it's 2019? The past two years, and this year, especially were truly a rollercoaster. From vaccine rollouts and a small return to normalcy, to our first in-person event, and countless memories in between, 2021 was surely one for the books! As we reflect on all that we've done and learned this year, we thought we'd share our top stories of the year. 
As the nationwide vaccine roll-out began, pros and couples alike had questions on how the vaccine may impact weddings in 2021. While no one has a crystal ball, this article started the discussion on how guest lists, travel, health and safety measures, and more might be impacted. 
A key area pros don't want to get wrong is pricing. This article covers the six most common mistakes you may be making when it comes to setting your pricing strategy. Better yet, we also share a few tips on how to get it right. 
Handling out-of-scope requests can be uncomfortable, but setting boundaries helps keep your couples and you happy! In this article, you get five actionable tips on how to communicate these boundaries, plus an email template to help save time. 
Speaking of email templates, from how you say hello to how you communicate next steps to how you close out the working relationship after the wedding, your emails are an important part of your marketing efforts. Grab our recommended email templates in this popular article. 
Ah, the age-old question. Ask no further – one of our most popular articles of the year shared the five steps you should be using to get more leads and book more weddings. Revisit this article to start 2022 strong – these tips don't expire when the ball drops at midnight. 
Looking for more great content from 2021? Check out all of our webinars from the year in this easy guide.
Photo Credit: Patricia Soon / Shutterstock.com