Wedding MBA 2019- Recap & Photos!
By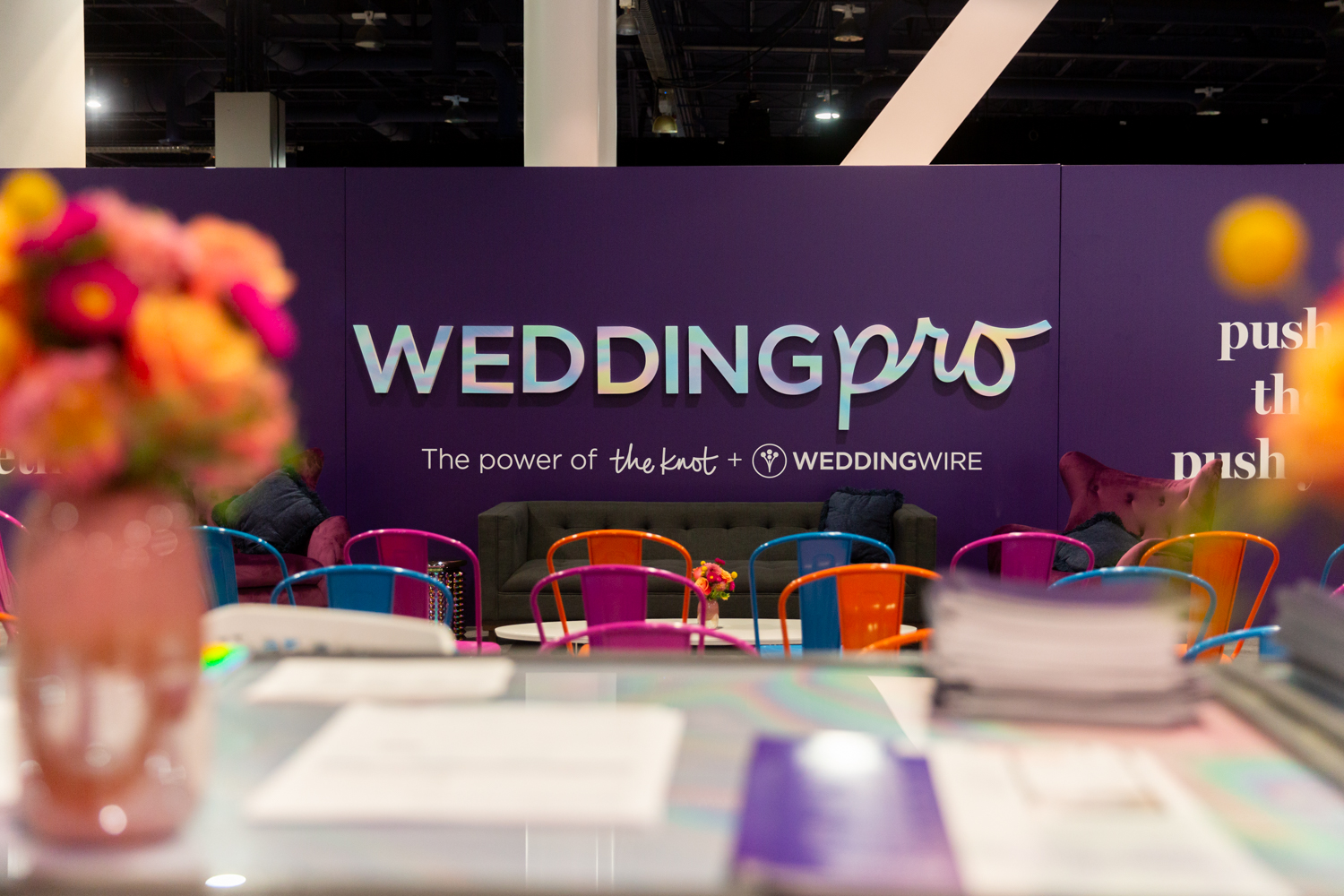 Last week our team headed to Las Vegas for the biggest wedding industry event of the year. We're talking a 3,000-plus conference designed for wedding pros.
From meeting new people and reconnecting with old friends to sharing our latest insights and  introducing our #myprosquad Contest, we had such a blast. Check out 5 ways we built relationships together during three incredible days with photos by the talented Stephen Salazar Photography.
 1. Mini Education Sessions
We ran mini education sessions in the WeddingPro booth throughout the event. Our educators (Alan Berg, Andrea Eppolito, Bernadette Baillie and Dan Quinn), Account Strategist and social media expert held three part series of 10-minute sessions, walking pros through our latest features, networking tips, closing the sale and how to build relationships through social media. It was an intimate way to connect with pros and learn how to continue to build businesses together.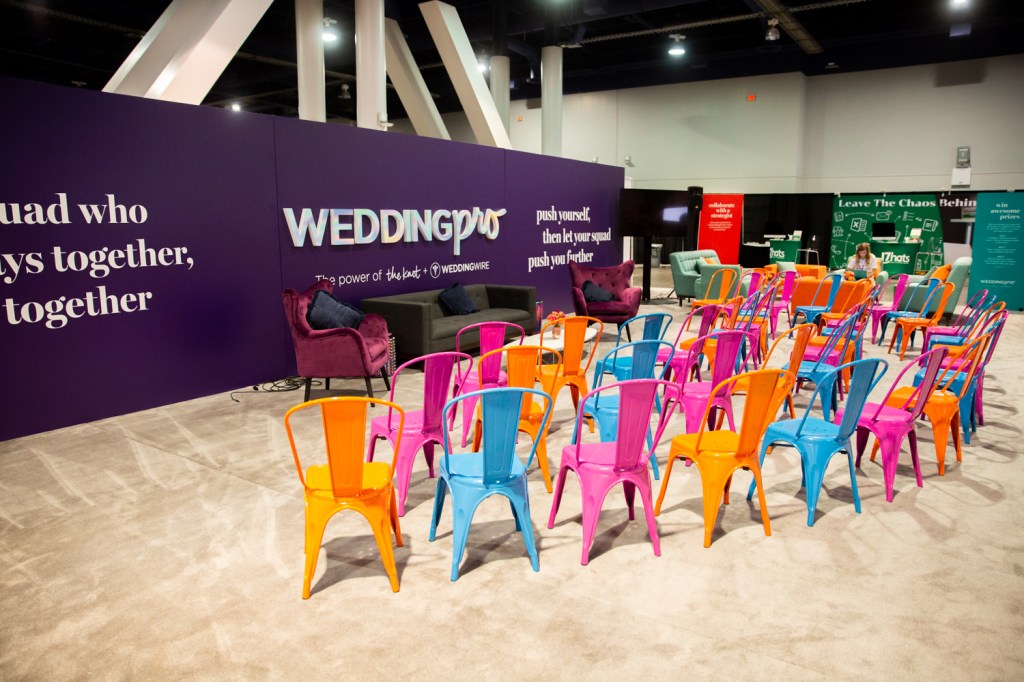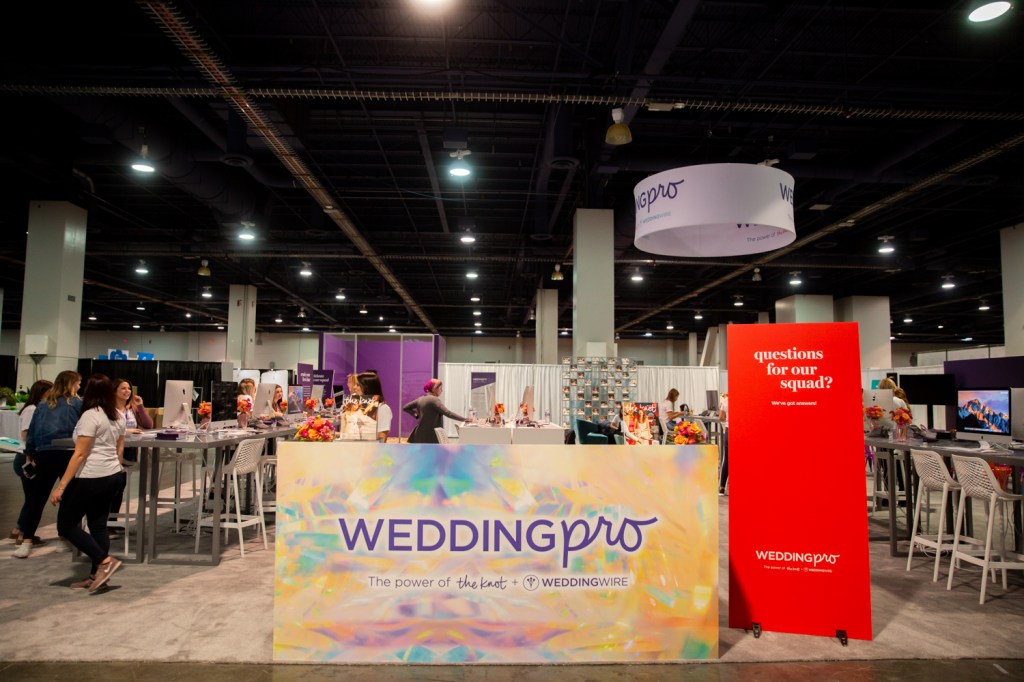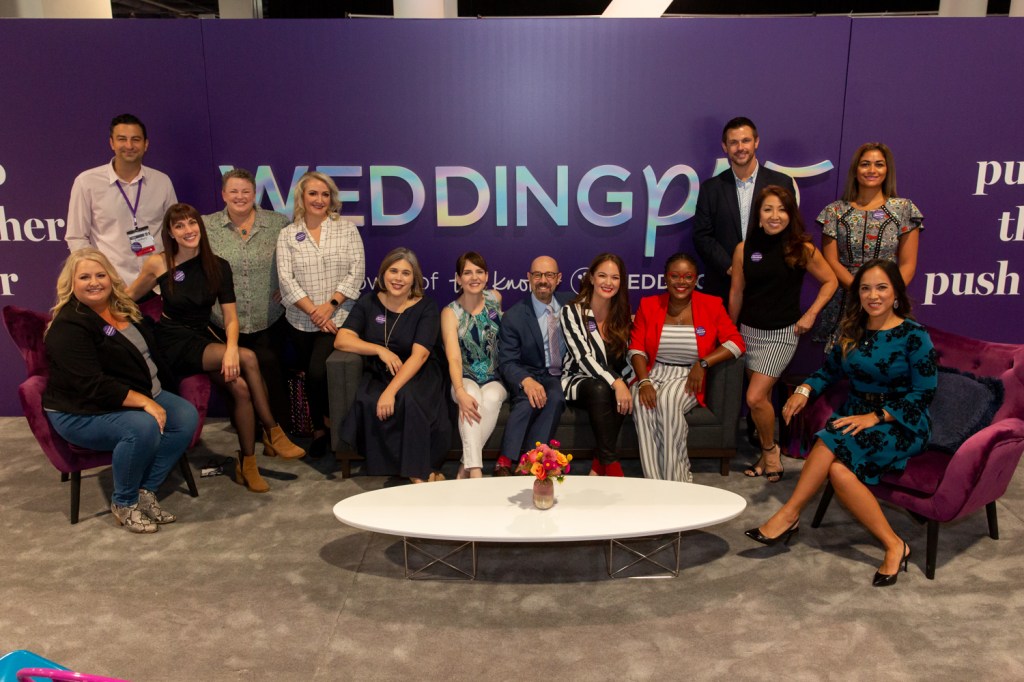 2. Slow Motion Photo Booth 
Pros had the chance to show off their squad with a fun confetti filled video. Pro Tip: Having videos on your Storefront on The Knot and WeddingWire helps increase engagement and interest in your brand.
After getting showered with confetti, squads had the chance to enter the #myprosquad contest. Everyone felt the love and sense of community when they answered:
How would you describe your squad?

What's the most memorable thing you've ever done together?

Why do best pro friends make the industry better?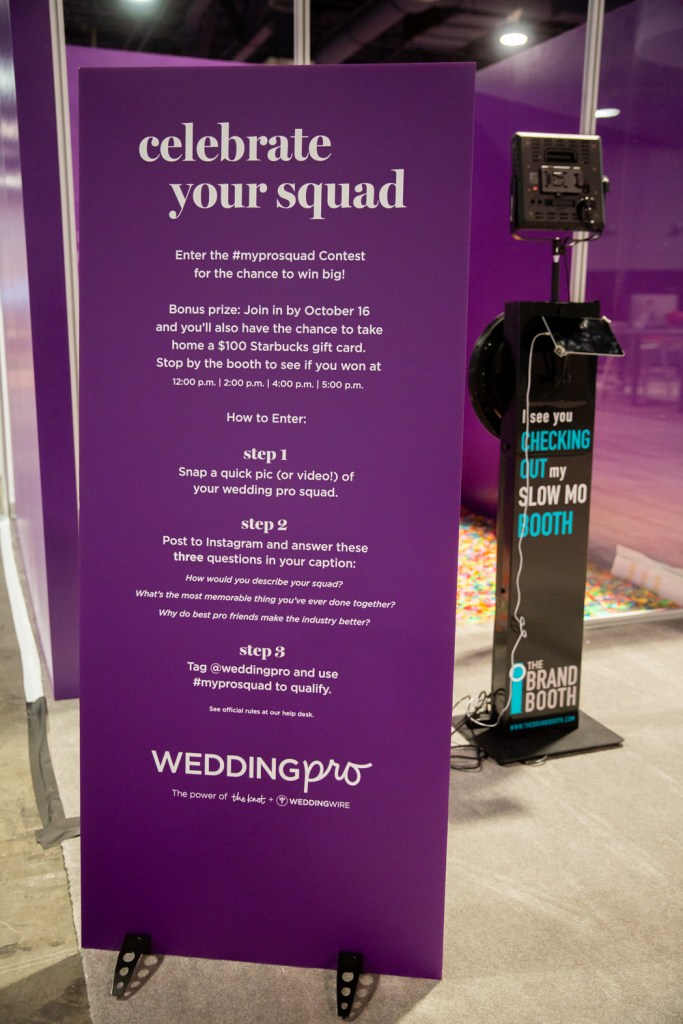 3. WeddingPro Instagram Live 
We hosted a mini show of our own in our booth this year to teach attendees more about how to deliver the best brand experience. Our Associate Marketing Manager, Colette Mitola chatted with Kaleigh Wiese of Meldeen about the importance of branding and how she got started in the wedding business.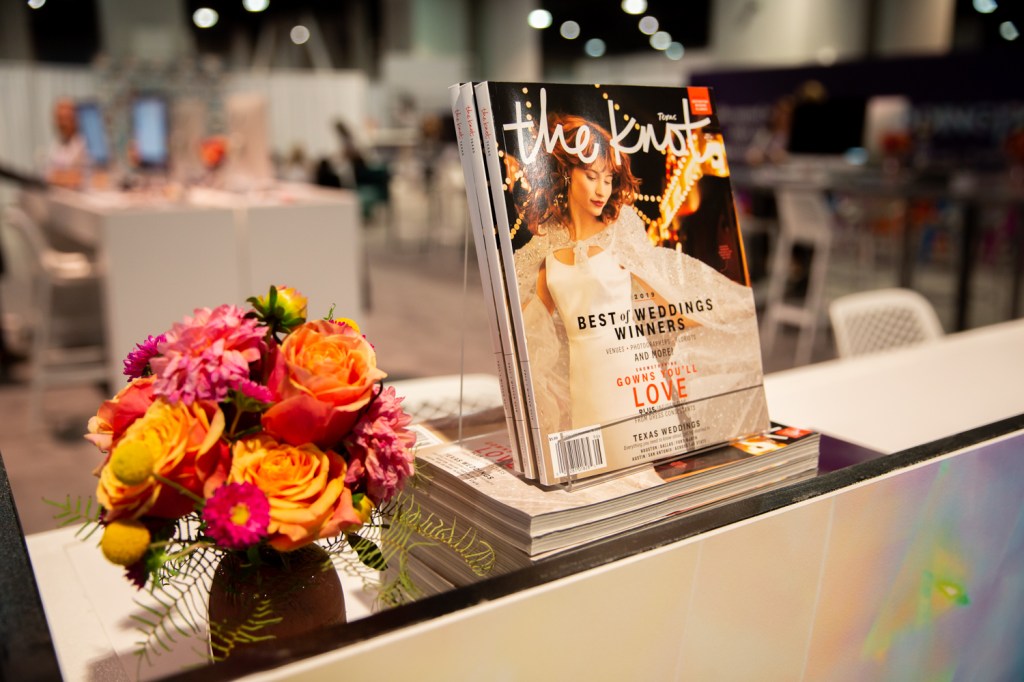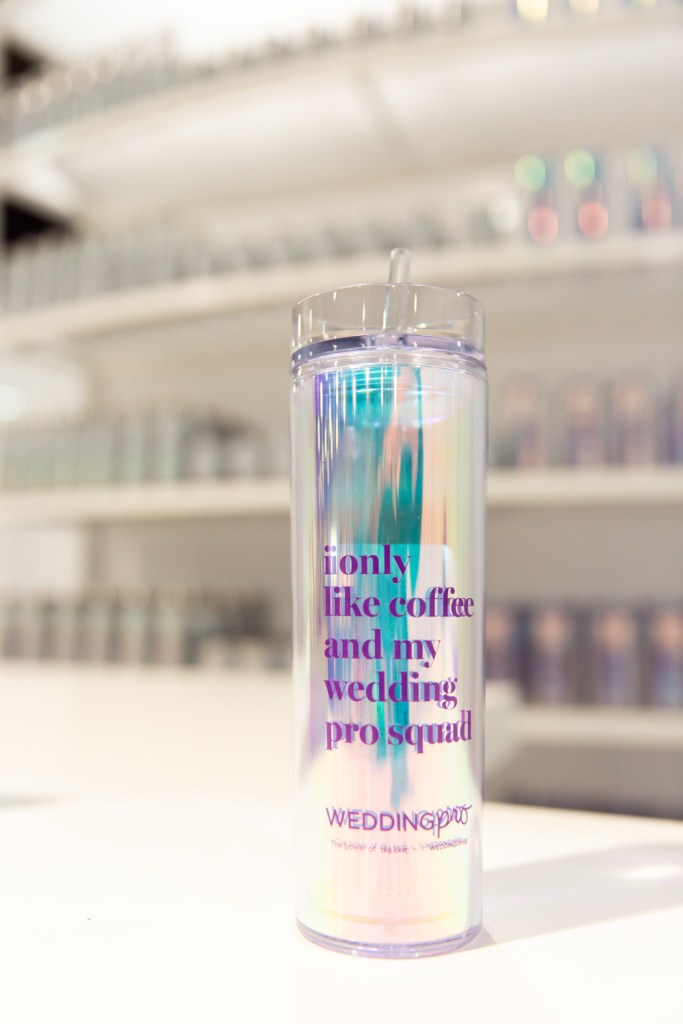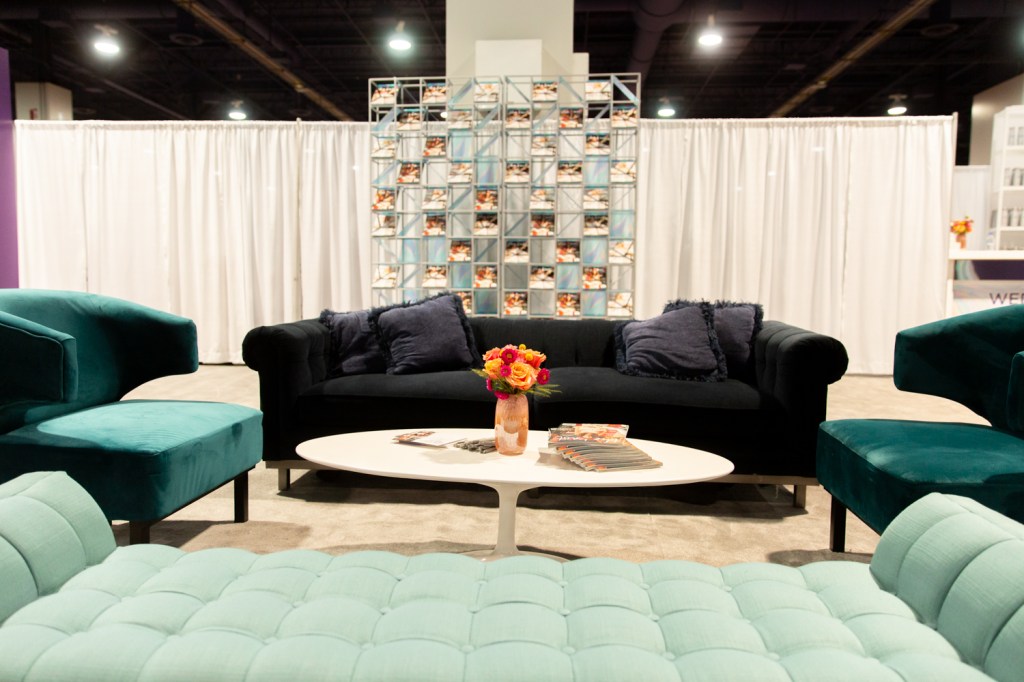 4. Our Disco Glam Photo Booth 
Photo booths are more popular than ever at weddings. In fact, nearly 70% of couples have a photo booth at their reception (according to our Real Weddings Study 2017 results). We decided to try something new and went with a glam portrait lounge (provided by Banga Studios). It was a huge hit! 
Check out the full gallery here.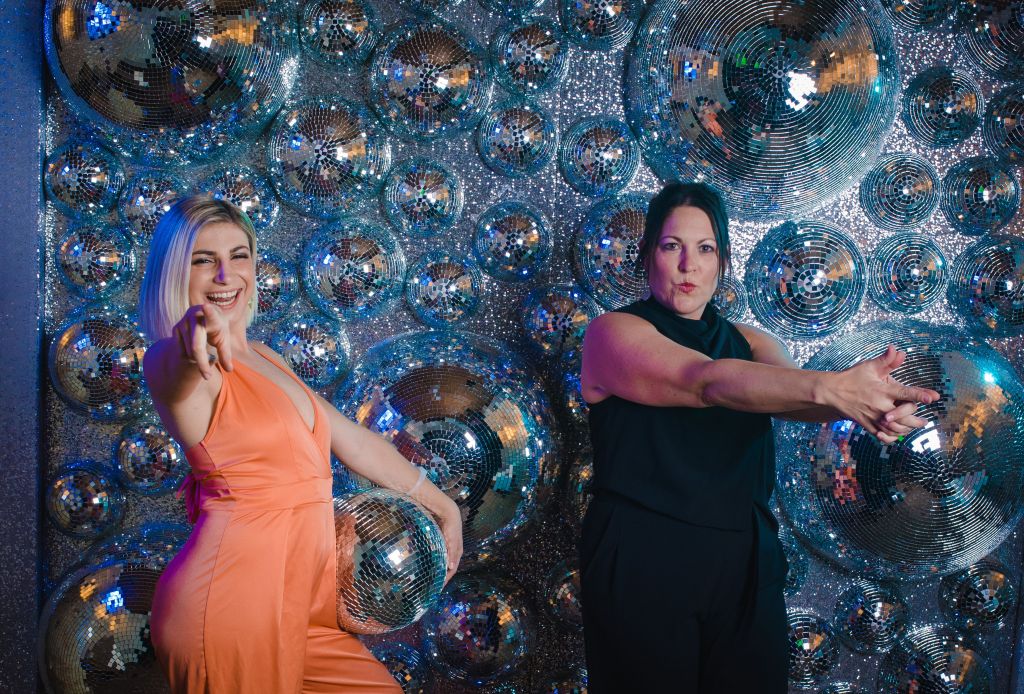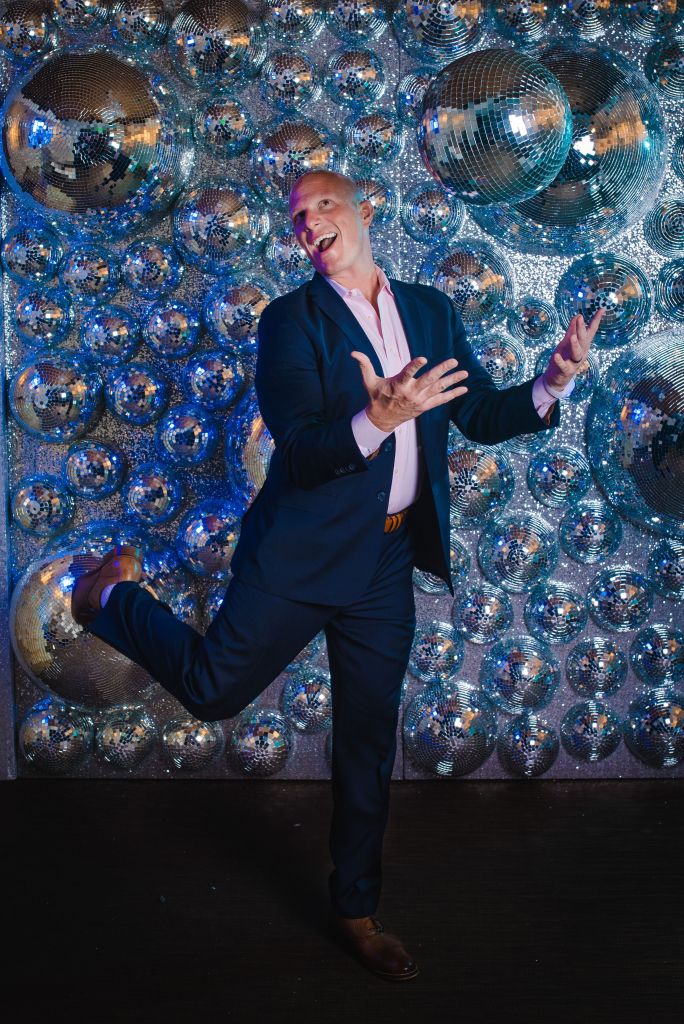 5. WeddingPro Party 
And then, of course, we celebrated The Knot + WeddingWire getting hitched at Havana Club at Tropicana with #myprosquad. Thanks to DJ Brian B and SCE Event Group, we didn't want to leave the dance floor all night. We enjoyed the latest tech trends, including a hologram over the pool (Hermetic Productions) and a hologram photo booth (Vntana). This party was one for the books thanks to the talented Andrea Eppolito Events . We had so much fun celebrating.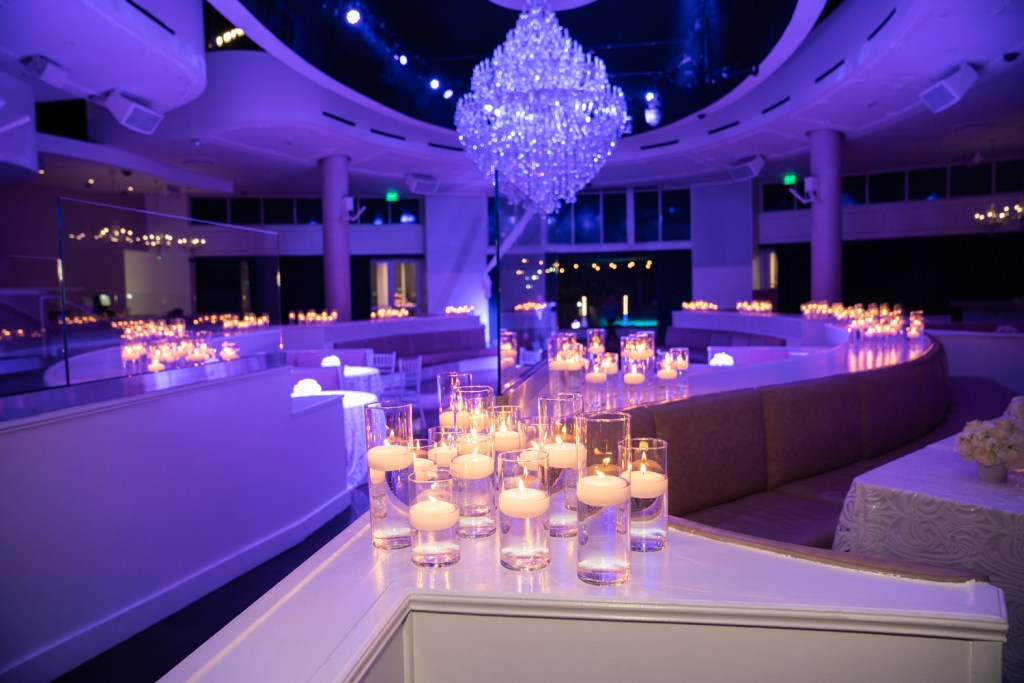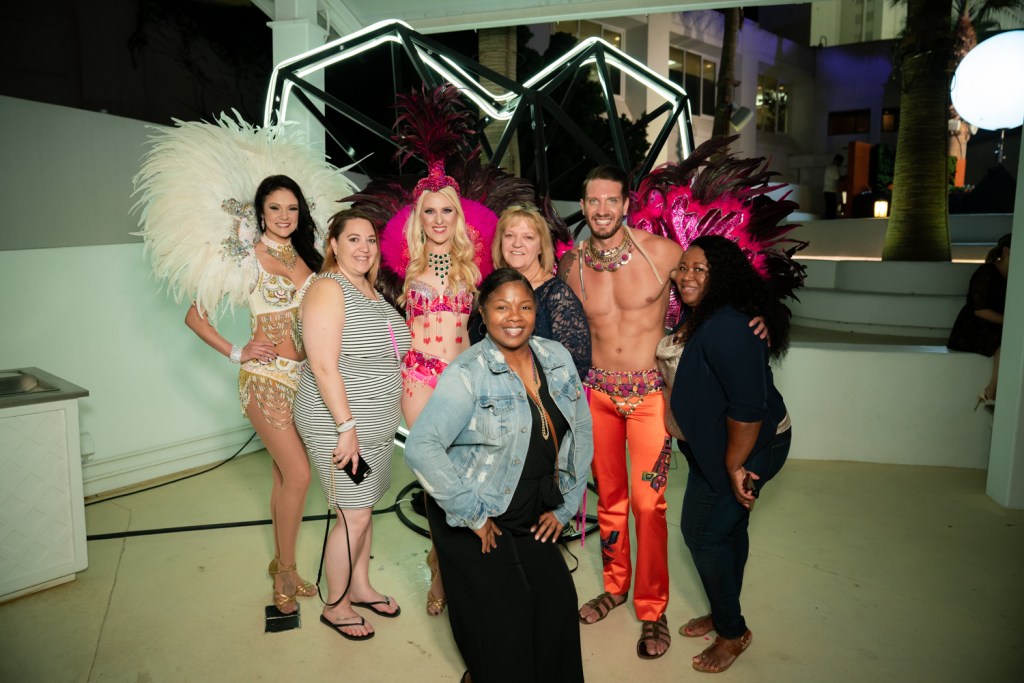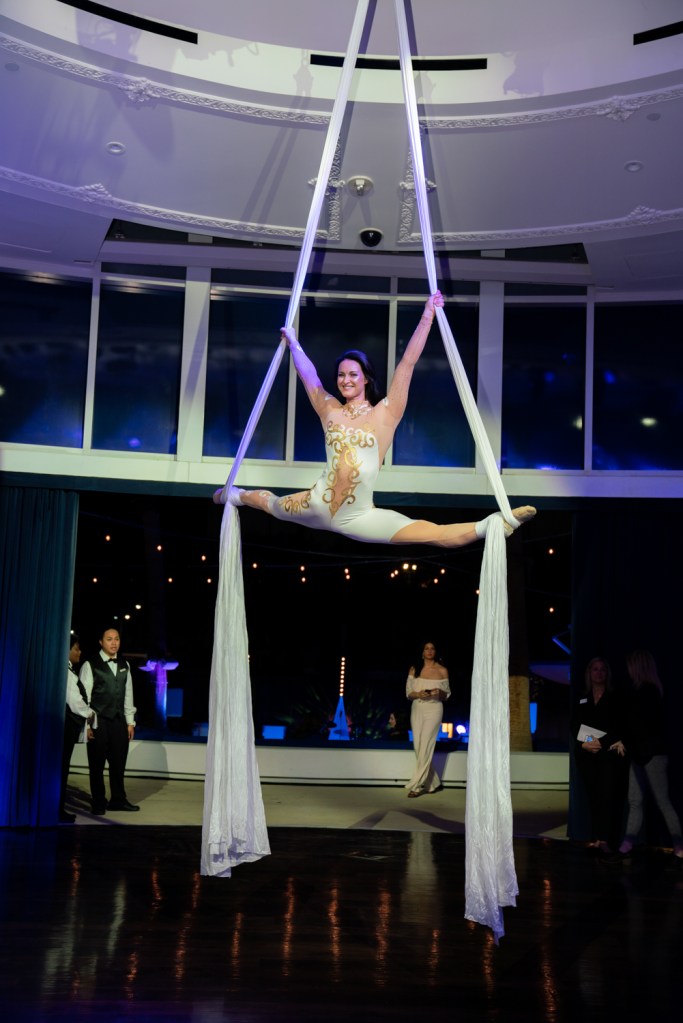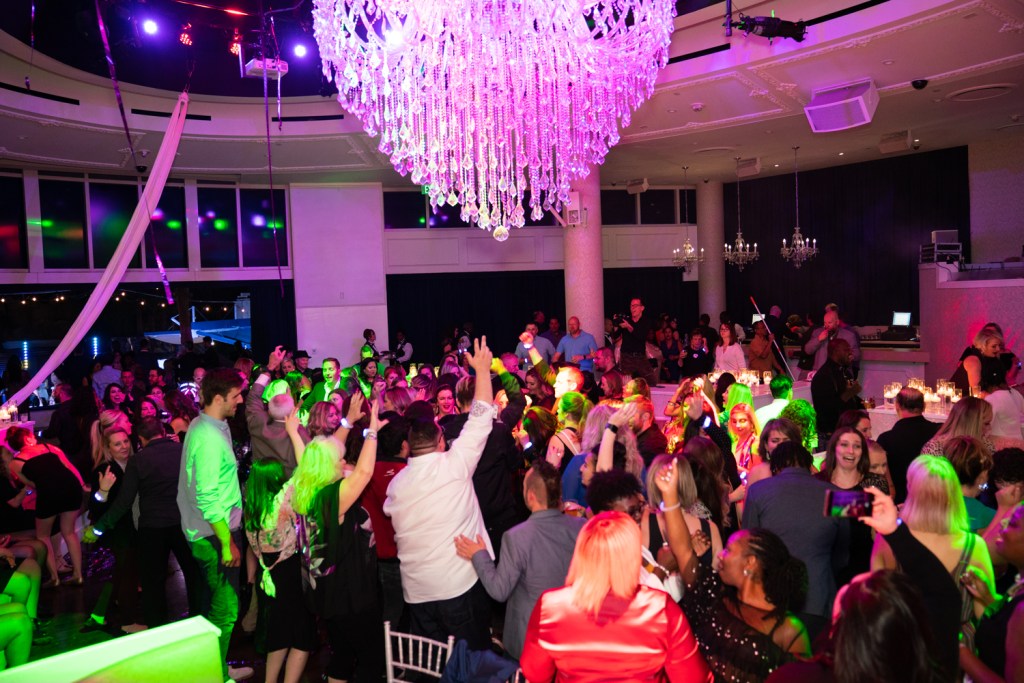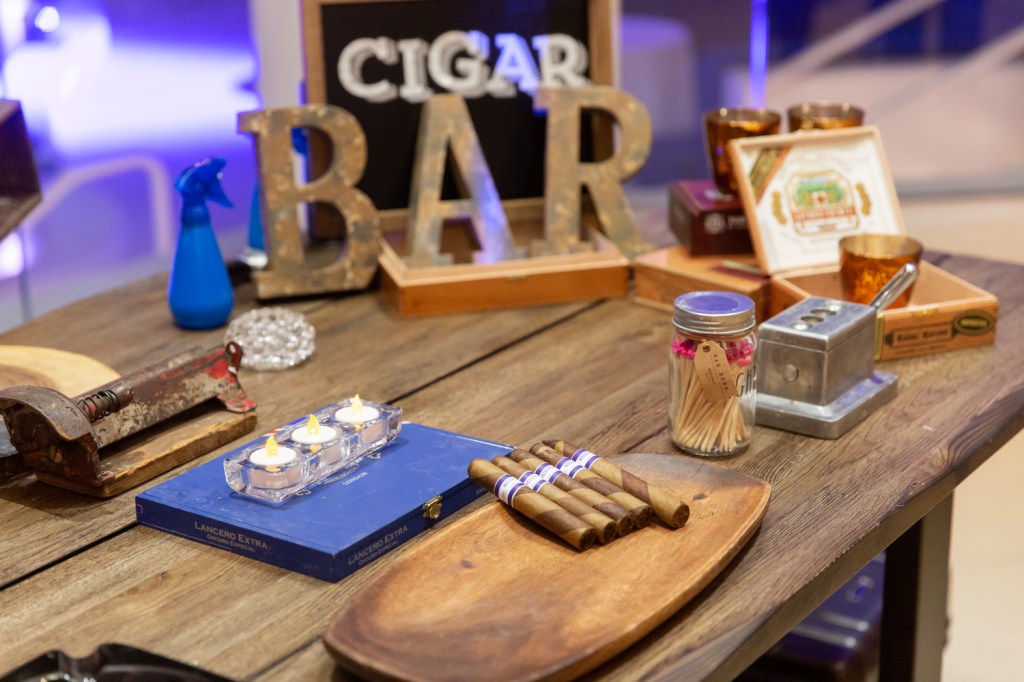 Check out more pictures from Wedding MBA here. 
Party Video:

Show Video:
A special thanks to all our creative  partners who helped us make this event come to life!
Planner: Andrea Eppolito Events | Party Venue: Havana Club at Tropicana | Lighting + Power + AV: Encore | Videographer: M Place Productions | DJ/Entertainment: SCE Event Group + DJ Brian B | Band: Jordan Kahn Orchestra | Florals: Javier Valentino Designs | Furniture + Decor: DBD | Portait Lounge: Banga Studios | Hologram Photo Booth: Vntana | Hair and Makeup: Diamond Beauty Hair & Makeup | Pool Hologram: Hermetic Productions | Invitations: Meldeen | Silent Disco: Sound Off Vegas | Napkins: Logomotion | Photography: Stephen Salazar Photography | Hotel: Encore Las Vegas | Slow Motion Video Booth: The Slow Motion Booth | Holographic Fanny Pack Stickers: A Girl and Her Glitter 
Let's grow your business together!
Start advertising on The Knot and WeddingWire, the top two wedding planning platforms.