How Effective Are Your Email Responses?
By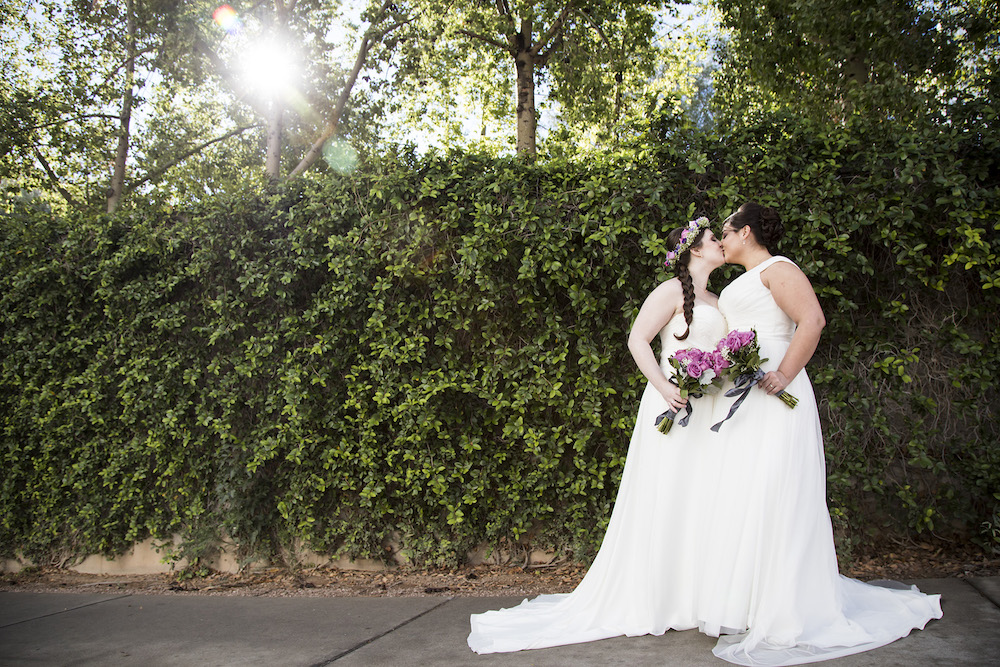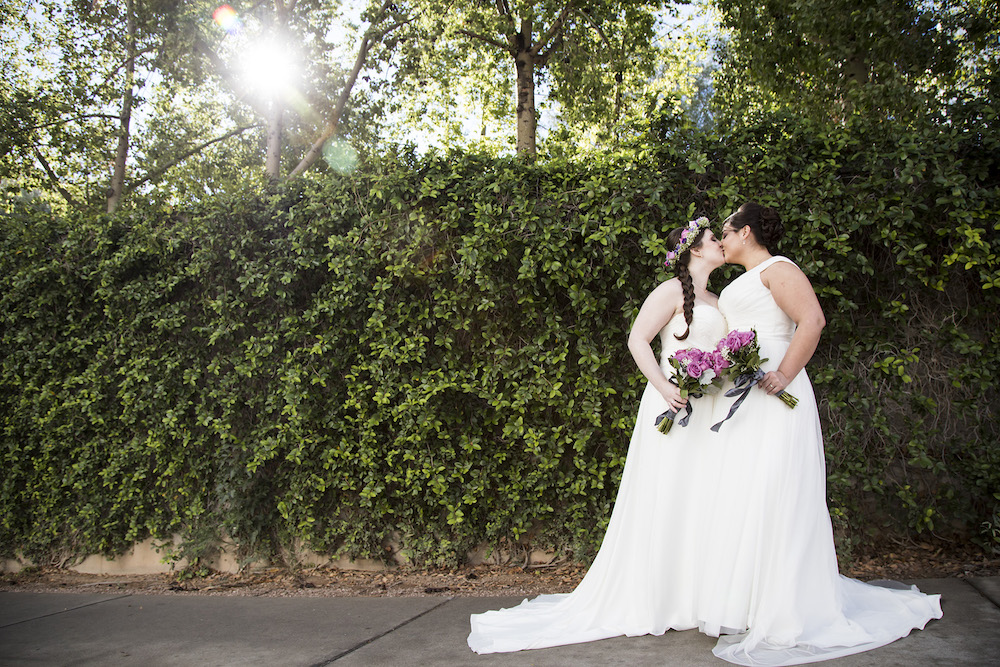 Over the last couple of weeks we've shared some quick actionable ways to tune-up your storefront and website for engagement season, and now it's time to give your digital communications some love with these tips from Educator Alan Berg. Newly engaged couples will be reaching out soon – so keep these tips in mind to create powerful connections with potential clients.
Don't rush to change the format
One of the biggest mistakes that wedding professionals can make right out of the gate is responding to an inquiry from a potential client in a format that is different than how they reached out. It's likely that they were given the opportunity to contact you in multiple ways, and then they chose what worked best for them. According to WedInsights, 48% of couples express frustration when their vendor does not reciprocate their preferred communication type! So start with their preferred method, then once you have a back and forth going, you can ask them for a phone call, appointment, or another method that is necessary.
Respond quickly
70% of couples say vendor responsiveness is one of the top qualities they consider. It makes sense right? Most couples expect to hear from you within 24 hours, but they actually want that response right now! They are obviously in the frame of mind when they reach out, so ideally you want to catch them in that same state. The first vendor to respond will grab the couple's attention and have an edge up on the competition.
Fit the first reply on a smartphone screen
When responding to a couple's first inquiry, make sure that your response fits nicely on a smartphone screen. You should never assume that the couple will read your response on a computer and you don't want to lose them in a reply. So make it easy for them. Email yourself one of your standard replies and open it on your smartphone. If it all fits, great! If it doesn't, shorten it until it does. Also, make sure that the information is easily digestible by breaking into short paragraphs.
End the reply with one question
If you want to keep the conversation going, you must ask a question. Periods stop the conversation, but question marks open up a dialogue. Make the question something very simple and easy to answer. You don't want them to have to think too hard or long to give a sufficient answer. Some examples are: "What other questions can I answer for you?", "Are you planning on having your ceremony here as well?", "Have you seen us at another wedding?" etc.
Don't send attachments
Attachments are almost impossible to open and read on phones, even if they are beautiful. If it wasn't formatted for phones, then we don't suggest attaching it to emails. Instead you can put that information on a hidden page on your website. Then link to that page in your reply.
Auto replies should provide value
When was the last time you received a "Thank you for your message, someone will get back to you as soon as possible" and thought, "Oh great someone is going to get back to me!"? Probably never. That's because you already knew, or assumed, that someone would get back to you. If you are using auto replies, make sure that you include information that couldn't be gathered otherwise to add value to the inquirer's experience with you.
Create a bank of testimonials
One of the greatest ways to show off your value is by letting a past client do it for you. Anytime someone says something nice about you or your business, copy it and save it. Whether it's in person, through email, storefront, Facebook, Instagram – anywhere, add it to a document with their name, city and state. Then highlight or bolden the statement that you want to highlight. When replying to an inquiry, find a relevant testimonial and include it!
Photo by Gawne Designs Photography
Let's grow your business together!
Start advertising on The Knot and WeddingWire, the top two wedding planning platforms.