Lead Replies
Sales
Webinar Recap: Get More Leads, Make More Bookings
By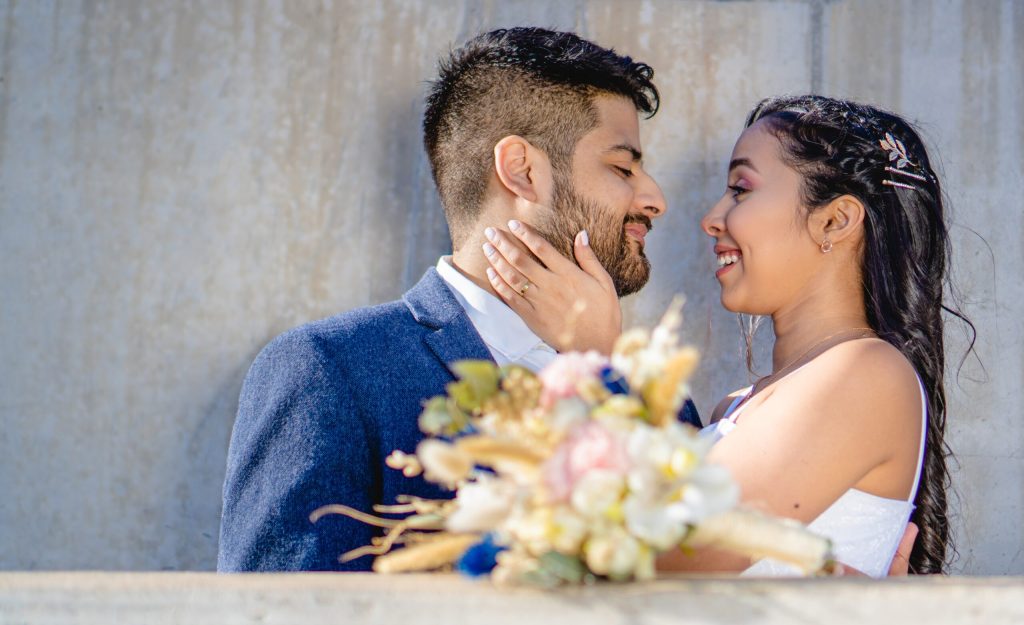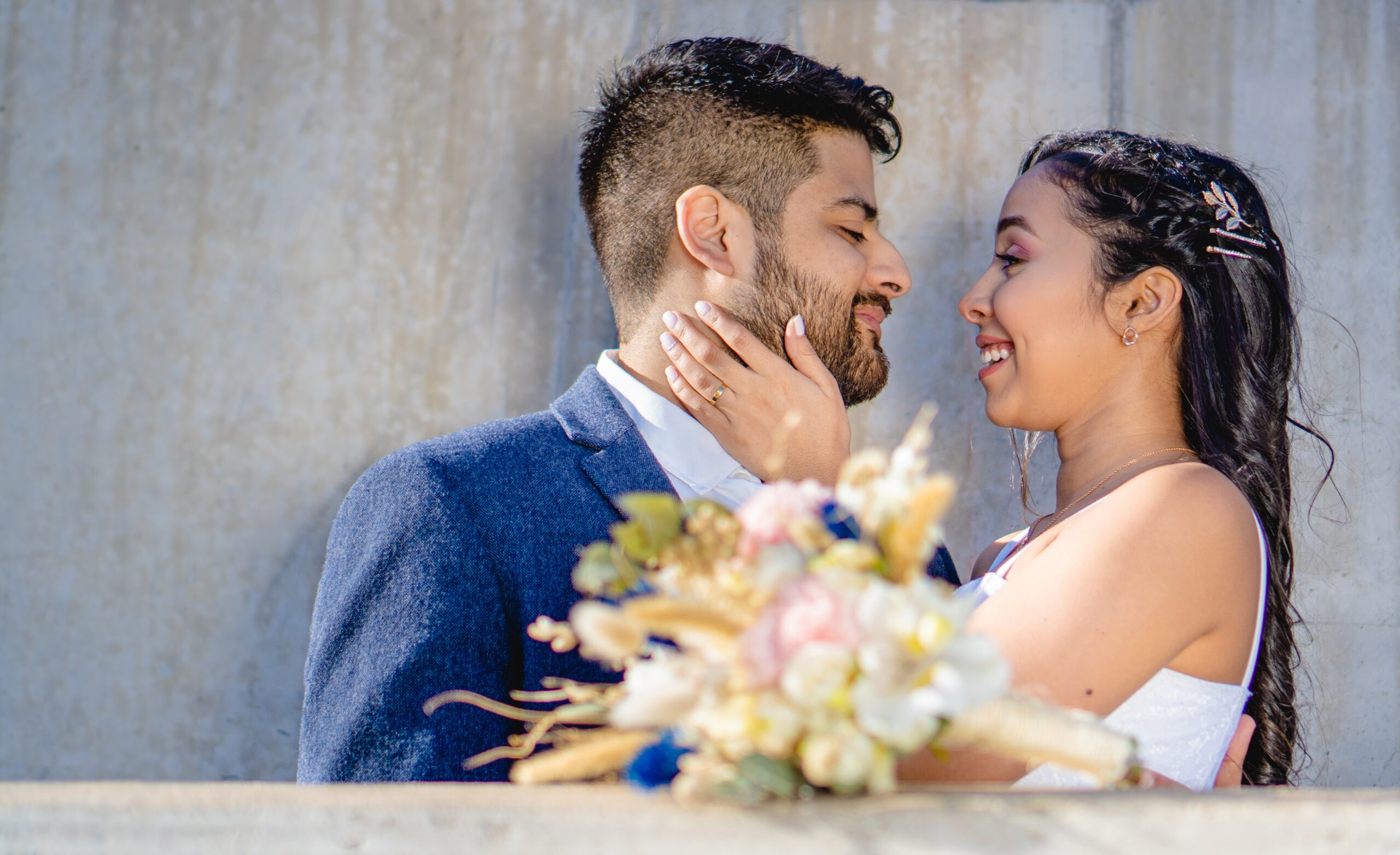 With lead conversion being top of mind for so many pros, it makes sense that 40% of wedding pros are finding converting leads into bookings to be a top challenge affecting their businesses. So, we sat down with Alan Berg, WeddingPro Educator and wedding business expert, to get some great tips on how to turn leads into bookings for your wedding business. In our webinar, Converting Couples: Get more leads, make more bookings, Alan breaks down the 4 steps you need to follow so you can secure that sale, while also pulling in some great statistics from our 2022 Benchmarking Report. 
To get all of Alan's great tips (and trust us–there are too many to fit in just one blog post), you'll need to watch the webinar, but to get some quick highlights, keep reading!
Gain more attention
"Getting seen more is only the first step." – Alan Berg
To attract more business, Alan says you need to be viewed by as many people as possible. This is because more eyes equal more opportunities to secure a sale. When you advertise on wedding websites, like The Knot and Weddingwire, or post your latest reel on social media, you are meeting couples where they are, increasing your chances of getting in front of your ideal client. However, it's what you actually do with that visibility that matters. So, you need to make sure your Storefront has great visuals and recent reviews so it can stand out against the crowd and start converting those leads.
Get the Inquiry
"Your goal is not to get more inquiries, it's to get better inquiries." – Alan Berg
Putting out the correct bait when fishing for your ideal clients is essential for catching quality inquiries. But instead of a worm on a hook, think more about putting your best foot forward with eye-catching pictures, up-to-date descriptions, and personality-forward review responses that will allow potential clients to see that you are what they are looking for. 
Remember, your potential clients are filtering through a lot of content to make sure they are finding the right fit for their specific needs. During the webinar, Alan mentions that, in their search for the perfect fit, couples typically reach out to 3-5 businesses on average–and that's after they've whittled down from dozens of other pros of the same category. With options being so plentiful on their end, you want to make sure that you are not only providing stunning photos and rave reviews of your amazing service but also personalizing their experience by writing thoughtfully crafted responses to their messages.
Have a meeting
Once a couple is sure that you're the business they'd like to follow up with, it is in your best interest to give them multiple points of contact to reach you. This allows them to start initiating the sale on their own terms through the calls to action (CTA) that you've provided. These CTAs can include:
A phone number to call or text

Email address

A contact form

Scheduling a video chat
But when you first get an inquiry from a couple, it's important to hold off on requesting a meeting straight away. Couples want to build trust and connect with you before there is any direct communication about hiring you for their wedding, so pushing for a meeting immediately can be a major turn-off. This is the time when you want the couple to get to know you as a person, for you to get to know their story and to make sure you frame your services around their event so they feel more connected to you and your work.
Close the sale
"You miss 100% of the shots you don't take." – Wayne Gretzky
And lastly, it's time to take the plunge and close that sale! By following those three steps above, you've done everything you can to connect with this couple. It is now up to them to determine if you can provide what they're looking for. And even though the ball is now back in their court, remember that you were able to bring this lead to this point, so know that you can do it with more couples. 
If it's been a few days since you've reached out to your couple and you're still on the edge of your seat waiting for confirmation, sending a short follow-up message will give them that little nudge to keep you top of mind in their planning journey. Understand that prompt replies from couples are not always guaranteed, as they also have their own busy lives and schedules to attend to. So, make sure to give them some time. If your first follow-up attempt receives crickets, reach back out again. In fact, Alan recommends following up at least one more time than you already do to make sure you've exhausted all of your communication options.
Alan brings so much insight into this topic, so please be sure to take the time to watch this replay.
Photo Credit: Juan Pablo Olaya Celis / Shutterstock
Let's grow your business together!
Start advertising on The Knot and WeddingWire, the top two wedding planning platforms.