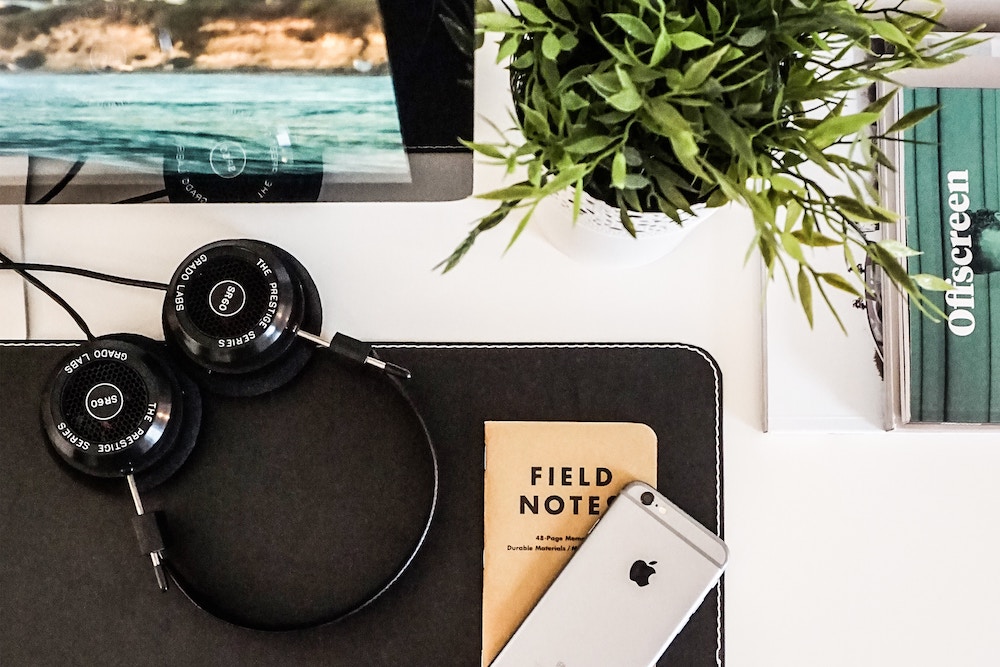 In the vastly competitive wedding industry, everyone is striving for a large volume of high quality leads – but those leads aren't worth much unless you know how to turn them into a sale. How you reply to each lead plays a pivotal role in the success of booking the client. These quick tips will help you optimize your lead replies so you're more likely to receive a positive response and ultimately win their business!
Don't forget to be personal
Clients know you're busy, but responding to an email inquiry with an auto response may not have the positive impact you intended. Take an extra minute to include some details from their message, such as wedding date, style, or venue, or add a personal comment. This small effort makes a human connection and helps you stand out in their crowded inbox.
Keep it short and simple
Many couples check emails primarily on their mobile devices, and therefore short emails are more likely to get a reply. Start with a brief subject line and get to the point quickly, since lengthy emails often go unread. Avoid long paragraphs by adding line breaks and use bullet points or numbers where possible to highlight important details. Come up with a few sample responses to keep on hand so you can quickly add in a bit of custom information based on the inquiry and hit 'send.'
Answer any questions they asked
Many professionals make the mistake of not responding to directly asked questions, which can frustrate couples because they're often reaching out to a number of professionals and may have specific questions or criteria they need to know to move forward. You can prepare ahead of time by coming up with a list of answers to common questions such as price ranges, packages, and availability – but be sure to address any specific questions they asked in your initial reply. These answers are important in determining if you are a good match – and will ultimately save you time!
Use their preferred contact method
With literally thousands of methods of communication available – from Messages, to Live Chat, to email and phone calls – it's difficult to know the best way to get in touch with a couple. At the end of the day, customer convenience is the motto to live by. Follow their lead by using their preferred communication type. If you're making contact first, email is typically your safest bet, as most couples prefer email over all other communication methods.
As leads start to hit your inbox for the upcoming wedding season, keep these simple tips in mind to promptly and properly reply to leads and create strong connections with potential clients.