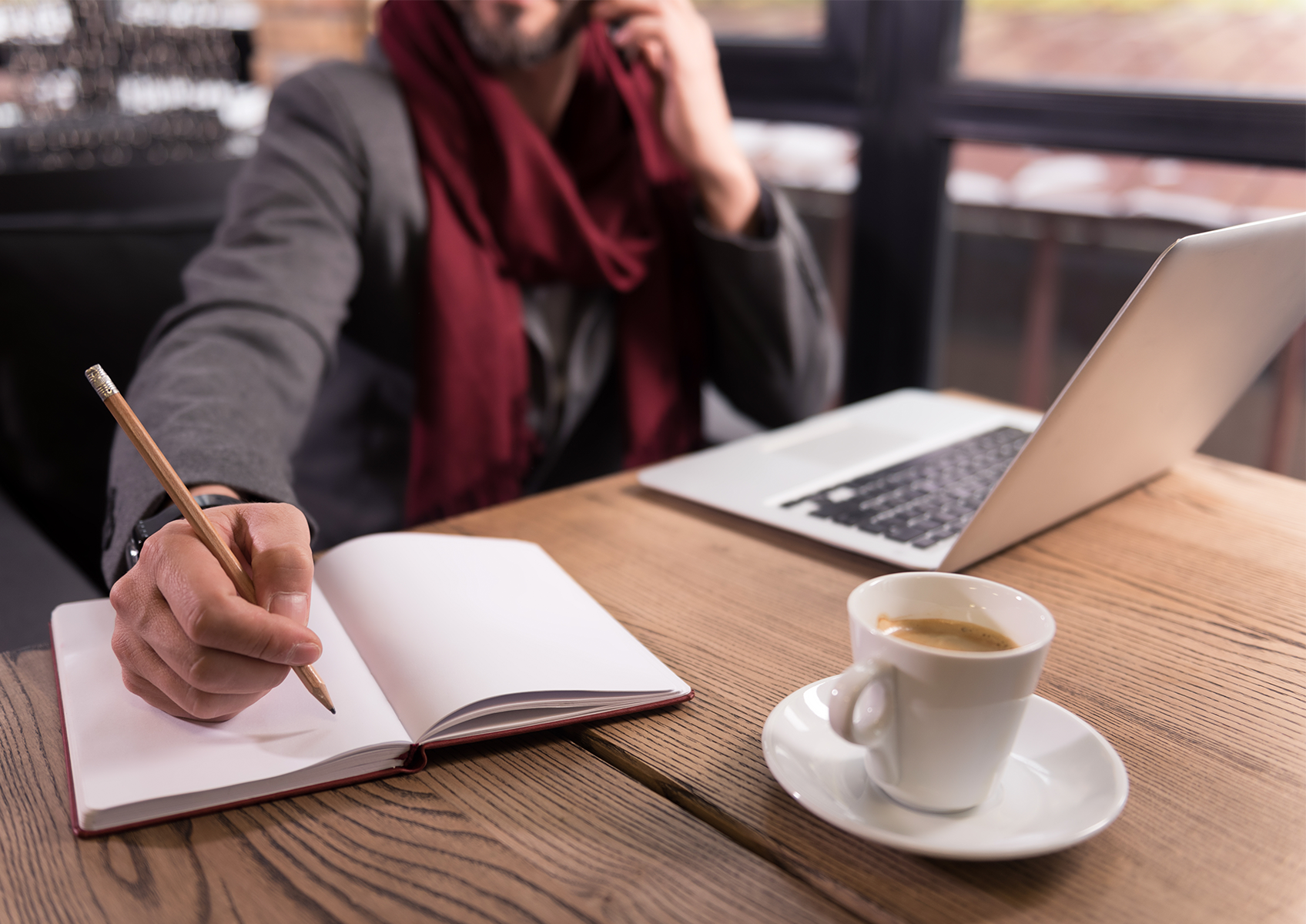 We recently hosted a webinar with WeddingPro Educator, Alan Berg, about how to avoid ghosting and convert your leads, which included some great tried and true steps for better communication with today's couples. And now we would like to take the information a step further with answers from Alan on many of your top questions from the webinar, including what to do when potential couples ask for pricing in their initial inquiry. 
1. What should you do when they ask for pricing in their first inquiry? 
Your goal is to continue the conversation that your prospect started. Asking for a call or meeting immediately often stops the conversation because that's not what they want at this time. Acknowledge that they've asked about price and choose one of the four ways to move forward.
Tell Them

: If you have all of the details, tell them the price and ask for the sale. This also works for upsells. Don't just say how much it is, ask for the sale.

Don't Tell Them Yet

: Acknowledge that they've asked and gather the details so you can give them a ballpark. If that ballpark works, then they're more likely to continue to the next phase (a call, Zoom, meeting, or possibly the sale). My favorite phrasing is: "I'd love to give you pricing, but I want to make sure that I don't leave out anything that's important to you, and I certainly don't want you to pay for things you don't need. Let me get some details so I can give you a price for your wedding." And then you ask a low-commitment question (i.e. confirm the date, the guest count, whether they're having the ceremony and reception at the same venue, etc.). Don't ask all of those at once–only ask one question per email/message.

Starting price:

If the product or service they're asking about doesn't have a big range of pricing, then quoting a starting price is fine. If there is a big range, quoting a starting price hurts you both. You're selling from the bottom-up, and they're being given the impression that your prices are lower than they really are. This is my least favorite way to quote pricing.

Price Range:

– My favorite way to quote numbers is a range. It

frames

the pricing for the customer. You can either say that your prices go from $X to $XXX, or you can say they go from $X to $XXX with your most popular package being $XX.
2. What if you do ask those open-ended information-gathering questions but the client responds back, "I just want to see your menu of services and pricing…"?
There are some people that just want you to send pricing and not talk to you, or communicate anymore. You get to choose whether you want to send pricing or not. You may choose to send pricing as they are still a legitimate buyer until proven otherwise. If you do, make sure that it can be read on a phone (especially if it's a PDF/attachment), has social proof (short testimonials) and good calls to action. 
Pro Tip: Don't end your email without asking a question like "When do you plan on making a decision on your ______ (your service – photography, DJ, catering, etc.)?"
3. Any tips on replies for services that are seen as "luxury" or "nice to have"? It feels like the leads are not that as serious to begin with and it's an uphill battle.
If you received an inquiry, it means they're interested in what you offer. If it's not part of their budget, or they weren't thinking of including it, they wouldn't be asking.
4. Should pricing/rates be listed on our website, where clients can view before sending their initial inquiry?
Roughly 80% of couples find it very important to see pricing prior to reaching out to a wedding pro. Putting pricing on your website, even a range (my favorite way to do it), will likely reduce the number of inquiries. But that's OK when you consider that the people who can't afford you, or don't want to spend what you charge, are the ones who won't reach out. Of course there are opportunities for you to move someone up from a lower price to your range, but usually they're moving from below your range to the bottom of your range. That's not your ideal customer. Your ideal customer already has a budget in your range and moves up higher. If you can fill your calendar with fewer, more qualified inquiries, you have more time to respond well and should improve your closing ratio.
5. How would you approach an inquiry that has a date TBD and is obviously just shopping? 
Give them some information (price range being my choice here) and let them know that you can't quote an exact price without a date. Then ask, "When do you think you'll have your date set so we can give you a more exact price?"
6. How much do you think COVID is part of the ghosting? Is there a COVID related response or should we stay away from the topic?
If they're making the inquiry, I don't think COVID is having much of an effect. Don't bring it up if they don't. And if they ask, say "I'm so glad you asked, because we're very proud of what we're doing to protect you, your guests and our team."
7. How can you engage a couple to jump on a call?
Don't rush the process. If they wanted to talk on the phone, they would have called you. First, engage them in a conversation using the method with which they first reached out to you. After a few short back and forth messages, you can ramp up the commitment with something like "I'm getting very excited about your wedding. I'd love to find out more about how I can make it special for you. Can I give you a quick call now, or would later today be better?"
8. I'm worried about my emails sounding like a template now if I say "congrats/thanks for reaching out" each time. Any suggestions on how to open the conversation and still sound approachable?
Pay attention to what they've written to see if there are any details you can comment on (date, location, venue, etc.) and use results-based wording and emotional phrasing so you don't sound robotic. I like to start with "Thanks so much for reaching out about having us bring delicious, creative food to your wedding." or "Thanks for inquiring about having us capture your beautiful wedding images."
9. Is it good to ask the client a specific time for a response? Like "in order to save your spot you should respond by XXX"?
Definitely create a sense of urgency, but don't make it sound phony. If it's a popular date you can say, "I'm sure you already know, but the date you've asked about is one of the most popular this year. We can only do ___ weddings that day, and we'd love yours to be one of them! The pricing I'm quoting you is good for the next 3 days. After that, assuming no one else has booked us for that date, we can requote you. When are you looking to make the final decision for your _______ (your service)?"
Pro Tip: Never send a contract without putting a time limit and expectation for its return. Remember that "Ambiguous next steps bring ambiguous results."
If you weren't able to join us live for the webinar, or if you want to brush up on the content again, you can view the recording at any time.
Photo Credit: Dmytro Zinkevych/Shutterstock.com