Still Waiting to Hear From a Lead? Here's Why.
By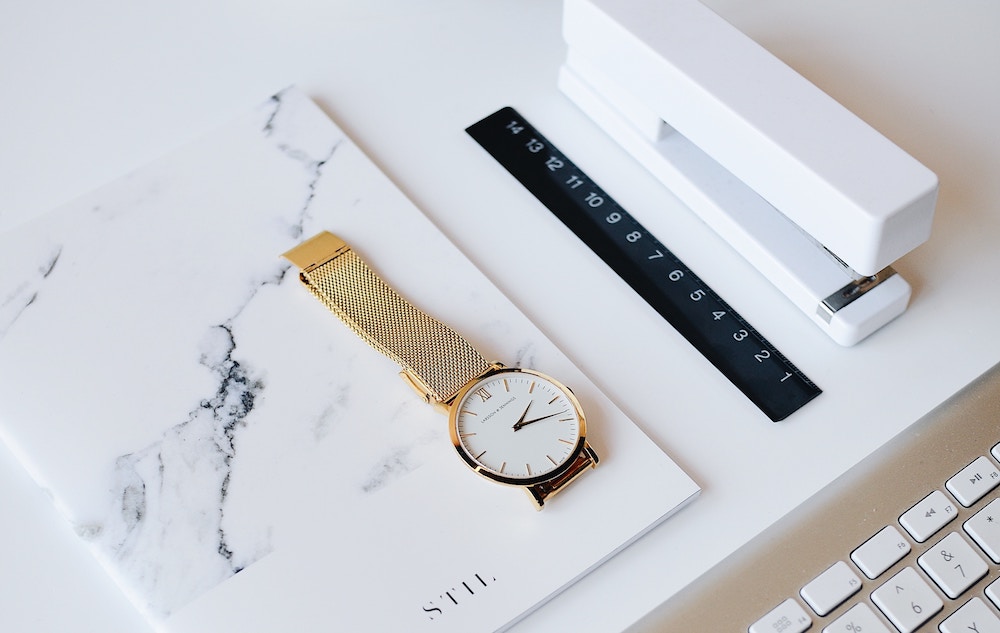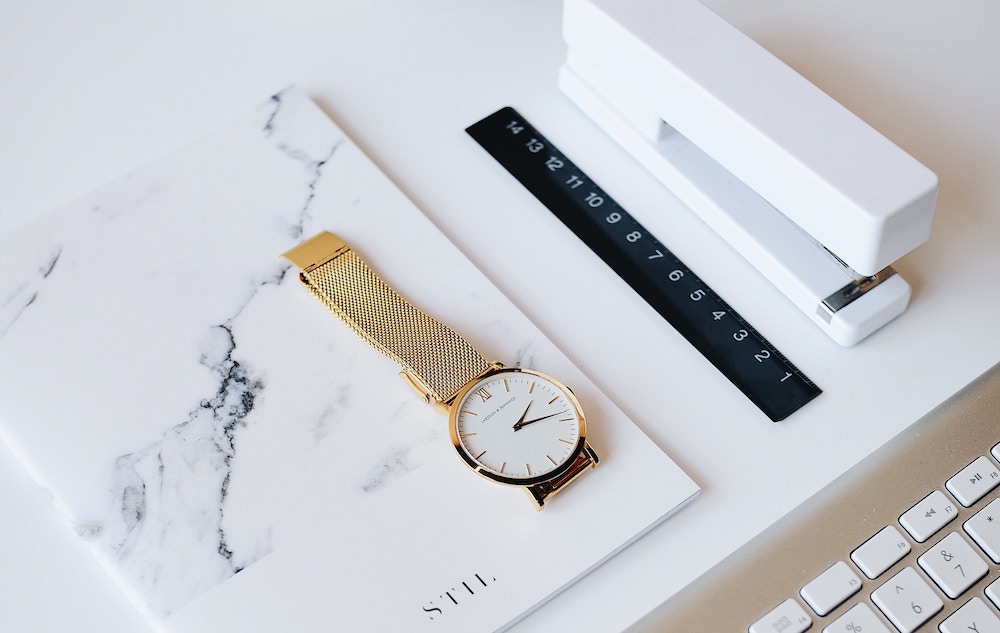 Securing responses to your lead replies is a common pain point for wedding professionals and it's easy to understand why. When potential couples reach out to inquire about your services and you reply only to never hear back, it's frustrating. Maybe the person was busy or forgot, or maybe your reply accidentally landed in their spam folder. But the harsher truth may be that it was your reply that cut communication short.
WeddingPro Educator Alan Berg explains that there is always room for improvement when it comes to your lead replies. If you're not getting the responses you desire, Alan has some explanations and tips to help you turn your response success around.
You're taking too long to reply
7 in 10 couples say that vendor responsiveness is the most important factor they consider when looking to book their wedding team. That seems totally rational, right? Our research also shows that after submitting an online inquiry, 40% of couples note that they didn't hear back from vendors within five days. As wedding professionals, you should stay on top of your inquiries because if you aren't, it's probably costing you sales. Think about it: if you inquired about a product or service that you wanted to purchase and had to wait at least five days, wouldn't you consider finding it somewhere else?
Approximately 50% of couples choose the vendor that replies first. Because time is clearly of the essence here, do your best to reply as soon as possible. Alan recommends waiting no more than 24 hours to respond.
You're asking for a phone call or meeting
When a couple reaches out for the first time, it's usually in reference to something specific ("What is your price for x?", "Are you available on x date?"). Remember that they did not ask you to have a phone call or a meeting— they asked a question. Replying back "Are you available anytime to chat or come in for a meeting?" instead of answering their question could cause a missed opportunity for a reply.
You suggest a new communication channel
Along with timeliness, nearly half of all couples express frustration when their communication channels aren't reciprocated. To better your chances at a response, use the same communication channel to respond until your back and forth exchange gets to the point where another method might be better. If a potential customer emails you, you should email back. As a matter of fact, more and more bookings are being done entirely over email, without a single phone call. Remember: "If they wanted to call you, they would have called."
You're not thinking mobile
If your replies aren't crafted for mobile, you're severely lowering the chances of securing a reply back. Approximately 80% of couples use emails to inquire about services and 70% of our consumer emails are opened on mobile devices. To fit mobile's demands, keep your replies short. As we mentioned, couples are usually asking you a simple question. By keeping things short, not only are you guaranteed not to overwhelm, but you are maximizing the readability of your reply, too.
Another mobile-first tip: Alan suggests that you don't send attachments in your first few replies. Most attachments fall into the "overkill" category and can overwhelm a couple with information they don't yet need. But, more importantly, most attachments are designed for desktop so they can be hard to both read and display on a mobile device.
You don't ask a single question
Not asking a question in your reply can be detrimental. While it may seem that ending with a friendly "I look forward to hearing from you!" suggests to the couple that you are expecting a reply from them, this line doesn't demand a reply from them.
Instead, Alan suggests that you should ask a "low commitment" question in every single correspondence to guarantee a reply back. Unlike "high commitment" questions such as "When would you like to come in to meet?", low commitment questions like "How many guests are you expecting?" or "Do you have a venue secured yet?" begins the conversational back-and-forth needed to make a sale.
You're avoiding pricing
Price questions shouldn't be something to fear. Be upfront about price and don't duck the question. Put yourself in their shoes: when you ask about price and someone tap dances around it, how do you feel? If you are concerned about sharing an exact price, give a price range instead. That way you are not overwhelming a couple with every price, and can leave it open ended to ask the follow-up question "what services in particular were you thinking about?"
You're starting your reply with "Congratulations on your engagement!"
It might sound nit-picky, but we promise it's not. Most wedding professionals start their reply with some form of congratulations to the happy couple. When couples are doing their research and are beginning to contact vendors, every preview line in their inbox starts to look exactly the same. Change things up to ensure that you get noticed!
You're using automation or copy and paste
Sounding disingenuous is not going to result in a sale. When a couple sends you an inquiry and they receive an automatic reply saying "someone will be in contact with you shortly" it doesn't add anything to the conversation, even if you end up sending your reply within five minutes of that message going out.
Additionally, it can be really obvious when things are copy and pasted. When a couple is under the impression that the email you sent to them is also sent to everyone else, they probably won't believe that you can offer them the personalized services they want. If you do have copy and paste text that is generalized and you just can't part with it, consider having someone who is completely unfamiliar with your business read it. If they believe that the segment reads like it is copy and paste text, it's time to nix it.
It is easy to get defeated when lead replies don't turn into sales, all the more so when conversation quickly dies out. However, if a couple is reaching out to you, it's because they are interested in you. Know that in reaching out, a couple has eliminated a huge portion of your competition. While they might also be reaching out to a few more similar wedding professionals, you are still a part of the select group that they liked and wanted to hear from because they want to book you.
Let's grow your business together!
Start advertising on The Knot and WeddingWire, the top two wedding planning platforms.