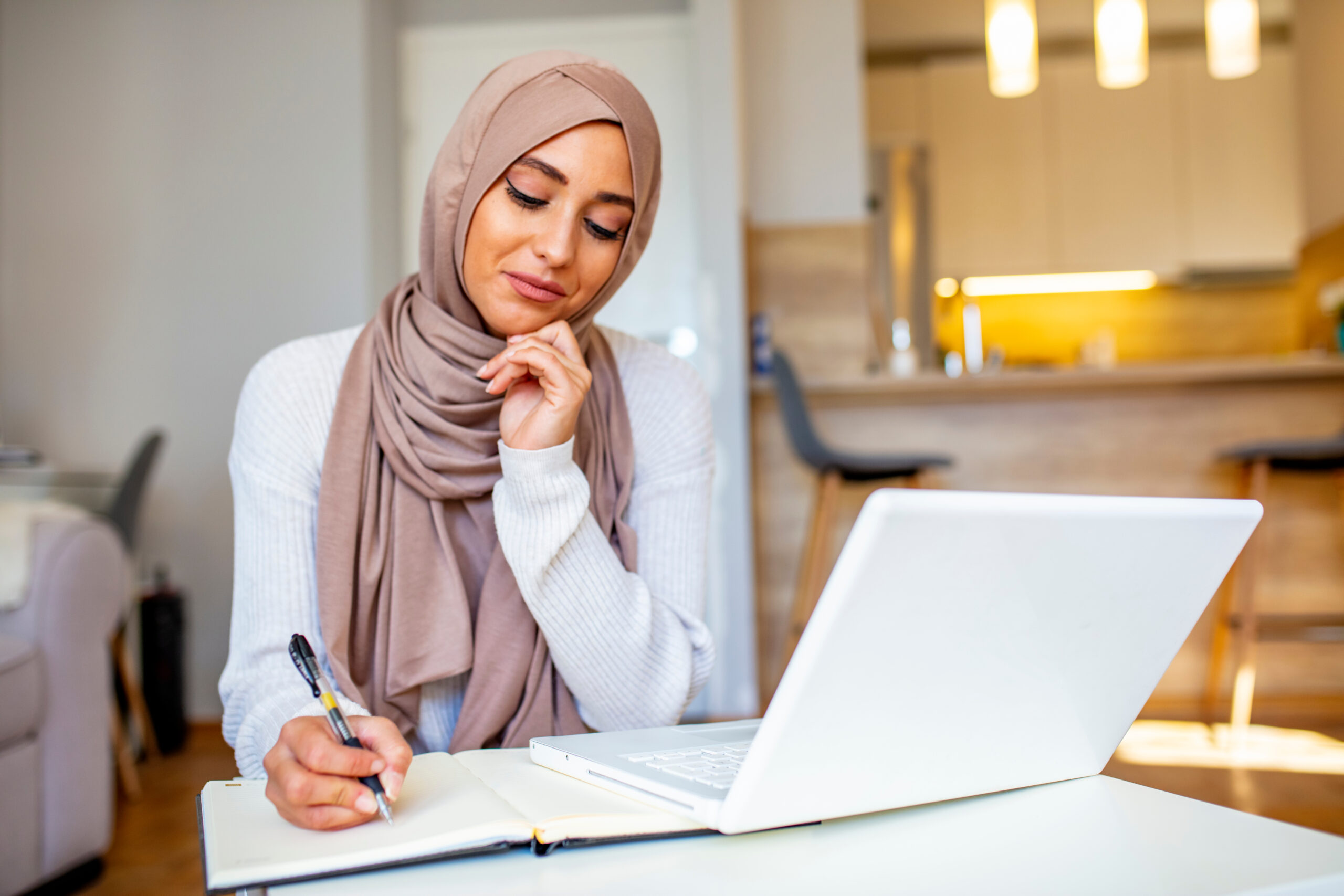 Pros share how our different tools help them succeed 
Growing your wedding business is a labor of love. But, just because the work you do requires grit and passion, it doesn't mean you have to do it the hard way. There are always people to lean on, tools to use, and resources to help you reach your dreams and grow your business.
And that's our goal here at WeddingPro—to always share the most actionable resources, create a community around you, and build the tools to make that labor a little easier (and more impactful). From tools that feel like they put time back on your side to others that put your personality front and center, here are ways advertising with The Knot and WeddingWire really add up to be so much more. 
Quick and Easy
What can you do with templated replies, an app to use on the go, and forms that collect all the information you need to get a proposal out the door? Save time! When you advertise with The Knot and WeddingWire, you get access to tools that help you go from feeling like there aren't enough hours in the day to knowing it's quick and easy to reply to the couples interested in booking you.
"I appreciate The Knot and WeddingWire's phone apps. They allow you to get in touch with potential clients while on the go. Should an inquiry come in (and you're unable to devote your entire attention to their request), the app will at least allow you to acknowledge the inquiry so that you can follow-up later." – Desireé Dent of Dejanae Events
All About You
Connecting with your potential couples is an important thing to do—even before you are actually in contact with them. That's why our advertising tools aren't just a way to put your wedding business in front of engaged couples, they are a way for you to connect.
Write an about me on your Storefronts

 that shows your professional skills and personality

If you run a minority-owned business, our Support Diversity Filters make it easy for couples to find you 

Couples can read your reviews to learn what it's like working with you from other couples who have
"The platform for reviews that WeddingPro offers is priceless. Our clients tell us all the time how influential those reviews were in their decision to hire us. And, for my team, couples will come to us literally asking to book certain DJs they read reviews on—before even speaking to that DJ! While there are so many features I love about WeddingPro, the reviews feature tops the list for me!" – Troy Adams of Carolina DJ Professionals
"Having a place to house all of my reviews is key to my wedding photography business. My prospective couples can take a look at how my past couples raved about working with me and feel confident in placing their trust in my business and expertise. I ask every couple to go leave a review after working with me on their wedding!" – Vanessa Joy of Vanessa Joy Photography
Pro-tip: Couples rely on reviews to get to know a pro before they reach out, so it's crucial to have them on full display on your Storefronts. Learn more about why reviews on The Knot and WeddingWire are important and how to get them.
Get Smart
Have you ever wished the numbers behind your wedding business were easy to find? Well, even though we can't make all your metrics easy to find (and understand), there is a lot of marketing data we can! From getting insights about how the top of your marketing funnel is performing (Storefront visits, website clicks, phone number views, phone calls) to the bottom of your funnel (how many leads you are getting), when you advertise with The Knot and WeddingWire, you've never looked smarter. 
"Every successful business should be tracking the revenue it receives from each of its advertising investments. The metrics provided in The Knot and WeddingWire account dashboards–specifically the high-intent actions like leads and clicks to website/social–are vital for tracking our advertising performance from month to month. We use our WeddingPro metrics to measure how many dollars we earn for every dollar we spend on advertising at our wedding venues. Knowing the return on our investment helps us make critical marketing decisions about future advertising." Tom Chelednik of The Treasury Collection
Excited to learn our advertising tools lead to real business growth? Learn more about how SMJ Photography launched and grew his business with WeddingPro—and start advertising today!
Photo Credit: Dragana Gordic // Shutterstock.com