How To Use Reviews and Awards to Get The Clients You Want!
By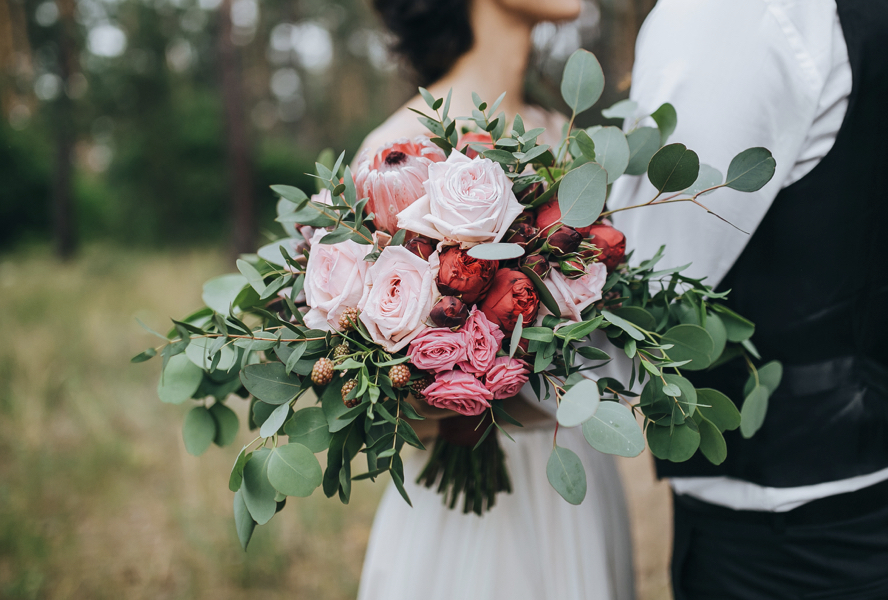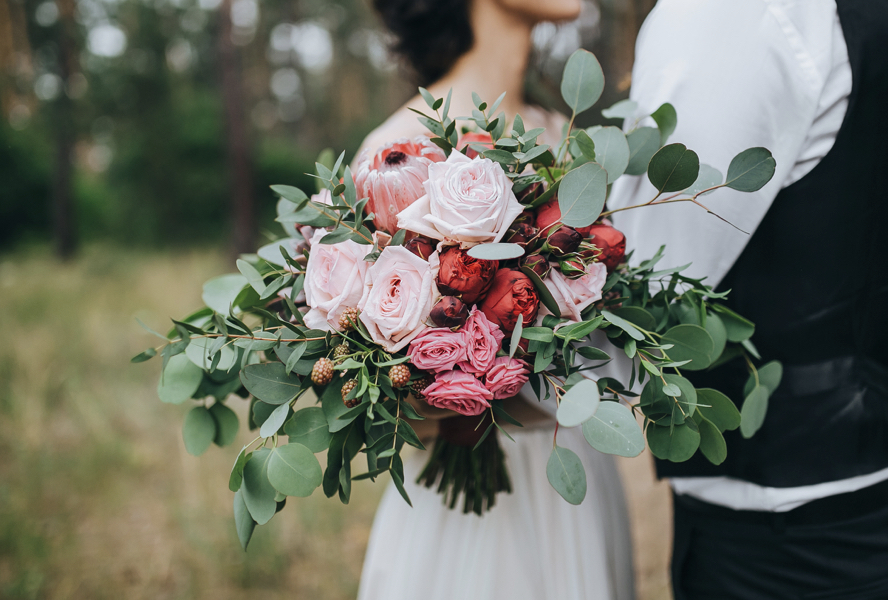 Did you know that you can use your Best of Weddings and Couples' Choice Awards to help promote and attract new business? Since we are in the heart of engagement season we know that means couples across the globe are actively using The Knot and WeddingWire to plan their wedding. They are looking wedding pros just like you to help achieve the wedding of their dreams!
Want to know how to actively use your Best of Weddings and Couples' Choice Awards to attract new couples?
We thought you might say YES! 
So we chatted with a few of our awesome WeddingPro Educators to get you a few examples of how they use their Best of Weddings and Couples' Choice Awards status to get the clients of their dreams. Here's what they had to say.
"We use our Best of Weddings and Couples' Choice Awards badges, along with reviews in our social media posts to highlight the reasons why couples would want to choose us. It's always helpful to give them answers to their questions about you before they even ask (reliability, professionalism, customer experience, etc.)." – Megan Garmers, MG Hair & Makeup

"When couples start planning their wedding, they have no idea what to look for and how to get vendors. The Best of Weddings and Couples' Choice Awards help validate the level of professionalism and care for client service. So we use our awards everywhere we can! Especially on the home page of our site, on our awards page on our website and on all social media platforms. Plus, we take it a step further and put it on all of our print materials too! In addition, when we're promoting on-site at events such as wedding showcases, we bring the plaques with us. All of that helps set us apart and level up in our market." – Kristin Wilson, Our DJ Rocks

"I use my Best of Weddings and Couples' Choice Awards status to get the clients I want by showing them prominently on the front page of my website. I also print them on my promotional pieces. They always add extra credibility and give clients the confidence they are working with a business recognized as a top wedding professional in the wedding industry." – Jasmine Clouser, The Couture Cakery
Alright, there you have it wedding pro… it's time to get your Best of Weddings and Couples' Choice Awards status badges onto "all of the things!"… aka your website, social media posts and printed materials. Remember, that by sharing more about your business upfront you'll help instill confidence in your clients as well as make a more genuine personal connection with them. 
Getting on The Knot "Best of Weddings" and WeddingWire "Couples' Choice Awards" list is a pretty big deal and it comes with a lot of perks!  It's a really easy way to give your couples a sense of confidence in your business right from the start. Check out 8 Reasons Why (we think) Winning The Knot Best of Weddings and WeddingWire Couples' Choice Awards is the greatest thing ever.
Psst… the Couples' Choice Awards deadline is quickly approaching
To qualify for the 2020 Couples' Choice Awards, you need to meet the following requirements: Collect at least 5 reviews on WeddingWire between January 1, 2019 – December 31, 2019.  
Photographer Credit: shutterstock.com/Alex Gukalov
Let's grow your business together!
Start advertising on The Knot and WeddingWire, the top two wedding planning platforms.