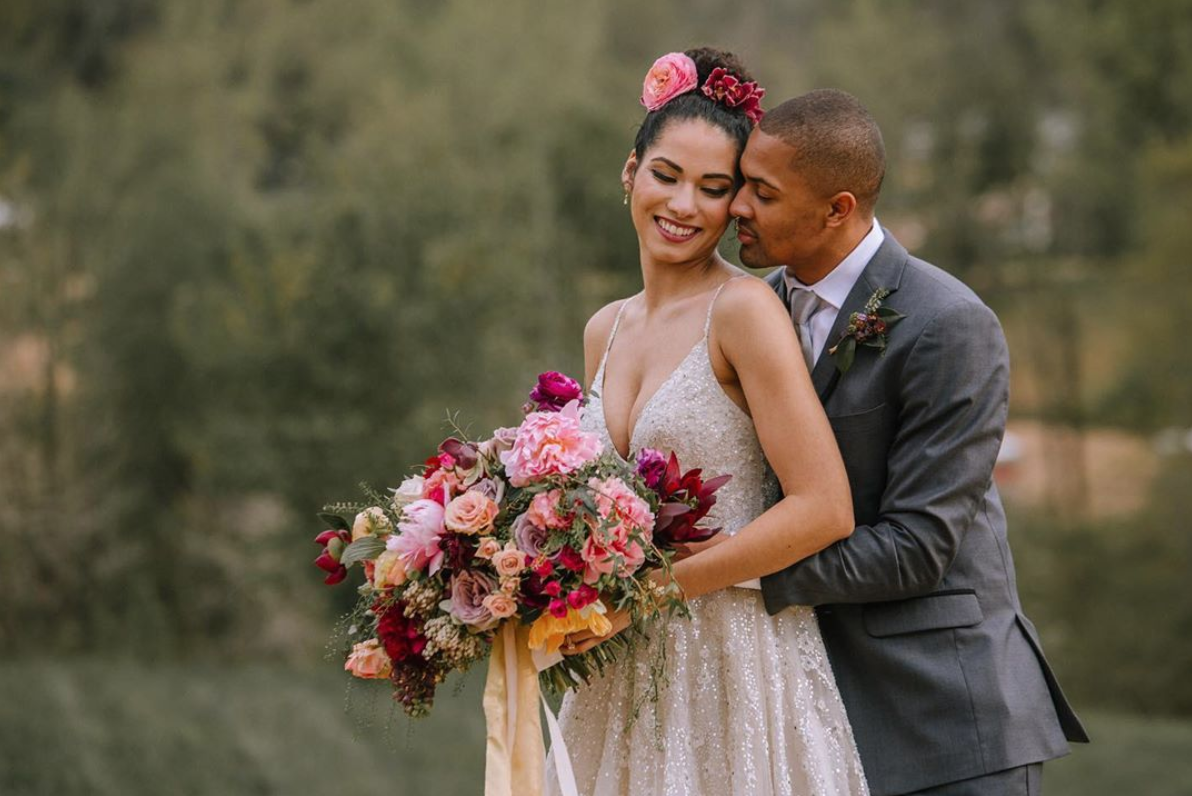 We are so excited to announce the winners of the January #WedProChallenge! A big congratulations from all of us here at WeddingPro to Lindsay Zilke of Lindsay Dawn Photography and Kylee Ann of Blushing Reflections. Each winner will receive a $300 prize to use towards their wedding business as well as have the opportunity to be featured on WeddingPro!
We Shared Who 2020 Couples Are and How To Market To Them
During the January #WedProChallenge, we shared stats and pro tips about who 2020 couples are and how to market them. Wedding pros learned about the importance of showing up for 2020 couples in an authentic way, while also making sure we take the time to really nurture a personal connection with couples.
Have January #WedProChallenge FOMO?
Don't worry wedding pro, if you missed any part of the January #WedProChallenge, you can go watch them now! In fact, each day will be available for you to go back and reference whenever you need a refresher.
Day 1: Who Is The 2020 Couple
Day 2: Marketing to 2020 Couples
Day 3: How to Optimize Your Website & Blog for 2020 Couples!
Day 4: How to Show Up On Social Media for 2020 Couples!
Day 5: January WedProChallenge Wrap Up + More Pro Tips!
Snagables to share on Instagram!
   
When's the next #WedProChallenge?
Glad you asked, it's coming up quick… February 24-28th. Be sure to mark your calendars! Our February #WedProChallenge is all about Getting Published! We will be sharing pro tips to help you network with other wedding pros, how to select the perfect images for publication, and we will even have our friends at Two Bright Lights coming in with a special offer just for those following the #WedProChallenge!
Photo Credit: Lindsay Dawn Photography