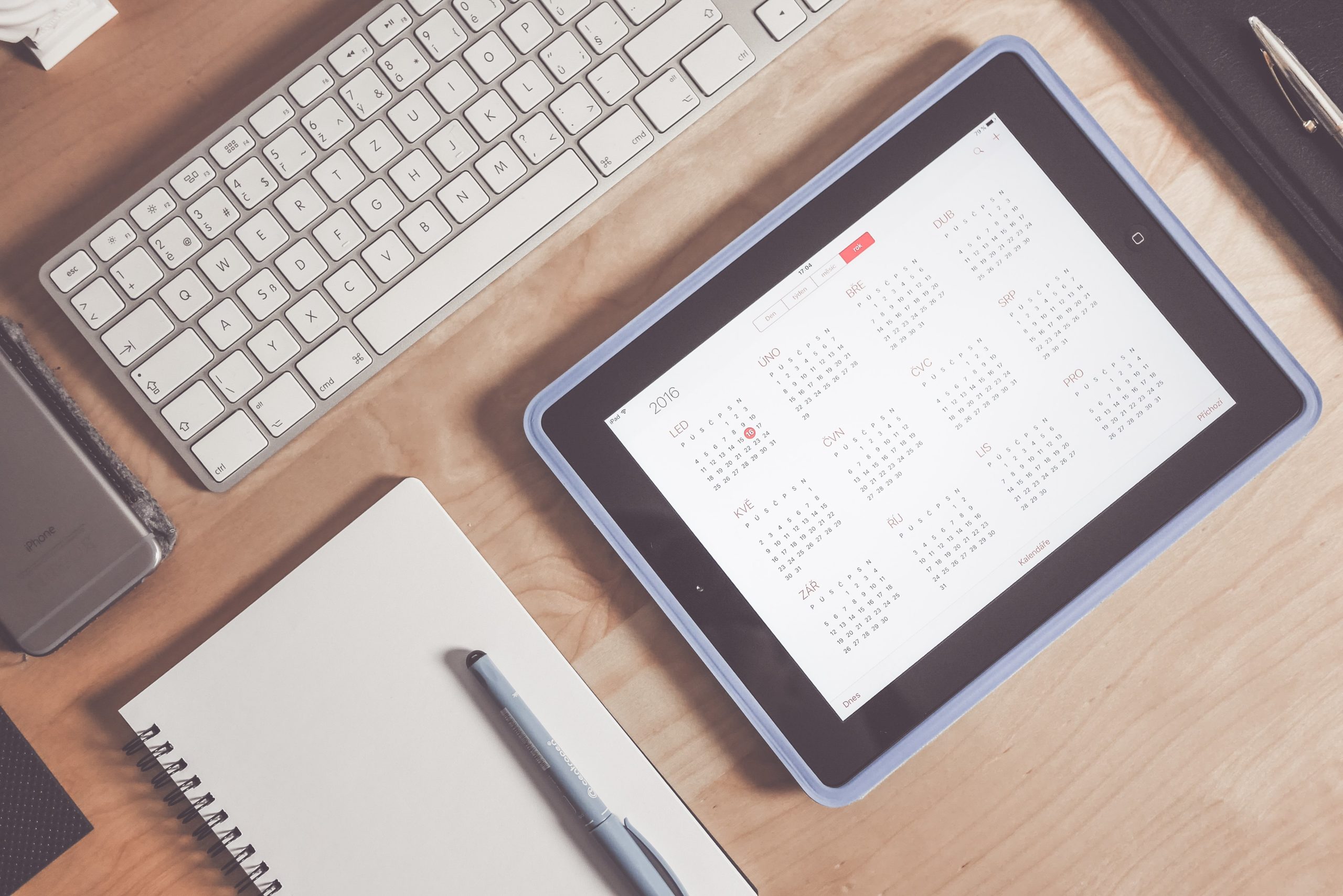 "We decided to go with someone else."
"We found another option that works better for our wedding."
"It's just not the right fit."
Are you pulling your hair out yet? Sure, it's quite possible that you weren't a match with their budget, but in reality, money is really only a part of the decision-making process. Despite what a couple may tell you, a lot goes into making that final choice… which leads us to these three major reasons couples might pass on you — and the tips you need to keep that from happening.
1. You didn't follow up the right way (or at all).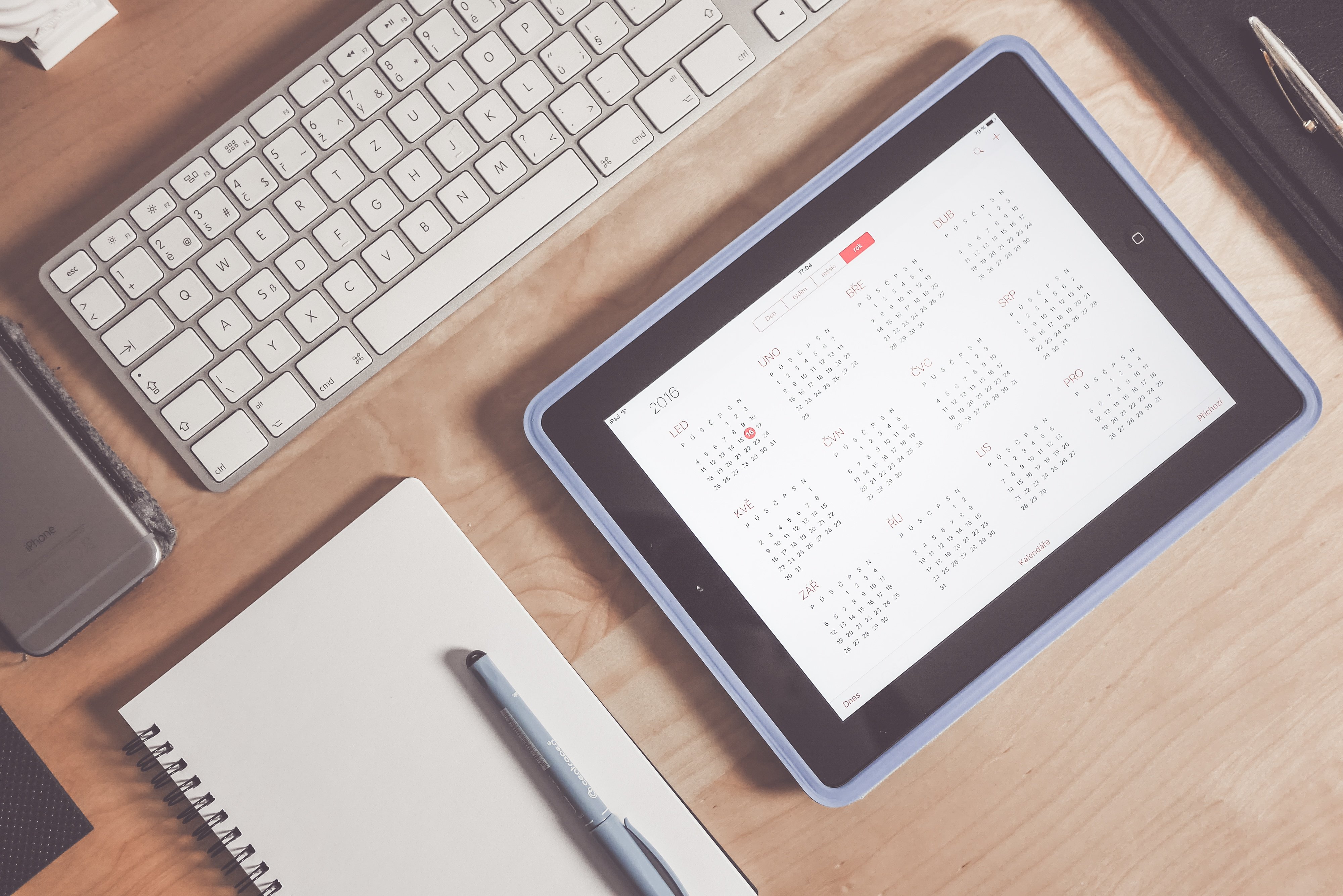 Reaching out to follow up with a lead after a great conversation reinforces your dedication to booking their wedding and (even better) shows that you're reliable and prompt (read: high value). If you don't follow up right away (as in an hour or two), or forget to follow up entirely, they're almost guaranteed to forget about you.
Want to know how to nail your next message? Mimic the vibe that you got from the couple. Do they seem super formal, or do they end every sentence with 5 exclamation points? Reflecting the energy back that the couple gives out (while staying true to your brand) will make them feel more comfortable with you.
Tip for the Taking: Get yourself a scheduling tool like Google Calendar to manage your meetings AND follow-ups. Setting reminders for yourself on a firm schedule (ex: 1 Day Out: Thank you!, 3 Days Out: Any Questions?) will help you stay on track with your follow ups and ensure that you don't miss one. Also, consider creating a thank-you template that you can use to make your follow-up super quick.
2. You dropped off their (social media) radar. 

Staying active on social media should be on your to-do list every day. It shouldn't be an after-thought, it should be a part of what you do.
And think about the flip-side: Your prospective clients are also stalking your competition too. Posting fun (and branded) content regularly will  keep couples engaged with you and loving on your work
Tip for the Taking: Include your social handles on your business cards and on your email signature. Reference photos you've posted to your Instagram or Facebook page to get couples following you and keeping tabs on you (and keeping you top of mind!).
3. You're not capitalizing on your connections.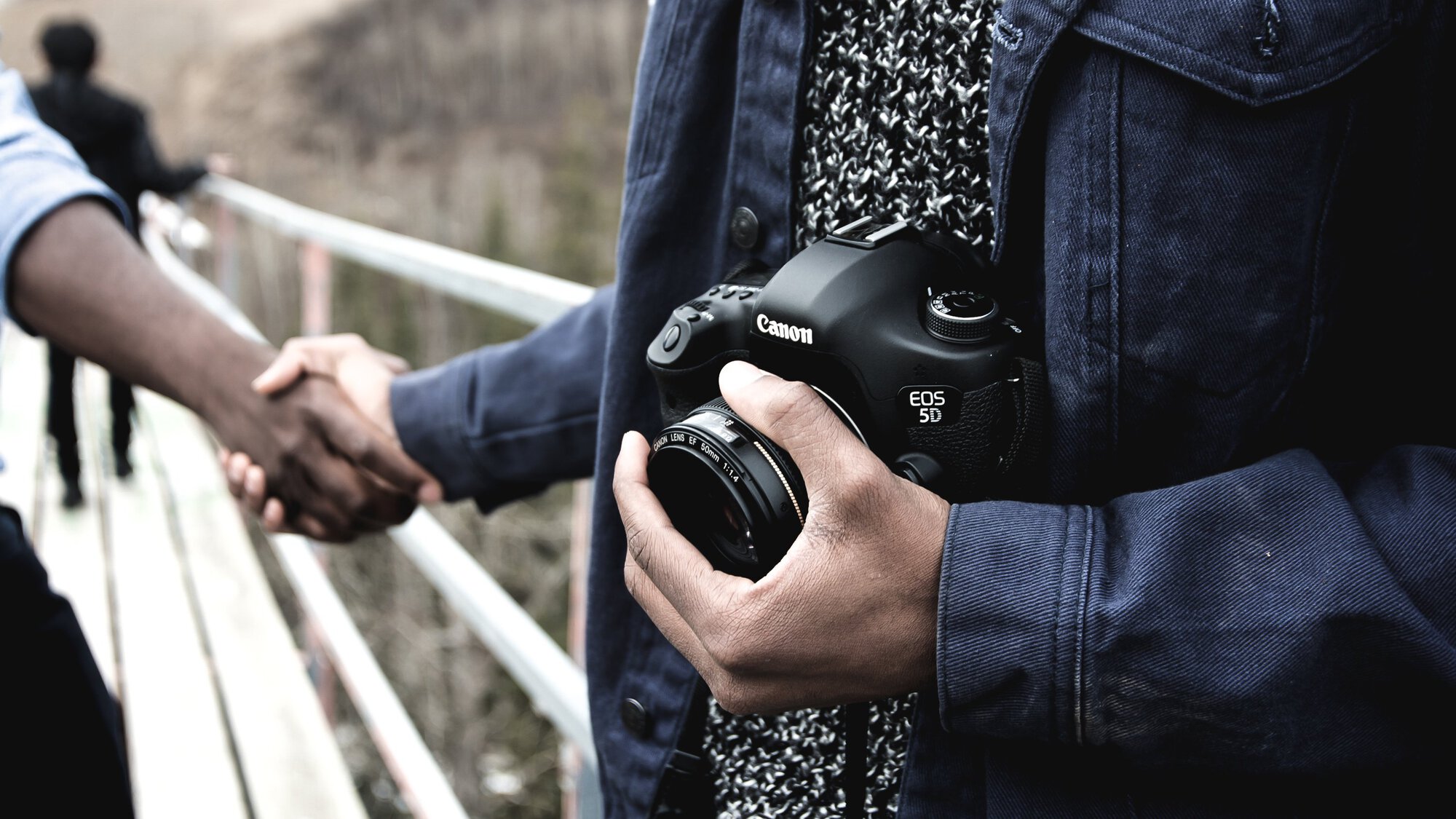 The wedding industry is all about who you know. Couples are guaranteed to ask their booked vendors for recommendations, and are more likely to book a person that already has a good relationship with their set-in-stone squad.
That's why it's mission critical to get out there and meet other wedding industry pros. Attend our market mixers and workshops, sign up for industry organizations, and engage with your contacts on social media. The next time you get a referral, be sure to thank that person with a warm email or phone call. 
Tip for the Taking: Namedropping (ahem!) isn't a bad thing. In your initial meeting with a prospective couple, find out who else they've already booked. If you've worked with that person or team before, make sure the couple knows it too.