5 Articles That Will Give You More Insight into Your Couples
By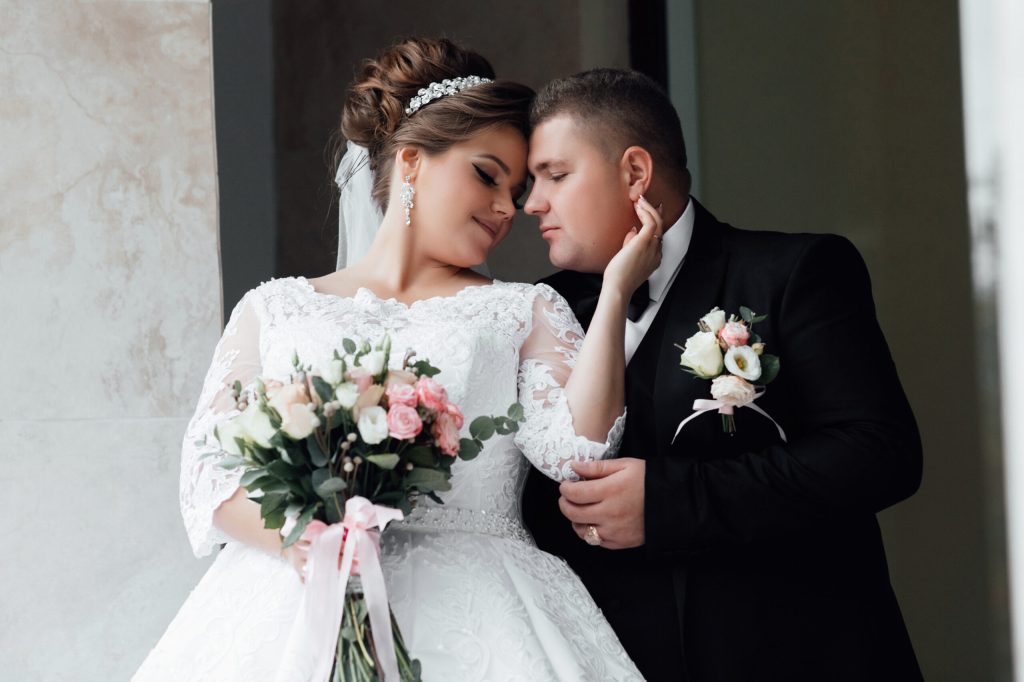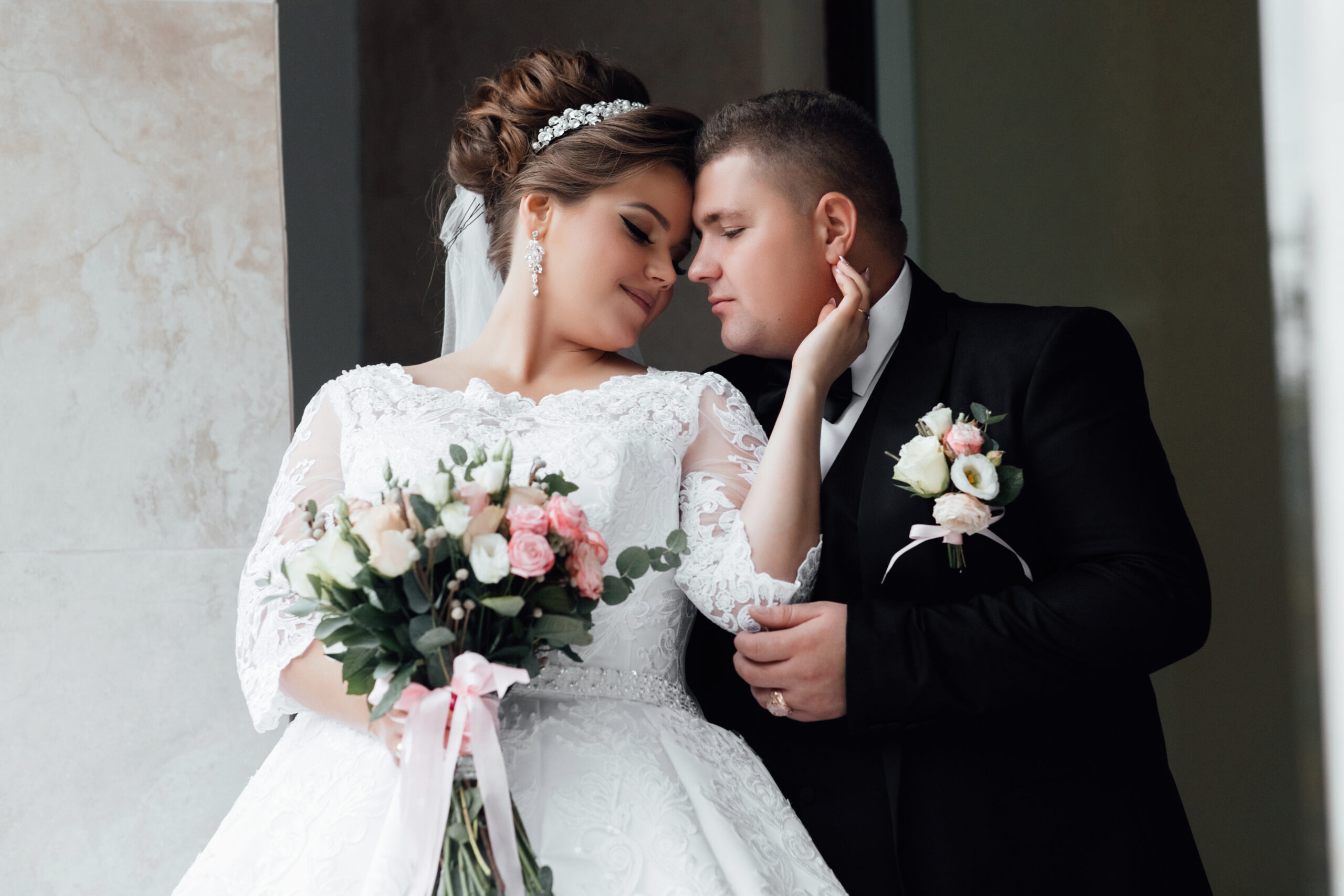 Getting into the mindset of your clients is important, especially when you're trying to tailor your messaging and services to them. From up-and-coming wedding trends to must-have traditions, it's crucial that you know what to expect so you can serve your clients in the best way now and in the future. 
So, we've rounded up articles geared toward helping couples through the planning process to give you special insight into what your clients might be thinking. Check out the blogs below and feel free to share them with your couples once you've finished reading them!
We've talked a lot about how important it is to move away from language that isn't inclusive or equitable, and this blog gives an amazing explanation of one term, in particular, that needs to go permanently. A person's wedding is one of the most treasured days of their lives, but it can be stressful to plan and take a toll on their mental health. So, the idea that a person is a "bridezilla" for acting on natural emotions is not only dismissive but it's also very harmful. Read this blog to get great tips on how to stop using this language and, instead, focus on being a partner for your couples throughout their wedding planning process.
If you're helping to plan a Catholic wedding ceremony–especially if you're not a part of that faith–this blog is for you. In it, you'll learn a brief history behind many of the traditions and rituals that occur during Catholic weddings so you can be prepared to help your couples, their guests and even other pros navigate the ceremony gracefully.
Speaking of wedding traditions, this blog goes over many different ones found in cultures from around the globe. So, if you're helping to plan or execute a destination wedding or working with a multicultural couple who wants to incorporate some of their heritage into their wedding, you'll be perfectly prepared.
Wondering what wedding decor trends are on the horizon? Look no further than this blog! Couples nowadays are ready to have fun weddings that make their guests a priority (and are even spending more per guest than they have in the past few years), so check out this blog to learn more about what decor they could be asking for in their upcoming nuptials.
One of the first tasks a couple deals with as they begin wedding planning is actually figuring out who pays for what. And, as a pro, it's important to know these roles so you can tailor your messaging for every party that may have a financial stake in the event. That way, you'll 
Pro-tip: Emotions can run high during the wedding planning process, especially among parents who are helping their children pay for a wedding. If you're dealing with a parent who is particularly involved, check out our tips on how to navigate that relationship so everyone, including you, stays happy.
Photo Credit: Moish Studio / Shutterstock.com
Let's grow your business together!
Start advertising on The Knot and WeddingWire, the top two wedding planning platforms.