6 Articles That Will Give You More Insight into Your Couples
By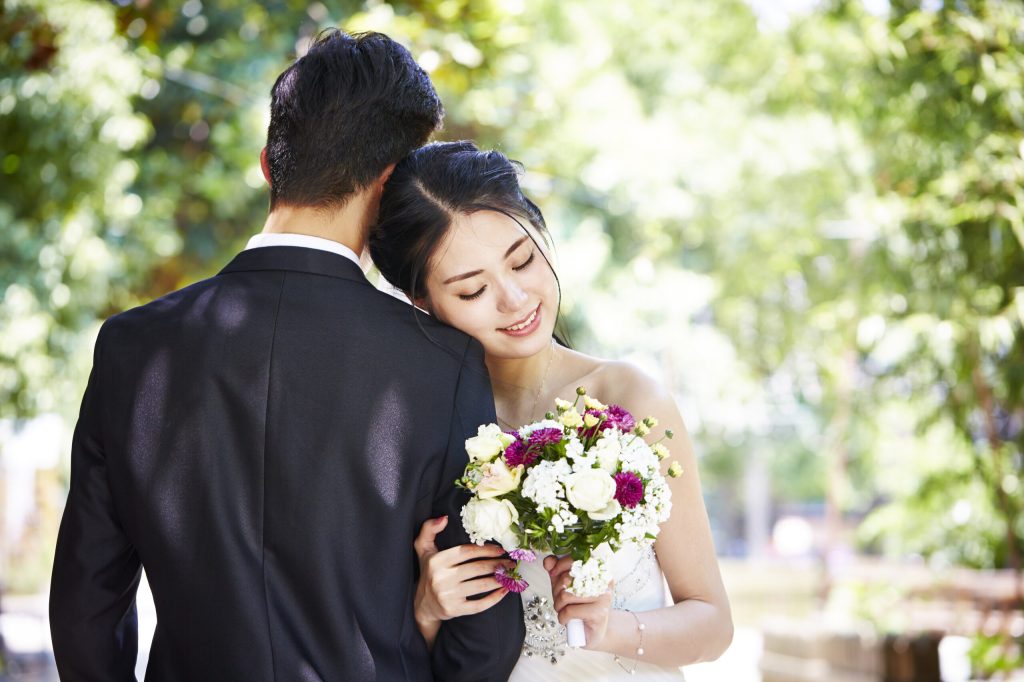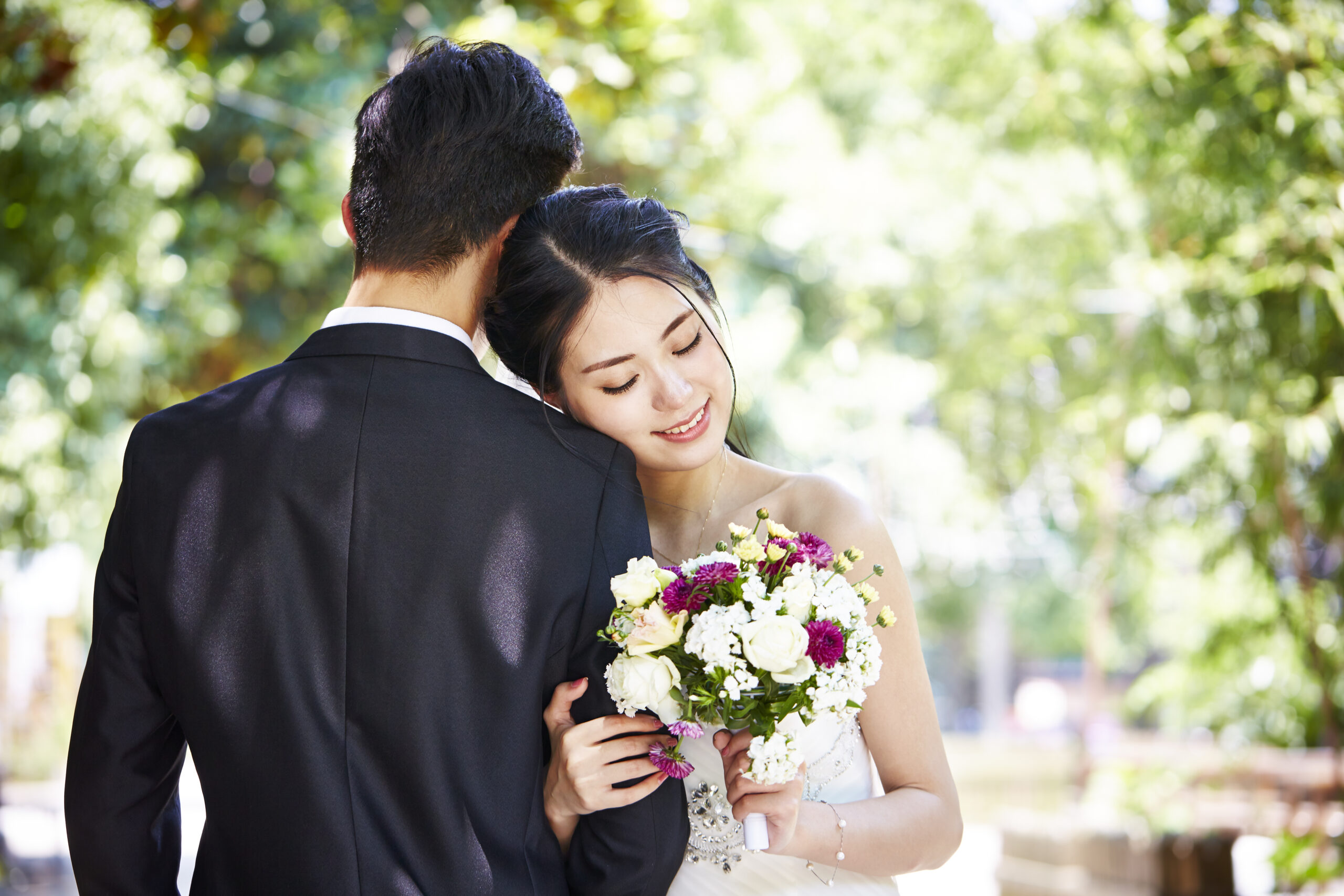 Understanding how couples approach wedding planning is the best way to tailor your services and messaging in order to attract even more to your business. So, we've rounded up some of the top articles from both The Knot and WeddingWire so you can see some of the top trends, ideas and pain points that couples are thinking about right now. Check out the blogs below!
Focusing on The Knot Real Weddings Study, this blog is a great resource for couples because it gives them insights into the top wedding trends from the past year so they'll know what to expect for their upcoming nuptials. Knowing what matters to couples as they're planning their weddings is a huge benefit, so prep for the year ahead by reading through this blog, The Knot Real Weddings Study, and The Knot Real Weddings Vendor Report–which breaks down the numbers found in the Real Weddings Study for wedding pros, specifically
Another trend that we've seen over the past few years is that couples, particularly those who are a part of Gen-Z, are incredibly value-oriented. This makes them want to support businesses and organizations that champion diversity and equity. This blog features a list of companies owned and operated by women that are changing the business landscape for the better.
From the perspective of a wedding business owner, it's no secret that some dates are more coveted than others during wedding season. But it's interesting to get a little insight into some of the dates that couples are either vying for or avoiding altogether. This article goes over those dates for the next few wedding seasons.
Another one of the biggest hurdles couples encounter during the wedding planning process is knowing where to get started. This blog is a helpful resource that couples can use–along with the expert advice of their wedding planner, of course–as they're planning so they can make sure nothing is missed. 
2021 was a great year for destination weddings, and 2022 is shaping up to be even better. This blog features a list of top destinations that couples have their eye on, so if you're located in any of them, be sure that your business is ready for increased volume!
Calling all florists! These 7 wedding flower ideas are sure to come your way during the upcoming wedding season, so get prepped by reading through this list.
Photo Credit: imtmphoto / Shutterstock.com
Let's grow your business together!
Start advertising on The Knot and WeddingWire, the top two wedding planning platforms.