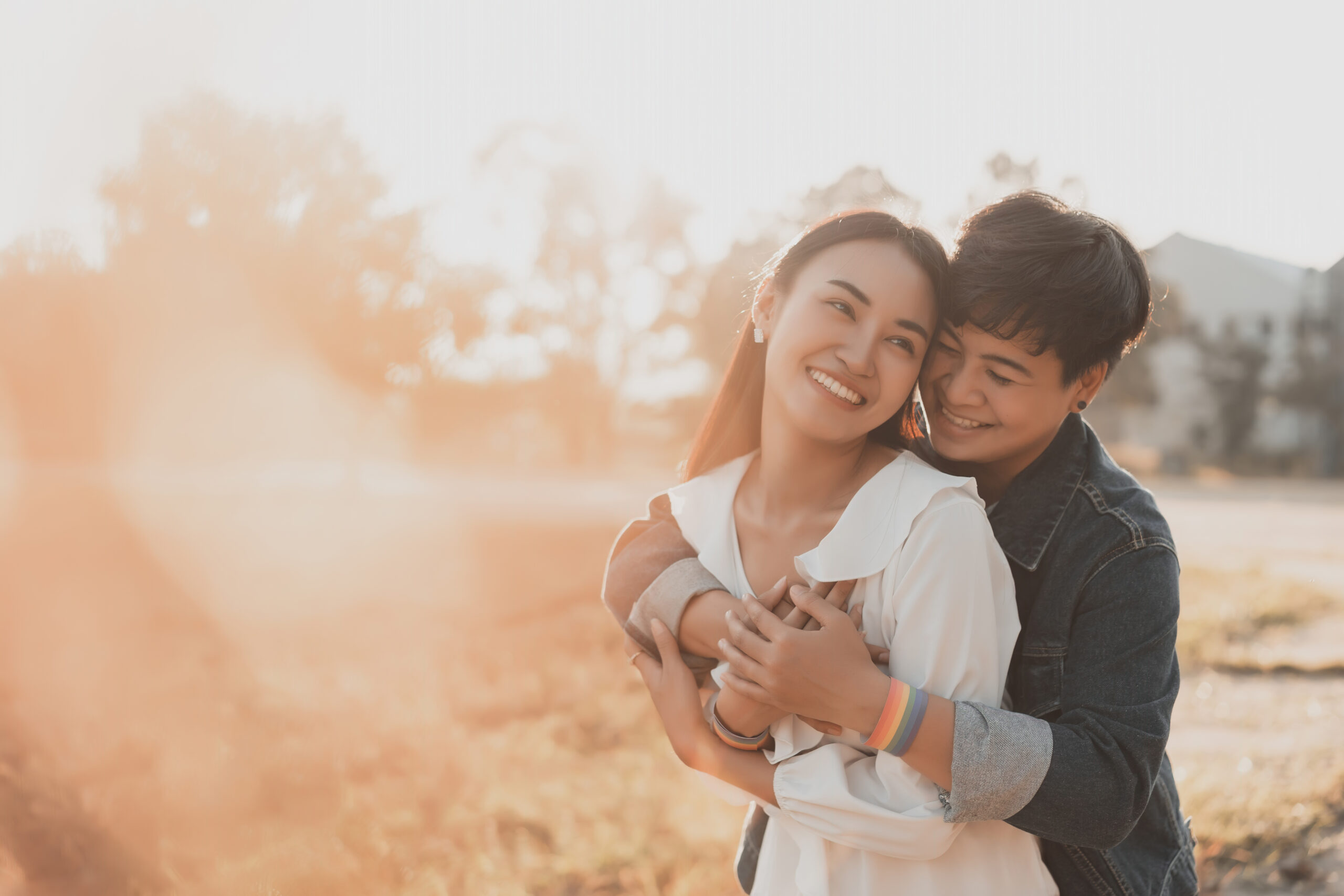 Why
diversity and inclusion
are important for every wedding pro
One of the things that makes the wedding industry so special is its diversity. Across the country, couples of all faiths, ethnicities, genders and sexualities are empowered to celebrate their commitment with the help of an equally diverse team of pros. But, even though the wedding industry has made great strides to welcome this diversity, it's our collective responsibility to help make it an even more inclusive and welcoming place for every couple. 
So today, we want to encourage you to not just approach diversity and inclusion as an item on a checklist; rather, we want to talk about how you can make sure you live those values and be authentically inclusive. Read on to further (or start) your education and journey to making sure all of your couples see themselves represented in your brand and feel supported by the wonderful work you do.
Pro-tip: Our Educators shared their thoughts about why diversity is an important element of your marketing. After reading their stories, we also recommend that you take a look at your brand to make sure it is being authentic.
It starts with education
The first and foundational step to building an authentically inclusive wedding business is educating yourself. We all need to truly understand the history and modern experiences of any community we don't belong to before we can truly serve them. So, we encourage you to seek out different books, podcasts and articles; here are a few resources to get you started.
Pro-tip: Building a diverse network and fostering real relationships with pros who have different backgrounds and life experiences as you is the most authentic way to educate yourself about DE&I. 
Build inclusivity into your wedding business
Once you add diversity and inclusion to your core values, you have to go beyond just writing them down—you have to live them in order to be authentic. Start by writing mission, vision and value statements. Then share them with your team, encourage them to educate themselves and infuse your core values into every aspect of your business. Here are a few ideas to help you do that:
Provide your team members with paid time off and encourage them to use it to volunteer 

Train your team on diversity and inclusion

Pick an organization and make regular donations. You can also educate your clients and team about their work by providing regular updates in emails or on social media

Build diverse teams and hire diverse models for any brand or editorial shoots you plan

Look at your portfolio and marketing images to make sure they aren't homogenous (read: all the same)
Pro-tip: Help your couples be allies too!
Use inclusive language
Making sure people feel seen is the key to all of this DEI work you're doing, and one of the most important things you can do to achieve that is using inclusive language. That means shifting away from gender-centered language (like bride/groom, bridesmaids/groomsman) or words that make people feel excluded (for example: normal or traditional). 
You can continue your education with this piece that will help you use inclusive language and make revisions to your client communication, website, general copy and personal habits. 
Make a public commitment
Once you've educated yourself and have really started to do the work, let people know! Talk about your commitment to diversity and inclusion on your website, Storefront descriptions, social media content as well as in the conversations you have. To help you make that commitment, here is a diversity and inclusion statement you can use from WeddingPro Educator, Kirsten Ott Palladino of Equally Wed Pro.
We believe everyone should have the right to marry and have their love celebrated by all people and companies involved in their wedding. At [COMPANY NAME], our clients, employees, and colleagues can expect to be affirmed, included, and celebrated, no matter their gender, race, age, national origin, sexual orientation, gender identity, gender expression, size, socioeconomic status, education, physical and mental ability, and professional or life experience. We are an anti-racist, LGBTQ+ inclusive company committed to diversity and inclusion, and are committed to growing through active dialogue, diverse and inclusive hiring practices and partnerships, education and feedback. 
Pro-tip: Take this ally pledge from one of our other WeddingPro Educators, Jove Meyer:
"It's not enough to just have love in your heart for everyone. You need to actively show up for underrepresented communities with a pledge—and then always strive to back up that statement with real action. I want to stress that business owners should not add such a statement if it's not absolutely true and they cannot commit to standing behind these statements and training their team to do the same."- Kirsten Ott Palladino
Together, we can help make the wedding industry as inclusive as it is beautiful! Continue educating yourself about DE&I with this guide to diversity and inclusion as a reminder of the work to be done.
Photo Credit: kenchiro168/Shutterstock.com