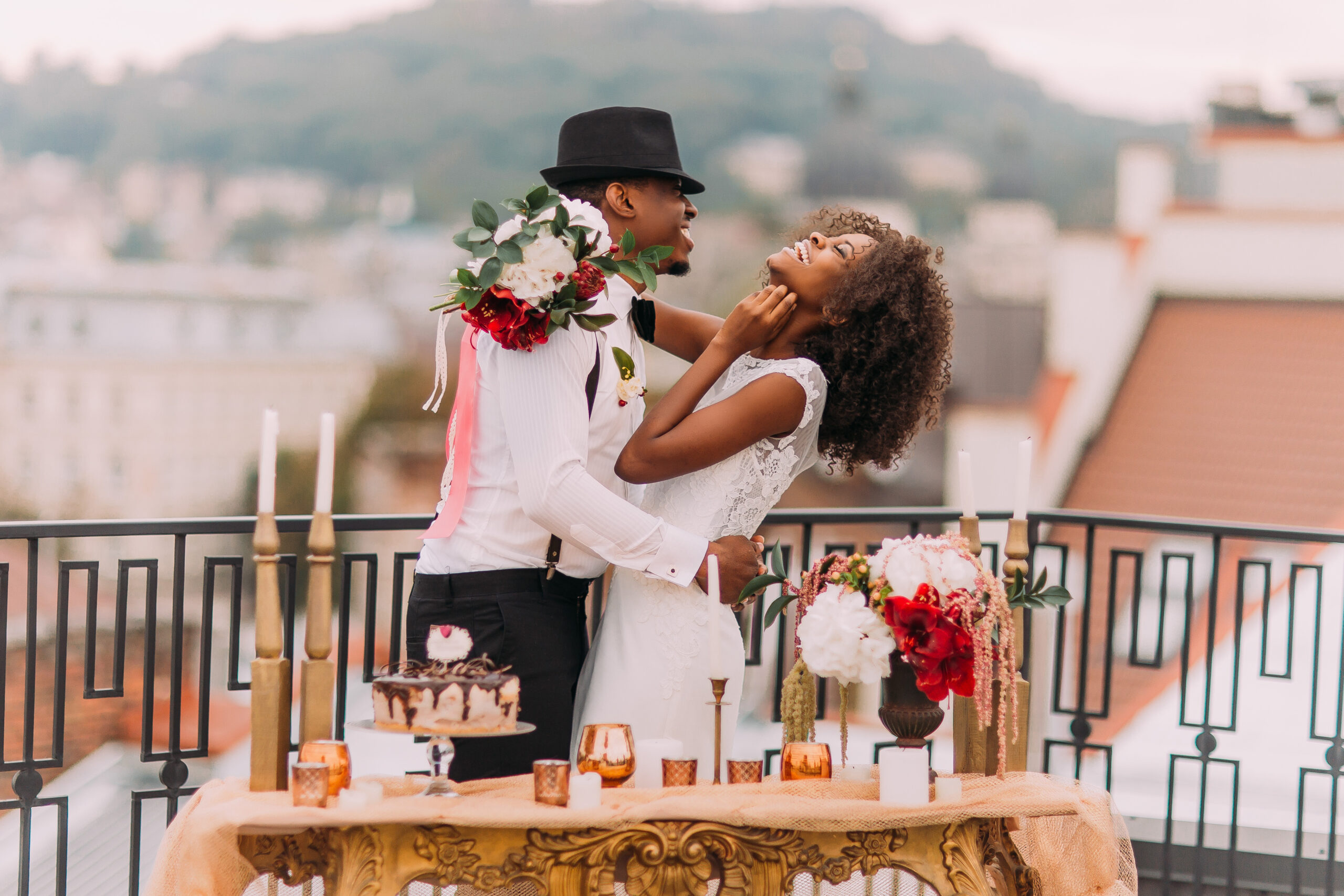 What you need to know about the
wedding seasons
in our industry
There are cycles and seasons to almost everything in life—and running a wedding business is no different. There are stints where your weekends are for weddings and others for friends and family. There are months you feel time-poor and others you wish you had something to do. And whether you're new to the industry and are experiencing the ebbs and flows for the first time or are established and know what to expect, planning out your calendar to keep it in line with these business cycles is important (for a lot of reasons). Today then, we're going to dive into the biggest cycle we experience in the wedding industry—the wedding seasons. Read on to learn what the common seasons are, what you can expect to see in each as well as where you should focus your time and energy.
Engagement Season
Timeframe: November through February
Focus: Marketing
Bookended by the Thanksgiving and Valentine's Day holidays, and accounting for 40% of proposals in any given calendar year, engagement season is arguably the most important time of the year for wedding business owners. Because as newly engaged couples excitedly start to plan their weddings, it is your chance to put yourself in front of them—in an effort to get them to know and trust you. That means the late fall through late winter months are an important marketing cycle, though it is also a time many pros may start to see an uptick in the number of inquiries they are getting.
Resources to help you during engagement season:
Booking Season
Timeframe: December through May
Focus: Marketing and sales
Though motivated couples may start to book pros for their wedding in the first month or so after getting engaged (resulting in an overlap with Engagement Season), others are not in as much of a rush and may wait until the spring. So, while many wedding pros experience the bulk of their sales cycle in the winter months, there are many who see a spike in new wedding leads well into the spring—and a steady stream of bookings throughout the year. Regardless of when the peak happens for you, booking season is a time of the year where your systems and processes become important—especially as you balance guiding couples through your booking process, working on your business and trying to take some time off before your next wedding season. 
Resources to help you during booking season:
Wedding Season (a.k.a "Busy" Season)
Timeframe: May through October
Focus: Client experience
While what's considered "wedding season" can vary because of climate (think: hot summer months in Arizona are not popular, places like California and Florida have extended seasons since they have more temperate weather), May through October are typically very busy months for the majority of wedding pros across the country. In fact, 68% of couples are planning to get married in this 6-month period in 2022. And while many pros are busy working with the wedding leads who became clients in the earlier part of the year, it is not unusual to still receive inquiries. So, be sure to consistently market your wedding business year-round and have an established system or process to book new clients (even when you are busy planning weddings).
Resources to help you during wedding season:
Slow Season 
Timeframe: November through January (OR June through August for warmer climates)
Focus: Reviews and business planning
Though not having a lot of client-centered work may not be something that feels good, a slow season is a normal business cycle in the wedding industry. Typically occurring during September through December (depending on when your peak wedding season is), this is a time of year for wedding pros to rest and work on their businesses. It is also a great time to ask all your couples to leave reviews on your Storefronts in preparation for the Best of Weddings and Couples' Choice Awards. 
Resources to help you during the slow season:
See where you are with advertising and where you could boost efforts with our Self-Assessment quiz.
Photo Credit: Andrii Kobryn / Shutterstock.com