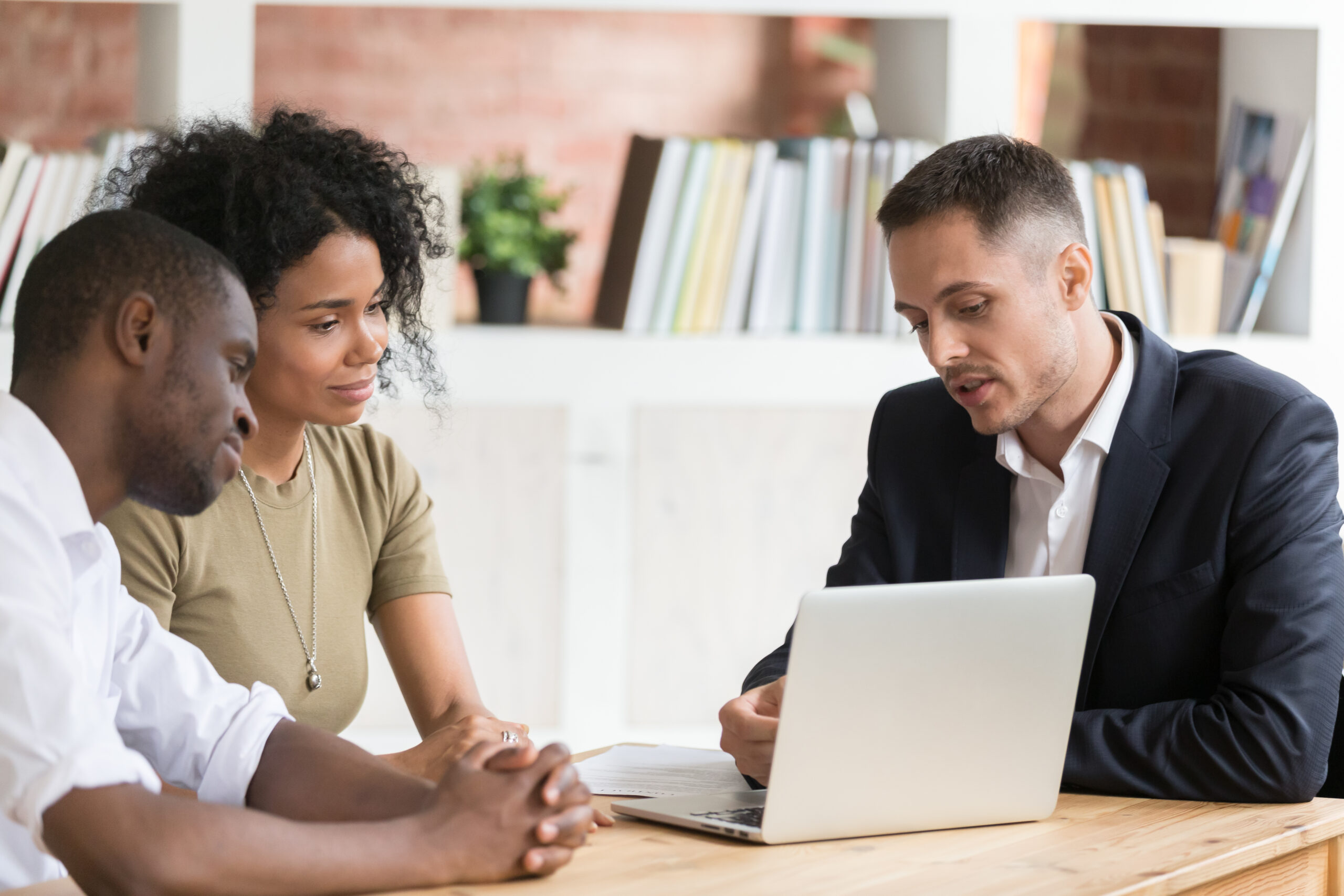 Getting an email that an inquiring couple is ready to book is always exciting but it's just the start of the real work. Because, with all the effort you put into building an eye-catching brand from the start and an amazing client experience through the end, you know that the pressure to exceed expectations doesn't just lift when a new couple signs a contract with you. Rather, it's quite the opposite. From making sure they feel supported throughout your time working together to keeping everything organized and on track to come together for their big day, there is an enormous amount to do. But, even though you have a process to make sure it's as close to smooth sailing as possible and have the experience to feel confident about it, your couples (to a certain extent) are just hoping for the best—and can stress about being asked to have blind faith. 
That stress is "the stress" you might have mentioned in your marketing copy somewhere, and while it might feel par for the course from your perspective, your couples are experiencing the world of weddings for the very first time. So today, we wanted to talk about one of the best ways to build upon the trust your couples already have in you and never doubt whether they hired the best pro for the job—having a process for client onboarding. Maybe you have one and want to make sure it's covering all the bases or need to start from scratch; regardless of where you might be, keep reading to learn what client onboarding is and what to include in your process to make sure your couples are ready and waiting to leave you a 5-star review.
What is client onboarding
Up until a few years ago, sending a welcome packet was the industry standard for kicking things off with new clients. And, while a welcome packet can still be a part of your plan, a true client onboarding process encompasses so much more. Nowadays, wedding pros across the country are really seeing this part of their client relationship as more than a "welcome" or "project kickoff"—they are seeing it as a critical point in time where you can set your working relationship and client experience in the right direction. That's because having a proper process creates the space where you can do a few very important things:
Share important information with your couples

Set expectations about what is going to happen and when

Establish boundaries
In short, this is the moment in time where you can set both yourself and your couples up for success by getting people to buy into the big picture, have what they need to do their part, and know what's going to happen to bring it all together. In addition, it's an opportunity to standardize part of your process, create consistency in your client experience, and save you time because you have a system that can be repeated with each and every client you book.
What goes into a client onboarding process?
Every wedding business owner is going to need to communicate something different to their couples, so we wanted to break it down by the common objectives. You can use the outline you see here to organize all of the important information you need to communicate to your couples and develop a timeline to share it with them (remember, part of the reason you are doing this is to reduce their level of stress, not drop a ton of reading or homework on them all at once). 
Send a warm welcome – Whether you choose to send a welcome packet, welcome email or  perhaps with a welcome gift with a handwritten note, you want to celebrate your couple officially becoming your clients with something that gets them excited.
Set expectations – Oftentimes, couples get stressed because they don't understand who is responsible for what (and when but more on that in a moment). So, one of the most important things to do in your client onboarding process is communicate some of the basics:
Everyone's roles and responsibilities

Your hours of operation

What your typical response time is

How they should contact you

Emergency contact information should they need it
Create a timeline – Like we just mentioned, not knowing when something is supposed to happen can make couples feel anxious. And, while this certainly is not the time to give them an incredibly detailed rundown of everything you are going to do together, it is a great time to provide them with an overview. Let them know what the most important dates and milestones are for working with you and consider sending them a calendar invite for the really big ones to keep them on their radar.
Pro-tip: Even though you won't be asking your couple for a review until after their wedding day, it's a great idea to start letting them know that you will be asking for one as a part of their onboarding. 
Share resources – Many wedding pros use different online tools to run their businesses and some of them are likely new to your couples. Keep them informed about what you'll need them to use while working together and send video instructions or how-to documents to make sure they can ramp up easy. 
Collect information –There is always additional information you need to collect from your couples before fully diving into your tasks. Have a standard set of surveys or questionnaires to send since this helps you get what you need without needing to send multiple requests.
Your client onboarding process is a time-saving and experience-boosting asset when it comes to welcoming new clients, and your client offboarding process is equally as important on the backend of it. Be sure to review or create yours to make sure you're consistently delivering the highest level of service you can to each of your couples.
Photo Credit: Fizkes/Shutterstock.com