I'm a LGBTQIA+ Advocate…Here's How I Amped Up The Message For My Business
By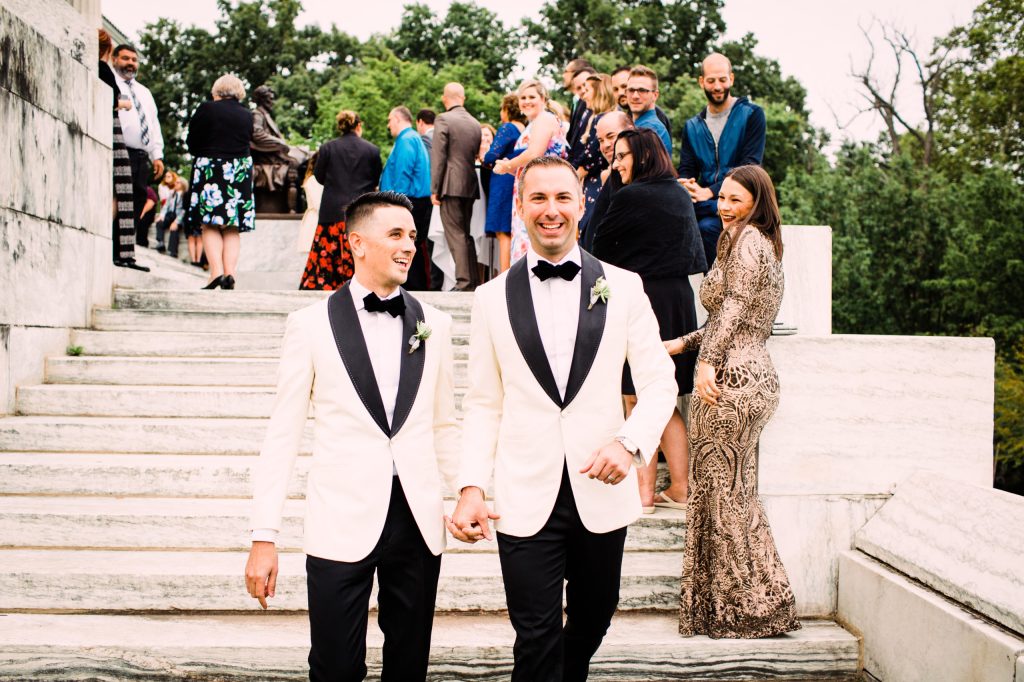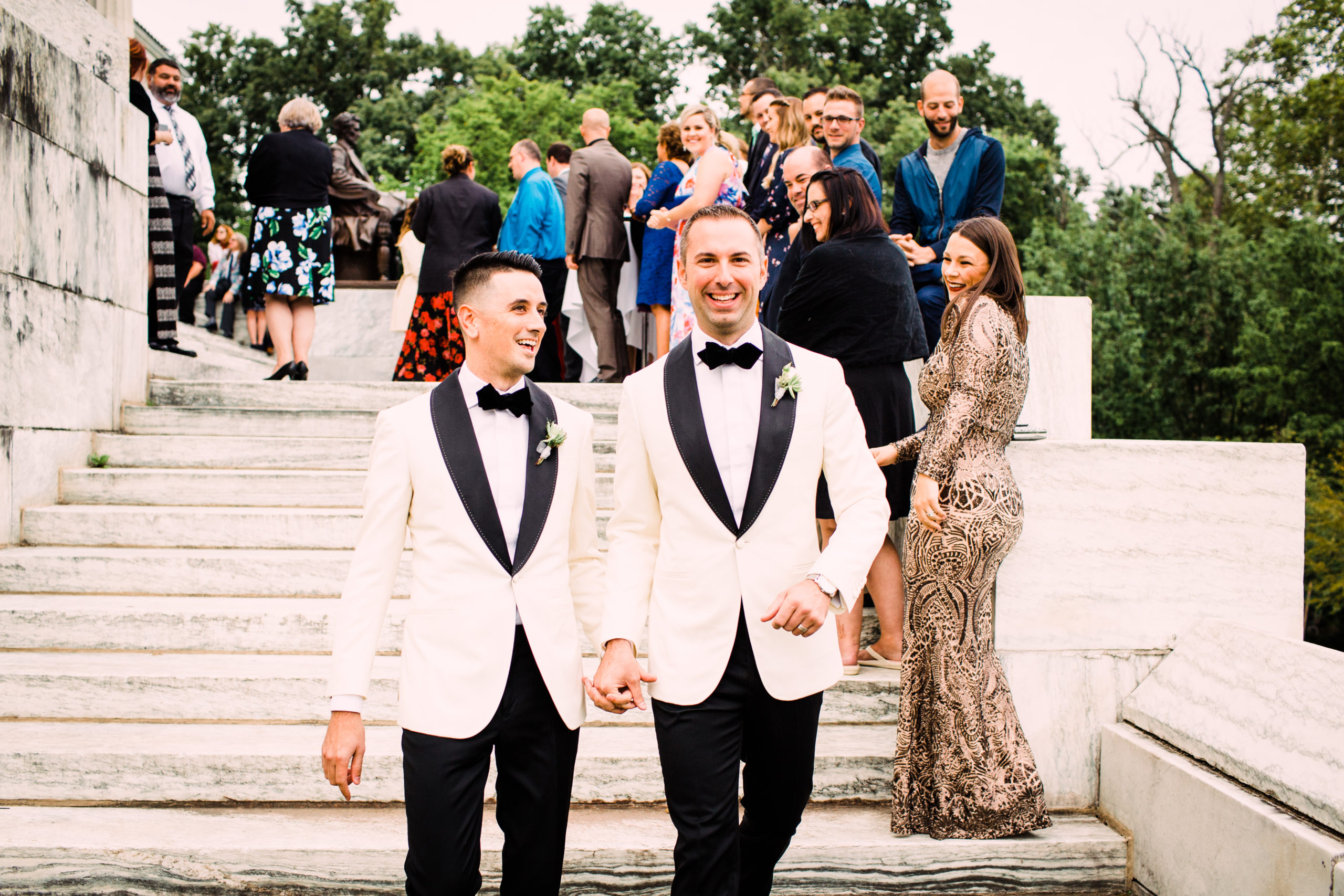 Photo: Ciao Bella Studios
This post is part of a series of first-person Q&As with wedding professionals who made a positive impact on their business by finding new ways to reach out to their audience in a more inclusive way. Today, it's Teri Fiske of Ciao Bella Studios
Teri is a photographer based in Rochester New York. She's always been an LGBTQIA+ advocate. She started her photography business in 2009. Then, in 2015, 5 years ago, she re-launched to cater specifically to wedding clients. "It was time to make sure that the LGBTQIA+ community knew, without question, that I was an ally." Enjoy!

WeddingPro: can you touch on inclusivity as it pertains to your business?
Teri: As a wedding photographer, inclusivity is incredibly important to me. As a human being, being inclusive has never been a question in living my life. I know friends and family who have been ridiculed or discarded for loving who they love, being themselves. Those early lessons in my life made me always want to support all love. Getting into the wedding industry then, I knew I wanted to be a safe haven for the LGBTQIA+ community.
WeddingPro: Talk about what inspired you to take a real stand and make big changes
Teri: After shooting several same-sex weddings, and speaking with my clients about their frustrations in planning their celebrations, I knew that I needed to make sure those in love could come to me knowing that they were supported without judgment. That meant not only ensuring that potential clients knew I was inclusive, but also creating a list of like-hearted vendors to whom I can refer my clients.
WeddingPro: So what exactly did you do?
Teri: I started this process by reaching out to my LGBTQIA+ clients to ask their experience wedding planning. Each of these clients said their experience with me left them feeling supported, but more importantly, they felt heard. I reviewed my website and made sure that the language was inclusive, instead of asking for 'bride' and 'groom' names, I ask you to tell me 'your loves name'. Instead of 'bridal party', I speak about the 'wedding party'. I speak about my belief that Love is Love in my 'About Me' page.
WeddingPro: What happened as a result?
Teri: More LGBTQIA+ clients! When I have clients reach out and say 'It was so nice to look at your site and know that you are not only comfortable with photographing our wedding but that you are an advocate, I am absolutely humbled. The number of cisgender, heterosexual couples that inquire stating that my support of the LGBTQIA+community is a large part of why they know they want me to photograph their day with them affirms for me that there are many of us out here, changing the world one wedding at a time.
About the author: Anja Winikka is the former editor of TheKnot.com and The Knot Magazines turned educator and contributing editor @WeddingPro. She's on a mission to help creatives, community leaders, and wedding businesses own their stories and tell the world about it (follow along via Instagram @anjawinikka).
Let's grow your business together!
Start advertising on The Knot and WeddingWire, the top two wedding planning platforms.