5 LGBTQ+ Blogs You Have to Read This Pride Month
By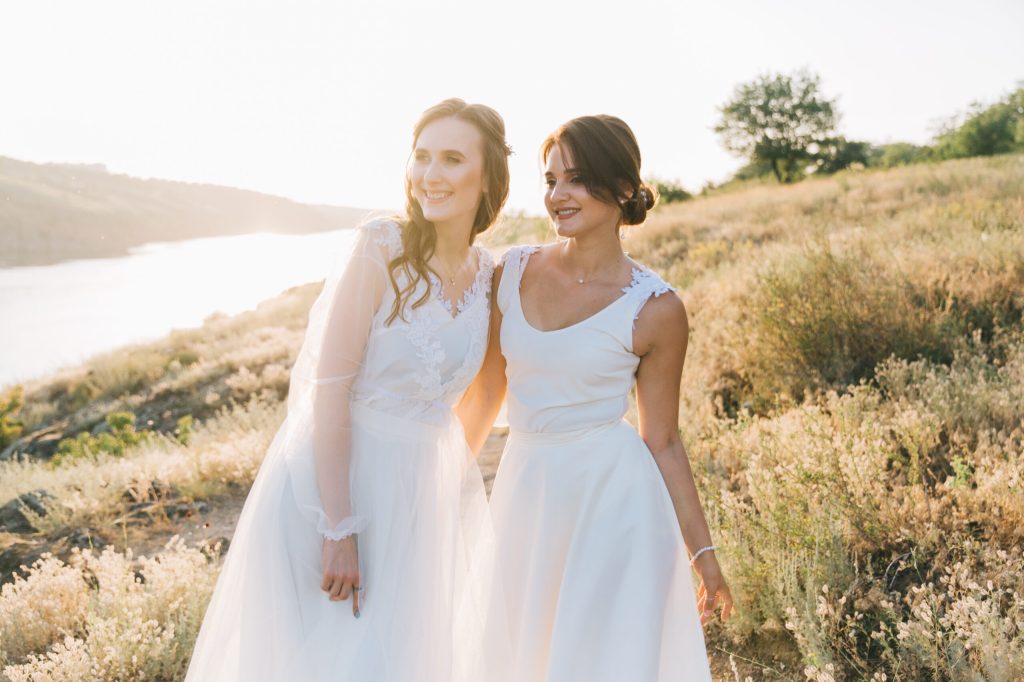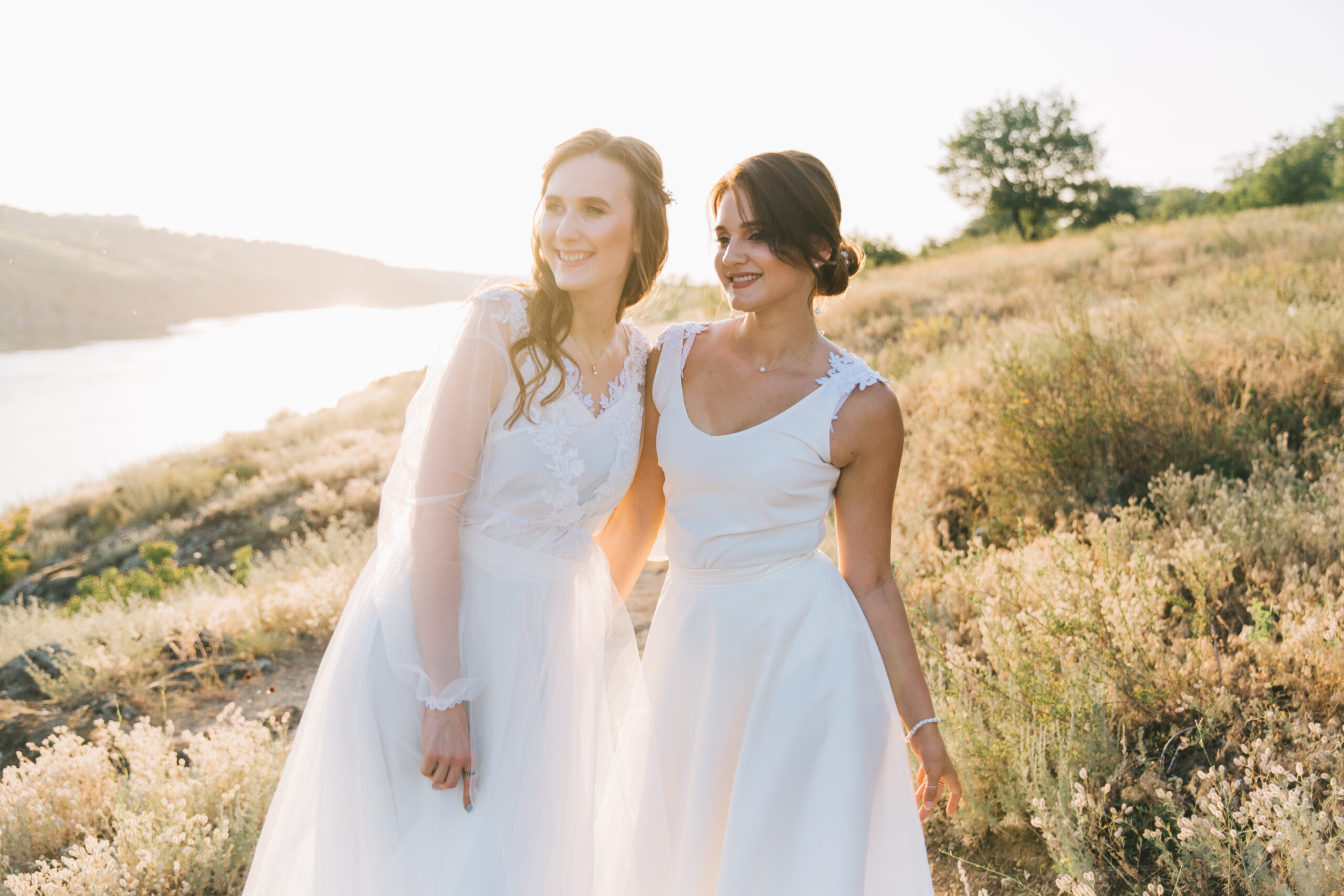 WeddingPro is all about combining celebration with education to make your wedding business even better. So, we've rounded up some of our most popular blog posts about inclusivity and the LGBTQ+ community for you to read through so you can kick off Pride Month with us. Follow along to learn more, and Happy Pride!
Marketing and advertising are an important part of getting in front of more couples, so make sure you're inclusive and welcoming to all couples who may want to work with you, including members of the LGBTQ+ community, and read through and share this blog.
Our pros are at the center of everything we do, and it's our job to lift their voices so our entire community can learn more about their experiences. This blog focuses on doing just that, and features quotes from various pillars of the wedding industry, like our WeddingPro Educators. 
Even though couples have been making personalization a priority for their weddings recently, LGBTQ+ couples have been leading the charge for years. This blog is a great way to learn more about the details that have been important to LGBTQ+ couples as they plan their weddings.
We talk a lot about how important it is to use inclusive language, but it's always nice to read through real-world examples that could apply to your business. Read through these four questions to learn more about how your language can be even more inclusive of the LGBTQ+ community.
Pro-tip: For more information about incorporating DEI practices into your wedding business, check out our Ultimate Guide to DEI.
If you're a part of the LGBTQ+ community, we absolutely encourage you to use our Support Diversity filters over on your Storefronts. These filters are designed to make it easier for couples to connect with and support pros like you. So, make sure your Storefront can be found by learning more about how to use the filters and all the benefits associated with them.
If you like what you see, register for Conversations for Change, featuring WeddingPro Educator and owner of Equally Wed, Kirsten Palladino, where we discuss how the wedding industry has changed since marriage equality was recognized at the federal level. 
Photo Credit: OlegBlokhin / Shutterstock.com
Let's grow your business together!
Start advertising on The Knot and WeddingWire, the top two wedding planning platforms.