Questions (and Answers!) from Our Managing Clients Webinar
By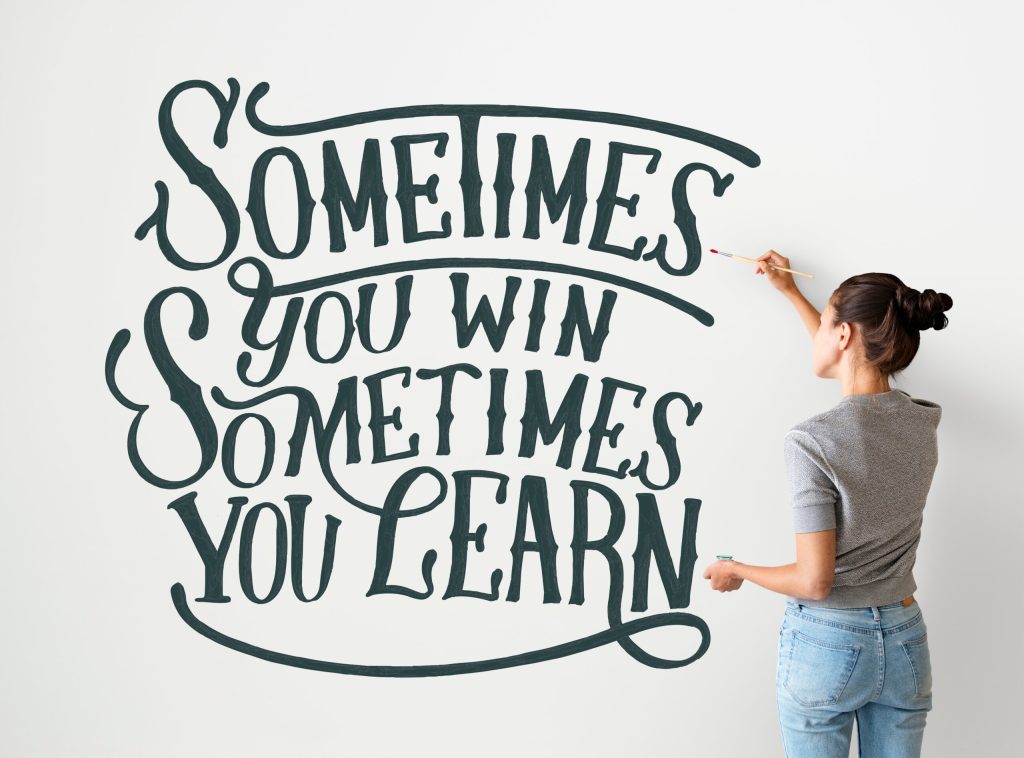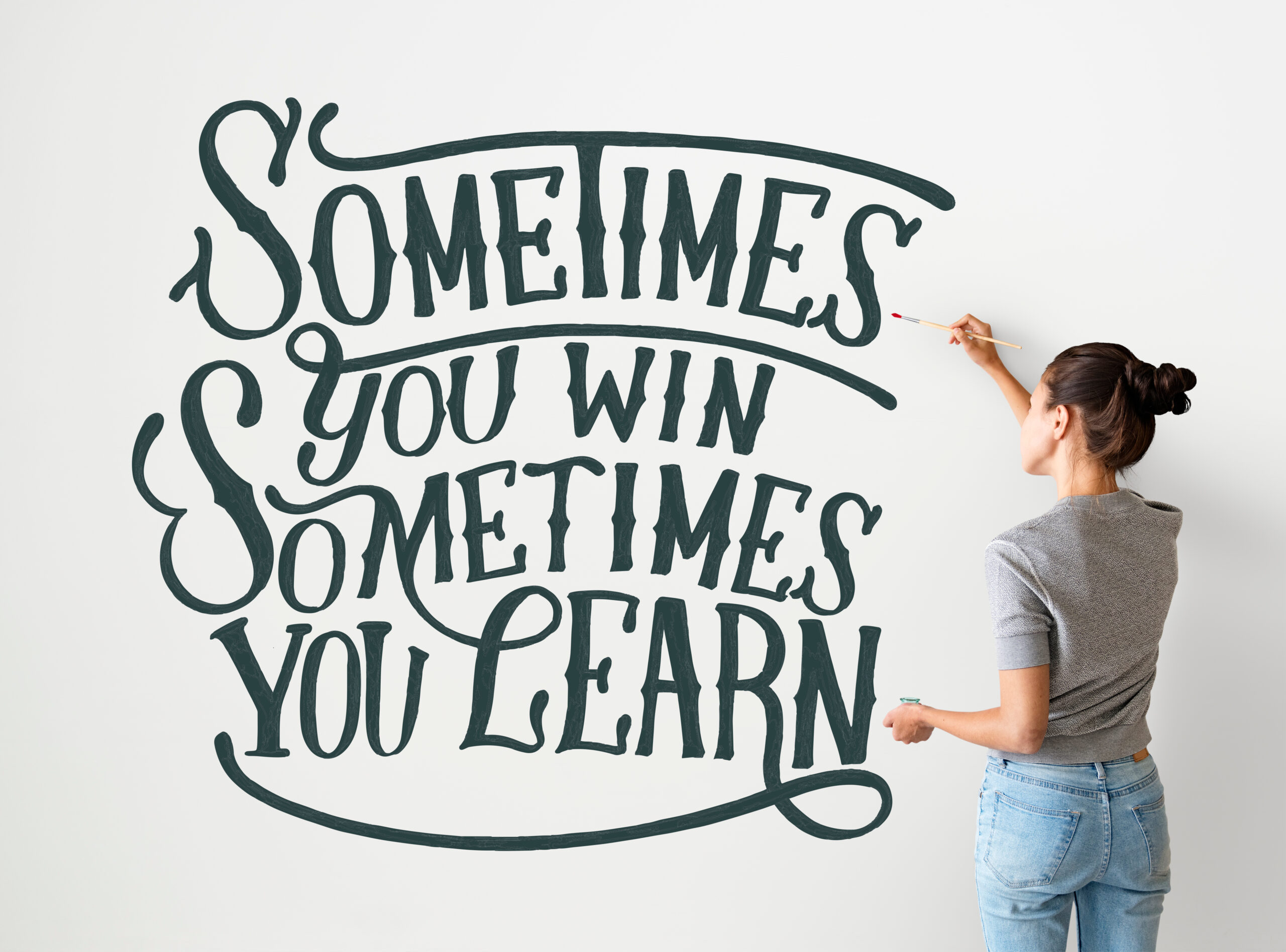 We recently shared seven takeaways from our managing clients webinar. Now we are answering even more of your questions! Keep reading for Jacqueline Hill of Jacqueline Events & Design's advice on what you should do if your clients' parents are overly involved, how to respond to a bad review and how to help clients to make decisions about rebooking.
WeddingPro Question #1: How do you get clients to make a decision about whether they're moving their date? How do I not alienate them but get an answer?
Review what your contract with the clients looks like. Jacqueline has added a time limit to her contract; if the couple doesn't decide within a certain time range, it becomes canceled and voided. If the couple isn't up to date on payments, the contract becomes void.
If this is not in your contract, provide your couple with a reasonable timeline. A lot of pros near Jacqueline are taking 90 day stances. They won't move the date until the event is 90 days away due to the uncertainty of the pandemic.
WeddingPro Question #2: How should I handle a client who canceled their wedding this weekend and didn't tell me? They have an outstanding balance.
Jacqueline recommends sending a demand letter to these clients. If the wedding is that close in time, she may take legal action. If you usually receive a final payment on the wedding day, send the couple an invoice for the amount that is still due. 
WeddingPro Question #3: If a client is difficult and threatens to write a bad review, how do you handle that?
Try to diffuse the situation as best as you can. Let them know that you're in this together and here to guide them through the process, as long as their requests align with safety guidelines. Stay professional and calm and do everything within reason to reach a compromise.
WeddingPro Question #4: What should you do if a couple leaves you a bad review for not being able to accommodate their requests based on state and local guidelines?
Couples who are in the planning process will likely value your response more than the actual review. Write a kind, thoughtful and direct response to the reviewer. This will help build your positive reputation as an empathetic, professional pro.
Let them know that you wish you could do everything they want, but you still have to follow all local and state regulations in the current state of the country. Tell them that you'd love to revisit their requests once the pandemic dies down.
WeddingPro Question #5: If you are getting really worked up on a phone call or an in-person meeting with a client, how do you explain to them that you may need a minute to digest so you don't respond in the heat of the moment?
Explain that you need a moment to process and think through the pros and cons of your future decision. Jacqueline recommends you say, "I'm going to digest everything you're saying, since you've given me lots of great points to think through. I'll figure out the best plan of action and respond to you shortly." 
Don't respond quickly if you're unsure – you don't want to get backed into a corner that's not optimal for you or your business. The best thought-out answers can often be when you remove yourself from the situation. Additionally, consider getting a second opinion to help approach how you form a response.
WeddingPro Question #6: How do you start a conversation with a couple or parent if the parents become too overbearing in the planning process?
Jacqueline usually defers to who her contract is with. If parents become difficult to work with, she'll talk to her couples and let them know she'll go with their decisions. If the parents request changes to be made, she'll keep her couples in the loop by including them in any conversations being had. 
In general, Jacqueline prefers to have the couple sign the contract, since it's their special day. 
WeddingPro Question #7: What do you do if there is an overhelpful relative that's getting in the way of the wedding day?

Make it very clear that no set up help is needed and you have everything covered. Be polite but direct and let them know that everything has been pre-approved by the couple and you need to fulfill their requests.
WeddingPro Question #8: Have you had to "school" guests about following safety guidelines during recent weddings? Who has been monitoring guests' participation?
Though Jacqueline has not been enforcing the guidelines among guests, she has been for her employees. Her staff wears branded masks throughout the entire event. She also makes sure to factor in social distancing, signage about safety and hand sanitizer/mask stations in the event space.
If you weren't able to join us live for the webinar, or if you want to brush up on the content again, you can view the recording at any time. 
Photo Credit: Shutterstock.com
Let's grow your business together!
Start advertising on The Knot and WeddingWire, the top two wedding planning platforms.