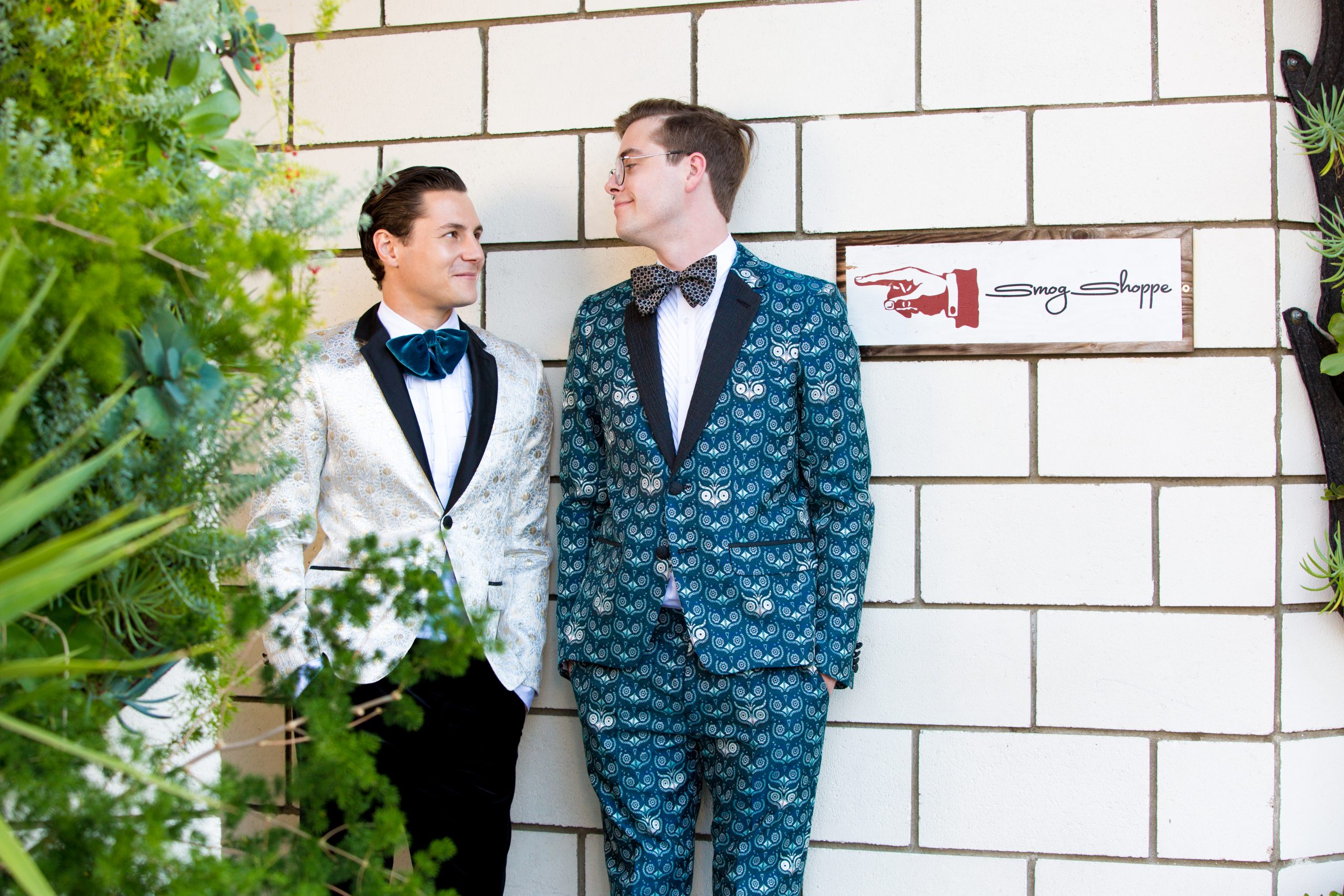 Knowing and understanding your Ideal Customer Avatar (ICA) is key to advertising and marketing your services so you can book more clients. That's why we brought in Aleya Harris, Founder and Owner of Flourish Marketing for a webinar on the importance of building an ideal customer avatar (ICA) and how to use her simple step-by-step framework to create your own. Now we are answering even more of your questions! Read on for some of Aleya's top advice on how to nail down and effectively communicate with your ICA.
1. How can I learn to speak my ICA's language?
Aleya's Answer: Take a look at your reviews on your profile and comb through your testimonials. You will start to notice themes and words that repeat. Make sure to include those words, phrases, and general topics in your marketing copy. If you haven't had a lot of clients yet, don't worry! Head over to Facebook groups and take a peek at the words that your ideal client uses there. I would also suggest adding questions to your onboarding process that include asking them to describe their primary problem and how it makes them feel.
2. I'm an officiant and don't have "packages" per se, my fee is with or without a rehearsal. Does an ICA still apply to me?

Aleya's Answer: An ICA applies to everyone! It isn't about your packages, it is about attracting people who have a problem they need solved in a way that is unique to you. Not all officiants are created equal.  Some focus on more religious ceremonies while others feel more like comedians than stoic members of the cloth. Articulate your approach through your messaging so that you can wade through fewer looki-loos and close more sales calls.
3. We offer a variety of services (photo, video, DJ, photo booth). However, our service level/quality for each is not the same. Hence, our ICA is a bit different for each service. How do we approach this without really confusing people? As a result, we have leaned more towards the "we have a variety of solutions to fit a variety of budgets" approach.
Aleya's Answer: Answer this question: What is the controlling idea that weaves throughout your company? When you discover the higher-level problem you solve, you are able to message that. For example, if you are the "memory makers," then your packages and services can be tailored to the type of memories and goals of your client. Don't let your packages dictate your strategy. Set a clear path based on a unique value proposition to avoid competing on price, which is just a race to the bottom of the barrel.

4. What's an example of "using your ICA" for proposals, messaging etc. I'm unsure what to do with it after we create it.

Aleya's Answer: Start off with the main problem of your ICA. Write that at the top of the proposal and then articulate how your company is uniquely qualified to solve it. Use visual language that will give your ICA "ah-ha!" moments. Developing an ICA allows you the freedom to move away from generic messaging and towards targeting experiences and feelings that resonate with a specific type of person. Since most buying decisions are based on emotions, you will be more likely to book more business when you make stronger emotional ties between their problem and aspirational identity and your offerings.
5. For a music vendor, does it make sense to focus on marketing services to wedding coordinators and designers and how might my ICA for that audience differ from one intended for the wedding clients themselves.
Aleya's Answer: Ask yourself: Who is the person making initial contact and who is making the buying decision? I would suggest having a strategy for both because many times your friendors are the ones making the initial contact, but your future clients are whipping out their checkbooks. You need to make it easy for wedding planners to sell on your behalf and you need to outline the benefits of working with you to your end client. 
6. How do we make our ICA's stand out in a market where the other vendors around us have similar ICA's?
Aleya's Answer: Other vendors may have similar ICAs, but there is only one you. Do a Strengths, Weaknesses, Opportunities, and Threats (SWOT) analysis. Determine how you solve problems slightly differently and who may be attracted to that unique approach. Don't feel the need to compete on the same features and benefits of your competitor. For example, if you are a wedding planner, you could focus on your skills in conflict resolution instead of just being organized and detail-oriented.
7. What if you are just starting your business and don't have reviews yet? How do you know what people think of you and your services?
Aleya's Answer: Do smaller jobs and ask for feedback. Send out surveys to your audience and hone your services based on their responses.
8. As a solopreneur floral artist I am learning that my flower art is attractive to potential customers that do not fit my ICA. How can I gently discourage customers that may be able to afford my work but aren't right for me.
Aleya's Answer: Since you have an ICA clearly defined, I would take a look at your website and messaging and lean into their identity. Use more insider language that will allow others to opt-out. Don't get jargony or too flowery, but send out a clarion call to your squad with your word choices. For example, if you are focused on folks who are a bit more "woo," talk about incorporating crystals into bouquets and how you smudge your workspace to clear bad energy before working on each project. You should also adjust the visual tone on your website and social media to focus on the core of your ideal client.
9. When creating your ICA what are some ways to make it specific to your business? For instance with dance lessons, sometimes the groom is not always on board, so would there be 2 different ICA's or one ICA per couple?
Aleya's Answer: Always base the ICA on the decision-maker. If the problem is that one soonlywed wants to strut their stuff with a choreographed salsa number and they are dragging their partner to the floor kicking and screaming, lean into how you understand and you are going to make in an enjoyable experience for both of them.
10. Hi Aleya, how do I market to DIY couples but avoid budget couples? I want to work with hands-on couples who are busy but need help.
Aleya's Answer: I would focus on your package names, website tone, and messaging around time not money. A great package name could be "The Busy CEO Service." I wouldn't mention budget at all in your website copy. Instead, focus on their problem and how you can help. They are busy, but want to be involved in their wedding. You can help them stay on track and find white space on their calendar. Emphasize the ease of working with you, your streamlined processes, and how you get them results.
Interested in learning more about client experience? Download our "Elevating Your Client Experience" report!
If you weren't able to join us live for the webinar, or if you want to brush up on the content again, you can view the recording at any time. 
Photo Credit: David Perlman Photography