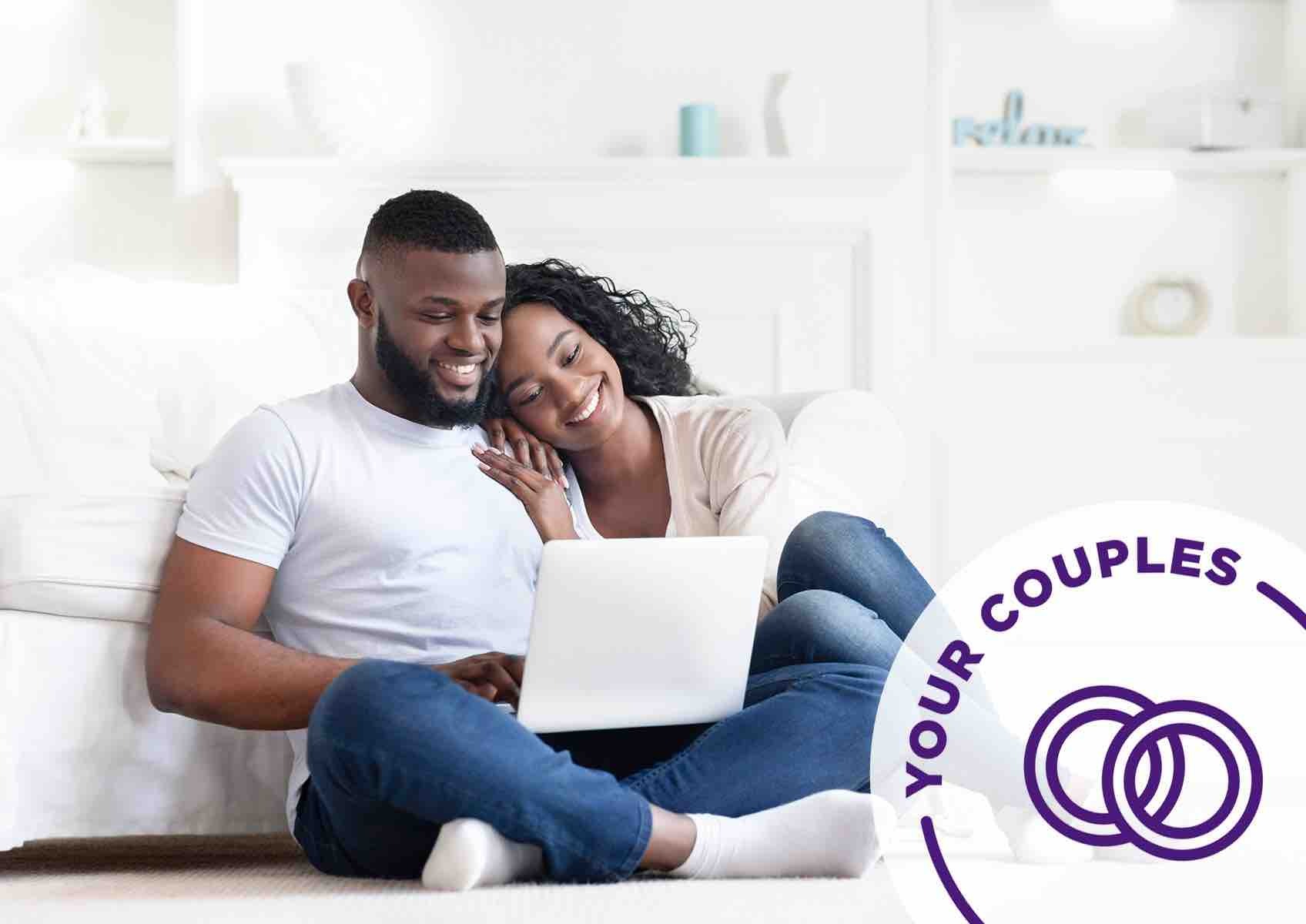 Obviously we've been busy creating plenty of content for you as you navigate these unprecedented times. But we also wanted to bring your attention to several resources that the editorial teams at The Knot and WeddingWire have been working on for couples. Take a look and bookmark away. That way, the next time one of your couples asks for advice and you need a little message reinforcement, you can simply copy and paste some of these helpful guides over to them as well! 
Covid-19 Resources for Couples From The Knot 
The Knot Covid-19 Resource Hub
There are dozens of topics covered in just this one article. In fact, there's so much here, that the page has been broken down into the following parts:
> Coronavirus Wedding FAQs for Couples
> For Couples Planning Their Weddings
> For the Wedding Guests
> For Your Couples & Their Relationships
A few more helpful articles from The Knot…
> Change The Date Wording Ideas
> Ways to Support Your Wedding Pros
Covid-19 Resources for Couples From WeddingWire
WeddingWire Covid-19 Resource Hub
This is the go-to article on WeddingWire for all things related to planning a wedding in the midst of Covid-19. Below is a rundown of the topics covered:
> Covid-19 FAQs for Couples
> How to Postpone A Wedding
> Wedding Postponement Wording Templates
> How to Shop for your Gown from Home
> Tips to Navigating Registry & Gifts
> Why You Should Consider a Weekday Wedding
> Destination Wedding Advice Amid Covid-19
> How to Keep Planning During Quarantine
> Avoiding Wedding Planning Guilt
> Wedding Guests: How to RSVP
> How to Help Loved Ones Whose Weddings Have Been Impacted
> Ways to Support Your Pros Amid Covid-19
The Knot & WeddingWire Dedicated Hotlines
In addition to the resources above, The Knot and WeddingWire have opened up dedicated hotlines to answer questions from couples. The main message we're relaying to couples? We're encouraging them to get with their venues and all of their pro partners to work together to come up with a solution that works for everyone.

On The Knot: That number is (833) 998-2865. There's also an inbox for similar questions at help@theknot.com.

On WeddingWire: That number is (833) 998-2865. Their inbox is help@weddingwire.com 
About the author: Anja Winikka is the former editor of TheKnot.com and The Knot Magazines turned educator and contributing editor @WeddingPro. She's on a mission to help creatives, community leaders, and wedding businesses own their stories and tell the world about it (follow along via Instagram @anjawinikka).