Staying Relevant in the Changing Wedding Landscape
By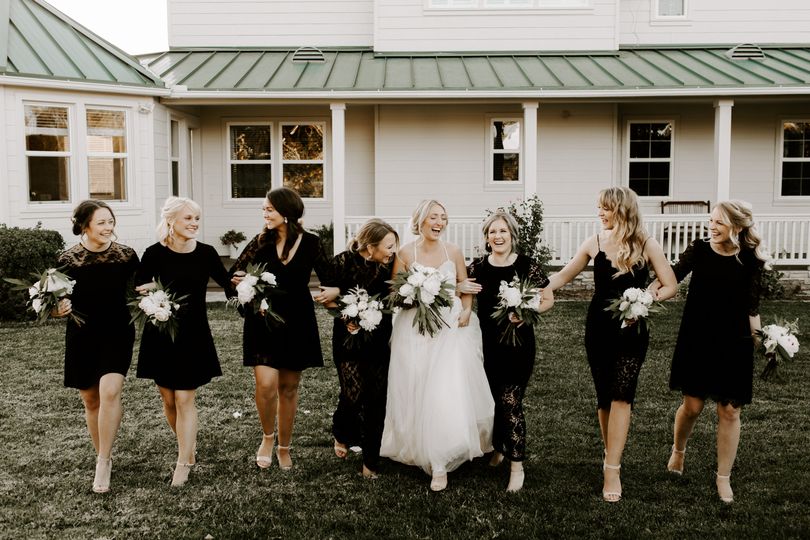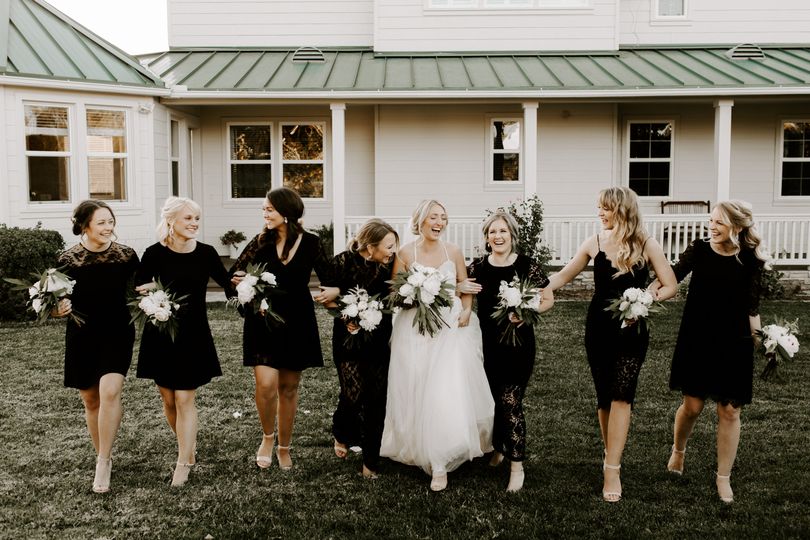 Change can be hard, yet change is constant–especially in this industry. This means that we need to be able to predict and prepare for anything.
Speaking honestly, it can get quite hectic. So, let's break it down a little bit:

It's an industry where our clients are hiring us for a single transaction (whether a product or a service), which means that we are constantly having to look for new clients to keep our businesses going.
That one transaction, though, is for a momentous moment in their life, so it's not insignificant to them nor one they take lightly.
This is often the largest amount of money they have spent in one sitting.
And yet it's also a brand-new experience to them, purchasing things they have little to no experience with.
At the same time, many of our clients are consistently price shopping and asking for discounts, partially because the dollars involved seem so large and partially because much of what they are hearing in wedding media or from family/friends say that they can (and should).
Plus, most of us have quite a bit of competition in our specific categories, due to relatively low barriers to entry, with new competitors entering regularly.
Then, add in that our clients almost always fall within a certain age range, no matter how old we get – which means that the spread between your age and their age grows every year.
And new trends (in weddings, food, attire, business, technology, etc etc etc…) emerge every year.
So, yes, maybe dynamic to the point of crazy would be a very appropriate way to describe owning and managing a wedding-related business.
All of this means that we have to be, at the least, responding to change on a consistent basis and at the most, trying to predict change so that we can be ahead of it when it happens. Do you know a wedding pro who was super successful with a fully-booked calendar five years ago but is now struggling?  Although it can be a combination of reasons–like the forever changing landscape of what couples want and look for in wedding professionals, a lack of modernization in business practices or even the assumption that one can coast on prior success and relationships–a failing business could be prevented, or at least mitigated in some way.
No matter what the reason, you know that mandated disclaimer used in the investment world, "past performance is no guarantee of future results" – well, we need to take it to heart as well.
When talking with my coaching clients, here are some things that we talk about when it comes to change management and how to stay relevant:
First, I like to put types of change into two categories: industry and client (or couples, in our case). Industry change includes new technologies, new options that compete with the options you currently offer, and new marketing opportunities. For example, wedding cake bakers now having to contend with a myriad of other dessert options like donuts, nitrogen ice cream, cupcakes, etc.. While changes from the couples' side include generational differences and priorities, wedding trends they want to emulate, and economics. When trying to predict and respond to change, it's important to keep both these categories in mind.
Here is how I navigate the industry to stay relevant:
Paying attention to numbers – both inquiries and bookings
Where are the inquiries coming from? What marketing is working? What are your conversion rates at every stage in the process? Who is booking you and who is saying no? By keeping track of your numbers consistently, you can start to see issues at earlier stages than if you only do your numbers once a year.
Attending networking events
Although less formal than educational events, networking events are a great place to chat with other wedding pros in your area. Having real relationships locally can help keep you relevant by keeping you front-of-mind with those who might be able to refer you. It gives you the opportunity to meet people who are new to your area/industry… maybe a new venue coordinator who is taking over at one of your favorite venues, or someone new in another category who might be a great fit for your couples. It's also a great place to learn how other local wedding businesses are doing, what local trends are popping up, and compare notes about what is working for them and any changes they are making in their businesses.
Forums and online groups
Joining online groups of wedding professionals, from different areas, can give you a better insight into what changes to expect.  Maybe something originating on the West coast in January and February weddings will be making its way into June and July weddings in the Midwest–allowing your change to be proactive vs. reactive.  These groups can also discuss what marketing tools and systems they are using, and the results they are achieving. While I always encourage community over competition no matter where you are, I do understand that sometimes the conversations within a nationwide group can be more honest, as you aren't seen as each other's local competition but rather as distant colleagues.
Local news
I know that this feels really old-school to say, yet it can help you stay on top of changes in the local market. It's always good to know what the local economy is like, if there are new venues opening or if there are any local regulations coming into play that might affect your business.
Attending educational events
It could be a local meeting with a single education expert or a larger meeting with multiple sessions. Either way, educational events are a  great way to learn about new trends, technologies and ways to approach clients. And, don't forget to visit the exhibit show if there is one. You might find something that allows you to streamline your business or something new and cool that your couples will love.
Industry blogs, podcasts, etc
If you don't have many local educational or networking opportunities, reading and listening to these can be a great way to get a picture of what others are doing, and how. Blogs and podcasts are also another great way to hear about trends that are coming or going.
Reading what our couples are reading
I know that as wedding professionals, we spend more time on blogs, podcasts, and articles that are meant for us and our side of the industry; however, we must also understand what our couples are reading. There are lots of articles to be found on wedding budgeting, trends, 10 best of something, etc. For example, as a wedding officiant, I should not at all be surprised by the number of friends and family performing ceremonies and by the fact that the number of them is increasing. After all, it is an option that has been written about on every major wedding information site (yes, frustratingly).
And yes, I understand that it's very hard to be constantly paying attention to all of the above, while still having time to run your business and take great care of your couples. The point is to start small and eventually make these tasks a part of your regular working schedule. Be as prepared as possible and your wedding business can adapt more quickly and confidently.
To learn more about evaluating and managing change, and to get help through the process, don't hesitate to reach out to me.
Bethel Nathan is a San Diego based wedding officiant, business coach, and industry speaker. Combining her years of corporate and small business experience with a love for marrying awesome couples, Bethel built Ceremonies by Bethel, a successful and award-winning Officiant business. And although still officiating, Bethel now has another love… helping others turn their passions into successful and sustainable businesses. Learn more at www.elevatebybethel.com.
Let's grow your business together!
Start advertising on The Knot and WeddingWire, the top two wedding planning platforms.