On a Bed With…Jes Gordon!
By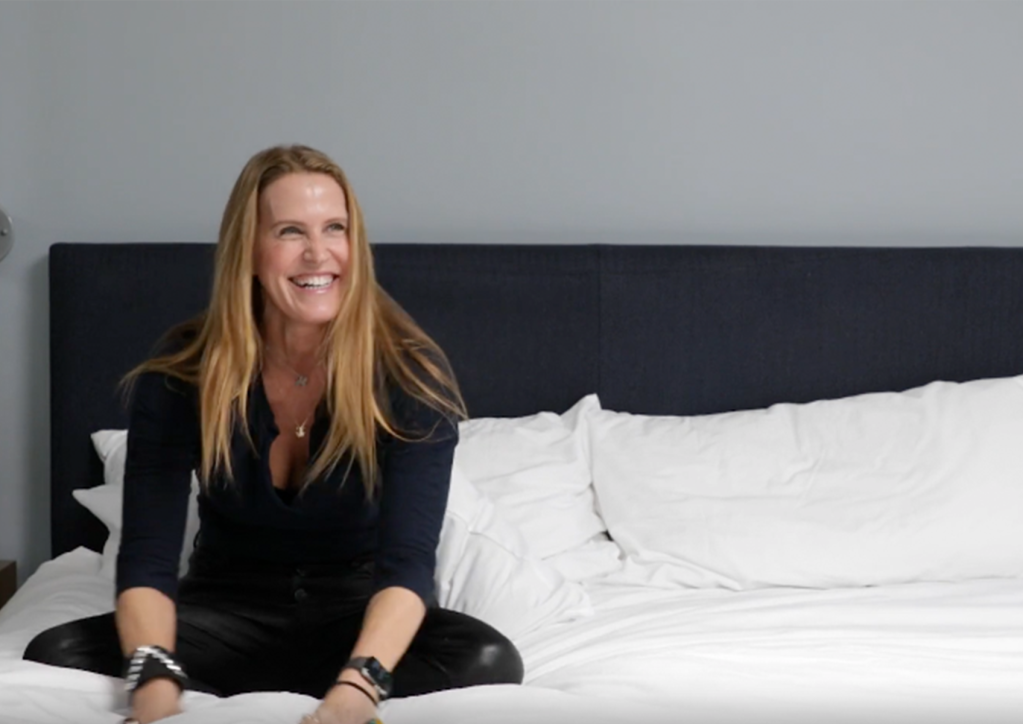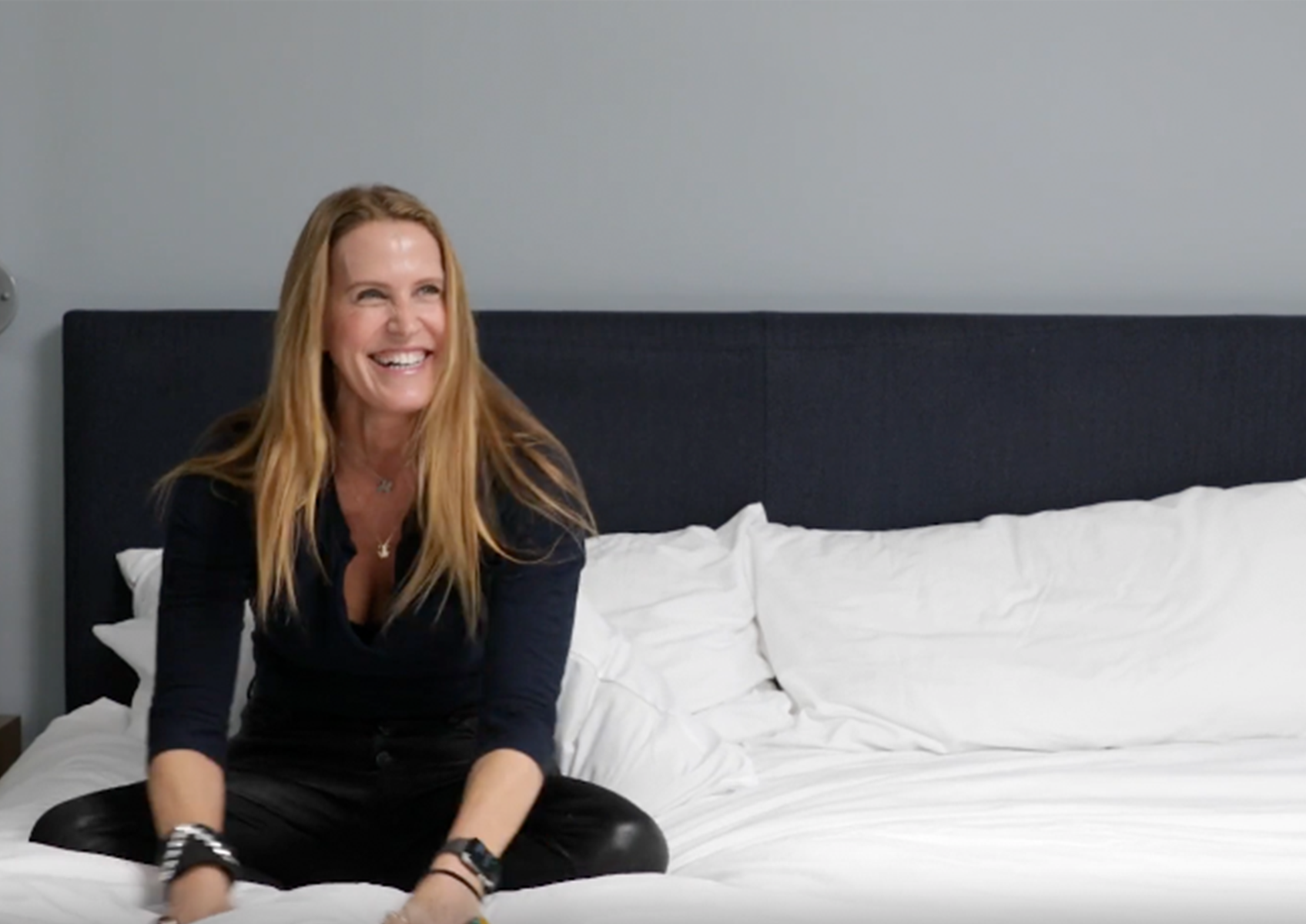 In between designing events all over the world, the wedding pros who serve high-end clients certainly lead interesting lives (follow any of them on Instagram and you'll see what we're talking about). But truthfully, the pros who plan the most extravagant parties really aren't all that different from everyone else. That's especially true when you ask them to take an interview in bed. 
Get ready to snuggle up to our guest, NYC-based event designer Jes Gordon of Jes Gordon/properFUN. She describes her entire team as energetic, eclectic and electric. Jes is not only a creative event designer and producer for high-profile clients (from Fortune 500 companies, celebrities and set designs for Interview with a Vampire and Dead Man Walking) she is also a mentor and author. When she is not being a total rockstar designing events, she is working on her fitness journey, hanging with her dog Supreme or advocating for the events industry. Jes also wrote a fiction novel, Party on the Moon that follows the rise and dominance of the world's top event producer.
You'll learn everything from the hardest thing she had to do at an event, her favorite wedding tradition and why it's okay to say no from her interview. 
Enjoy the video!
Let's grow your business together!
Start advertising on The Knot and WeddingWire, the top two wedding planning platforms.