How a Little Hard Work Helped This Ph.D. Thrive in the World of Weddings
By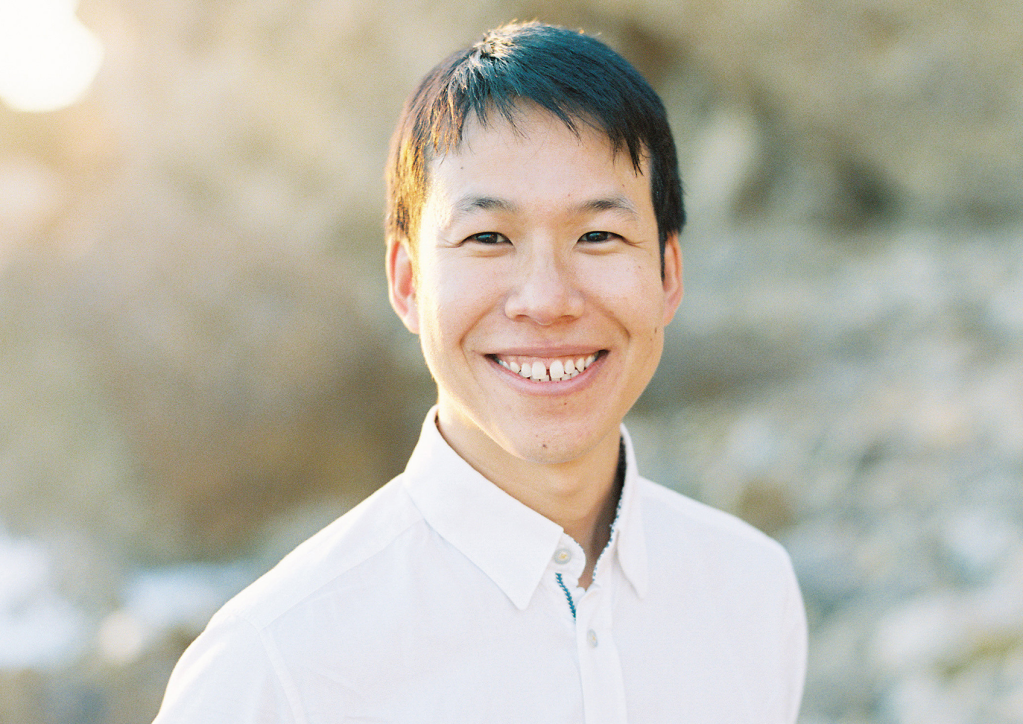 A lot of wedding pros find themselves in this industry as opposed to planning on it. Because of that, this community is filled with people who have the most interesting histories! From lawyers to hotel staff (and everything in between), it's almost too much fun to ask someone, "What did you do before getting into the wedding industry?" And today, we are excited to introduce you to the neuroscientist, Ph.D, and globetrotting wedding photographer, Allen Tsai. Read on to learn about why he decided to pursue photography after grad school, what he thinks is key to leveling up, and his simple approach to building an inclusive brand. 
Tell us a little bit about your company.
Allen Tsai founded his namesake photography business Allen Tsai Photography in 2011, turning his passion for the art of photography and documenting poignant memories into a business. While he is based in Dallas, Texas, he has covered destination weddings all over the world including Mexico, the Caribbean, Europe, and Asia. He brings a warm personality and professional spirit to his work with an airy, romantic, and dreamy aesthetic. If you're looking for a rare balance of technical, aesthetic, and emotional skills in a photographer, you will find it in Allen.
Is there a particular moment or story about why you decided that being in the wedding industry was what you wanted to do?
I started shooting weddings in my last year of my Ph.D and it just brought me so much joy. Yes, I always get the puzzled look and the question, "Why are you photographing weddings?" I was always looking forward to the next wedding and it also felt great to be appreciated for the work I do for a change. That's when I decided photography was what I'd be pursuing when I graduated—I guess deep down in me, I just love being an artist! 
How many weddings did you do during your first year? Do you remember how much you were charging?
I shot 6 weddings my first year in business and charged $850. But, by the time I had booked my third, the price had jumped to $2,250!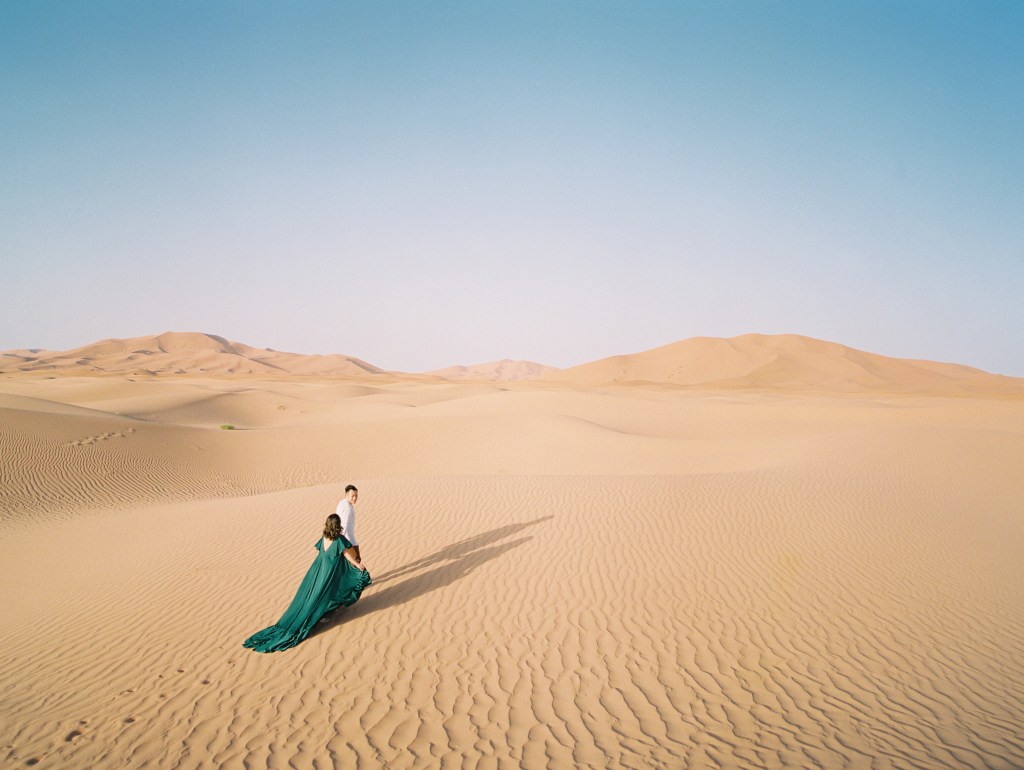 The most important investment I have made in my business is…nurturing real relationships with people you genuinely connect with.
How would you describe your favorite couples to work with and is there something you seem to connect with them over?
My favorite couples are couples that naturally reflect me and my work. They love to travel (hence the amazing places I get to go to!), are foodies, and have really good style! They make work feel less like work.
Looking back, what was the most important thing you did in your first year that ended up setting you up for success? And, what has been the thing that has helped you level up since?
Hard work and persistence are important whenever you are trying to achieve something (earning a Ph.D. is a prime example!). Even when things are hard, you have to keep putting in the effort and have faith in yourself. Networking has been one of the things that has helped me grow in the past few years. Whether it's locally, over the internet or traveling to attend industry conferences, the people I have become friends with are definitely a part of my story.
I stand for…taking better care of planet Earth.
My clients are…sweet and stylish!
If I could…I would teleport. 
One time I…was in Santorini for 56 hours to shoot a wedding and a honeymoon session!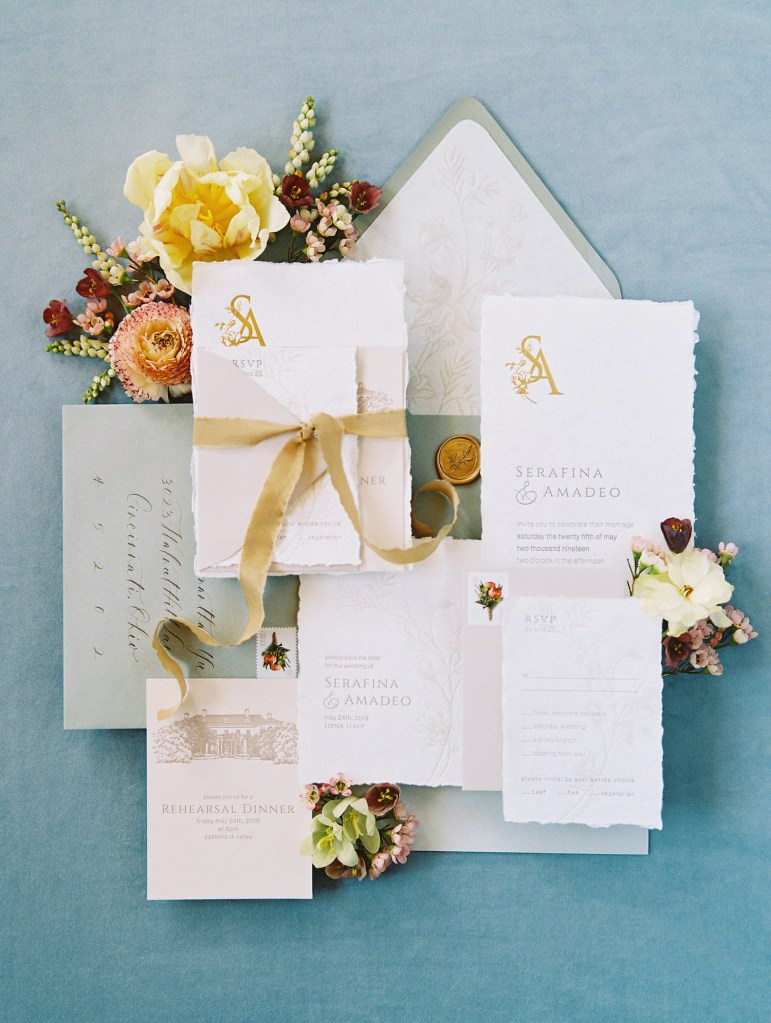 Tell us about a time you actually did a happy dance!
I've done a happy dance many times but I certainly did when I booked a Santorini wedding! Who doesn't dream about going to Greece?
What is the one business project you just can't seem to get done? What is keeping you from completing it and what will finishing it help you do?
My website. I've always been so busy with my business (which I am very thankful for), but I think when I finally get around to making the changes I want to, it will help me take my brand to the next level. Not to mention that it will be much more in line with my recent work!
Tell us about a pivotal moment you have had in the last year. What was the impact it had on your and your business?
The moment I realized how many weddings were going to be rescheduled to next year was pivotal because of the fact that it will impact both this year and next. So, I decided that now was the time to raise my minimal investment level even more because I really don't have much availability in 2021.
My secret trick to get people to smile is to have them think about what's for dinner!
If you could do something to encourage diversity in our industry, what would you do?
I've always been conscious about showing diversity in my portfolio and I believe it's as simple as that. I encourage all wedding pros to do the same!
If you want to connect with Allen and see all of the beautiful places he gets to visit, you can find him on Instagram at @allentsaiphoto—just be prepared to have some major travel FOMO!
Photo Credit: Allen Tsai Photography
Let's grow your business together!
Start advertising on The Knot and WeddingWire, the top two wedding planning platforms.