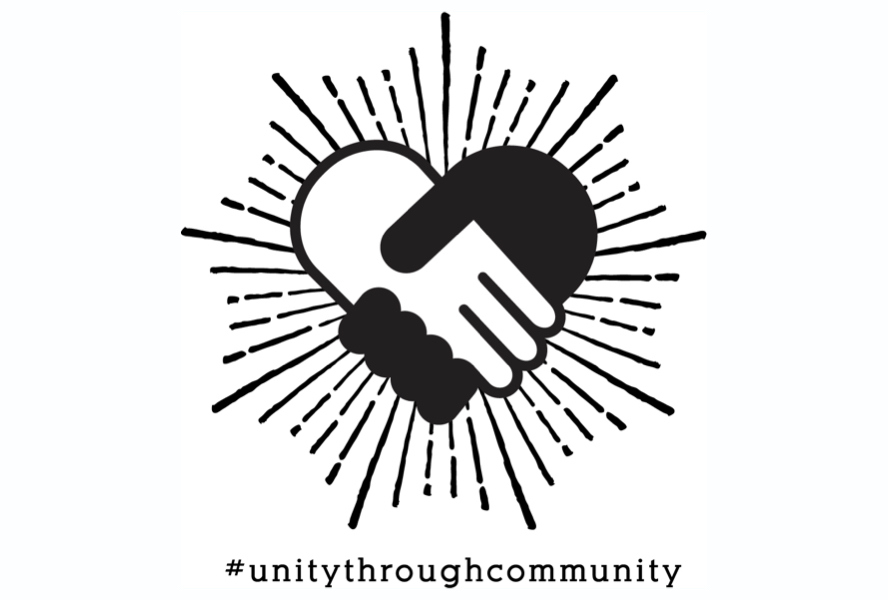 The inequality we are seeing is rooted in years of systemic racism and lack of education. And we must do better. We've put together anti-racism resources to help educate wedding businesses on what they can do to end racial injustice and discrimination in the wedding industry. 
We are committed to supporting and empowering business ownership and leadership among Black wedding pros as well as others who have historically been underrepresented in the wedding industry. 
As we continue discussing ways to commit to this intentional, sustainable change, we also want to use our platform to amplify the voices of Black wedding pros and celebrate their success so they receive the recognition they deserve within our industry. 
This list is not finished and we invite you to share thoughts and ideas on how we can help create this long term change. Please email us at hello@weddingpro.com to let us know other resources we should add so we can continue learning and listening together. 
Before we can make lasting changes within the wedding industry we need to get informed. Here is where we started: 
People to follow 
Florists
Caterers
Cakes
Officiants
DJs/Bands
Venues
Editorial
Educators and Coaches
Bridal Salons
Beauty
Stationery Designers 
Photographers/Videographers
Planners
Rentals
Things to read 
Articles
Books
Videos to watch
Webinars
How to Take Action and Cultivate Positive Change in the Industry with Bron Hansboro, Jackie Nwobu, Chip Dizárd, Terri Baskin hosted by WeddingPro–Watch the recording
Healing Wounds & Bridging Gaps: An Honest Conversation About Race & Allyship in the Wedding Industry –Watch the recording
Engage! CONNECT: A Conversation on Race Relations in the Wedding & Event Industry moderated by Simon T. Bailey–Watch the recording
IG Live Conversations
Ways to show support