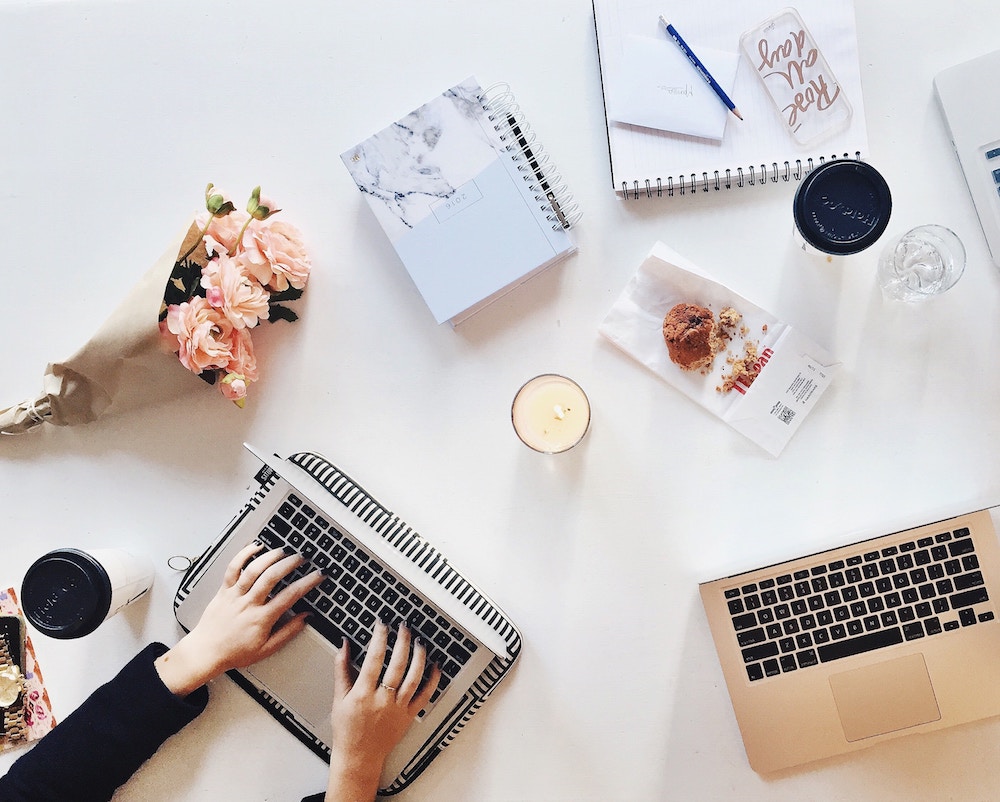 Here's the thing about couples today. They grew up in the age of mobile phones, social media and apps that allow them to do whatever they want, whenever they want. The speed at which couples have access to information has allowed for more efficiency between tasks and a lot more options – but at the same time it has made it incredibly difficult for you as a brand or business to stand out and connect. That's why we suggest starting off the New Year with a good old-fashioned self-audit of your business.
To put it bluntly, you have 3 seconds (2.6 to be exact) to make a first impression. Is your value prop unique, concise and relevant?
That's why it's so important to understand who you are as a brand and then to be able to articulate it in a short amount of time through words, photos, and each and every touch point.
Whether you've had years to mull this one over or you're just starting out, allowing yourself a little time to think about your brand — how it's working, how it's evolved (or hasn't) and whether it needs an overhaul — is an exercise each and every one of you should do.
Here are 10 great questions to ask and answer for yourself to get you thinking about your brand and whether you're effectively defining it for yourself and then for others.
So ask yourself…
What is it that your business does in 30 seconds or less? (Your elevator pitch.)
What problem do you solve?
Who are your top 3 competitors? What do you like and dislike about their brands?
What about your background or product sets you apart from your competition?
Is there a unique story behind your business or reason you got started in the first place?
What are the 5 words that best describe your business or product?
What are 5 words or adjectives that are do NOT fit with your business?
How do you want people to FEEL when they see or hear about you?
Are you missing any assets on social or your storefront?
Do you need to update any of them?
Really go through these questions and answer them in detail. Take your time. The more succinct your brand (cohesive photo curation, design, color, word choice and examples of your work), the easier it will be for you to be able to communicate with newly engaged couples.
Once you've done the exercise, put your learnings into action. Do an audit of your bio, description and photos on your online portfolio listing, on your social channels (Facebook and Instagram especially) to make sure it all aligns. And double check that the main image on your website truly reflects your brand and is working for you (AB testing is your friend).
Once you've gone through and answered these questions, you'll be in a great position to be able to better communicate who you are (and aren't) to newly engaged couples.