How Carrie Kacen Artistry Uses The Knot and WeddingWire to Grow Her Business
By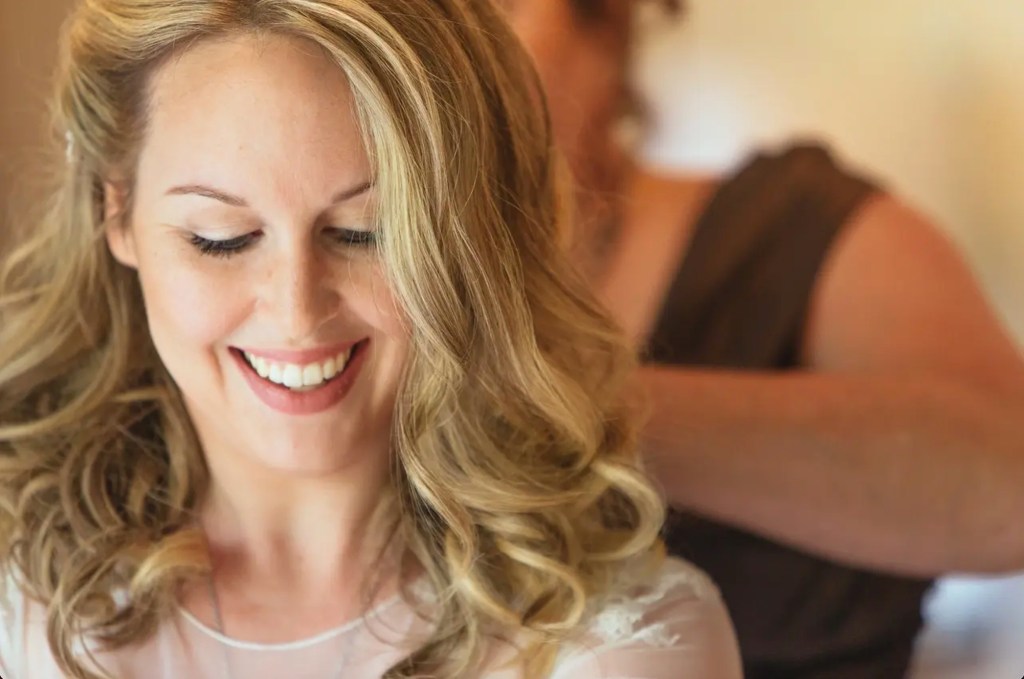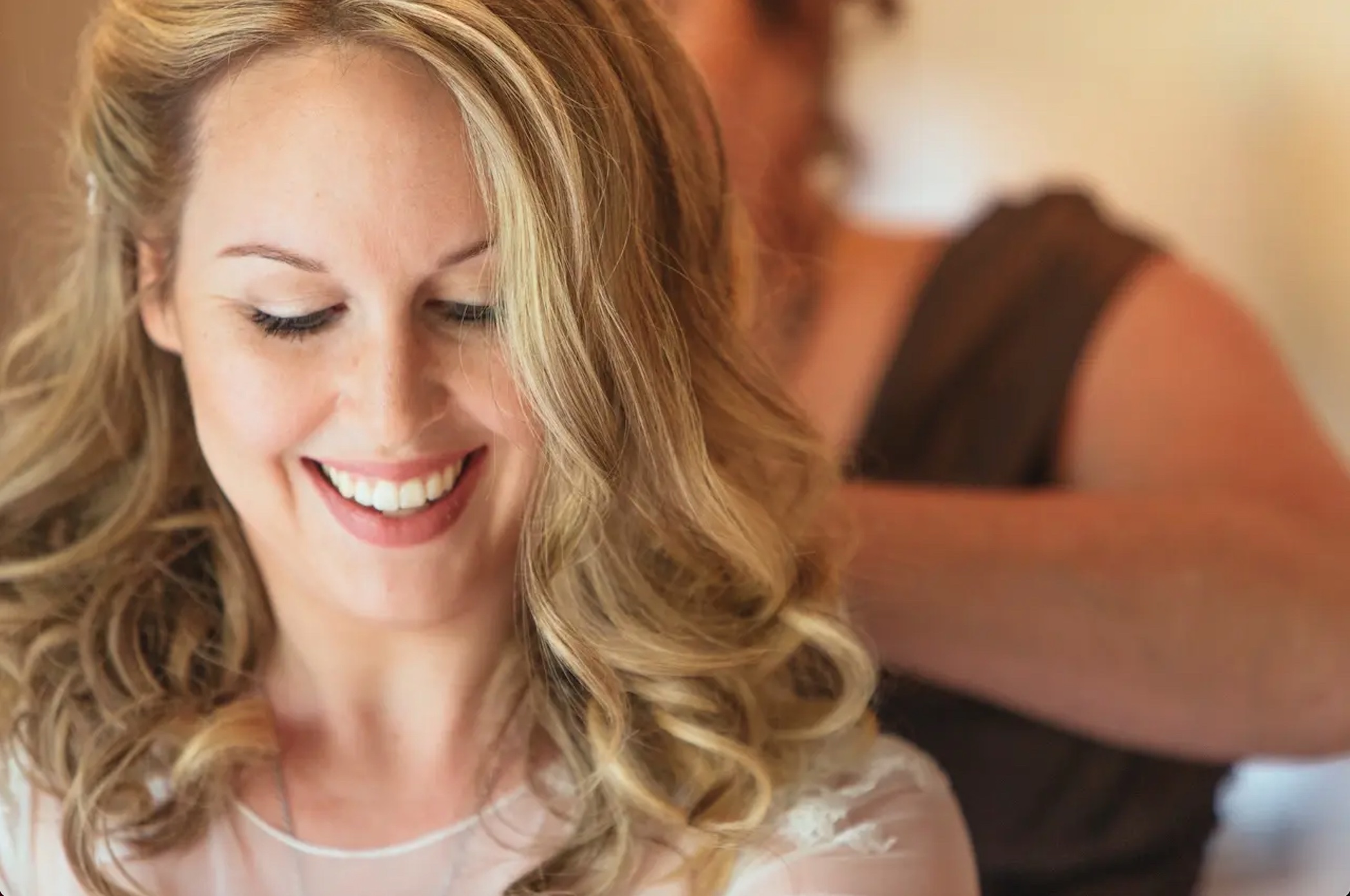 "If I was a new vendor,
I would sign up today!
" – Carrie Kacen
Background and Challenges
Carrie Kacen, the owner of Carrie Kacen Artistry, had always loved creating hair and makeup looks, but after she graduated from cosmetology school in 2002, she started to focus on wedding-looks specifically.
"I just love creating hair and makeup looks, but bridal is really, really my bliss." – Carrie Kacen
Carrie opened Carrie Kacen Artistry in 2013 and immediately noticed a huge pain point–getting in front of couples wanting to get married in the greater Arizona area. At first, Carrie wasn't advertising her business, so it was difficult to build a competitive presence, especially in a wedding destination like Sedona where a lot of other wedding hair and makeup artists are trying to book new clients as well.
So, to really make a splash in her markets, Carrie signed up for The Knot and WeddingWire, and she's gotten even more success than she had bargained for.
Solution
With The Knot and WeddingWire, Carrie eliminated the advertising challenges that she previously faced. Using her Storefronts on both platforms, she showcases her work, receives and responds to reviews and gets endorsements from other pros who have worked with her. Additionally, Carrie is able to attract more of the right clients by curating content that's authentic to her business, her personality and the work she's done in the past. This has allowed her to grow her business to cover all of Arizona and beyond. 
Results
And those benefits are just the tip of the iceberg. Below are some of the other things Carrie loves about using The Knot and WeddingWire.
Lead Volume
Carrie relies on The Knot and WeddingWire to drive leads to her business, and it continuously pays off for her. 
"65% of my bookings come from The Knot and WeddingWire for my locations in Sedona, Scottsdale and Northern Arizona." – Carrie Kacen
Because she reliably receives leads from both platforms, she's able to not only sustain her business but live the life she's always wanted. 
"I'm able to travel more, spend more time with my loved ones and practice self-care." – Carrie Kacen
Education 
Carrie also takes advantage of all the education that The Knot and WeddingWire release to their pros through WeddingPro. With it, she's able to further her own knowledge of the wedding industry and connect with pros and educators from all over the country.
"I am able to go to conferences and connect with other vendors in person, and I definitely take  advantage of all the webinars because it's how I stay up on trends and my competition in my area." – Carrie Kacen
Community
Carrie also loves how she can connect with other pros through The Knot and WeddingWire. She has been able to build lasting relationships with pros in her area and gain new business because of her connections with them. 
"The vendor relationships I have with my florists, photographers and caterers are so important to me." – Carrie Kacen 
About the Pro
Carrie Kacen is the owner of Carrie Kacen Artistry, a hair and makeup business based in Arizona. Carrie is an acclaimed hair and makeup stylist, specializing in creating flawless looks that look amazing in photos and will last all night long. Learn more about Carrie Kacen Artistry by visiting their website and giving them a follow on Instagram. 
Advertise With The Knot and WeddingWire to Grow Your Business
Ready to take your business to the next level? Advertise with The Knot and WeddingWire! Fill out this form to learn how you can get started.
Photo Credit: Carrie Kacen Artistry
Let's grow your business together!
Start advertising on The Knot and WeddingWire, the top two wedding planning platforms.