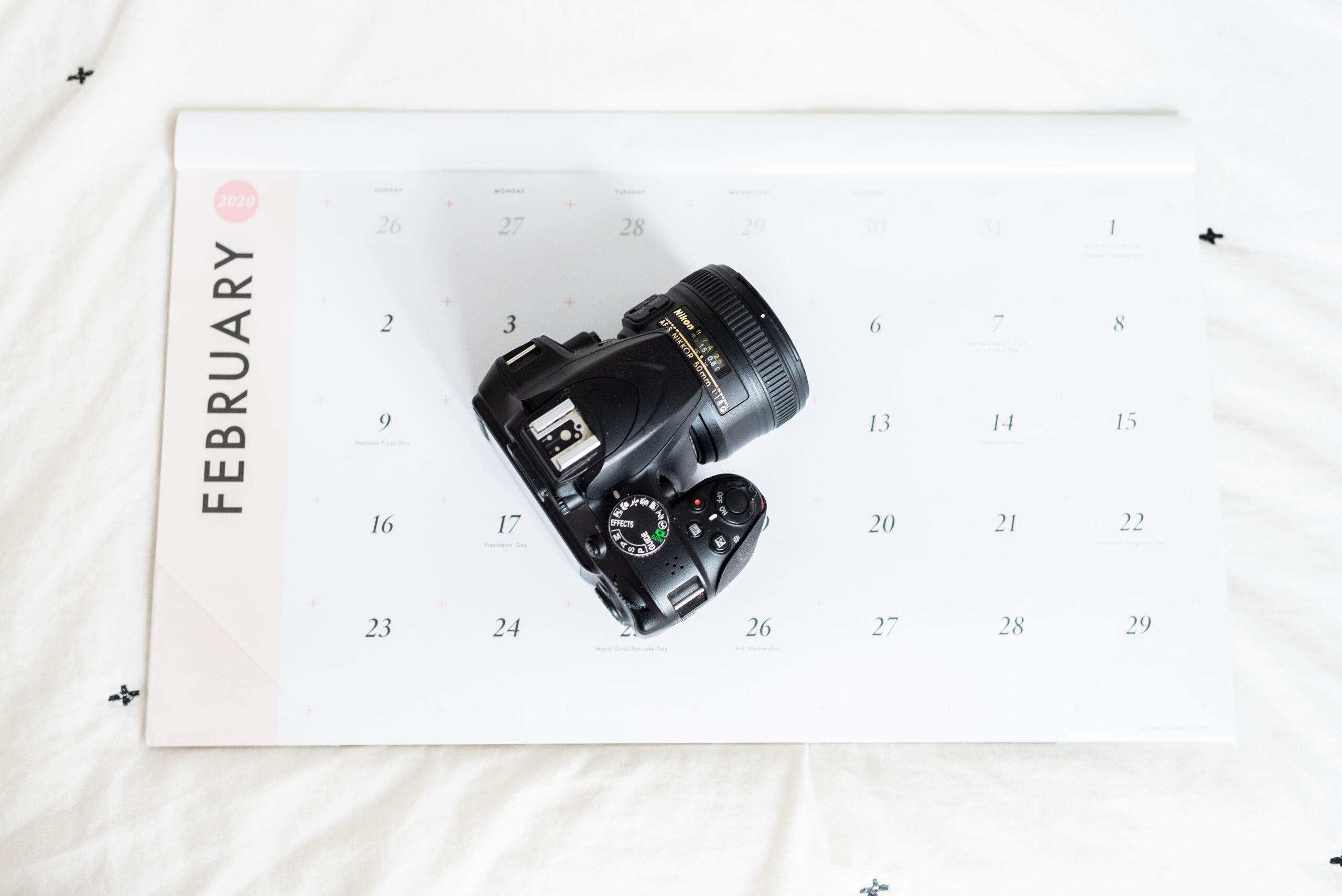 Build your brand
with
styled shoots
, a
wedding portfolio
and more
Visuals are very important in the wedding industry. From communicating your ideas with sketches and sharing images of work you've already done to build a brand that speaks to your ideal clients, having things to show people is more than a little helpful. And while you can create mood boards and draw a rough sketch to get your point across, chances are there are times you wish you had a photo but don't (unless you are a photographer). So today, we thought it would be helpful to talk about ways you, the non-photographer, can construct a stockpile of photos you can use to build your brand and market your business. 
Wedding galleries
We couldn't put together a list of ways to get brand photos and marketing images without leading it with wedding galleries—because these are the most important photos for you to have as a wedding business owner. Regardless of whether you own a wedding venue, are a florist or have an entertainment company, you need to build a wedding portfolio that documents the weddings you've been a part of and the happy clients you've had. From being able to show future couples all the ways you can transform your space to your knack for packing a dance floor, this is "proof" of your expertise. Here are tips to help you get galleries from your couples' weddings:
Get in the habit of asking your couples who they've hired to photograph their wedding because it is best to receive the gallery directly from the photographer (for image copyright reasons)

If you haven't had a common wedding with the photographer before, reach out and introduce yourself

Think about creating a spreadsheet of the photographers your couples have hired and make note of their website, email and social media handle. You can also make a note of how long after a wedding they typically deliver a gallery (so you know when to reach out without being a bother)
Pro-tip: Don't be afraid to take behind-the-scenes photos and videos with your phone on wedding day since you can use them to create content for social media! 
Styled shoots
It doesn't matter if you are just starting your wedding business or are more than 5 years in, not every wedding you get hired for will be in line with the vision you have for your brand. And that is one of the big reasons styled shoots are so popular in the wedding industry. So, if you ever feel like you're in the need of images that are more in line with where you are taking your brand than your wedding galleries, it's time to plan a photoshoot. Here are a few things to consider:
Styled shoots

can be a great way to create content that helps you speak to your ideal clients, so design it for them and with a team of vendors who have a similar ideal client

Start by outlining a clear plan, vision and budget (some people may choose to donate their time to the shoot but you should never assume that; it's best practice to

plan a photoshoot

you can pay for)

Have all the pros involved sign a collaboration agreement

Work together to create a shot list; this will ensure everyone gets the images they need (making it worth everyone's time, money and effort)

Ask the photographer to take both vertical and horizontal shots (horizontal is what you need for your Storefronts and the main parts of your website; vertical is great for social media and select spots on your website)
Pro-tip: Is planning a photoshoot worth it for you? Here are tips to help you decide if it is.
Brand photoshoots
We've talked a lot about images that can help your potential clients be inspired by the cool things you can create, but there is a lot of value in having images that capture the core of your brand and all you do behind the scenes. So, if you have ever wished it was even a little easier to communicate who you are and what you do, then working with a photographer on a brand photoshoot is a great investment to make in your business. And (you guessed it) here is some advice to help you get the most out of yours:
Just like a

styled shoot

or a wedding, you should have a plan and a budget

It's likely your favorite wedding photographers would be excited to get hired for a

branding

project; reaching out to them might also help you feel more comfortable in front of the camera

Book a studio if you need to, a photographer, professional hair and makeup and have a budget for props

When you are creating your shot list, think about the things you struggle to communicate from a marketing and branding perspective—that is what you want to capture

Do you have professional headshots? If not, this is the shoot for finally getting them
Styled stock photos
Now that you're armed with 3 great ways to get photos when you're not a photographer, there is one more to slip into the list. There are times you need photos that speak to your ideal clients and help you talk about all the value you bring to the table, but you don't have the time or budget for a photoshoot. That's where styled stock photos can come in and help you get that social media post scheduled, a quick update to your pricing PDF done or get that change you've wanted to make on your website finally checked off your list. Stock photos have come a long way over the years and look less and less like "stock photos," in fact, we use them almost daily here on the blog! The key here is to find stock photos that work with your brand and aren't too generic—our favorite place for wedding-specific stock photos is Sourced Co.
Pro-tip: It's a good idea to credit where you got the stock photo and the team of vendors if that information is accessible. That way, you're positioning the stock as inspiration and not your own work.
Tips for uploading photos to your Storefronts
There are lots of ways for you to create the images you need to build your brand in this visual world, and as you do, we want to make sure you are leveraging them on your Storefronts—to keep your branding consistent and Storefronts fresh year-round. So be sure to pick your favorite horizontal shots and upload them to your accounts; this is great for SEO and making sure your potential clients have the best experience possible—no matter what type of device they are looking at your profile on.
Photo Credit: Colorjoystock.com