How to Stand Out in an Uncertain Market
By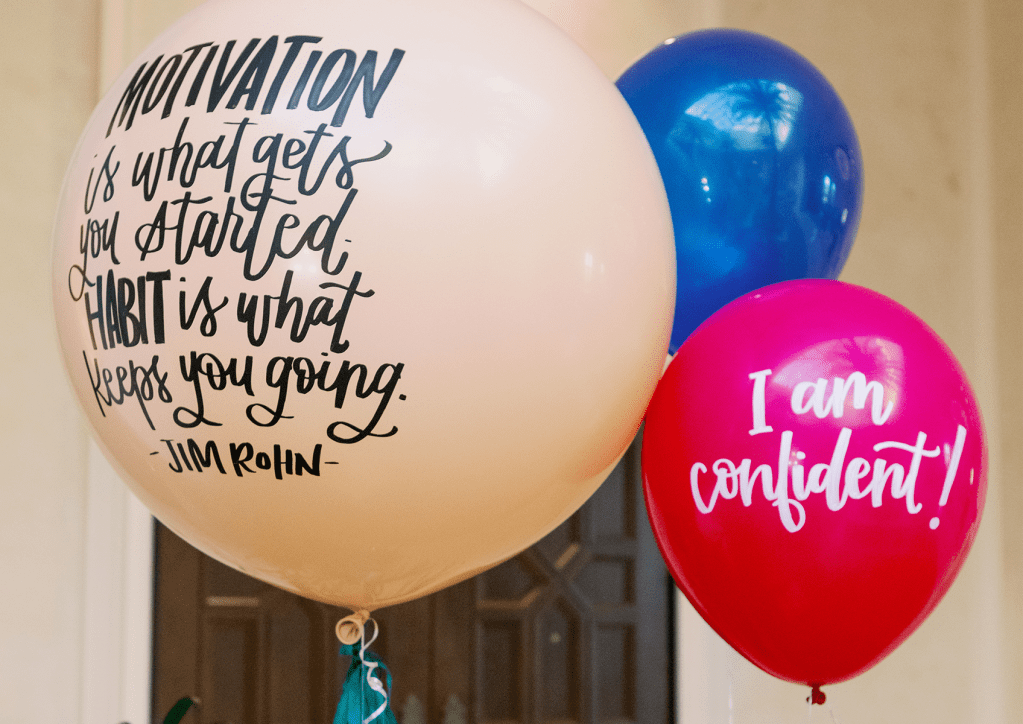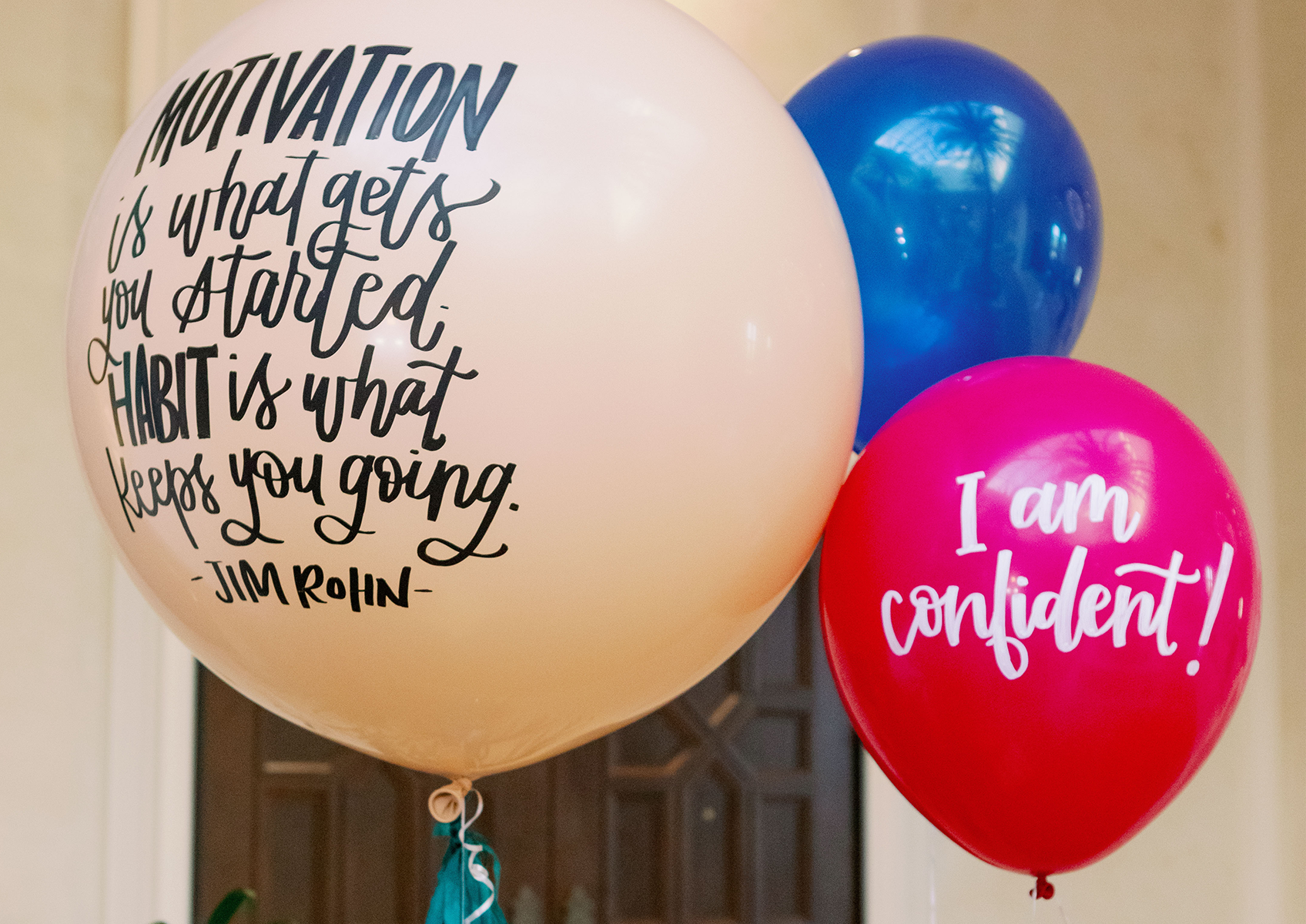 As humans, we crave stability. We want to know next steps, that things are going to be okay, and that we aren't going to have to do anything drastic at the drop of a dime. And, as much as we all work to create predictable patterns in our every day, this year has taught us that even the strongest of foundations have cracks. 
The wedding industry has always had the reputation of being a "recession proof" one—and, for good reason! Because, regardless of whether the economy is in a boom or bust, people always still choose to get married (even if their budget is scaled back) and hundreds of thousands of people built businesses with the assumption that a recession was likely the most amount of uncertainty they would ever have to face. Now we know it's not and that there is another level that we all need to find a way through. There is a way through. And, the challenge we all face isn't all that unfamiliar.
You've likely read articles, listened to podcasts, and tuned into webinars that answered the question, "How can I stand out in a saturated market." And, today we wanted to work through a different version of a situation we've all found ourselves in, in one form or another, "How can I stand out in an uncertain market?" So, if you've had doubts and questions about what your next steps should be, this article is for you. Read on (notepad and pen handy) for our advice to help you stand out (and thrive!) in an uncertain market.
What is an uncertain market?
Just as much as we like stability, we like predictability. But, an uncertain market is anything but predictable and, in fact, it is like operating in the greyest of the grey areas. So, when we find ourselves in an uncertain market, it's hard to know what is going to happen next or how we should plan to react. The result? People are on edge and it can be almost impossible to feel confident about the choices you are making. 
How are couples different in an uncertain market?
When you find yourself in an uncertain market, it's important to know that, while your potential couples are not necessarily different people, they can be in a different place psychologically (just as you can be too). Because, whether the uncertainty is caused by an economic downturn or health crisis, the impact is more than likely to change how they feel and react. For example, people who were once decisive can all of the sudden have a hard time making decisions, people who were trusting can become more protective—in a nutshell, people tend to hold tighter to what that they have when they feel like they aren't in control. 
In an uncertain market, couples absolutely will have more questions and earning their trust might be a lot harder simply because they might struggle to articulate exactly what it is they are looking for. So, being able to read people and understand the emotional state they are in becomes a requirement for successfully marketing your business and selling your services. The best thing you can do here? Lean into your role as a guide in an effort to make them feel grounded and taken care of.
How does this translate into your brand and marketing?
So, how do you take this and turn it into action for your brand leading into booking season? Here are four things we want you to ask yourself about your brand and marketing strategy: 
Is it easy to understand what you do, where you do it, and who you do it for within a few seconds of being on your website? If the answer is "no," you likely would benefit from adding a brand positioning statement to your website. This is just a one liner that quickly answers these questions and is also a great thing for SEO. An example would be: YOUR BUSINESS NAME is a destination wedding photographer based in Houston with a love of film and family.
Are you using clear and simple language? When people are overwhelmed, they don't have the emotional energy to read between the lines. So, do an audit of your website, marketing, and sales materials and eliminate any language that is overcomplicated or ambiguous.
Are you communicating your value and the results you produce? Communicating your value should be a cornerstone of your strategy but your experience and expertise are even more important in an uncertain market because if, for example, you have successfully planned a wedding in a pandemic—everyone should know that! You can post about it on social, revise the copy on your website, write a blog, or use client reviews to communicate the added level of experience.
Pro-tip: If someone has a proposal from you and is comparing it to someone else's, is there anything other than price point and tasks you will complete that shows how you are different? Revisit how you present your value in your proposals and make sure that they highlight your personality, value, and the results you can produce.
Are you ignoring the elephant in the room? We certainly aren't saying that you need to dwell on the cause of uncertainty; however, it is important to make sure that your potential clients know that you understand what's going on because it shows empathy. Everyone's audience can be affected to varying degrees, so only adjust your tone and share as much as you need to in order to match where they are at.
An uncertain market is a challenge but it is a challenge we know you are up for! Ready to take it head on? Learn more about how you can build marketing momentum in the face of challenge.
Photo Credit: KMD Photo & Film
Let's grow your business together!
Start advertising on The Knot and WeddingWire, the top two wedding planning platforms.