Technology, Engaged Couples, and Your Wedding Business
By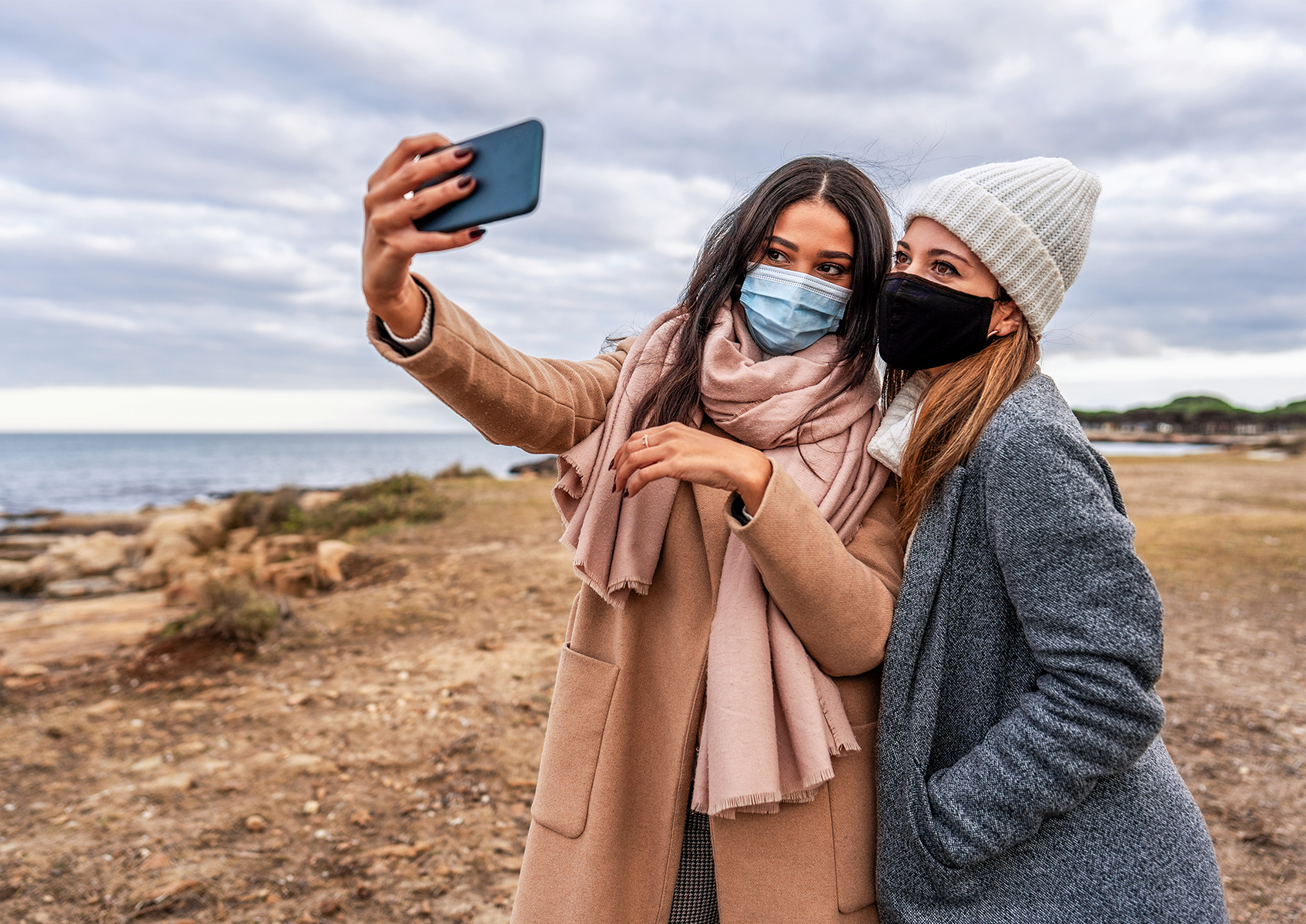 Couples' expectations, your marketing strategy, and how technology influences wedding planning
It's amazing how quickly things can change. From cutting edge technology evolving from, "please print, sign, and scan this back to me," to being able to watch someone edit a digital document in real time, the world has jumped leaps and bounds from where it was a decade ago. Just as amazing as the change in technology? Our human ability to adapt and adopt. But (we get it), new technology means new things to learn and do—and it also means new expectations. 
Today's engaged couples can sometimes outpace us all when it comes to how quickly they gravitate towards new technology and, even though you might have just updated this system or perfected that process, it is imperative that you both stay knowledgeable about how couples are using tech and refine your approach when appropriate. So today, we wanted to talk about what your potential clients have come to expect, ways to update your marketing plan as well as how to meet them where they are in the wedding planning process. Read on to brush up on what technology is relevant and decide how you are going to update your approach to booking new business and impressing your clients!
How technology influences the ways you market your wedding business
When it comes to making sure you are putting your wedding business in front of the couples who are looking to hire you, nowadays it all comes down to one common denominator—the internet. But, not every corner of it. The key to using this massive marketing channel most effectively is understanding what corners your couples are in and figuring out the ways you can put your business in the same places they are (and not the other way around). 
Pro-tip: The first step to being confident that you are building your digital presence in the right places is to create a customer journey map (a visual representation of the customer journey helps you tell the story of your customers' experiences with your brand across all touchpoints) for your client persona(s). This will help you figure out exactly who your couples are (in a generalized sense) and uncover what they expect.
So, what is important for you to know about how to use technology to connect with newly engaged couples? Here is the breakdown:
Couples turn to the internet and start their initial searches for wedding pros, what feels like right after they've said, "Yes!"

One of the places they end up first is on The Knot and WeddingWire because both have spent decades building brands couples are aware of before they even get engaged

Advertising your

wedding business

with a Storefront on each is one of the easiest ways to ensure you are meeting your potential clients where they are

In addition, it is a smart use of your time to

make sure your website is optimized for search

so that when couples continue looking, your business stays top of mind

You also should make sure your business is on the social media platforms your potential clients are on as well as creating educational and inspirational content in the formats they like to consume them in
Pro-tip: Before you work on your customer journey map, be sure to brush up on the differences between Millennials and Gen Z, figure out if your current social media marketing efforts are working, and then tailor your marketing plan to the audience you want to attract.
How technology influences the wedding planning process
After couples lean on the internet to find and book their perfect team of wedding vendors, they expect to lean on technology to help them plan their wedding! Today's engaged couples (again) are not just comfortable using technology; rather, it is an important tool in their daily lives. So, when it comes to ways you can both make them happy and modernize your process, here are some impactful ways you can do just that.
Research ways you can bring your business and booking process online. From calendars, proposals, contracts, invoices, checklists, and digital planning tools, couples want to be able to access information and complete tasks on their devices

Use digital mockups to present ideas since in-person meetings can be limited or a challenge (especially during COVID)

Help couples fully utilize their wedding websites in order to streamline guest communication

Offer video calls (which are quickly becoming a standard due to the pandemic) to make sure couples can conveniently keep their meetings with you—even if their schedules are crazy
How technology influences what couples want on their wedding day
More than just a wedding hashtag, now there are really cool ways couples are incorporating technology into their weddings. And, what used to be hard to find or hard to do can now be a commonly requested item! So, whether your couples are asking for aerial drone footage, a silent disco or want to live stream their wedding for guests who couldn't attend, it's important for every wedding pro to have the resources (or referrals) to help couples find what they are looking for. 
Get in front of these couples today and start booking more business. Fill out this form to get started with your Storefront!
Photo Credit: Robby Fontanesi/Shutterstock.com
Let's grow your business together!
Start advertising on The Knot and WeddingWire, the top two wedding planning platforms.