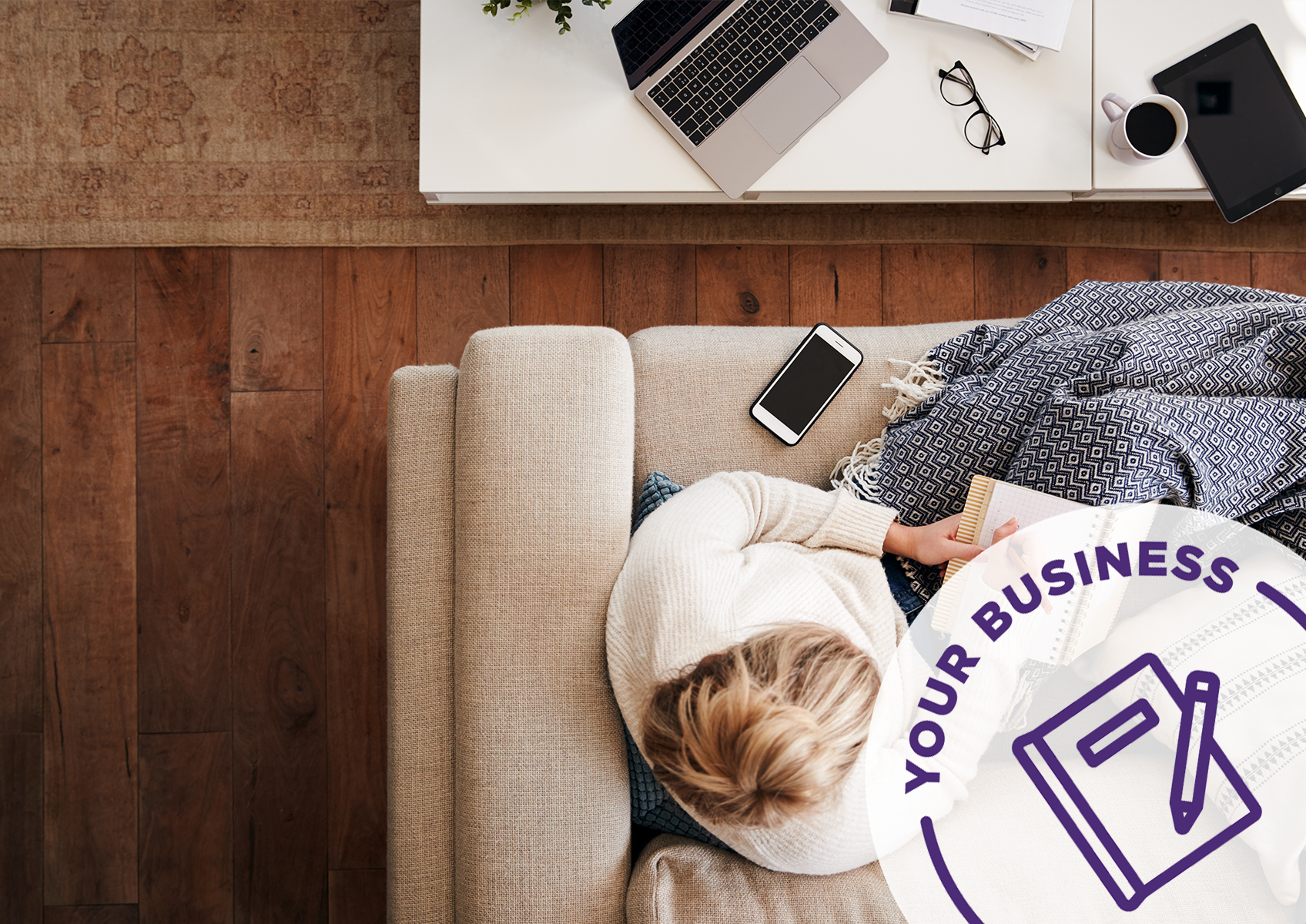 Last Updated: 4/8/2020
What is an Economic Injury Disaster Loan (EIDL)?
A small business loan program offered directly through the U.S. Small Business Administration (SBA) that provides low-interest emergency loans to small businesses significantly impacted by disasters, including Coronavirus (COVID-19). 
What is the emergency advance of up to $10,000?
To provide emergency funding to small businesses impacted by COVID-19, the government now allows you to get an immediate advance of up to $10,000 from the SBA within a few days of applying for an EIDL. This advance does not have to be repaid even if your application for the full loan is not approved, so it effectively turns into a grant. Note that the SBA has discretion to determine whether your business qualifies for the entire $10,000 and has not announced its criteria, so you may get all or only a portion of the $10,000.
How do I apply for the emergency advance and EIDL?
You can apply for the EIDL and advance here. After submitting your business information on the online form, you will be directed to download the application. For COVID-19 related harm, you should check off "economic injury" as your reason for filing. The next steps are to complete the application, re-upload and submit it.  You can check the status of your application at any time by visiting the SBA website.
Who is eligible for an EIDL?
Any small business (less than 500 employees), sole proprietorship, independent contractor, self-employed person, or non-profit organization in the U.S. is eligible. Businesses in certain industries may have more than 500 employees if they meet the SBA's size standards for those industries.
How much money can I get through an EIDL?
Including the $10,000 emergency advance, you can get up to $2 million from an EIDL. The amount you qualify for will depend on the financial records of your business expenses and financial history. After you apply, a loan officer will contact you to let you know if you qualify and the amount of your loan.
What can I use the EIDL money for?
The EIDL loan can be used to cover business expenses, like payroll, accounts payable, equipment and machinery purchases, real estate payments (e.g. rent or mortgage) and any of your normal bills that you cannot pay because of COVID-19.
What is the interest rate on an EIDL?
3.75% (2.75% for non-profits)
What is the term on an EIDL?
The term will vary depending upon the amount of your loan and the details of your business, and can be up to 30 years. A loan officer will contact you after you apply to tell you the offered term.
What is the difference between an EIDL and a Paycheck Protection Program (PPP) loan?
A PPP loan was primarily created to help you keep your employees on during the short-term. It is offered through private banks, has a lower interest rate (currently 1%) than an EIDL, and usually a shorter term (2 years) before you need to pay it back. However, it can be all or partially forgiven if you use it primarily to maintain payroll and/or pay selected business expenses (e.g. rent, mortgage interest (not principal), and healthcare costs). 
An EIDL is offered directly through the SBA and is designed to help small businesses survive the temporary loss of revenue due to a disaster. Unlike the PPP loan, it is not forgivable, so you will have to pay back the loan (except for the initial $10,000 advance). However, where you only have a shorter period to pay back a PPP loan if it's not forgiven, you will usually have a longer time to repay the EIDL. You can also use it for more purposes than the PPP, like paying all of your everyday business expenses, rather than primarily for paying employees. 
Can I get both an EIDL and PPP Loan?
No. If you had already applied for an EIDL before the PPP applications opened on April 3, then you could refinance your EIDL loan into your PPP loan. However, you cannot hold both loans.
How do I prepare to apply for an EIDL and emergency $10,000 advance?
You'll need to gather some financial information and supporting documentation about your business, including:
2-3 years of your business tax returns

Your business's financial statements from the last full year and this year to date

Any property leases

Your personal credit score
A full list of the information you need to gather can be found on the application form. 
How long will it take to get the money?
The SBA has indicated that the $10,000 emergency advance will pay out within only a few days of applying. The average time for the SBA to issue a full EIDL decision is 21 days. This time frame may last longer given the expected volume of COVID-19 related applications. A loan officer will contact you with the proposed terms of your loan within that time frame. Once the loan documents are signed, you'll usually receive the funds via direct deposit within 3-5 business days.
Where can I go to get help with deciding between loan options and applying?
Several organizations are providing information and assistance for small businesses making decisions about the COVID-19 funding options that are right for them. Some places you can go for help include:
Small Business Development Centers

(located throughout the U.S.) provide guidance and resources for small businesses.

SCORE

works with the SBA and provides mentoring to small businesses. A SCORE advisor can help you analyze your funding options and help you prepare for the application process. During COVID-19, they are offering remote mentoring.

U.S. Chamber of Commerce

is providing guidance and resources for small businesses relating to COVID-19.
Information on the PPP loans and other government relief is changing rapidly, and we will update this post and our website as more information becomes available. This post is for general informational purposes. If you have specific questions related to your business, we recommend that you contact a legal or financial advisor.
Photo Credit: Monkey Business Images/Shutterstock.com