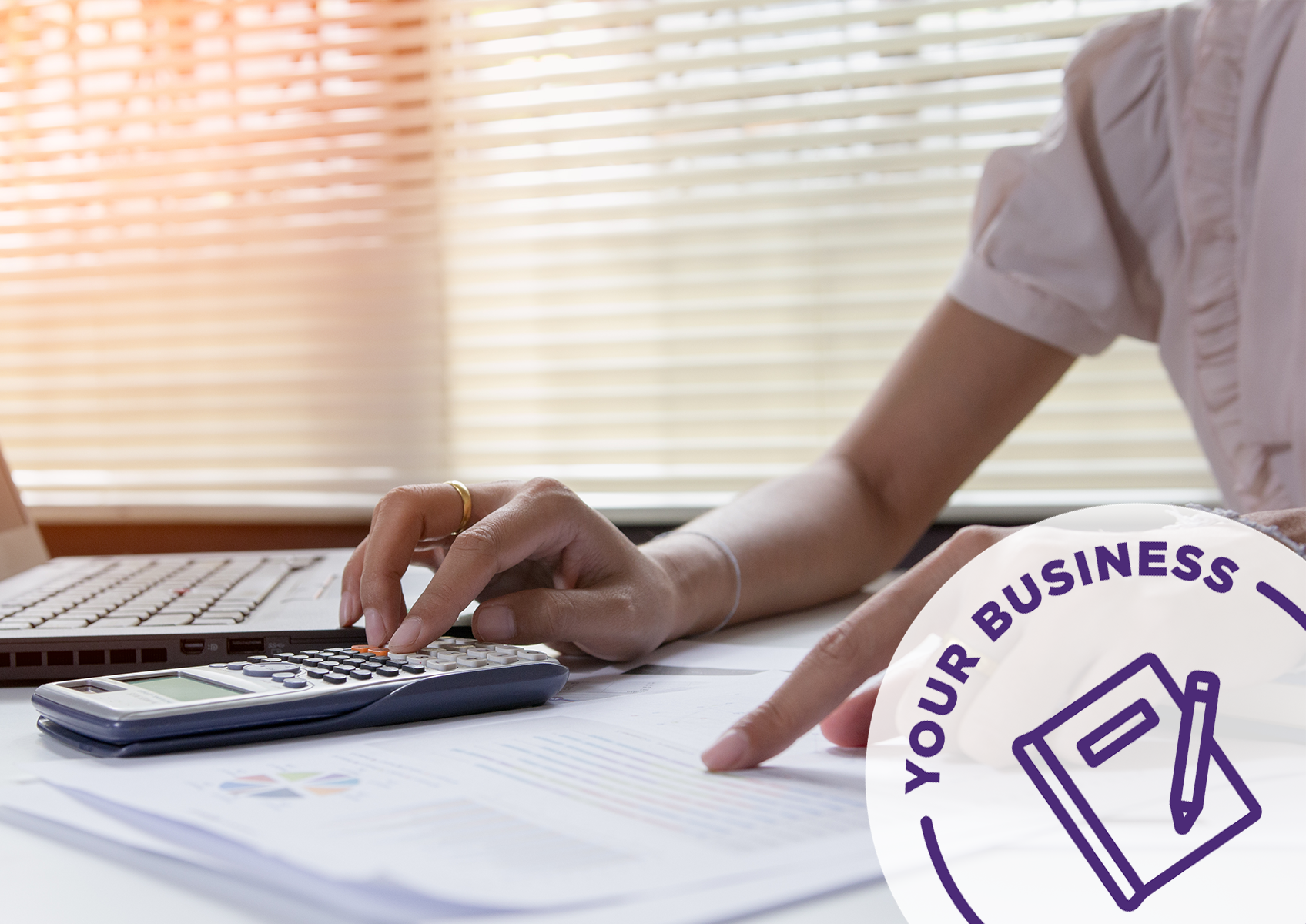 The past few weeks have been overwhelming for small business owners while they try to navigate the Coronavirus (COVID-19) pandemic, keep their employees and customers safe, and find relief to help pay their expenses. Last week, the federal government announced that banks would open applications for the new Paycheck Protection Program (PPP) loans (see our FAQ here). However, there have been reports that some small businesses are finding that their banks do not have applications up yet, have already issued all their loans or are restricting applications to certain types of customers.
How do you know if the PPP is the right path for your business? Here are a few questions to ask to help you figure it out. 
Is your current bank participating in the PPP?
At this point you've probably seen that not all banks are participating in the PPP, or that some have already issued all their available loans. Some banks, like Bank of America, PNC, Capital One and Chase, are also limiting applications to clients with existing accounts or loans with them. If you think you might want to apply for a PPP, contact your current bank as soon as possible to learn if they are participating, what their requirements are and when their applications are going up. If they have a local branch, you might have better luck speaking with someone there rather than a national hotline.
If not, can you apply somewhere else?
If your existing bank is a no-go, you can try calling or visiting the website of other local and national banks to see if they are taking PPP applications from new customers. Another option is to take a look at existing SBA 7(a) lenders, which will generally offer SBA loan applications to new customers. You can call your local SBA office to learn more about 7(a) lenders in your area. If you find a good option for you, make sure to apply as soon as possible since banks are filling their quotas fast.
If you use an accounting software provider, they may also be providing applications. For example, Quickbooks is working to make it easier for their customers to apply. You can check with your accounting software provider to ask if they will be participating. 
Are there other options that are a better fit for your business?
If it looks like a PPP loan isn't right for your business or you're not eligible to apply, there are other relief programs out there:
The

Economic Injury Disaster Loan (EIDL

) is another small business loan program offered directly through the SBA that provides low-interest emergency loans to small businesses significantly impacted by disasters, including COVID-19. You can apply

here

. For more information on the EIDL, see our FAQ.

You can also apply for an immediate

emergency $10,000 disaster assistance advance

from the SBA. You automatically apply for this advance when you

apply

for an EIDL. This advance does not have to be repaid, even if your EIDL application is not approved. But remember–you cannot apply for an EIDL if you already got a PPP loan. For more information, see our FAQ.

Some states and localities are also offering small business loans or grants. To learn about the programs offered in your area, contact your

local SBA office

. 

Many private banks are offering relief for small businesses through their existing lending programs. It's a good idea to contact your bank to see if they are offering any other options.
Information on the PPP loans and other government relief is changing rapidly, and we will update this post and our website as more information becomes available. This post is for general informational purposes. If you have specific questions related to your business, we recommend that you contact a legal or financial advisor.
Photo Credit: TMLsPhotoG/Shutterstock.com