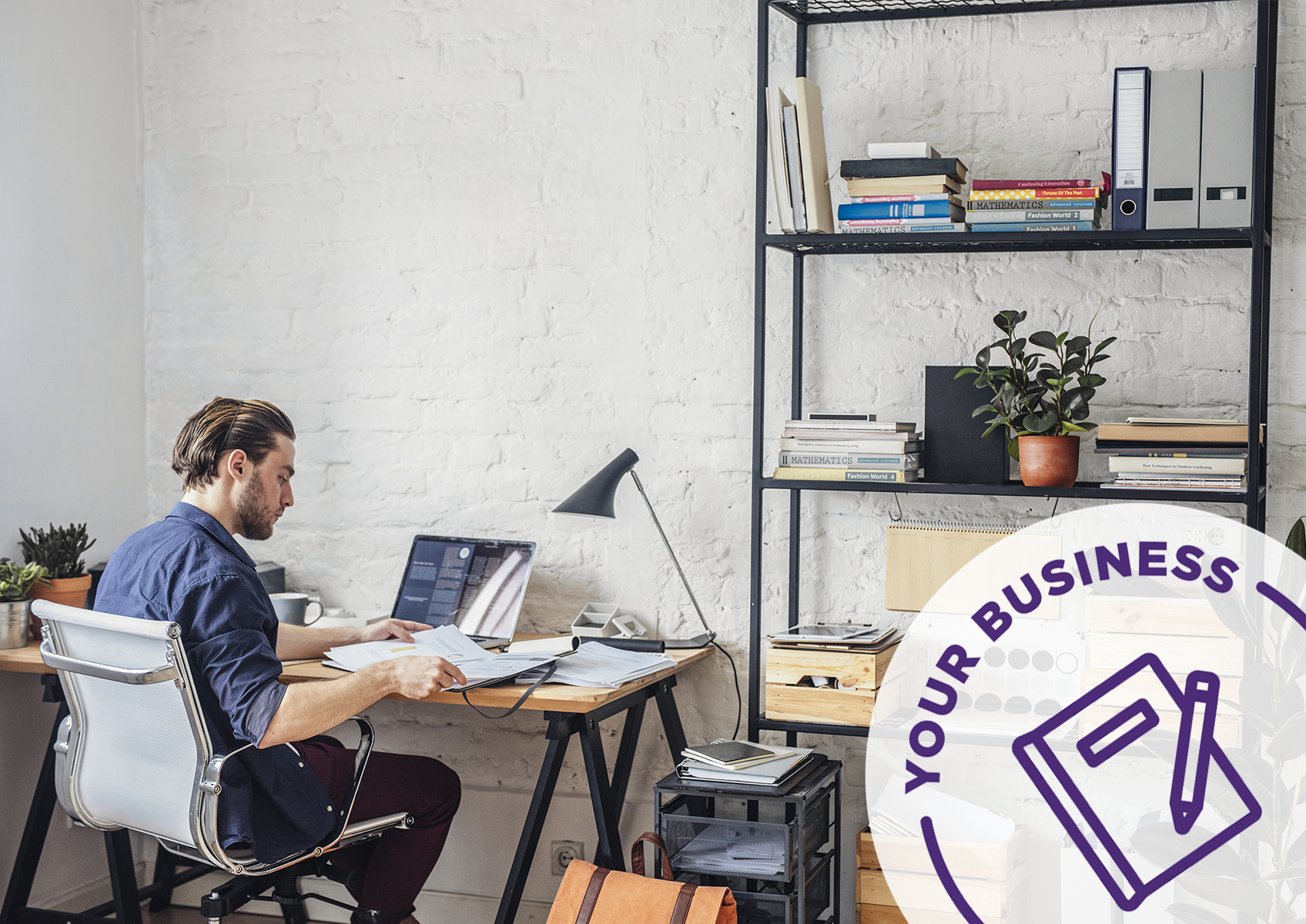 Last Updated April 27, 2020
Update: On April 24th, President Trump signed into law a bill providing up to $310 billion in additional funding for the Paycheck Protection Program (PPP) and up to $60 billion for the small business disaster loans. Applications for the PPP reopened on April 27th. If you already applied for the PPP but were unable to get a loan because the funds ran out, you can contact your lender to ask the status of your application. If you had yet not applied but would like to, you can find participating lenders here.  Check the SBA website and contact your lender for the most up-to-date information.
When the federal government first announced the Paycheck Protection Program (PPP), the $349 billion in loans to small businesses sounded like it would make a big impact. However, everyone quickly realized that the money would only go so far. As of April 15th, the U.S. Small Business Administration (SBA) announced that its PPP funds were exhausted. While some small businesses received confirmation that they got loans, many were not so lucky and are now back to the drawing board. Another SBA program, the economic injury disaster loan (EIDL) and advance, also closed applications after funding ran low but is still processing existing applications.
On April 21st, the U.S. Senate passed a bill that will extend the PPP and EIDL to provide more funding to small businesses. However, the bill is still not final and it's not certain when applications will open back up. So what now? If you did not qualify for a PPP or EIDL, or did not apply, there are still options you can look into now.
Main Street Lending Program
On April 9th, the U.S. Federal Reserve announced that it would offer a Main Street Lending Program (MSLP) to provide up to $600 billion of additional loans to small and midsize businesses. Businesses eligible for the PPP (including small businesses, sole proprietors and the self-employed) can also apply for the MSLP. However, the MSLP has key differences from the PPP, some of which may be tough for small businesses:
Financial requirements:

To apply for the MSLP, your business will need to have at least $250,000 in earnings before interest, taxes, depreciation and amortization (EBITDA), and no debt. If your business has debt, you are not disqualified but there may be higher EBITDA requirements.

Higher interest rates:

MSLP interest rates will be variable, currently projected to range from 2.5% to 4% (compared to 1% fixed rate for the PPP).

Longer term:

The MSLP has a 4-year term (compared to 2 years for the PPP).

Minimum loan amount:

The

minimum loan

you can get under the MSLP is

$1 million

(compared to no minimum for the PPP). 

Forgivability:

Unlike the PPP, which may be forgiven in whole or part if used for certain purposes, like maintaining payroll, the MSLP is not forgivable at all, so you'll need to pay back the full amount.
The MSLP is still being developed, and its terms may change before applications go up. If you think your business might qualify for the MSLP, you can visit the Federal Reserve website for the latest information.
SBA Express Bridge Loans
If you have an existing lending relationship with an SBA lender and applied for an EIDL loan but are still waiting to hear back, you might be eligible for up to $25,000 in an express bridge loan to tide you over while you wait. You can learn more here.
State & Local Programs
Many states, counties and cities are offering their own small business loans and grants. The U.S. Chamber of Commerce Foundation and On Deck are keeping running lists of these state and local programs with applicable links. Some states and cities have also passed rent freezes or other measures to help decrease business expenses during this crisis. You can visit the U.S. Chamber of Commerce Coronavirus page or your state or local government website for more information on relief available in your area.
Private Programs
Many private lenders are providing small business loans. While these may have less favorable terms than some of the government programs, they could still be a significant help to qualifying businesses. Check with your local lender to learn about their private small business loan options and other types of relief. Now is also the time to call your credit card company, your landlord and utility companies to see if they are offering payment plans, late fee waivers or other relief.
Prepare for PPP Round 2
The bill extending the PPP still needs to pass the House of Representatives, and we don't know yet if application terms and loan details will be exactly the same as round one or change. While we all wait for the final details, there are steps you can take now to be ready:
Find a participating bank: Contact your existing bank and ask if it is SBA-approved and plans to participate in the second round of the PPP, if passed. You should also check what its requirements were to apply for round one (e.g. if you needed to have a loan with the bank or just a business banking account). If your bank isn't participating, look for one that is and see if you could open an account with them to be able to apply for the second round of the PPP. A list of banks that participated in the first round is here.
Look into fintech companies processing applications:

Some companies like

Lendio

and

Divvy

, or

Paypal

,

Square

and

Quickbooks

if you are an existing customer, are also helping small businesses prepare and apply for a second round of PPP. 

Get your application ready:

If the PPP is extended, it will likely be first come, first served again. The best thing you can do to be one of the first in line is to get your application and supporting documents ready now. Check the

SBA sample application form

from round one for the information you may need to gather and ask your bank or application processor if you can fill out their application now to get in line.  The

U.S. Chamber of Commerce

also has resources to help you gather information to apply.

Get ready to act if a second round of PPP becomes available:

By taking these steps now, you can be ready to move fast if PPP applications open again and the PPP is right for your business.
In addition to looking into the options above, using technology and working with your clients to reschedule their weddings are other steps you can take to keep income coming in during this time while you wait for loans to come through.
Information on COVID-19 and related government programs is changing rapidly, and we will update our website as more information becomes available. This post is for general informational purposes. If you have specific questions related to your business, we recommend that you contact a legal or financial advisor.
Photo Credit: LStockStudio/Shutterstock.com