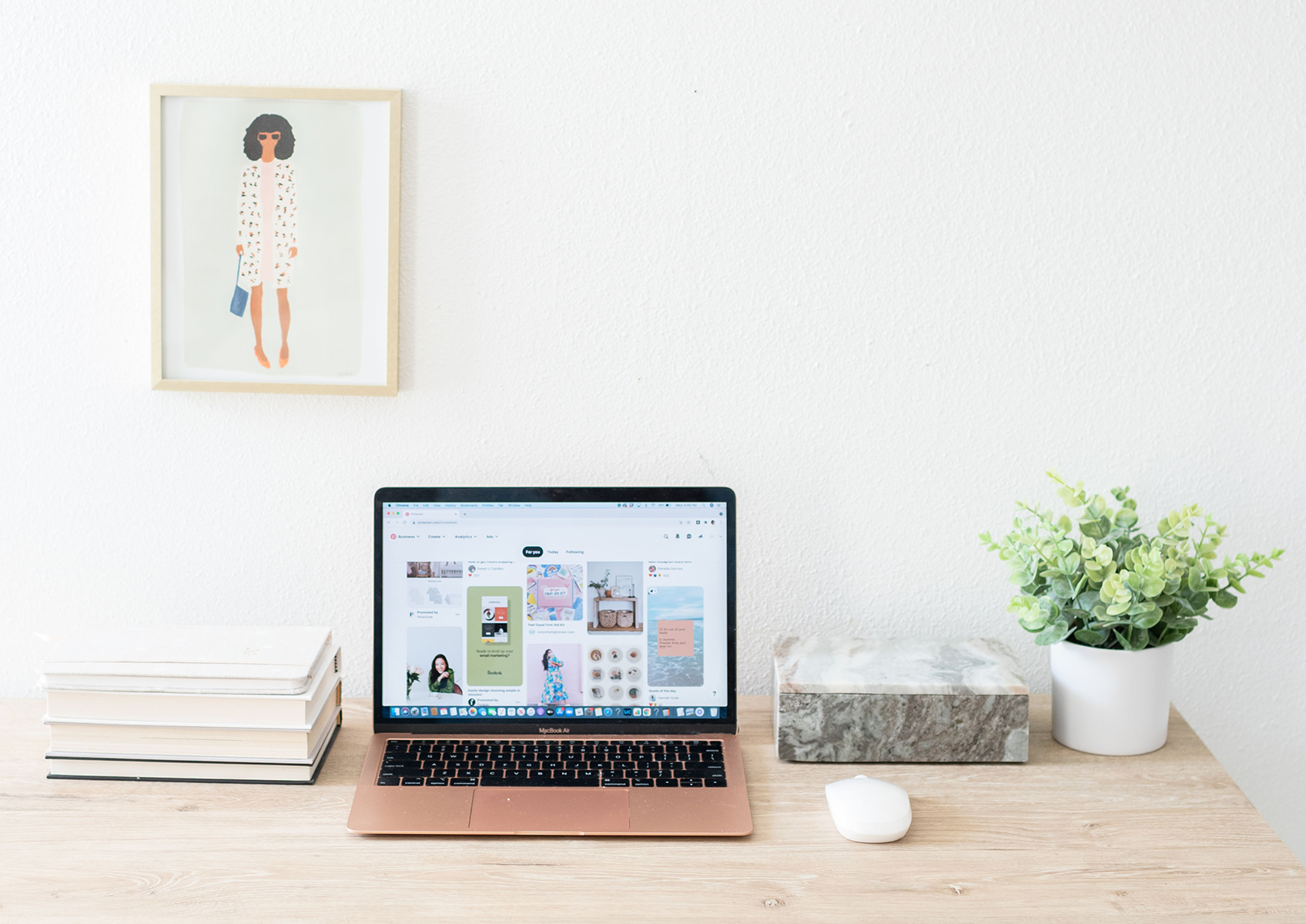 The feeling you have when you get your first wedding lead is nothing short of exciting, and we certainly hope you're celebrating! Because, after all of the hard work you put in to start your wedding business, this is the moment you've been waiting for. But, alongside that elated feeling might be one of anxiety—this is the first time you are going to talk to a real couple and try to book your first wedding. So today, we wanted to make sure you feel confident, prepared, and organized before you pick up the phone for that sales call. Read on for our best sales call tips to help you turn your first wedding lead into your first wedding client. 
Prepare your questions
Your first consultation call with a wedding lead is far too important to just wing it; in fact, this is true regardless of how many years you have been in business. So, when it comes to setting yourself up to have a successful sales call, preparing a thoughtful list of questions is an absolute must. Why? Doing so helps you present yourself as a consummate professional (and one who is not just starting out), it ensures you are qualifying your leads, and will help you make a strong connection with the couple. 
To do this, you'll want to put together a sales call sheet and you can find an example of what should be on it in this guide. And, as you sit down to create yours, keep these things in mind:
There are important pieces of information about logistics, budget, etc. you'll want to collect (you'll find initial ideas in the sample sales call sheet we linked to); this is just the start

It is important to prepare questions that help you get to the root what exactly they need so you can present them with the ways you can truly help them plan their wedding

You also want to have some fun on your

sales call

(not everything needs to be starkly serious), so be sure to ask a few questions that are more about who they are as people to start building that genuine connection
Pro-tip: Nervous about kicking off your first consultation call? Get our tips about how to start with these conversation starters.
Anticipate their questions
If we had to guess why the thought of your first sales call makes you nervous, it might be because you're worried about the questions you are going to get asked. And, if your potential first client asks you something you're not sure how to answer, there is always this response:
"That's a great question! I want to make sure I get you the right answer, so let me get back to you on that one." 
In addition to having this prepared response in your back pocket, here are a few other ways you can be prepared for anything that gets brought up:
Put yourself in their shoes and think of what they actually might want to know

Be organized and have the information you need to answer these potential questions handy (if you are taking a phone call, you can certainly have notes ready and your website up for reference)

Know your value and what makes you different—this is great to weave into your answers regardless of whether or not you are explicitly asked, "How are you different from…" 

Your

wedding leads

are likely to want to talk numbers and, even if you need time to put together a quote after your consultation, make sure you have something to share
Pro-tip: Thinking about how you are going to answer the question, "How much will it cost?" Get our sales tips to help you talk about pricing.
Communicate next steps
This might seem commonsensical but sometimes things get forgotten in the moment (and that's okay!). But, when it comes to making sure your wedding lead feels great about the conversation they just had with you and that you are showing them you are the wedding pro for the job, communicating the next steps is an important thing to do. Let your potential client know what exactly comes next in your booking and sales process, what their follow up tasks are (if any) as well as when they can expect to hear from you—remember they might be talking to multiple pros in your vendor category so you want to set expectations.
Practice your delivery
When it comes to ways you can stand out, a smooth delivery is a memorable delivery. And, even if the thought of doing this makes you squirm, we encourage you to do this so your first consultation call isn't your first time running through your call sheet. Ask a friend you trust to hop on a call with you and practice asking you questions—this is a great way to see how things flow, if the number of questions is appropriate for the time you have allotted, and where you might need to make changes because you get tripped up. The long and short of it is that practice does make perfect. 
We hope you're feeling confident about what you need to do to prepare for your first sales call. And, if you're ready to dive a little deeper, be sure to read this piece with tips to help you close the sale next.
Photo Credit: ColorJoy Stock