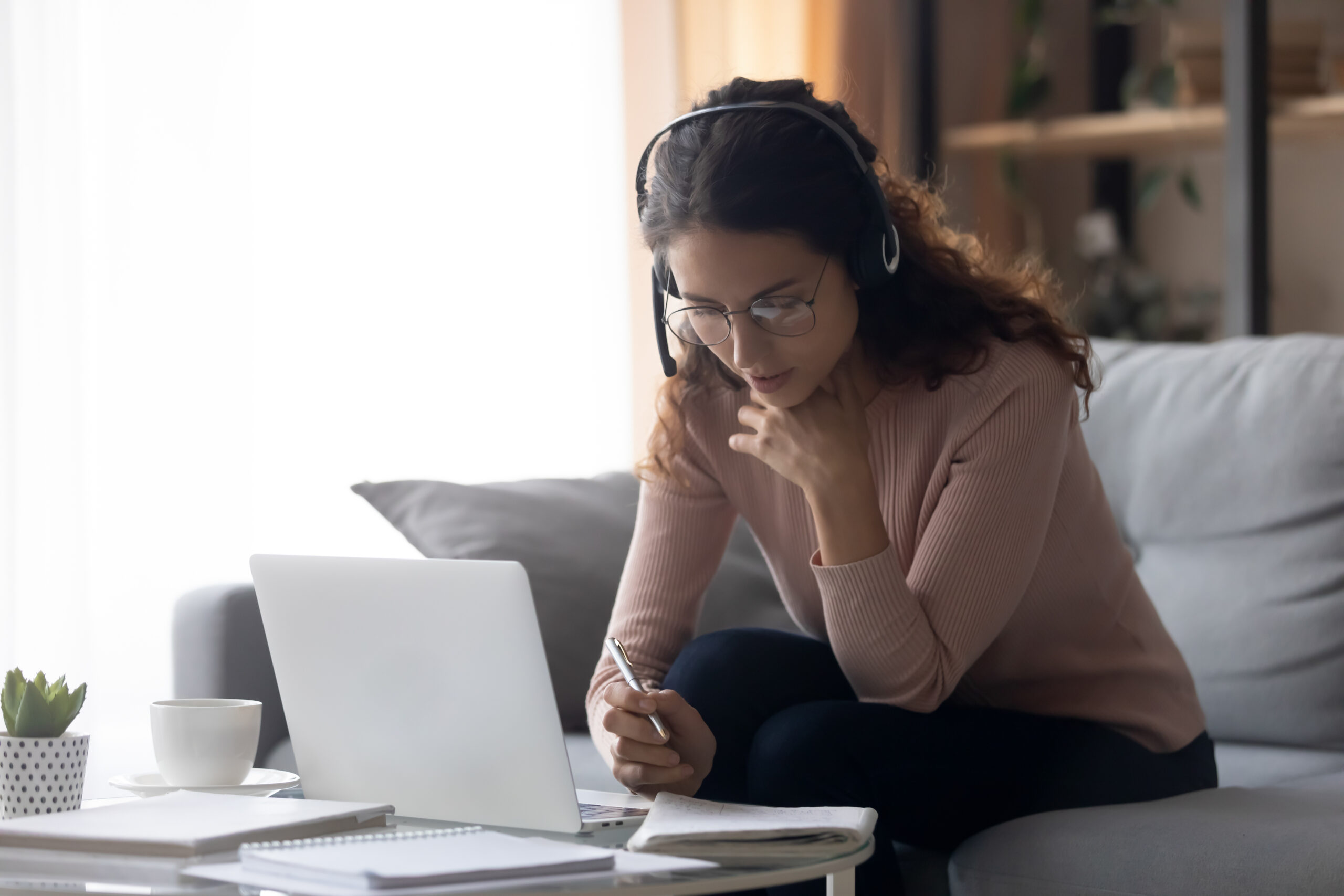 Costs to evaluate,
pricing strategies
to consider, and formulas to help
There are a lot of things that can feel like a perpetual work in progress as a wedding pro. Some of them are simply projects that never feel completely done (like your website and the endless small tweaks you want to make to it) and others—well others carry a little more weight. And one of those things is your pricing. Because, even though you've set your prices, you might question whether you've "done it right." And anyone reading this knows why—pricing your services correctly is crucial to not just having enough money in the bank to run your business, but affording the lifestyle you've set out to create for yourself and your family (there's the weight we were talking about). So today, we wanted to talk more about pricing strategies and brought in a few WeddingPro Educators to help. Read on for their advice about how to price your services, things to consider, and get a simple formula to make sure you're on the right track.
When figuring out how to price your services, I recommend starting at the end result (what you want to make) and working backwards. So set a goal of how much you would like to make (think: your take-home pay) that year or in the next five years so that you can figure out a plan to get yourself there. Make sure to consider all of your fixed expenses (cell phone, insurance, rent, payroll, etc.) and then estimate possible variable expenses (legal fees, marketing opportunities, etc.). Once you have these numbers, you can start to see how much you need to charge per wedding. 
Another helpful thing to think about is how your expenses break down. And, at the Planner Life Academy, we teach wedding planners to price their wedding planning services with these percentages in mind:
10% to staffing

2% to miscellaneous expenses (like meals)

25% to taxes (we are based in California)

40% to planner pay

20% to go back into the business

3% to savings
Lindsay's biggest piece of advice? "Even when you are a service-based business, it helps to think of your time as a hard good so you don't get caught in giving away your time for free." 
There are a few key things to consider when it comes to pricing your services. First, you need to do research in your market to see what others charge (for a similar level of service and with your level of experience). Because even though you need to price your services for your wedding business and not theirs, you want to make sure you aren't overcharging but also not under charging. Then you should look at your cost of goods sold which would be things like dry ice if you are a DJ and are selling a service like "dancing on a cloud". You might also need to account for additional staff you hire to help with set up or event coverage, so take their pay into consideration. I would also suggest that you think about your back up plan and ask yourself, if you had to replace yourself on that event, what would that cost you? This might mean you need to increase your prices just to cover paying another creative professional to cover for you or even pay someone to be "on call". Finally, there are your operating expenses: rent, utilities, event insurance, car insurance, general liability insurance, etc. 
Once you build all of that, I would start at the other end of this process by saying, how much do you want to make annually based on your current or goal lifestyle. With that number and knowing your expenses, you should be able to find a happy medium to price your services in a way that takes care of the bills, allows you to run a profitable business, and lets you lead a balanced lifestyle in the wedding industry. 
Kristin's biggest piece of advice? "You are going to want to make sure you have a budget for things to help grow your business like marketing, advertising budget, and new or additional equipment." 
Common advice or pricing strategies may suggest starting with market research, however wise wedding pros know that everyone within your market doesn't have the same experience, provide the same level of service, or have the same business needs as you. I recommend starting with the lifestyle you want to live and the business you want to manage as a result. From there, I usually begin conversations about how to price services with questions about business expenses, and I have developed a philosophy that suggests we Budget Backwards.  Here's my basic formula:
Step 1: Business expenses + Income taxes + Owner's pay = Minimum Sales Goal (MSG)
Step 2: Divide the Minimum Sales Goal by the number of weddings you would like to book to calculate a minimum sales price. (MSG / weddings = per wedding price)
You can always adjust the minimum sales price up or down based on what you think is reasonable and how your needs grow or change over time. But one thing is to remember is that once you're clear on price, get really clear on who your ideal customer is and make sure you are speaking their language to attract them and repel the folks who are a better fit for another pro.
Nadia's biggest piece of advice? "Pricing is personal. And, if you've priced to meet your financial needs and you book additional weddings above your minimum, consider that the cherry on top of your sweet pricing spot!"
Want to dive further into the topic of pricing to make sure you get yours right? Learn more about pricing strategies for wedding pros, pricing mistakes you want to avoid, and reasons you should share your prices instead of hide them.  
Please note: WeddingPro and the materials and information it contains are not intended to, and do not constitute, financial or tax advice and should not be used as such. You should always consult with your financial and tax advisors about your specific circumstances. This information contained herein is not necessarily exhaustive, complete, accurate or up to date and we undertake no responsibility to update. In addition, we do not take responsibility for information contained in any external links, over which we have no control.
Photo Credit: Fizkes/Shutterstock.com