How to Reply to Online Leads
By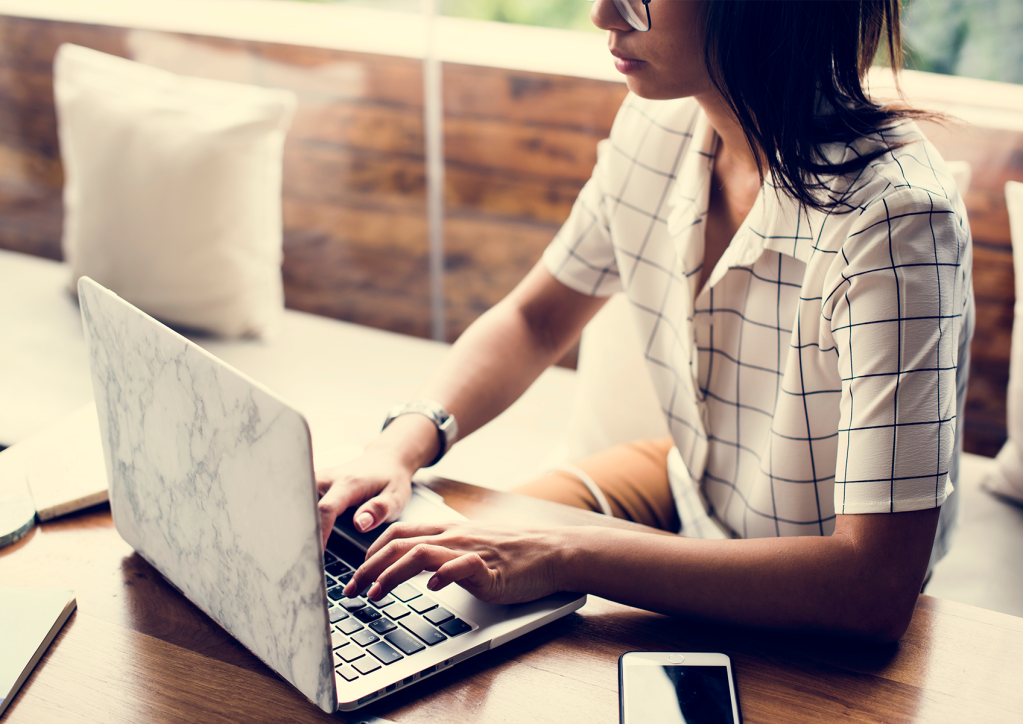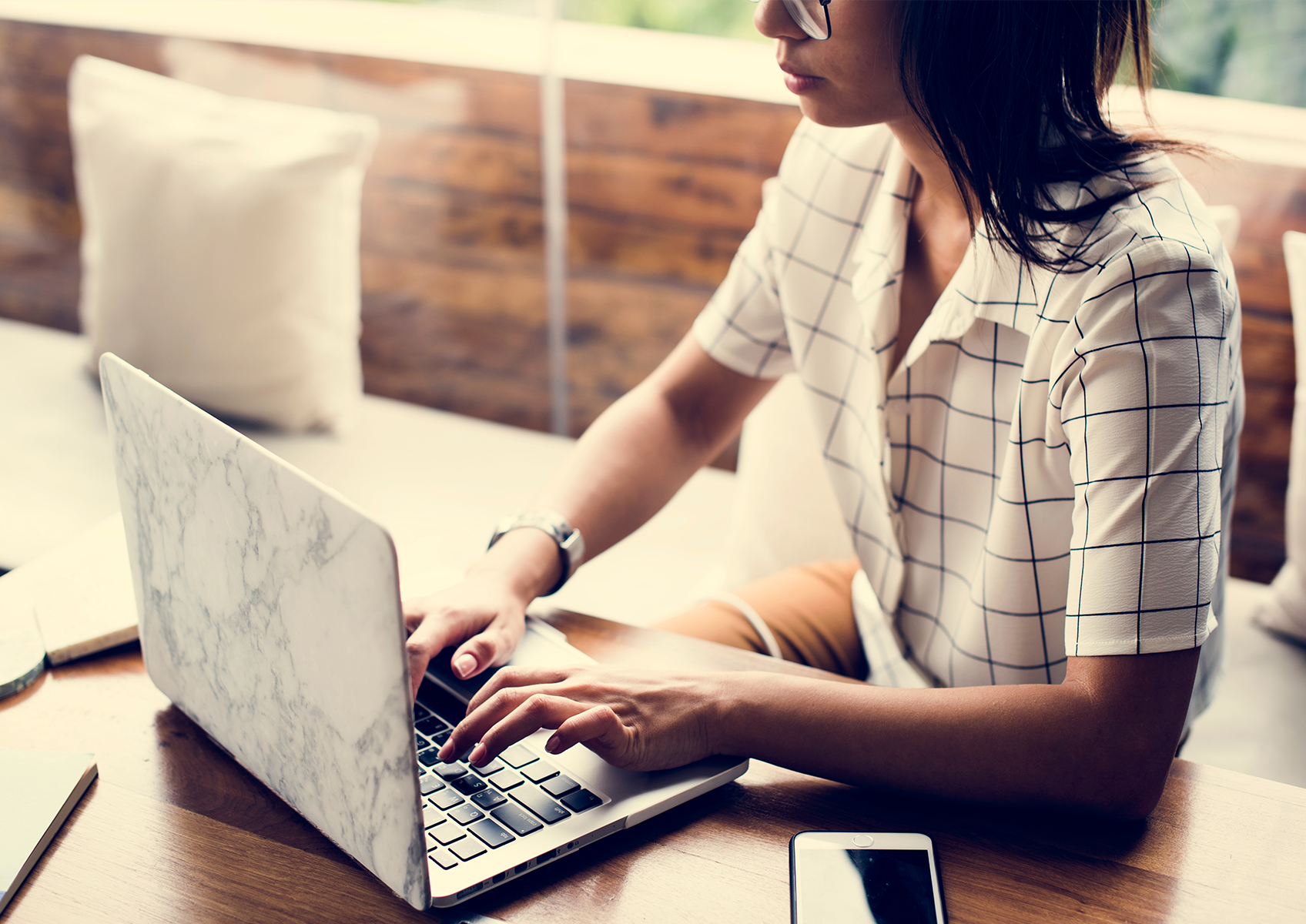 Tips and Advice to Keep Couples in Your Sales Funnel
Raise your hand if you spend more time than you ever thought possible on your computer? Between organizing your weddings, keeping your books up-to-date, and marketing your business there might be one hundred additional reasons to sit down at your laptop. But, that rise in screen time isn't for nothing—especially when it comes to booking season. As a wedding pro, showing up on the internet is how you build a recognizable brand and, the truth is, you only have so many chances to make a strong first impression with potential clients. So we wanted to make sure that when you do sit down at your computer to respond to inquiries, you have all the tools you need to not just make a strong impression, but to keep the conversation going. Keep reading for our tips and advice to help you reply to your online leads and then keep those couples in your sales funnel!
The basics of following up with sales leads 
You've likely read about the importance of following up with your inquiries in a timely fashion (read: the early bird catches the worm) but there is actually more strategy involved to a successful reply than speed alone. Because, your response is not just your opportunity to be at the top of your lead's inbox, it is the opportunity you have to give them a strong first impression of who you are! Sure, you have done a great job of building an authentic brand and showing your personality in your marketing materials but, as this is the first time you are actually interacting with the couple, this is where you need your in-person persona to match the one you've built on the internet. So, what are the keys to ensuring your lead reply is doing what you need it to? Here are the basics of what you need to know before responding:
Respond to every online lead
You should reply to every inquiry you receive. Regardless of whether you are not available or aren't the right fit, couples hate being ghosted as much as you do. So, take the time to reply with a recommendation to another pro you think will be a good fit and has availability and you've not just done a solid for another pro, you've given the impression you are great to work with (and maybe the lead will pass your name along in the future). 
Timing matters
How quickly you reply does influence the likelihood that you are going to hear back from your lead, so send your reply within a few hours of receiving an inquiry if you can swing it. If you're swamped (or you received the inquiry late in the evening), sometime within the first 12 hours is also perfectly acceptable. Try not to let your inquiry sit for more than 18-24 hours, however. Again, you want to be responsive (without looking too available) so don't leave anyone hanging for too long or they will likely find a pro who will answer them more quickly.
Pro-tip: An auto-reply that tells someone you are going to respond within 24 hours is a great way to let your couples know that you'll get back to them within a certain time frame. Once you're ready to start your actual thread, though, be sure to customize your messages in the quick reply feature available with your Storefront(s) to welcome your lead, congratulate them, and let them know you're ready to answer all their questions!  
Professionalism is key
Even if a couple contacts you using emojis and slang, always keep your response professional. Do your best to match the formality of their tone. For example: If they say "Hi Meghan!" address them similarly as opposed to saying "Hi Ms. Brown". Along those lines, double check your response for grammar—nothing ruins a strong first impression like a typo.
Read and then reread their inquiry
Have you ever reread an inquiry only to feel like you hit reply too quickly? Even though a quick response is important, it is more important to make sure you are answering their questions and including everything you need to in your lead reply.
Personalize your response
Don't underestimate the power of personalization! Beyond addressing your lead by their names, talking about their venue, or confirming their wedding date, you can try to personalize your response based on their personality. If you read and reread their initial email, you can likely pick up on pieces of their personality.
Pro-tip: Want to make sure your reply stands out? Make an effort to craft an eye-catching subject line or open with something other than, "Thank you so much for reaching out!"
Close with a call to action
An effective email response doesn't leave someone hanging! End your email with a clear next step for them (as well as what yours is). If you aren't ready for a next step, make sure to ask one low-commitment question to keep the conversation moving along and get them to reply to you. Try things like "Are you planning to have your ceremony and reception at the same location?" or "Do you know about how many guests you're expecting?"
Follow up
Even if a couple receives your response and likes what they read, they might not remember to reply. Be sure to have a plan to stay top of mind and, if you need some help, check out this 5-step guide to inquiry follow ups.
Photo Credit: Rawpixel.com/shutterstock.com
Let's grow your business together!
Start advertising on The Knot and WeddingWire, the top two wedding planning platforms.