4 Reasons You Should Re-evaluate Your Prices Every Year
By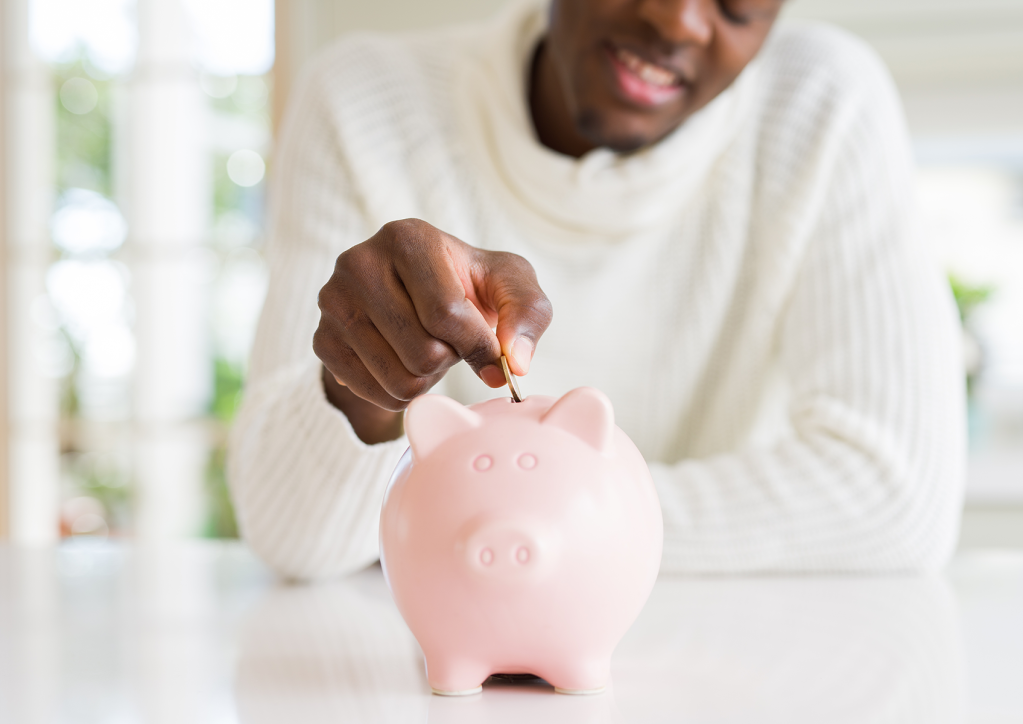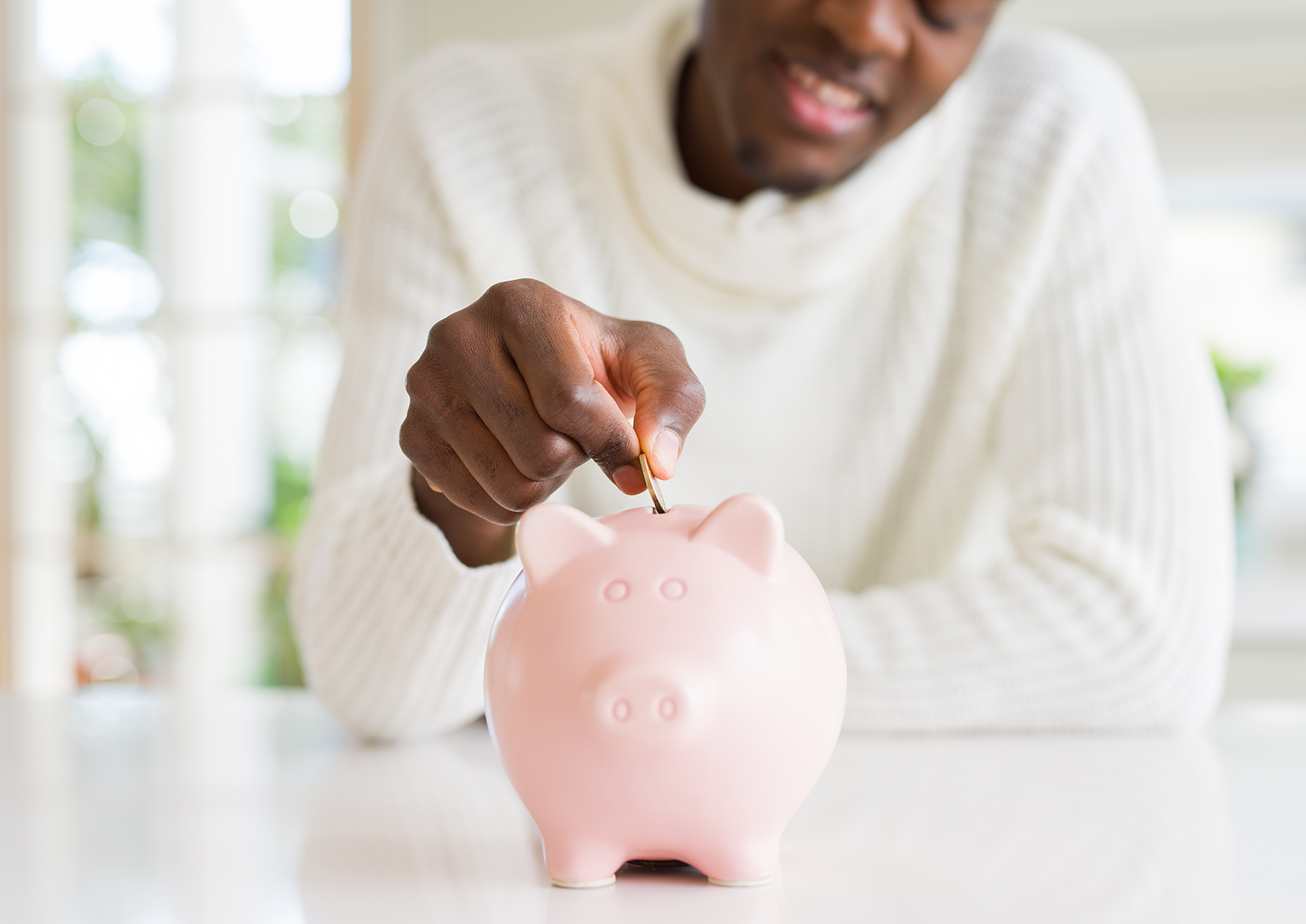 When you run a wedding business, there are a lot of things you need to evaluate every year. Is your process working as well as it can be? Is there a way you can help your team members grow? But, out of everything you might need to take a good hard look at, your pricing is one of the most important! That's because as much as your passion for weddings is what keeps your business running, your pricing strategy is what keeps your doors open. So today, we partnered with Nadia S. Anderson, a certified public accountant, chartered global management accountant, and certified wedding and event planner, to share four reasons you should consider re-evaluating your prices every year.
Reason 1: You're that much more experienced
According to Nadia, one of the factors you should be using to price your services is your level of experience. Couples are often willing to pay more for a highly experienced pro. If you do decide to charge more as you get more experienced, Nadia says this raise doesn't need to be astronomical. "Even a small price increase can have a major impact on your confidence as well as your business."
Pro-tip: Many pros launch their businesses below market rates. Collect information on how much other pros in your market are charging to get a full picture of your competitive landscape.
Reason 2: The cost of doing business can increase every year
What it costs you to operate your business can go up, even in just a year. "As we're marching back to business after nearly 3 years of uncertainty, we're seeing increased rates of inflation. In fact, in June 2022, the inflation rate as measured by the Consumer Price Index was a whopping 9% as compared to June 2021. Things like production slow downs, fewer suppliers in the marketplace, global political conflicts, and changes to our shopping behaviors and rhythms as a result of the COVID-19 pandemic have resulted in some of the highest inflation rates we've seen in 40 years.
In order to pay your staff a competitive salary and keep your best employees, and even to turn enough profit to afford your housing, transportation, and food costs, you will want to review your pricing strategy." 
And, if the thought of re-evaluating your prices scares you a bit (even after looking at some of these numbers), our friend and WeddingPro 2020 Educator, Kinsey, has some great advice to help you feel confident about doing it:
I think some pros look at re-evaluating prices as some sort of special skill that only a select few people possess or you have to reach a certain level in your business before doing so—and nothing could be further from the truth! It's actually, in my mind, a simple habit that you can (and should) implement into your yearly business routine. One of the ways I help people get around the mindset issue and fear of changing their prices is by simply making them change their frame of reference. So, all you need to remind yourself is that there can be an increase in the cost of doing business and the cost of goods and services every single year. It is how the free market works! And, when you break it down to that basic fact, most people have no problem re-evaluating their rates to make sure they aren't losing money. – Kinsey Roberts of She Creates Business and Vista View Events
Reason 3: One of your goals is to make more but have fewer events on your calendar 
Raise your hand if this is one of your long-term goals! If it is, reviewing your rates on an annual basis is one of the ways you can make it happen. The most successful wedding pros will tell you that getting to the point where you are booking just five clients a year and making six figures takes time. (Read: a lot of time and really hard work!) And, according to Nadia, the best way to make sure you are getting closer to reaching that career goal every year is to take a hard look at your prices every year.
Pro-tip: Have an idea of what you want to be making in the next few years? Nadia suggests you, "take your target earnings and divide by the number of weekends or weddings you would ideally like to work each year. This formula informs your target price per wedding. Compare this price to what you're currently charging and consider what steps you need to take to close the gap."
Reason 4: It's how you pay yourself a salary!
Lastly (and certainly most importantly), when you are your own boss, it is up to you to decide how much you get paid! And, since most pros will only get around to reviewing their prices once a year, WeddingPro Educator, Sam Jacobson, says to make sure you take into account what this leaves on the table for you.
You don't get a date back. When it's booked, it's booked. What you sell it, for now, is what you make next year. If you wait too long to raise rates, then you'll leave money on the table with no chance to make more until the next year. Don't wait to increase prices until it's too late. — WeddingPro 2020 Educator Sam Jacobson of Ideaction Consulting.
Be sure to sit down and review the number behind your business and make the adjustments you need to continue building a thriving business for yourself and your future.
Please note: WeddingPro and the materials and information it contains are not intended to, and do not constitute, financial or tax advice and should not be used as such. You should always consult with your financial and tax advisors about your specific circumstances. This information contained herein is not necessarily exhaustive, complete, accurate or up to date and we undertake no responsibility to update. In addition, we do not take responsibility for information contained in any external links, over which we have no control.
This post was written in partnership with Nadia S. Anderson, CPA, CGMA, CWEP.
Photo Credit: Krakenimages.com/shutterstock.com
Let's grow your business together!
Start advertising on The Knot and WeddingWire, the top two wedding planning platforms.