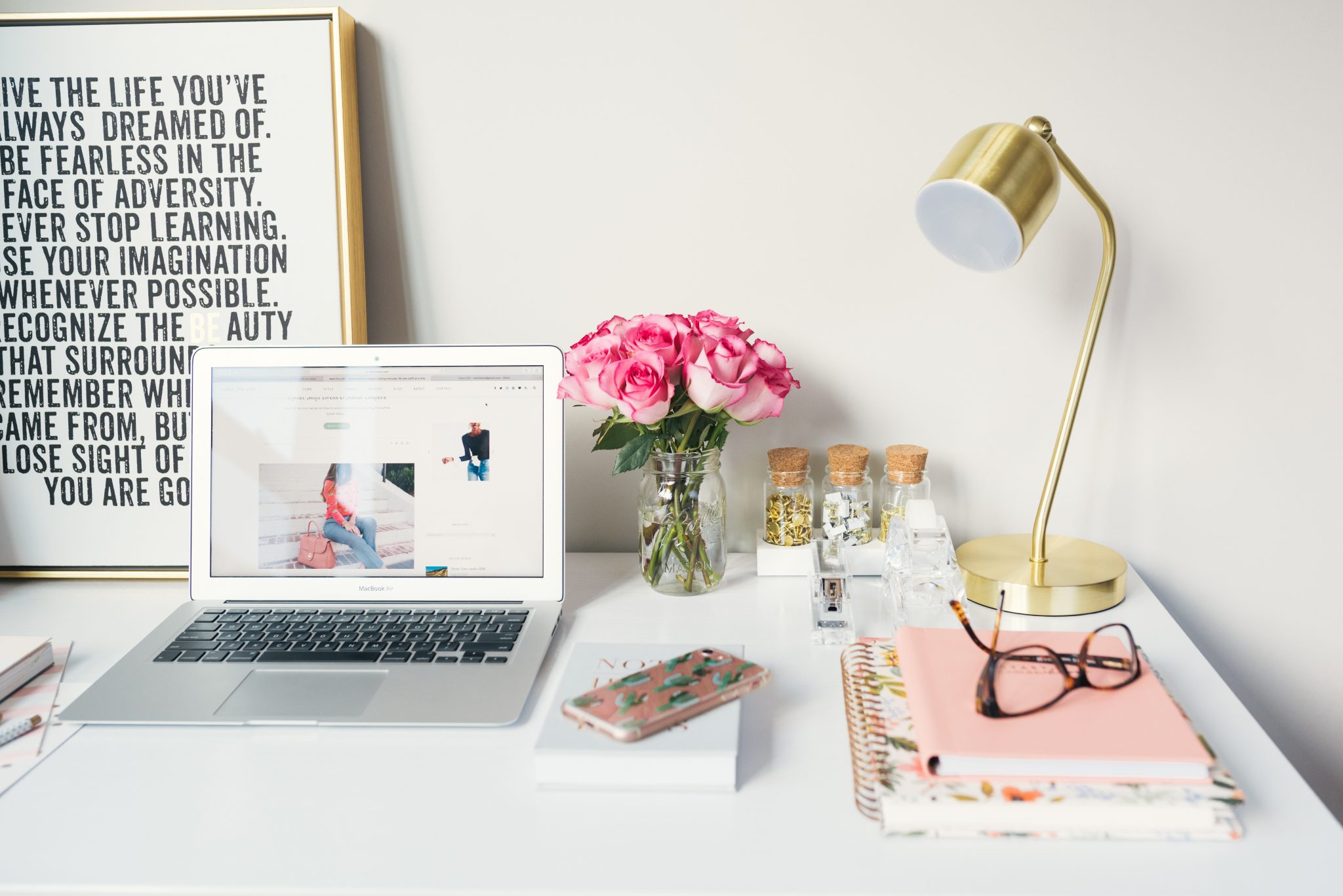 The end of the year is coming to a close and now is a great time to examine your pricing strategy. Should you raise prices? Change your pricing model? What other pricing factors should you consider? To get to the bottom of it, we turned to a few of our WeddingPro 2019 Educators for their best pricing advice. Here, five pricing strategy tips for the taking!
1. Measure Your Booking Pace & Conversion Rate
"If you want to know if you should lower, raise or keep rates the same look at two things, booking pace and conversion rates.
Booking pace is where you're at this year compared to where you were at last year on the same date. See how many weddings and how much revenue you had on the books for, say, November 1, 2018, for the upcoming year. Now compare that to what you've got on for this year. If you've got more this year than last year, you should consider raising rates. Less than last year, could be time to consider lowering them.
The second number to look at is conversion rate. This is the percent of inquiries you book. If you're booking at high rate (more than 30%) you're not taking enough risks. If you're below 20%, you're probably getting a bit aggressive for your market.
I know a lot of wedding pros who want to raise rates and have most of 2020 booked and also have 60% conversion rates. If that's you, you probably should've raised rates months ago."
— Sam Jacobson, Ideaction Consulting
2. Have the Guts to Turn Away the Wrong Clients
"I have played with pricing many, many times over the years.  The biggest change I ever made was in 2009 when I drastically increased my fees and brought all floral and print production in-house to create a retail end to my design business. After this huge change, I didn't book one piece of business for SIX months (!!) but I believed in what I was doing and I stuck it out… and then one call led to the next and almost overnight my business was booming and my revenue was almost four times the previous year.  "If you build it, they will come… " The key was believing that I offered something that commanded the higher price and having the confidence and concrete tools to convey it to a client. I also had to have the guts to turn away the wrong, low-paying clients even if that meant having almost no business at all. This has paid off for me a million times over."
— Lindsay Landman, Lindsay Landman Events
3. Cater to Your Needs
"Pricing should be done on an individual basis, regardless of category. Your business needs, goals, expenses and profit targets are unique. It doesn't matter what product/service you sell, deciding how to price it follows the same procedures. Some start with a competitor's price, and while that's good to know, you only know their pricing. You don't know whether they are making any profit. You don't know if their expenses are comparable to yours. Do they own their building, rent it or have a mortgage? You don't know their payroll. You also don't know their goals. And, your customers can't get your results anywhere but from you. So price for the results you deliver, not based upon someone else's results."
— Alan Berg, AlanBerg.com
4. Customize Your Offerings
"Couples really do want a personalized approach but they also want to make sure they are investing smartly, so for us, we want our couples to think we are approaching this from a place of fairness and transparency that also works for both parties.
We have baselines for each service we offer as a starting point that, at a minimum, account for our overhead costs, personnel needs and profit, but our final customized pricing is based on a number of factors–the level of service needed, guest count, and the venue can play a role depending on if we need additional staffing on site. Each wedding is different, so collecting this information on a discovery call or meeting is very important to ensure our couples are receiving a personalized proposal that addresses their needs but also the needs of the event on a broader scale."
— Michelle Garibay, Michelle Garibay Events
5. Get Creative With Your Pricing Over The Year
"We've tried many different pricing models and we experiment with our pricing and packages every year or so, unless we see significant changes in our metrics – I tend to be very data-driven. A few of the changes we've made over the years that were beneficial for us were charging less for shorter-term bookings, charging more on dates where there is a high demand, and moving to a single-package offering. Every business is different, and we've been in business long enough that we've seen fluctuations in booking cycles, one (or two) recessions, and major shifts in the expectations and desires of couples over time. I've found that maintaining flexibility and openness when it comes to pricing has really benefited our company and has helped us weather storms and continue to grow every year."
 — Rev. Laura Cannon, Ceremony Officiants 
Please note: WeddingPro and the materials and information it contains are not intended to, and do not constitute, financial or tax advice and should not be used as such. You should always consult with your financial and tax advisors about your specific circumstances. This information contained herein is not necessarily exhaustive, complete, accurate or up to date and we undertake no responsibility to update. In addition, we do not take responsibility for information contained in any external links, over which we have no control.