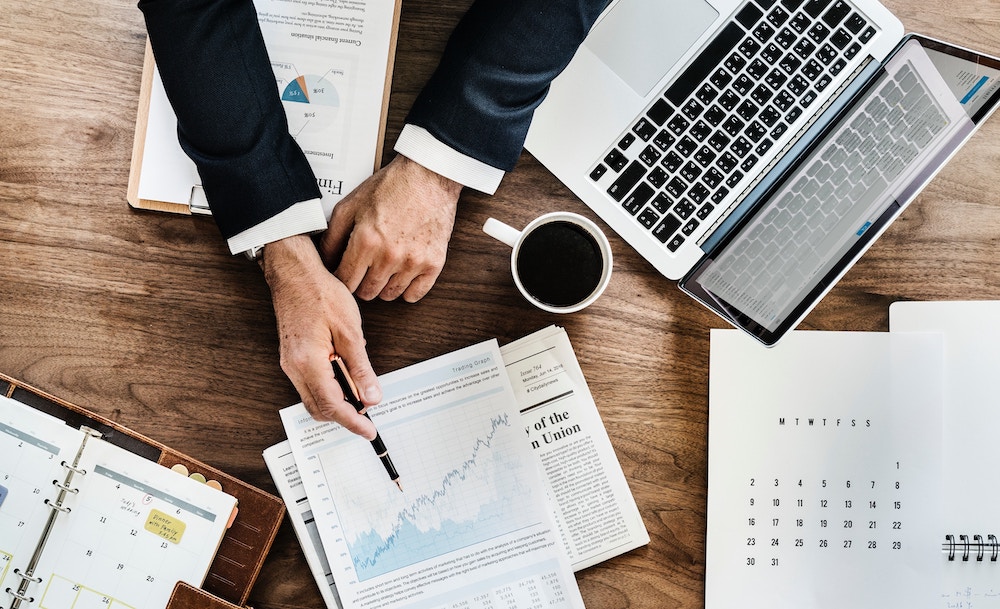 I was just at the Photo Booth Expo, and as you can imagine, there were many, many different types of equipment there. Features varied, as did prices. I was speaking with a couple that owns seven photo booths, and they were considering a new mirror booth. There were a couple of different ones they were considering, but one was a lot more expensive than the other. While the quality of the more expensive one was evident, they were torn on which one to buy.
Customers buy value, not price. 
My advice? No matter which one they decide to buy, they should charge the same price to rent it out. My statement confused them, as the more expensive booth was more than double the price to buy. Customers aren't going to have them side-by-side. They're not going to know what you didn't buy. They're only going to know what you bring to their wedding or event. And, most importantly, they're not paying you for the equipment. They're paying you for the outcome, which is the fun their guests are going to have at their wedding or event.
This is true for every product and service. While you need to know your costs, you charge for the outcome. Photographers and videographers have many choices of equipment. Most couples wouldn't be able to tell the difference between photos shot with a Canon camera versus a Nikon. DJs and bands have many choices of equipment. Most customers couldn't tell the difference between JBL speakers and Bose. Caterers have infinite choices of kitchen equipment, yet the customer gives no thought to how the food is cooked, just that it wows their guests.
How do you set your prices?
When you're deciding how much to charge for your products and services, how do you go about it? Do you take your costs and charge a multiple (3X cost, 5X cost)? Do you even know your costs? Have you taken into consideration your overhead (rent, utilities, insurance, etc.)? Whether it's envelopes, toilet paper or paper clips, the money to pay for that has to come from your gross sales.
If you don't value your time, no one will.
Too many wedding pros undervalue their time—do you? Do you know how much time it takes to perform your services? Have you included the time it takes to answer emails, take phone calls, and meet in-person (or virtually)? I was sitting with a DJ who was lamenting to me about another inquiry that asked for his "5-hour package." We started talking about how much time he actually spends on each wedding, from the initial inquiry through any appointments, planning meetings/calls, editing music for each introduction and their first dance, planning their playlist (and do-not-play list) – then the packing up and travel time to their wedding, the wedding itself and then packing up, the time getting home and unpacking. He figured that it was between 35 and 40 hours.
How much is your 5-hour package?
So, I suggested that the next time someone asks about his 5-hour package, he reply, something like this: "Thanks so much for giving me the opportunity to show you how much fun I can make your wedding. I'd love to pack your dance floor, and have your guests saying it was the best wedding they've ever attended. I don't have a 5-hour package, but I'd love to tell you about my 35-hour package – the 5 hours you and your guests will see – and the other 30 hours that I'll be investing, before your wedding, to ensure its success, which you can see from our dozens of fantastic reviews." 
Are you charging only for the time you spend at their wedding? Or, are you taking into account all of the other time you're going to invest in them? Too many wedding and event pros set their prices based upon what someone else is charging. How do you know their prices are correct? You don't. Do you know their costs? No. Do you have the same overhead? No. What if their prices are too low (as they often are)? Don't chase them to the bottom.
Over the years, I've challenged many of you to justify your current prices. Can you raise you prices now? Not sure? Ask yourself this: If your prices were 5% higher, last year, how many of your customers would have said "No"? If the answer is none, or very few, your prices are too low. You're undervaluing yourself. When you get to the point where some are saying "No," but there would be others who would say, "Yes," to the higher price, then you can still raise your prices. When you get to the point where too many would be saying "No," and others would also say, "No," then you've gone too far.
Raising your rates isn't as difficult as it seems.
Early this year I got an email from a wedding pro: "I put one of your suggestions into action right after the seminar, and increased my servicing fees by $15 per hour, and NOT ONE PERSON objected. Many thanks from my family, because it really was that easy to put an extra $1500 in our family pocket, which means winter holiday in Mexico, NOT Vancouver Island LOL." Another wedding pro, a DJ, doubled his prices during one of my presentations, and the next day he sold two weddings at the higher prices! He hadn't raised his prices in years, and had gotten comfortable selling at the lower price, because it was easy. Now, he finds it just as easy to sell at the higher price.
How much money are you leaving on the table?
Every dollar you raise your prices is extra profit. Conversely, every dollar you discount your prices is profit you're giving away. Take a good, hard look at your pricing structure, then ask yourself those questions about how many would say "No" to higher prices. Next, see how much more profit you can gain. I look forward to hearing your stories of success!
Please note: WeddingPro and the materials and information it contains are not intended to, and do not constitute, financial or tax advice and should not be used as such. You should always consult with your financial and tax advisors about your specific circumstances. This information contained herein is not necessarily exhaustive, complete, accurate or up to date and we undertake no responsibility to update. In addition, we do not take responsibility for information contained in any external links, over which we have no control.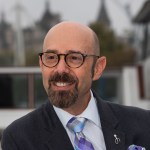 This article was written by WeddingPro Educator Alan Berg, CSP. Alan has over 20
years experience in wedding related sales and marketing, and is an author, business consultant, a member of the National Speakers Association, and the wedding & event industry's only Certified Speaking Professional®. Learn more at alanberg.com.