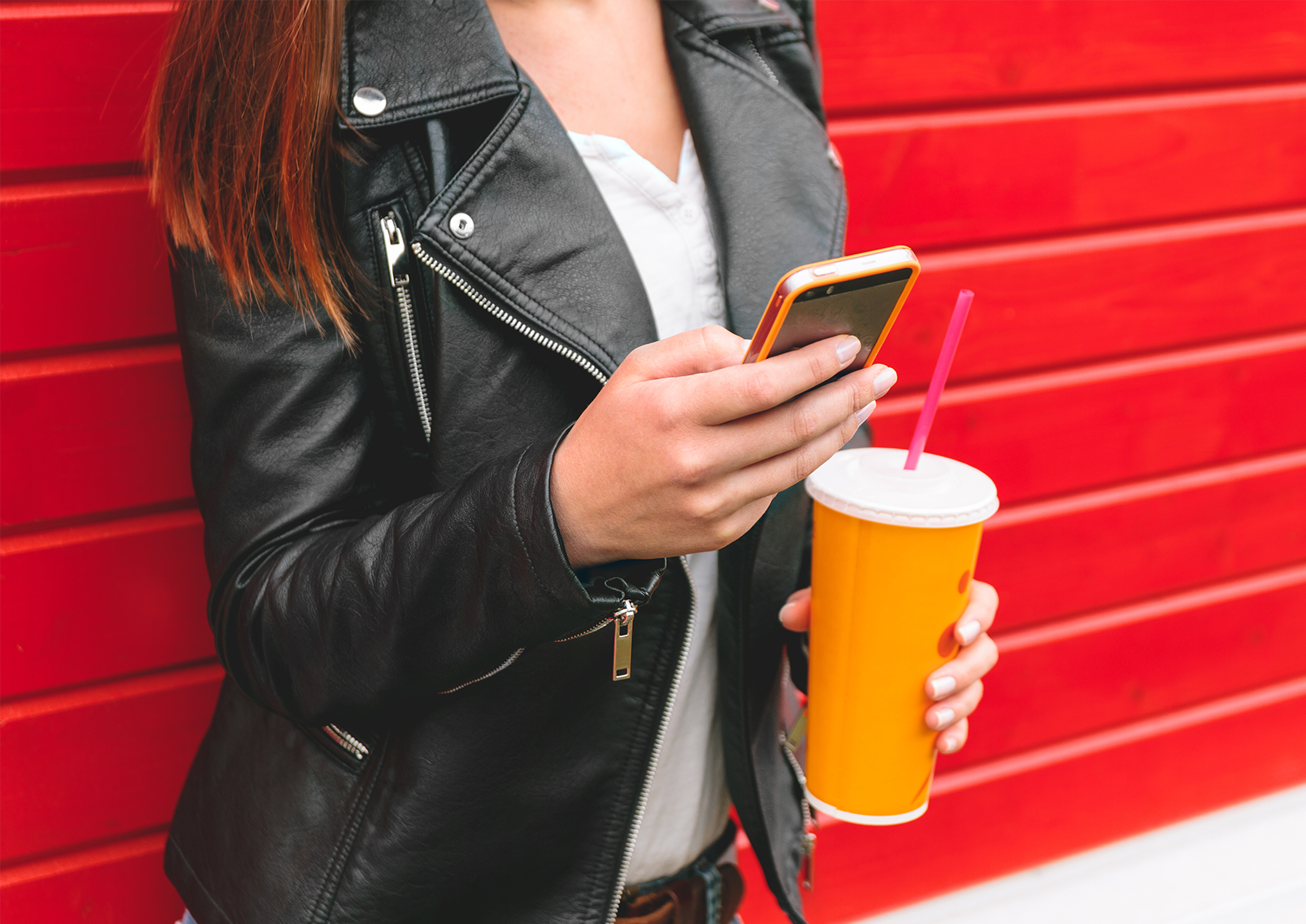 Sales tips
to help you talk about
pricing
As a wedding pro, you're used to answering questions. What time does load in start? What's the final headcount? Are peonies in season? And, as much as you can almost give an answer to most questions before they are completed, there is one that can make even the most confident pro hit pause. "How much do you charge for [fill in the blank]." Because, in a service based industry, things aren't so cut and dry that what you charge to one client can be turned around and presented to the next. So, if you cringed even a little when you read this piece's title—this article is especially for you! Read on for sales tips to help you answer the question, advice on how to present sales quotes, and some sales prompts to use in case the proverbial cat catches your tongue.
Sales tips to help you talk about pricing
As much as you might feel like you are in business for the happy clients and creative outlet, a future filled with doing what you love is contingent on you being a strong sales person and confident when asked about your rates (whether or not it is the right time to share them). So, as you prepare for engagement season and practice your sales pitch, be sure to keep these things in mind when answering the question: How much do you charge?
Make sure you've fully qualified the lead
When it comes to business, there are few things that make you want to cry like having undercharged a client. So, perhaps the most important thing you can do during the sales process is make sure you fully understand that your lead is qualified and the scope of what their wedding entails. This is why having a prepared sales call sheet with you on consultations is important to making sure you have the information you need to provide an accurate quote when asked for one.
Pro-tip: If you shared your pricing during an in-person conversation, be sure to follow up with an email that outlines everything you talked about in an effort to help close the sale.
Lead with the value
Yes, when someone asks you for your pricing they want to hear the number, but jumping straight to that means you are skipping a valuable sales opportunity. Practice leading your pricing conversations with reminding your potential client of the value they get when booking you because, when it comes to picking between pros at similar price points, the person who did this best is likely to win the business. Curious about what to say here? Here is a short sales prompt to help you sell with confidence.
I'm very excited about the opportunity to help you bring your wedding ideas to life! I'm confident that my experience with/at [choose one and fill in the blank] is going to help us [fill in the blank]. 
Be confident
There is an art to selling and a lot of it is about confidence. And, you can make potential clients feel confident in your pricing when you are able to deliver it with some authority. Make it clear that you stand behind your rates and, not only will that confidence rub off on your leads, but it might make them less likely to try and negotiate with you (more on that in a bit). Need help teeing up your proposal? Here is a way to  lead into sharing your pricing.
Thank you for the opportunity to send you this proposal! I've been lucky to work with amazing couples at some of the best venues over the years and being a part of your vendor team would be an honor. As discussed, here is my proposal for you to review…
Keep it simple
Couples who are trying to build their wedding dream team are receiving and working through a lot of information. Do them a favor and keep your communication about your pricing simple because when you do that, you help them make decisions more easily (and who doesn't appreciate that?!).
Ways to present your sales quote
Now that you have tips to help you feel confident when answering the question, "How much do you charge?" it's time to make sure you are just as confident about how you are delivering them. And, regardless of what medium you use to send your sales quotes to your prospective clients, there are a few fundamentals to make sure what you are sending is well received.
If clients can build their own quote
Whether you have your prices listed on your website in the style of a menu or use fancy software to let clients pick and choose, you want to make sure that the main value of each option is communicated in the service description. Since you aren't there to answer questions or give your pitch, don't overlook this important point in the sales cycle to pitch yourself as the best for the job.
When you are replying to an inquiry from your Storefront(s)
It's always exciting to get a notification that a new inquiry has landed in your inbox on The Knot or WeddingWire and, when it does, there are a few things to keep in mind as you respond. Be sure to personalize your response so the couple immediately sees that you pay attention to the details and use your reply to move them further down your sales funnel. (i.e. if you need more information from them in order to provide a quote, ask for it instead of sending generic pricing.)
Pro-tip: Not available on an inquiry's date or don't feel like you are the right fit? Customize the quick replies you have available in your Storefront(s) to make responding easy. You can even create your own for specific replies you feel like would be helpful to have. 
If you are sending a pricing PDF
If your services are standardized into specific packages, you might have a pricing PDF ready to go at a moment's notice. Be sure that it is organized in a way that is easy (and quick) to read, that the most important points stand out if someone opens it on their phone, and that it includes a call to action at the end.
When you are creating a custom quote
If your services require you to put together a custom quote, make sure that it is tailored to the questions your potential client has been asking and, if there is a particular recommendation you have, that it isn't buried. Remember, even if the custom version of your services is very hands-on or in-depth, that doesn't mean your sales quote needs to read like a novel.
Need to dig into how you price your services before sharing your rates with couples this booking season? Read more about our pricing strategies for wedding pros to make sure your business is charging what it needs to!
Please note: WeddingPro and the materials and information it contains are not intended to, and do not constitute, financial or tax advice and should not be used as such. You should always consult with your financial and tax advisors about your specific circumstances. This information contained herein is not necessarily exhaustive, complete, accurate or up to date and we undertake no responsibility to update. In addition, we do not take responsibility for information contained in any external links, over which we have no control.
Photo Credit: Perfectlab/shutterstock.com