Why Price Questions Shouldn't Worry You
By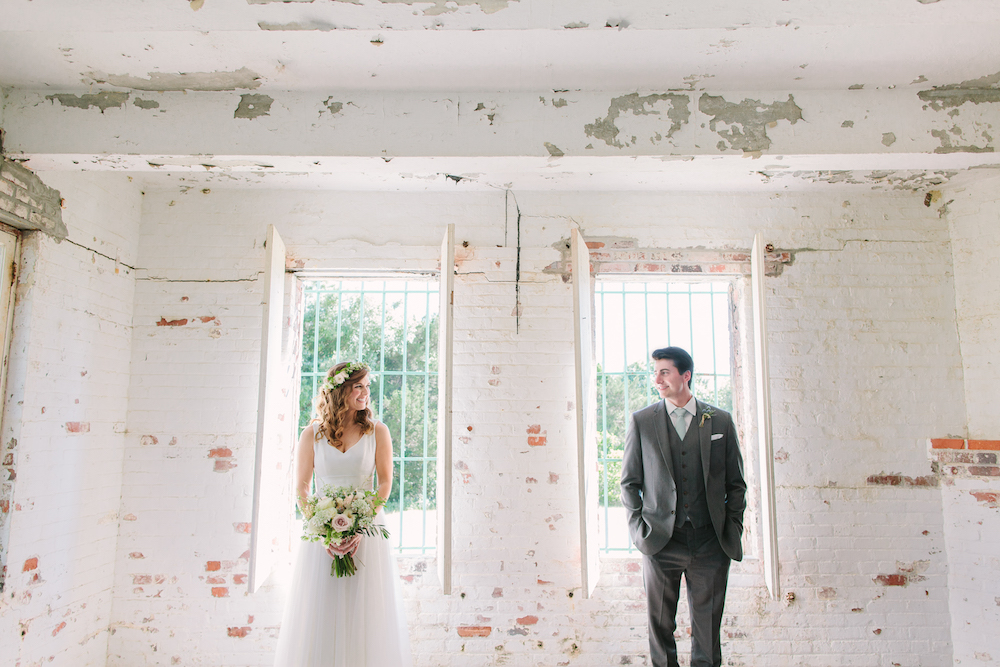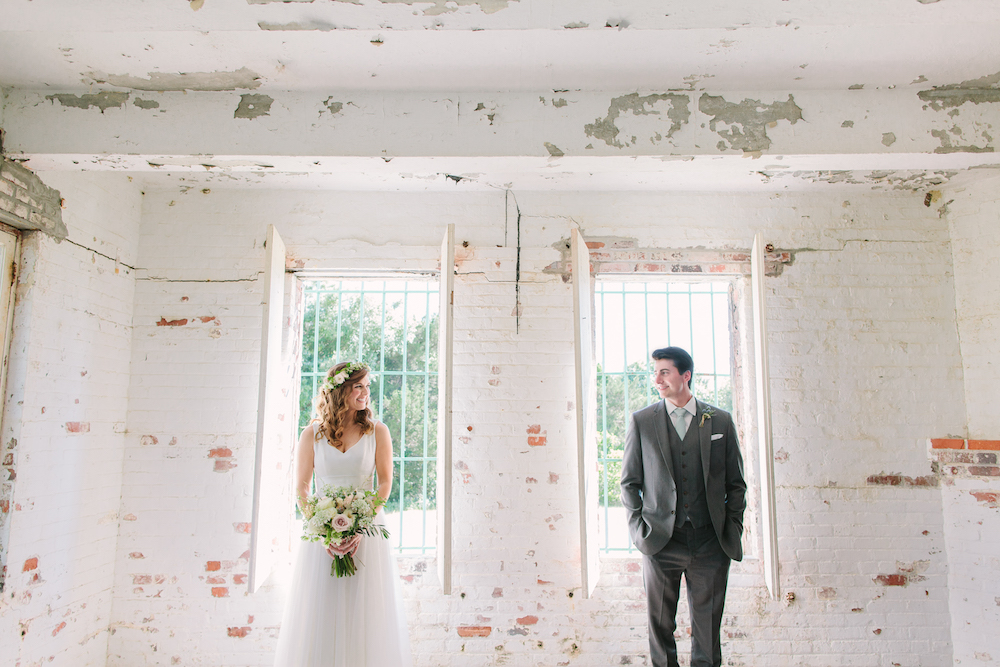 This article was written by WeddingPro Educator Alan Berg, CSP.
As we enter a new year and get into the heart of engagement season, I want to remind you that price questions are buying signals. If you know that, and you live it, then I could make this the shortest article I've ever written, but let me fill in the details for the rest of you.
By the time you have someone asking you what you'd charge for your services for their wedding or event, they've already done a lot of filtering. Most of your competitors will never hear from this same couple, or customer. It's very likely that they know a little or more about you from your website, storefront, reviews and more. You only got the inquiry because they like what they've seen and heard so far.
Don't blow it
Since you've made it to their short-list of companies they think can do what they want, and produce the results that they want, don't ruin your chances with them by taking the lead for granted, or worse, assuming they can't afford you just because they've asked about price. Don't you ask about price when you're the customer? Does it mean you can't afford it because you've asked about price? Of course not. It's just one of many pieces of information you need to make a decision. The thing is, when you're shopping for something you know, you ask about price after you find out whether it fits your technical specs.
For example, if you need a new camera, you'll ask about resolution, features, compatibility with your lenses, etc., and then, once you've checked off all of your technical needs, you ask about price. If it doesn't fit your technical needs, then price doesn't matter. The same applies if you need a new vehicle for your business. Price will only matter after you determine that it meets your technical needs. It doesn't mean you can't afford that truck, it just means you have needs that are more important that price.
They don't know, what they don't know
The challenge for your customers is that they don't know how to articulate their needs. They've likely never shopped for your product or service before, so they're not equipped with how to shop. Or, they've been to your website, read your online storefront, checked out your reviews, seen your photos and videos, and they already think that you're a good fit. So, the only questions that they have left are: Are you available? and How much do you charge?
When they ask about price…
It may not mean they're looking for your lowest package/offering
It may not mean they're price shopping (only comparing on price)
It may not mean they can't afford your prices
Don't judge a book by its cover
If you treat them as if they can't afford you, or that they're looking for your lowest price, you're likely to lose some legitimate prospects. How many sales have you made, for more than your lowest package/offering, to people who first asked about price? The answer is probably: a lot. We all have. Everyone needs to know the price, eventually. Some just don't know what else to ask, so they start with the one thing they understand… money! So, instead of dreading getting the "How much does it cost…?" question, celebrate it. Relish in the fact that most of your competitors aren't getting asked that, or anything, by this same customer. They're not in the game, because they don't know there's a game going on. But you do, and you've just been told to suit-up, and get in the game.
The change starts with you
They're not going to change the way they inquire with you. I've been in this industry for a long time, and couples have always asked about price, earlier than you, the professionals, want to hear it. I'd rather have that discussion early than not have a chance at all. Learn how to have the same conversation you'd have in person or on the phone, via email, messenger, LiveChat or text. Whatever the technology, it's still a real conversation. Don't avoid their question – you'll turn them off. Don't try to change from a digital conversation, to a phone/in-person one too soon. You'll turn them off. If you reply to their inquiries about price, and they don't reply to you, that doesn't mean they can't afford you. It could be the way you're replying. I see it all the time (and it's the subject of my next book).
The short answer is that if you reply to "How much do you charge?" with "Let's have a phone call or schedule a meeting", and then you don't hear back… stop doing that! I've spoken about this on webinars, and written about it in articles, but my favorite way to answer this is to quote them a price range, so they, and you, can see if you should continue the discussion (that is, assuming you don't have a range on your site and storefront, in which case price shouldn't be an issue when they reach out).
So the next time you get an email or message through storefront that asks about price, put a smile on your face, because you're communicating with a BUYER! It's a mindset change that will serve you well.
Please note: WeddingPro and the materials and information it contains are not intended to, and do not constitute, financial or tax advice and should not be used as such. You should always consult with your financial and tax advisors about your specific circumstances. This information contained herein is not necessarily exhaustive, complete, accurate or up to date and we undertake no responsibility to update. In addition, we do not take responsibility for information contained in any external links, over which we have no control.
WeddingPro Educator Alan Berg, CSP has over 20 years experience in wedding related sales and marketing, and is an author, business consultant, a member of the National Speakers Association, and the wedding & event industry's only Certified Speaking Professional®. Learn more at alanberg.com.
Photo by Riverland Studios
Let's grow your business together!
Start advertising on The Knot and WeddingWire, the top two wedding planning platforms.