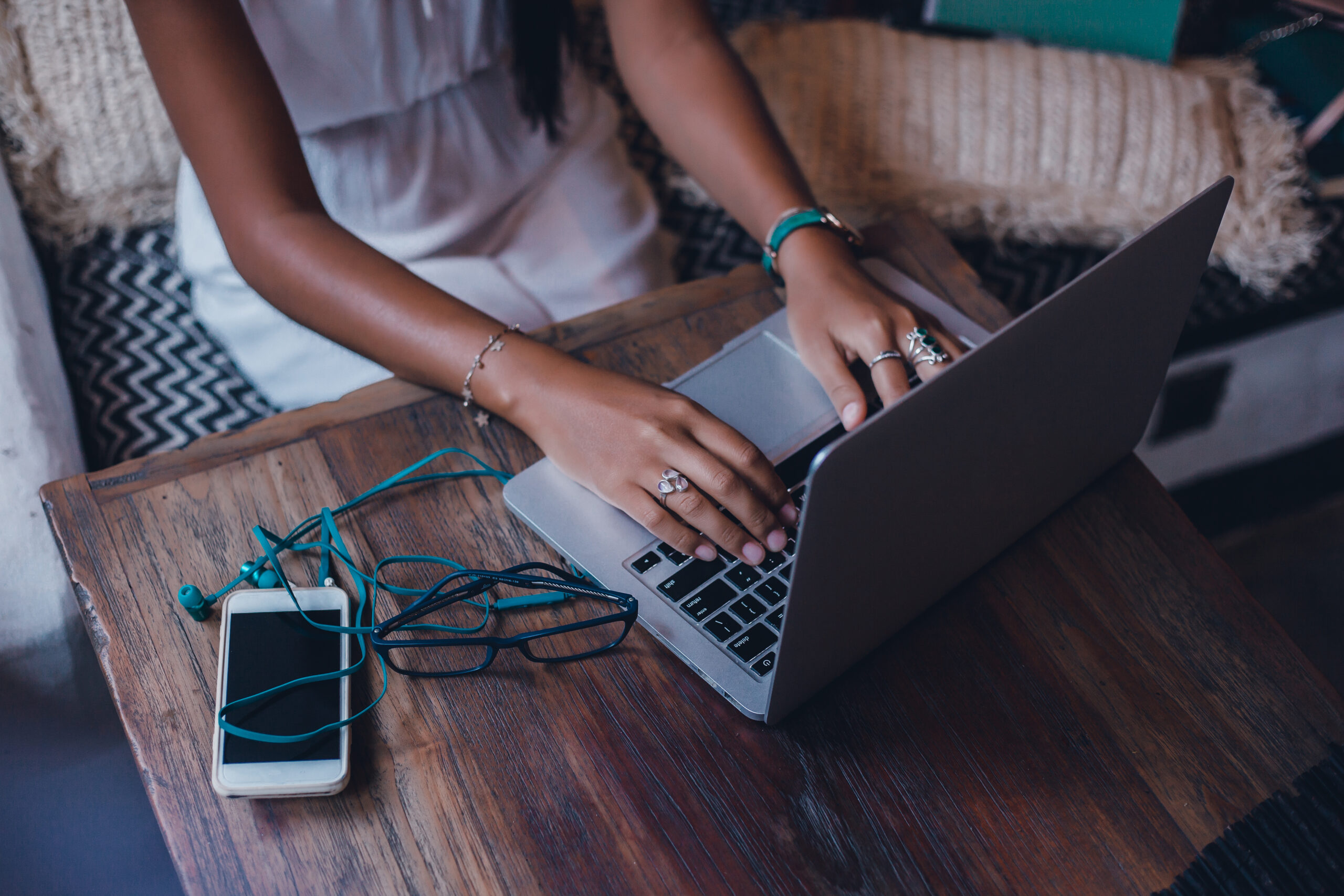 What you need to know about getting false or fake reviews removed
You work hard every single day to help your couples plan the wedding of their dreams. And, even though you pour everything into the services you provide as a wedding pro, sometimes you have unhappy customers. But, an unhappy customer who leaves a review of constructive feedback is very different from an unhappy customer who says things that are not true. We take situations like that very seriously, and though we wish no one was ever put in this situation, sometimes you want to dispute a review. So, in the case you read a review on your Storefront that isn't true (or left by someone who should have written one in the first place), we wanted to give you the steps to follow. Here is how to dispute a review on The Knot or WeddingWire.
Who can leave a review on my Storefronts?
It is important that the reviews on your Storefronts are from the people who had first hand experience working with you, so not just anyone can leave you a review. A person needs to have been an actual client of yours (with a signed contract) in order to do so and our review policy allows for up to 3 reviews per wedding. Why 3 reviews? That covers the scenario where a parent signed the contract with you as the actual paying client but included the couple on the contract as well. In most cases though, the couple enters into the contract with you and can therefore leave up to 2 reviews.
Pro-tip: If anyone else leaves you a review, there would be a basis for disputing it.
What qualifies as a review I can dispute?
In the case you read a review and are trying to figure out if you can dispute it, we wanted to share the reasons you are more than justified in disputing it. You can reach out to our Policy team (a neutral third party) to dispute a review if it:
Contains profane, vulgar, racist statements or adult material

Contains a last name, date of birth, address (outside of the business address)

Is for a non-wedding related event

Is factually inaccurate (you will be asked to provide documentation)

Is written by someone that didn't conduct business with you (as described above)
There are things that (though might be bothersome) do not qualify for a dispute. Those include:
If a review contains an incorrect wedding date. This due to the fact that it doesn't change the substance of the review

Reviews that were written over 12 months ago because we don't expect you or the reviewer to have kept the necessary documentation beyond that timeframe

A difference of opinion. No one's opinion is right or wrong so we won't discuss those during a dispute

A review that has already been reviewed. You may only dispute a review once and when the Policy team has closed the case, the review is no longer eligible for disputes
How do I dispute a review on The Knot or WeddingWire?
If there is a review on your Storefront you'd like to dispute, these are the steps to follow. Please note that the Policy team has sole discretion whether or not a review you submit will be investigated. In addition, we require written documentation to do a complete review of the claims, so you should have your evidence organized and ready to submit. 
Log into your account where the review in question was left and click "Dispute" under the review that you'd like to flag for review by the Policy team. You will find this under "Manage Reviews" on The Knot and the "Reviews" tab on WeddingWire

Submit your documentation because, without your documentation, the Policy team will not be able to move forward with investigating your review. When determining what kind of documentation to send in, we recommend you re-read the review. Disregard any statements of opinion (remember, those can't be disputed) and focus on the statements of fact. Then send any documentation to prove that those statements are false (this can be a signed copy of the contract, emails between you and the client or even text messages you have taken screenshots of) by attaching them to the email for further review
Once you have disputed the review our Policy team will begin to investigate the claims. Typically, someone will follow-up with you to let you know what action will take place next within 2 business days of receiving your initial email.
Please note, that if the Policy team reaches out to a reviewer for documentation or to request edits, they have 7 days from initial contact from our team to respond in order to ensure timeliness of the dispute process.
How can I check on the status of a dispute or follow up?
If you have any additional questions regarding the dispute process, please make sure to send those to the same email you received a response from.
Want to learn more about our review policies? Click here for more details.
Photo Credit: sergey causelove/shutterstock.com