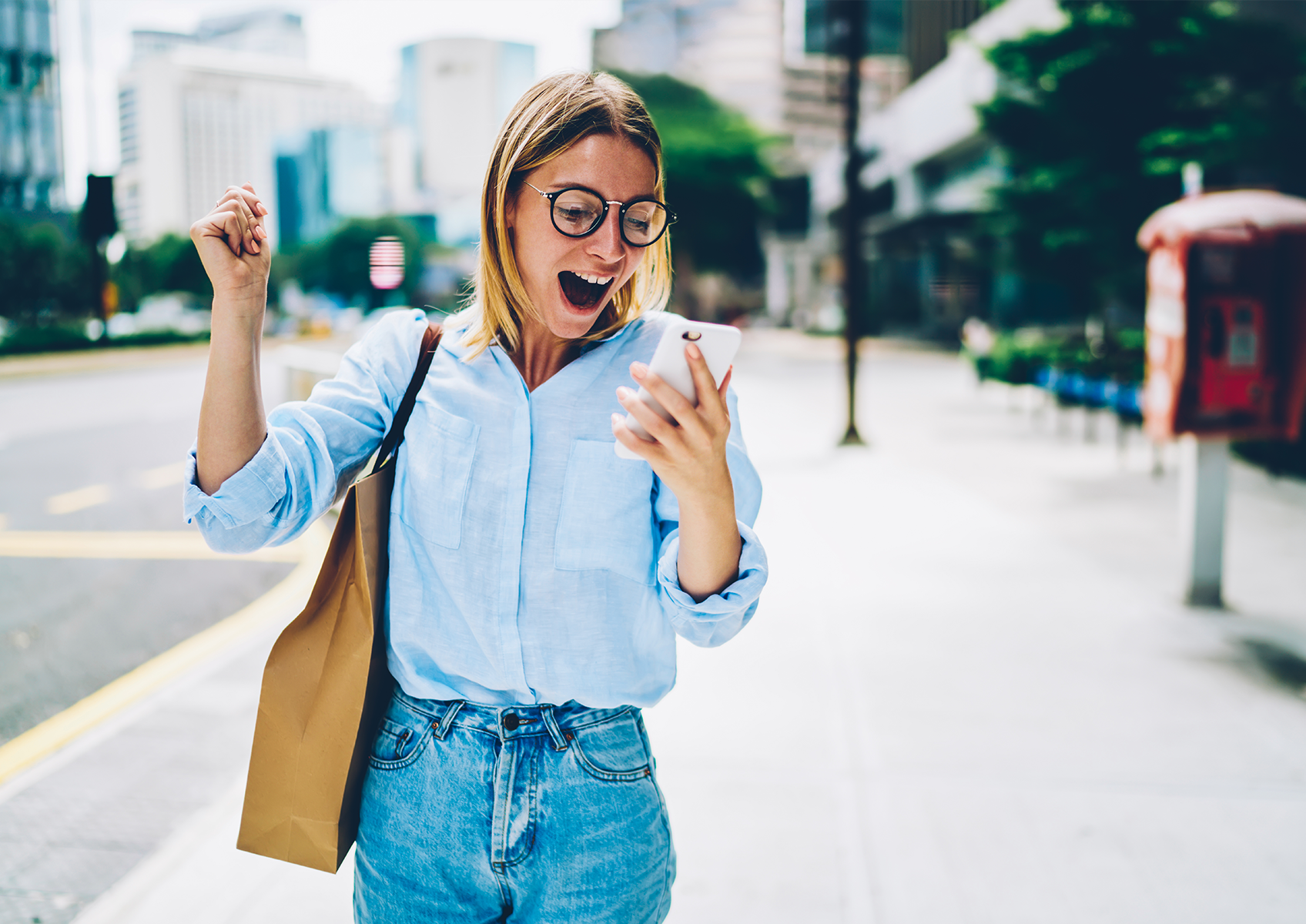 Let's be real—2020 has more than tested you. You've jumped through hoops to reschedule weddings. You've had more teary-eyed conversations in the last 6 months than you would like to admit. And, you've invested a ton of time in educating yourself about rules and regulations (Stop changing. Please and thank you.) But, in the midst of what hopefully is the most stressful year ever as a wedding pro, 2020 is also showing off your strengths and expertise! Because you've figured out answers to questions you never thought you'd be asked, solutions to problems you never could have expected, and basically have made miracles happen for your couples—all before their wedding day. So today, we want to encourage you to do one more thing you never thought you would. We want you to ask for a review from your couples before their wedding. Curious about why, when, and how in the world you would do it? Read on for our advice to guide you.
Why you should consider asking for reviews now
In addition to the fact that your couples are also likely to have some additional time on their hands, the main reason you should think about asking for a review before the wedding is that you have just supported them through an extremely difficult time and you don't want those emotions to fade. (Actually, maybe you do but not before they have written down their experience for you!) Their raw emotions and strong reactions to what rescheduling a wedding with you has been like can, and most certainly will be, some of your most powerful marketing material for this booking season. Because, with there being so much uncertainty around weddings and events for the rest of the year (and into next), couples who might be considering your services could be swayed by reading that this won't be your first reschedule rodeo and you can give them the confidence they need to know they will be in good hands no matter what happens.
"With couples planning weddings with the uncertainty of COVID right now, it's more important than ever to signal to both your current and potential couples that you are fully equipped to help them not only navigate, but to fully support them and to have fun during this time and their planning process. One of the best ways to share that you are knowledgeable with the ins and outs of postponing is by asking for a pre-wedding review from those you've helped postpone dates for and guided through the process. Asking your couples to speak to your positive energy, your professionalism in guiding the creative team to a new date, and keeping an upbeat and helpful outlook are all important details for them to include in a review. In addition to this review being a helpful tool for potential couples, it can also be encouraging for other creatives and your team to see how your positivity is invaluable, especially during this time." – Nick and Aleah of Valley and Co. 
What you should be asking for in your review
Since your goal for a pre-wedding review is different than a post-wedding one, it's important to let your couples know what you are looking for. Yes, having a review that says you are a "delight to work with" and that you "went above and beyond" is great but what you really should be asking for is something that specifically talks about those crazy hoops you have been jumping through. So, when you reach out to your current couples for reviews, be sure to ask them to talk about things like:
Their overall experience of working with you to reschedule their wedding

How they saw you solve hard problems and work to get to a solution

Your demeanor and how you worked with others on their behalf

A particular instance that they could not have navigated well without you
Pro-tip: Ask your current couples to leave their pre-wedding review of you on your Storefront! Since 78% of couples find it important to read reviews before deciding which vendors to contact, you can be confident that your reviews are working for you! 
How to ask for a pre-wedding review
Starting to see the reasons these reviews can really help you build your business? Now that you're thinking of how you are going to ask your couples for a review, we want to make sure that you are set up to successfully make this unusual ask. Our first tip is to consider asking your couples for this review while on a call with them as opposed to sending them an email like you are used to. The reason being, they probably aren't expecting this question right now and having the opportunity to fully explain the request is going to help you get the review you are looking for! Our second tip is to be sure to follow up. Whether you are adding it as a task on their wedding checklist or simply sending a follow up email, give them the reminder (along with a few prompts) to make sure things don't slip through the cracks. 
"We suggest making the ask on a phone call or during your next video chat. A quick, 'By the way, we are so thankful that you feel well taken care of and would love to share that with other couples. Would you mind writing a few sentences that we can use on our website or writing a review on The Knot for us?'" – Nick and Aleah
Wondering how to put these powerful reviews to work after you've received them? Check out these easy ways to market your wedding business with client reviews!  
Photo Credit: GaudiLab/shutterstock.com